We've got clubs like tuffcore, and smashbox sliders.
Really though, I don't see them hiring out tracks often at all. Hit and run did a private drift day at Eastern Creek.
P.S: RB25 sounds so sick.
My dilemma at this point is that every car I want doesn't 100% have what I'm after. For instance...
I want a 180SX, but I want an RB engine.
I want an R32 Skyline, but I don't want the attention with it.
I want a C33 Laurel, but I don't want to wait months on end for parts from Japan.
I want an AE86, but I don't want to spend $6,000 for a rust bucket.
Listen to the purr!
It's so beautiful.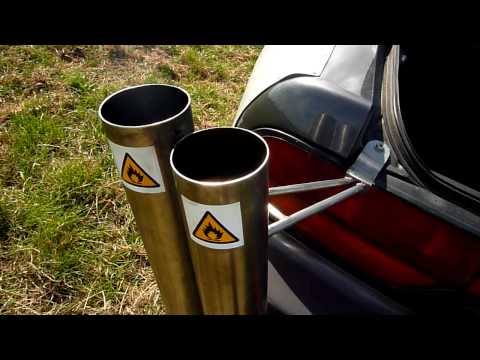 So my search for a car really revolves around what's available at this point.
There's a good chance I'll go for a 180SX, build up some handling stuff, and then drop in an RB25DET once I'm off my P's.
If I find a C33 Laurel though, I'd probably get that. RB goodness, nom sayin?