As many of you know, Marty recently head to Veags to visit SEMA 2012. While he was there I was editing the New Zealand episode so we've had an international month!
The cars over there, as you'll see in the video, are just crazy.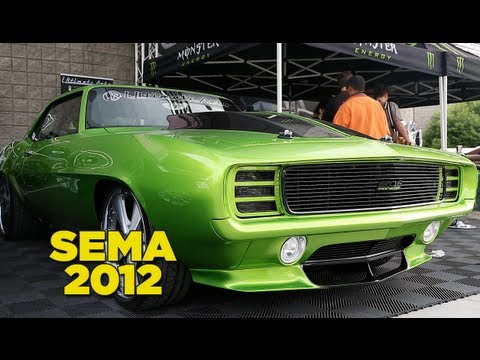 The video features a brand new track of mine called "See You At The End", and if you want to rock out to it yourself then you can grab it directly from the MCM Shop here:
http://shop.mightycarmods.com/product.php?id_product=94
We hope you enjoy the video!