Hi
I've got a Jaguar XJ-S with "Kent" alloy wheels, sadly they are ruined due to lacquer peel and generally age related stuff like corrosion so they need a good refurb.
I was thinking about getting them painted silver, instead of the original machined alloy finish. Not sure I'd be happy with silver though...
BUT recently I heard someone talking about "chrome" powder coating, does anyone know what kind of finish I can expect. Will it actually look chrome or will it be more of a polished alloy finish?
Do you think it would suit the car?
it's one of the early models with rubber bumpers so I don't think it would be too much if they were chrome.
For anyone incapable of using google, my car is identical to this one found here (except my car doesn't have a passenger door mirror as standard):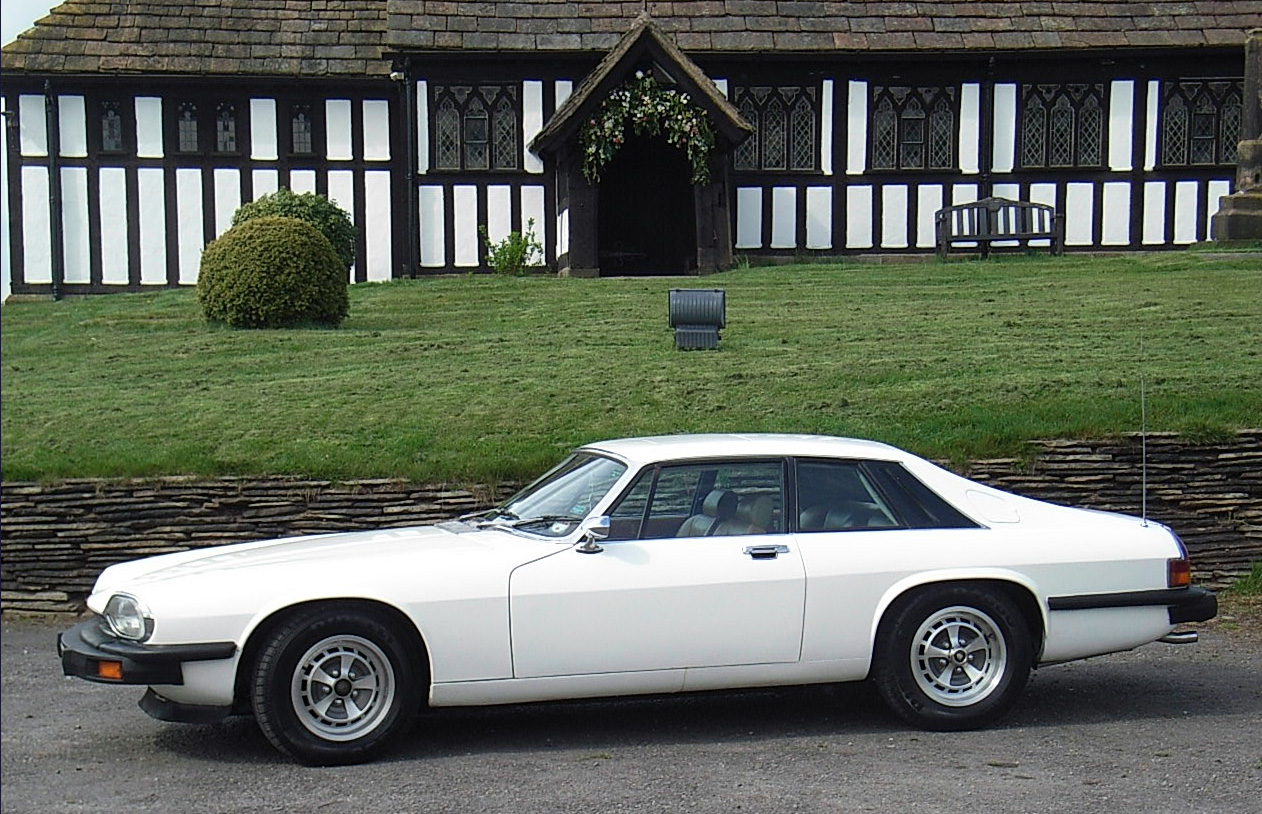 Cheers for suggestions
(and more importantly telling me about powder coated chrome!)