This is my 1989 Honda VFR400 NC30. I got it locally for just over £1000 (Just over $1550), it had no service history, about 5 previous MOTs, and unknown to me, a few problems, but at the time I was hypnotised by it since I'd been after one for so long...
please note that the bike is not pink!
I have a shit camera on my phone so it just looks that way.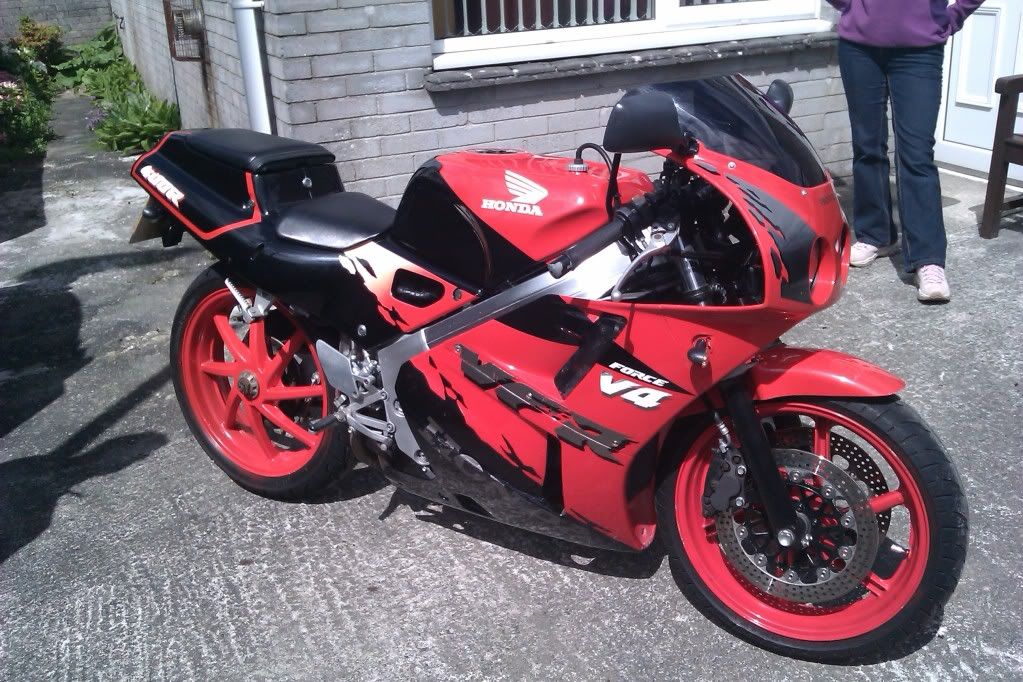 As soon as I got it back home I started stripping it down to see how it was underneath the fairings etc, and some of the sights were not pretty... Lower radiator knackered, exhaust system welded together (terrible job) with chemical metal used on the bottom joint, rear caliper and grub screw seized, airbox had holes drilled in it, someone had gone nuts with sticky pads on some tank protector... the list goes on.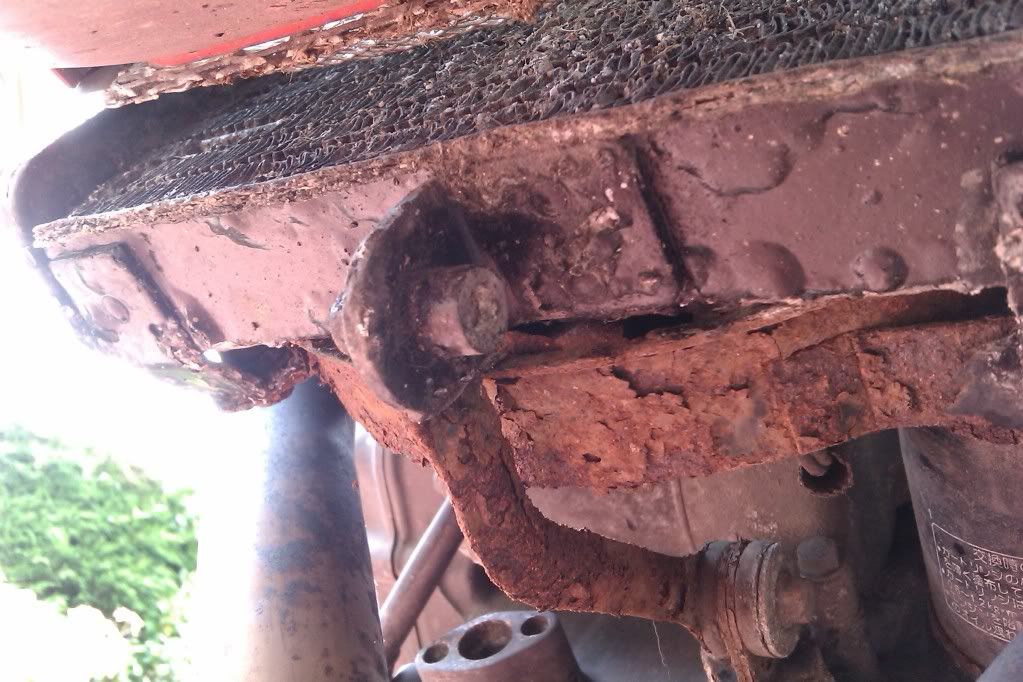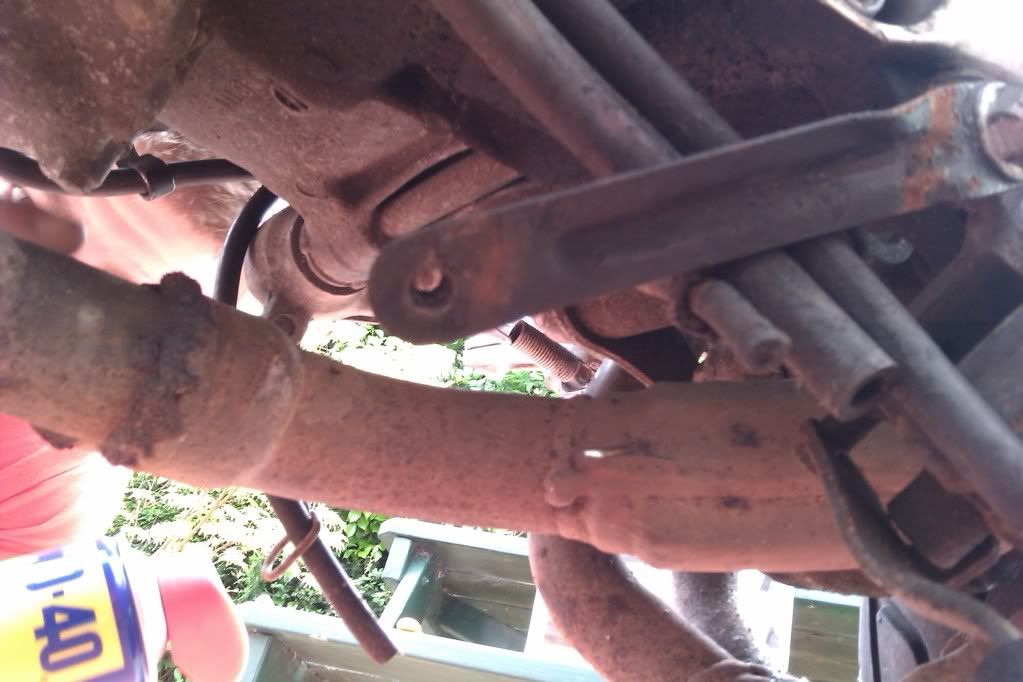 As I went through fixing the problems (with my, at the time, non existent mechanical knowledge) I seemed to unearth more problems... some of them my fault like cracking the oil sump, and snapping an exhaust stud.
It was more than 3 months after I got it that I actually rode it...
Anyway, so it has been mostly fine since then, I did have to change the reg/rec and the battery, but that was about it.
In March the MOT ran out on it, so I thought I'd use this opportunity to fix a few problems. I bought a paddock stand and started to get the wheel off to clean behind, but it was stuck on... after lots of hitting and turning, hitting and turning it finally budged. The stuff I was then trying to clean off would NOT move at ALL... (think it could be leaky battery fluid after seeing it in an MCM video!
)
I had to work on the bike outside, since the garage was being used as an office, but that got moved somewhere else, so the garage was free and got my bike in there straight away.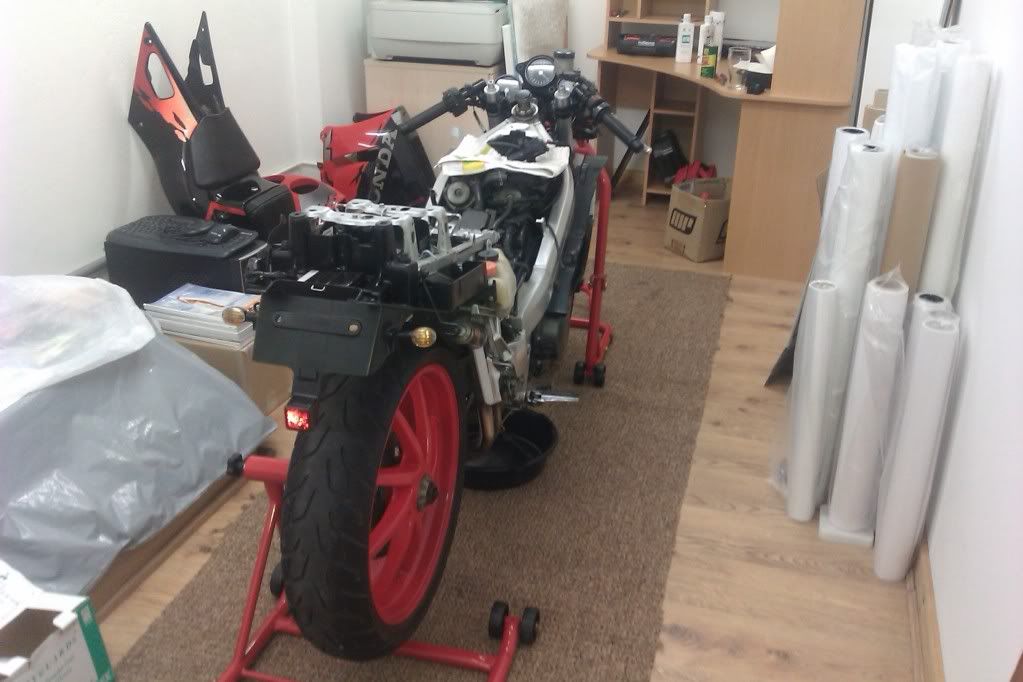 This allowed me actually get on with stuff, instead of waiting on the weather. So I did my valve clearances, then cleaned, re-jetted the carbs (118/120 jets) and drilled the slides an extra 0.5mm for better throttle response, stripped the paint from the yoke (it was horrid..).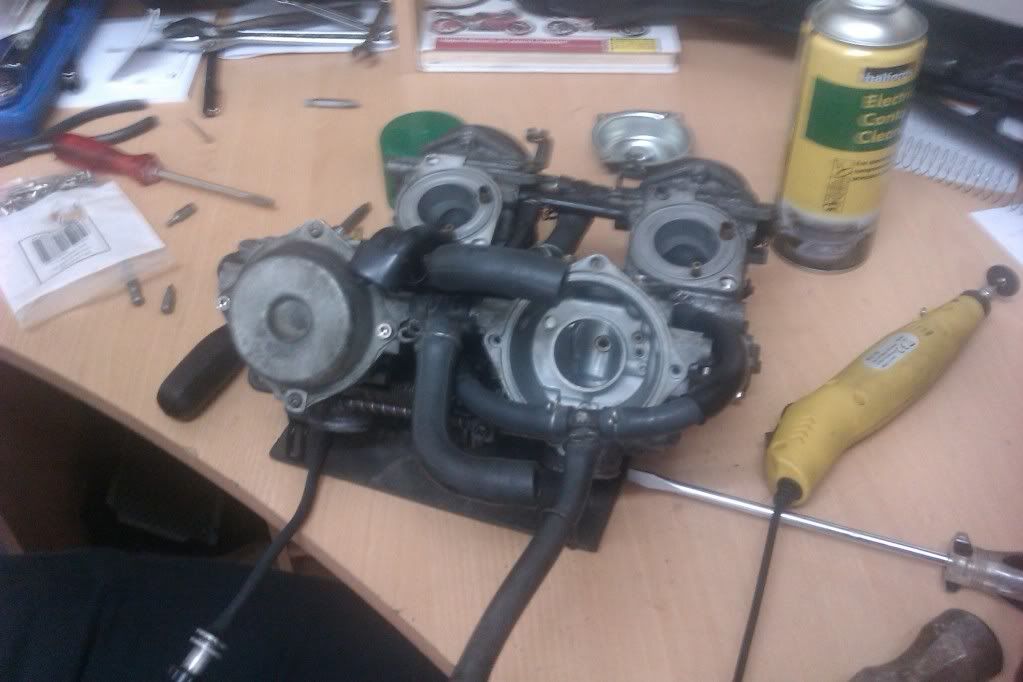 Next was the chain adjuster, it was completely seized, with a lot of ruined teeth, so I got everything out (with relative ease surprisingly) and found all this... and this was far from the worst...
sorted out the hub as much as possible.
Everything is back together now (pretty much), but I've got one problem, the rear indicators won't work, and I've checked all the connections on indicators and the wires and they seem fine, it's strange as they were working before I took them off... anyway, got some original shape ones in the post, so they'll improve the looks a lot.
As a quick side note, I'll be getting a £3000 / $4600 scholarship from my university, so that will all go on "study supplies"... yeah...
Anyway, cheers!