Hello. Before i start with the build i'll give a quick introduction. My name is Jt and i bought this Ae86 for $500 about a year ago at the age of 14.
I've always loved AE86's since i was about 10 and first saw Initial D so i bought one early so i can build and work on it. The car itself is a Kouki 1986 GTS (Its a true GTS the VIN is Ae88)sadly when i bought the car it came with a almost blown up 3tc and a rusted Sr5 rear end. The Carfax™ shows that the car was stolen twice and wrecked twice so my hypothesis is that the car was stolen and the thiefs took the 4age and GTS rear end which are easier to sell then a whole stolen car. Some evidence for this is that while stripping the interior i found the stock GTS ecu also the car still has a GTS gas tank which shows that whoever pulled the parts were in a rush and didn't take other items needed for a swap.
Once i got the car my first step was to paint it i did all of the body work myself with no formal training other then some pointers from my dad and my brother's buddy.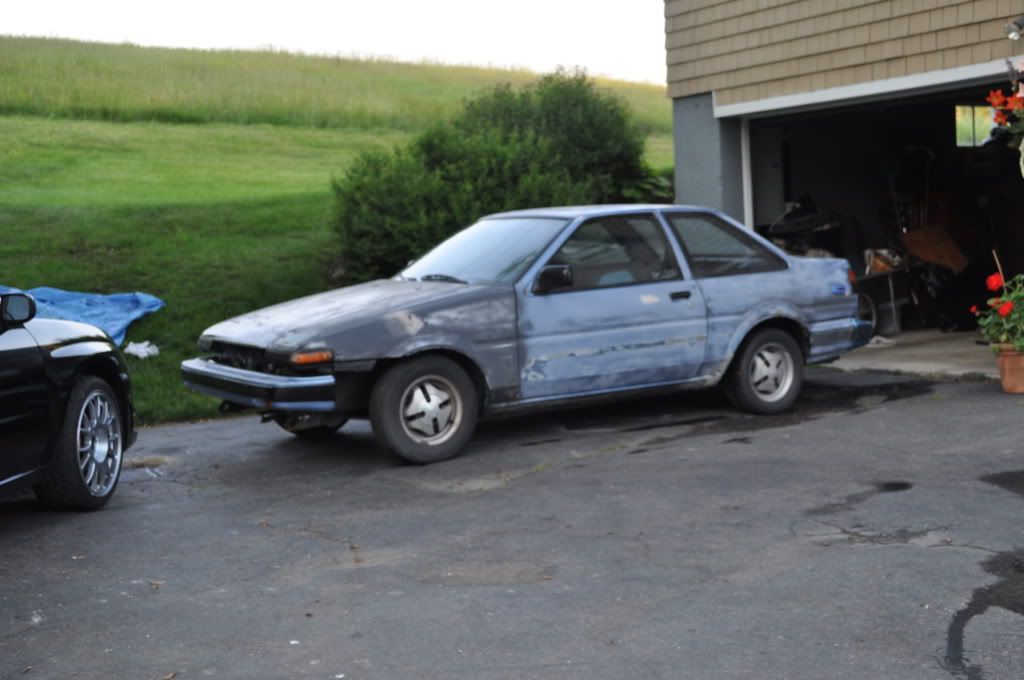 There it is mid bodywork next to my brothers old WRX Hawkeye before he totaled it.
Primed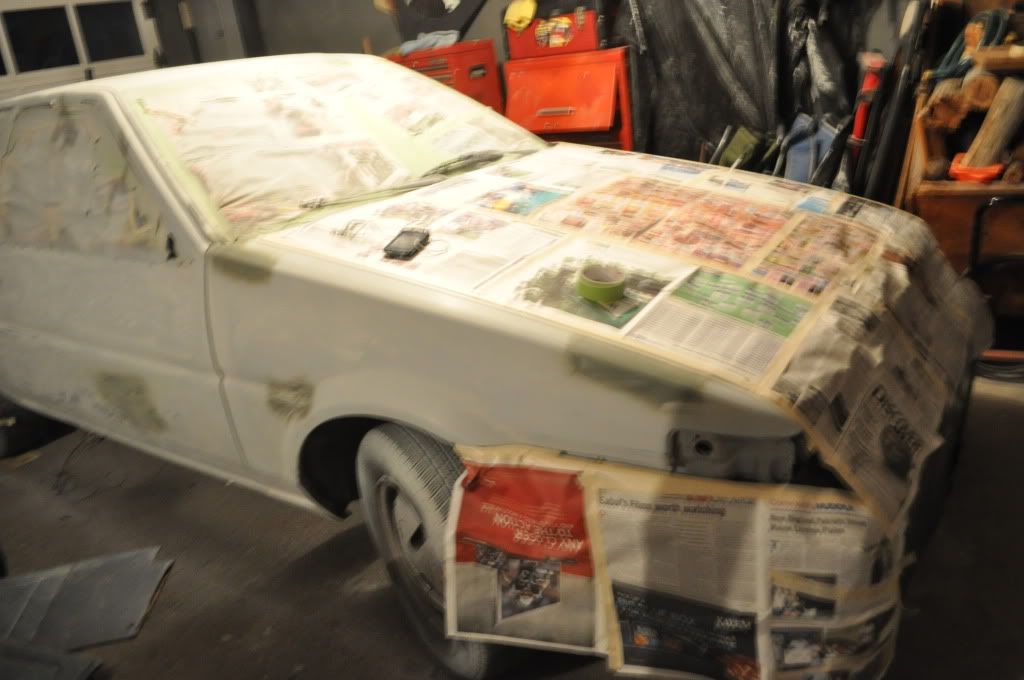 The night before paint.
I choose a purple panda scheme its not a full factory Panda style but just purple body and black hood and body(Bumpers and side skirts.) All of the paint is done by me in my garage with a cheapo gun.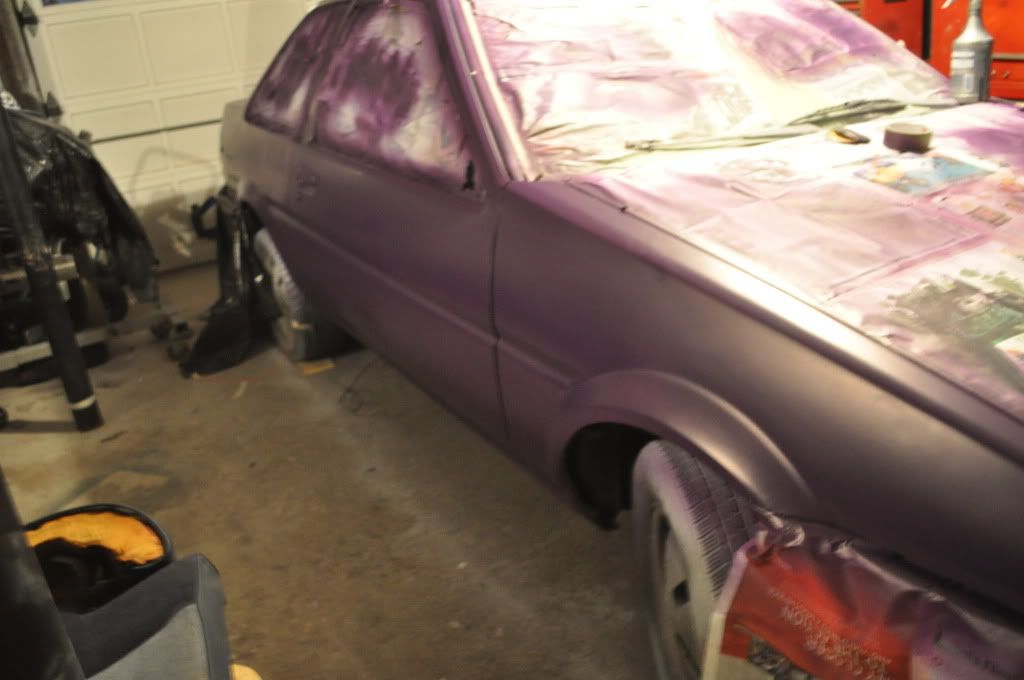 Before Clear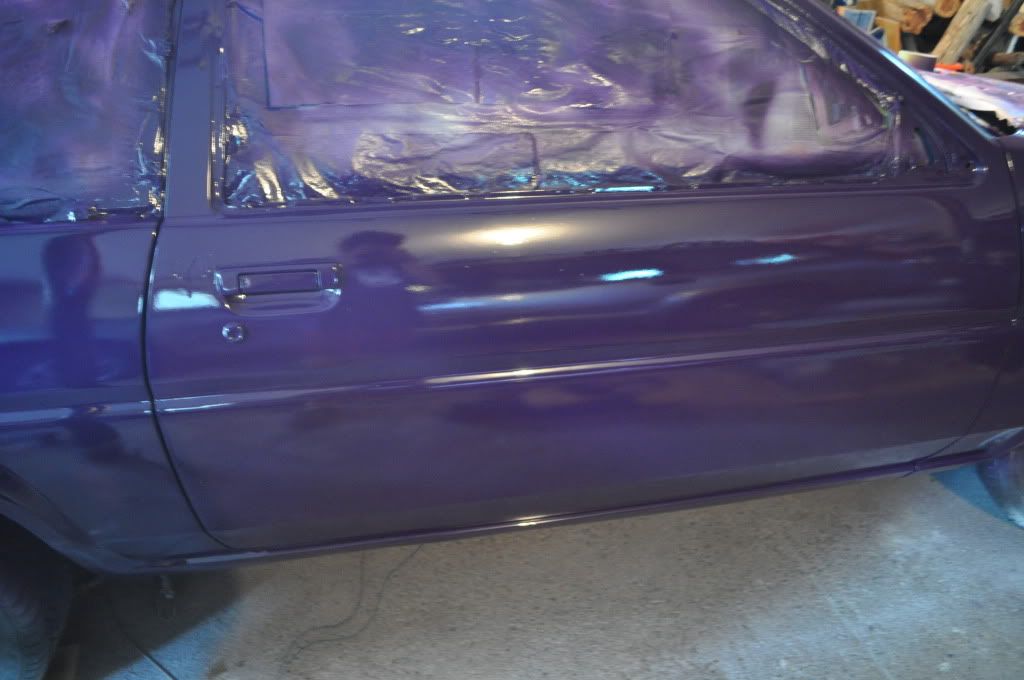 After clear.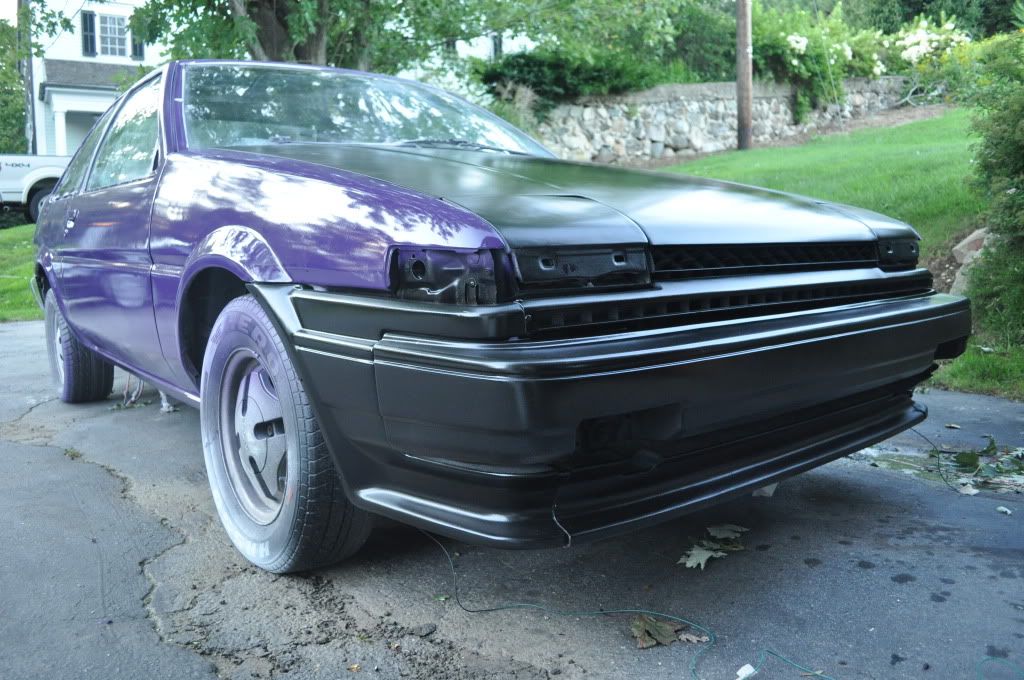 With black.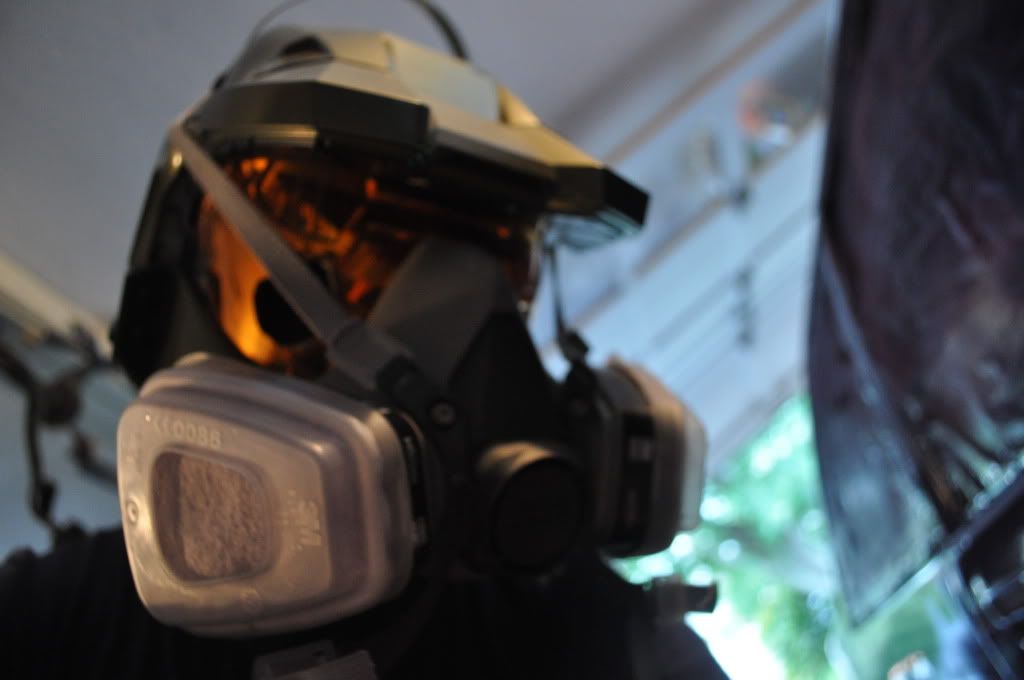 And the painter!
After the paint was done i sourced a engine a High Comp 4age redtop that someone in the middle of nowhere had in a AW11 Mr2.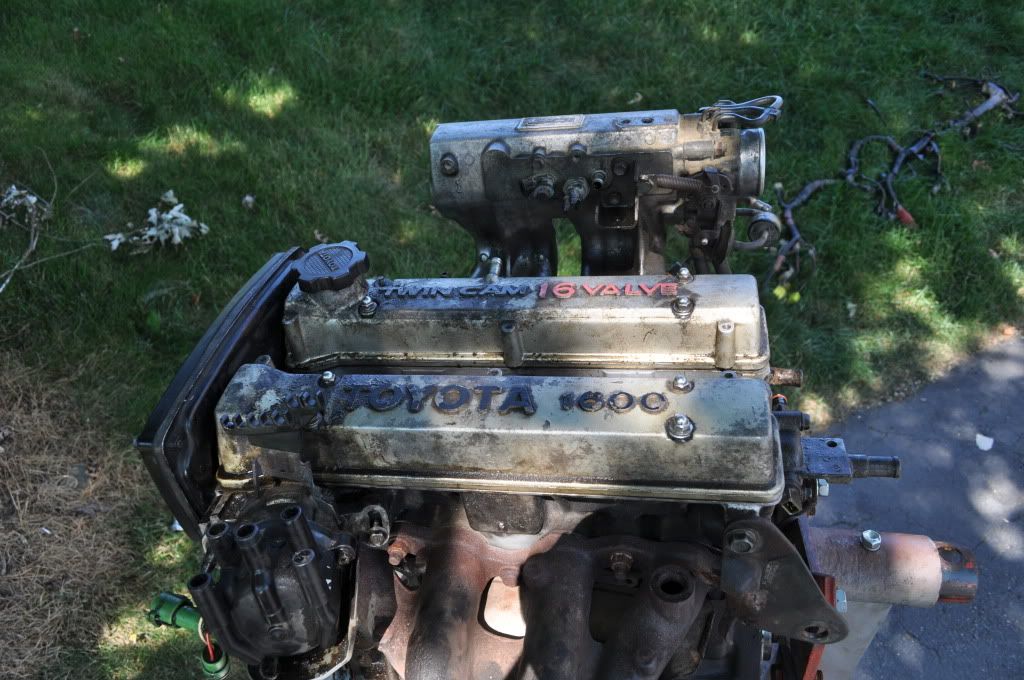 The story behind the engine is that the kid had his buddy rebuild it and after the 500 break in miles he had some fun in a parking lot and overheated the engine. Then on his way home he heard a knock so he ripped it out and build a 4agze. So i got the engine with 510 miles but with a spun rod bearing.
So then me and my Dad rebuild the engine mostly me just my dad popping in and out to help with the harder stuff.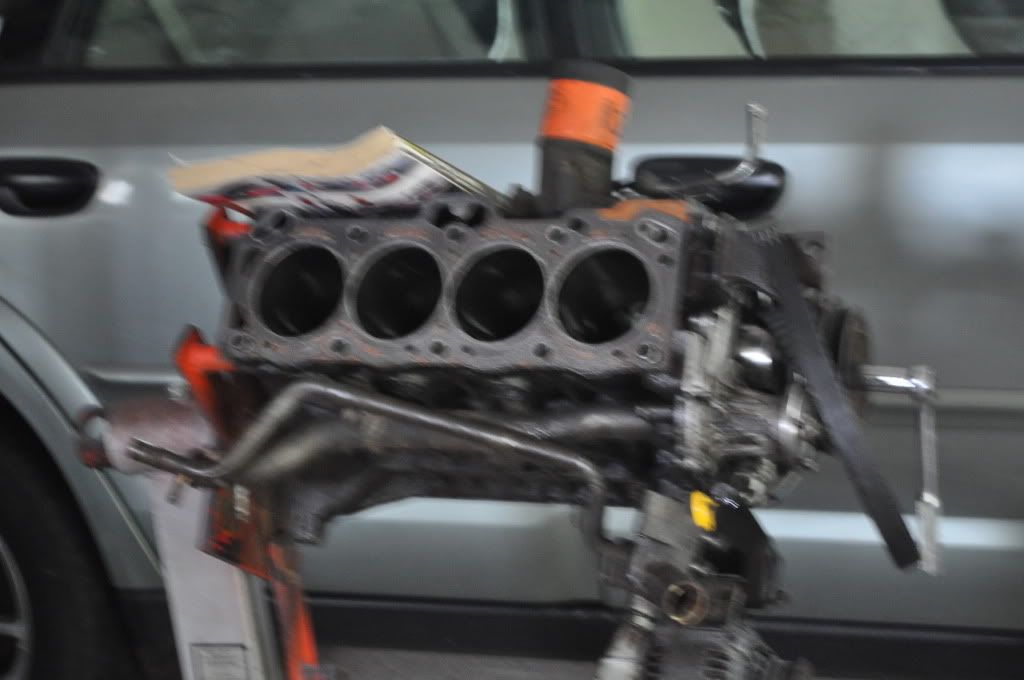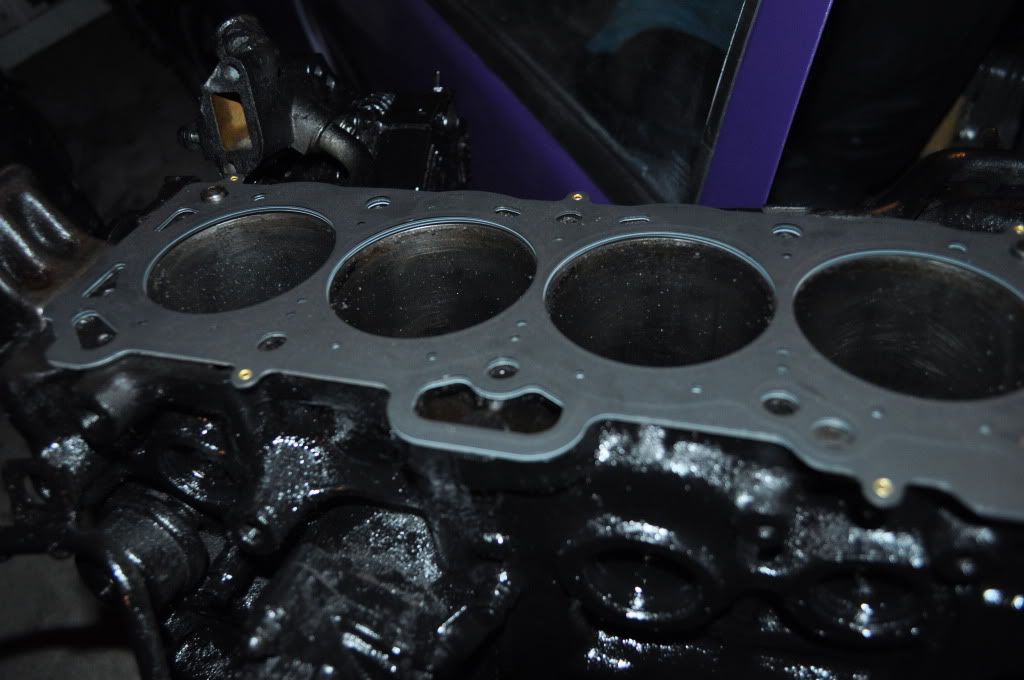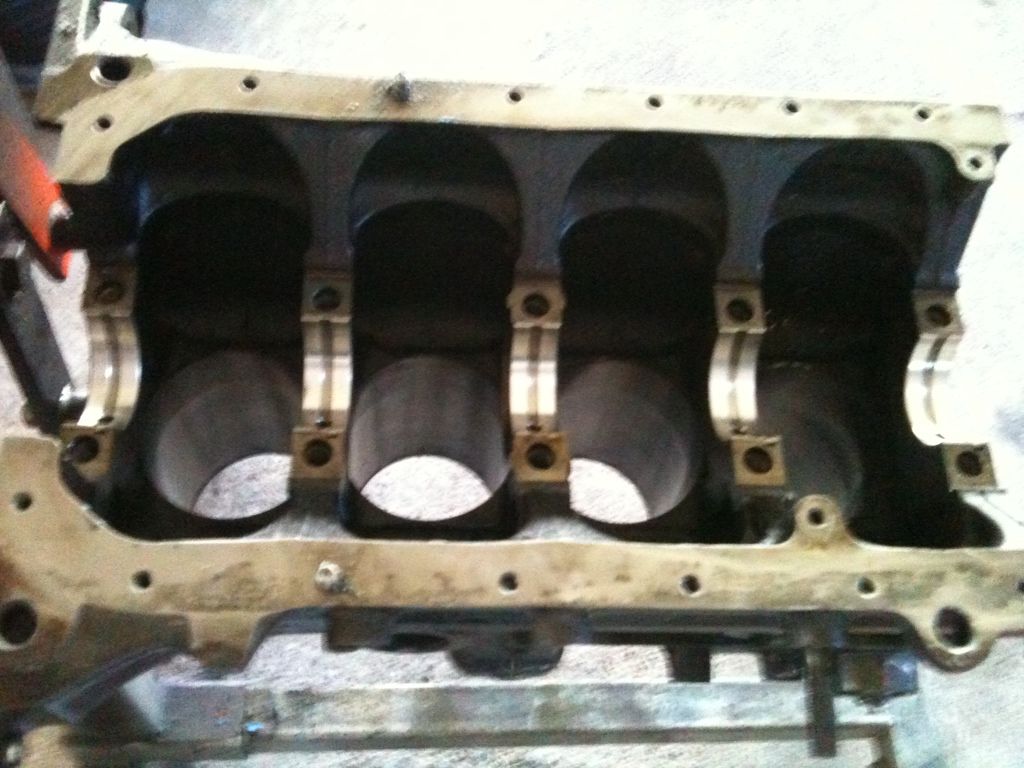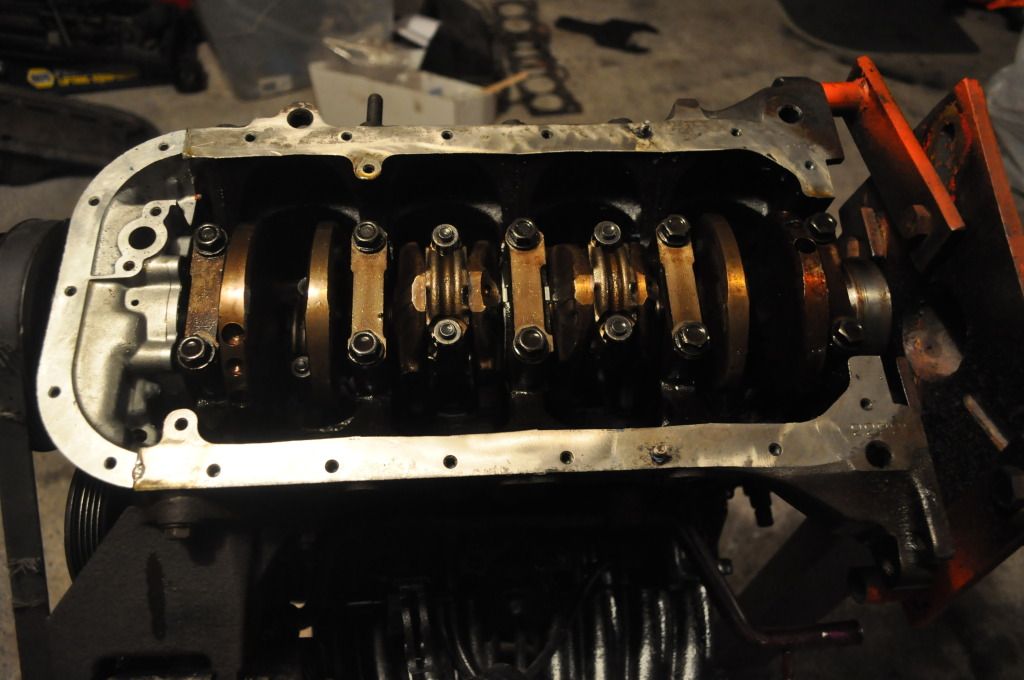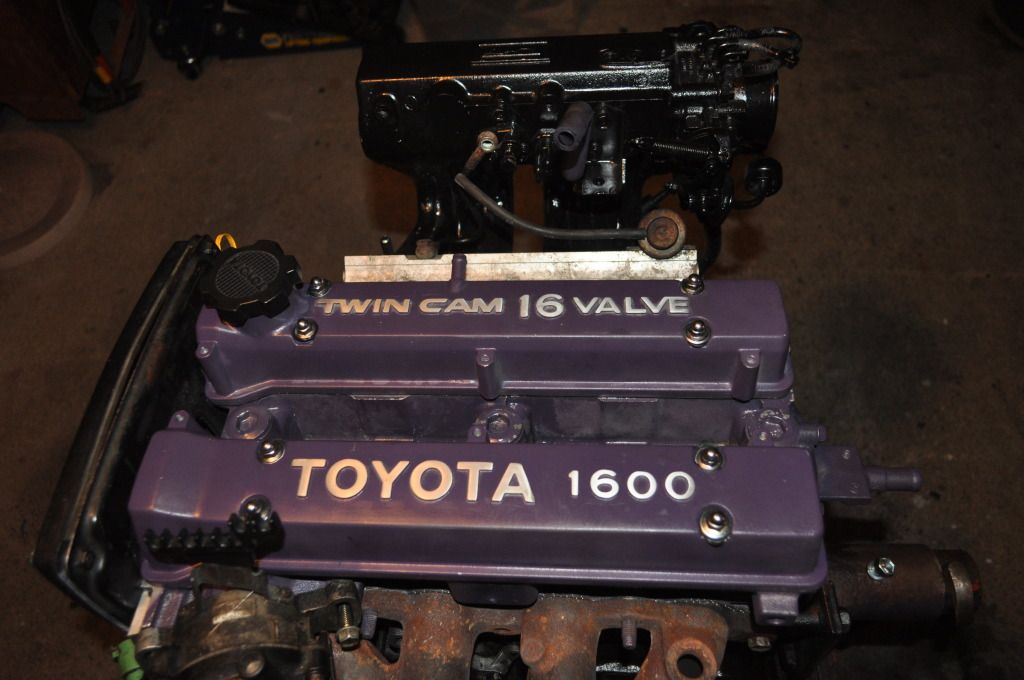 The engine also had a cracked piston skirt so i replaced them with JDM redtop high comp pistons. However later down the line i decided to get this.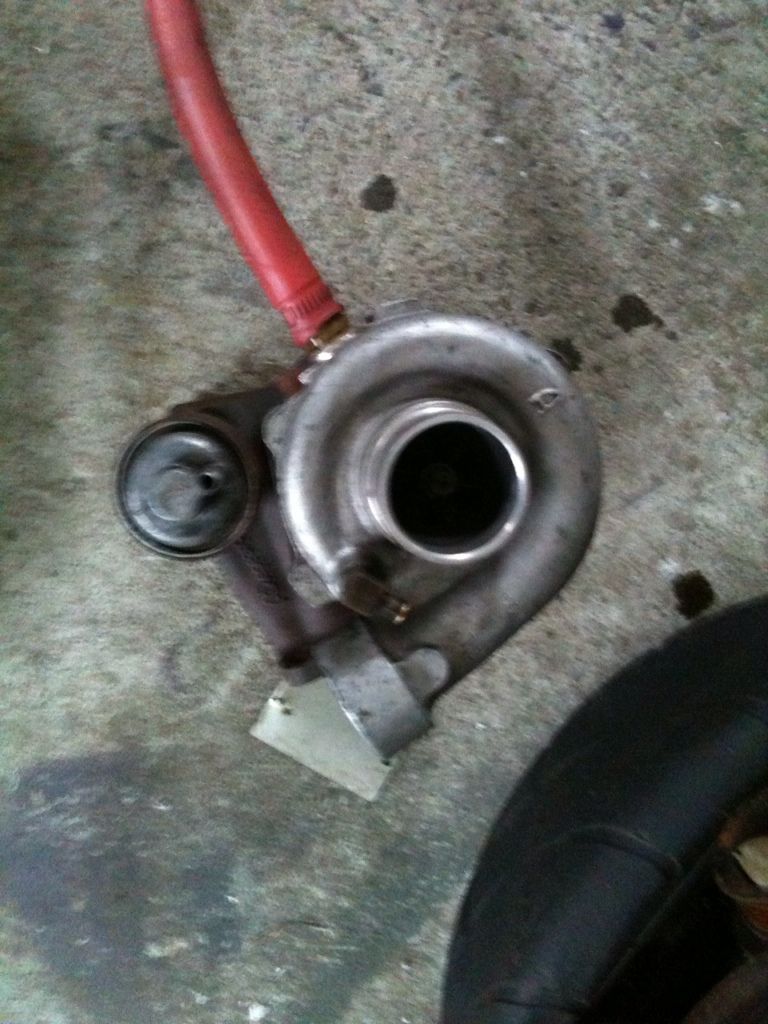 And this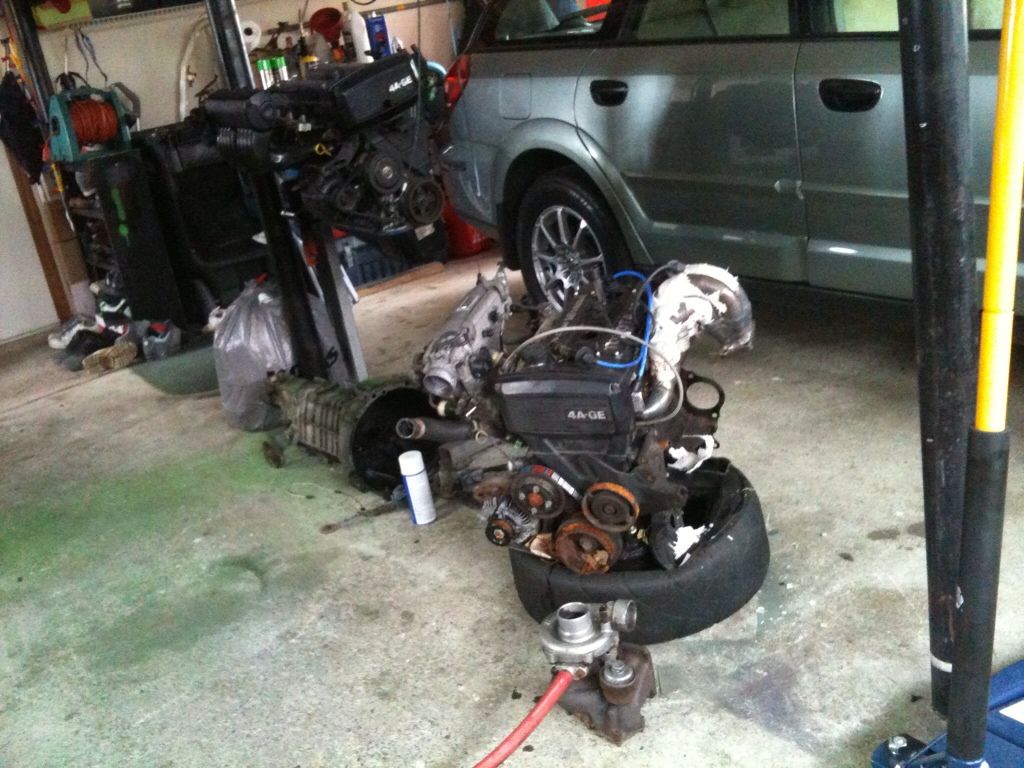 So i needed to lower the compression to make it more reliable. Thus i bought a HKS thicker headgasket shown in one of the other pictures.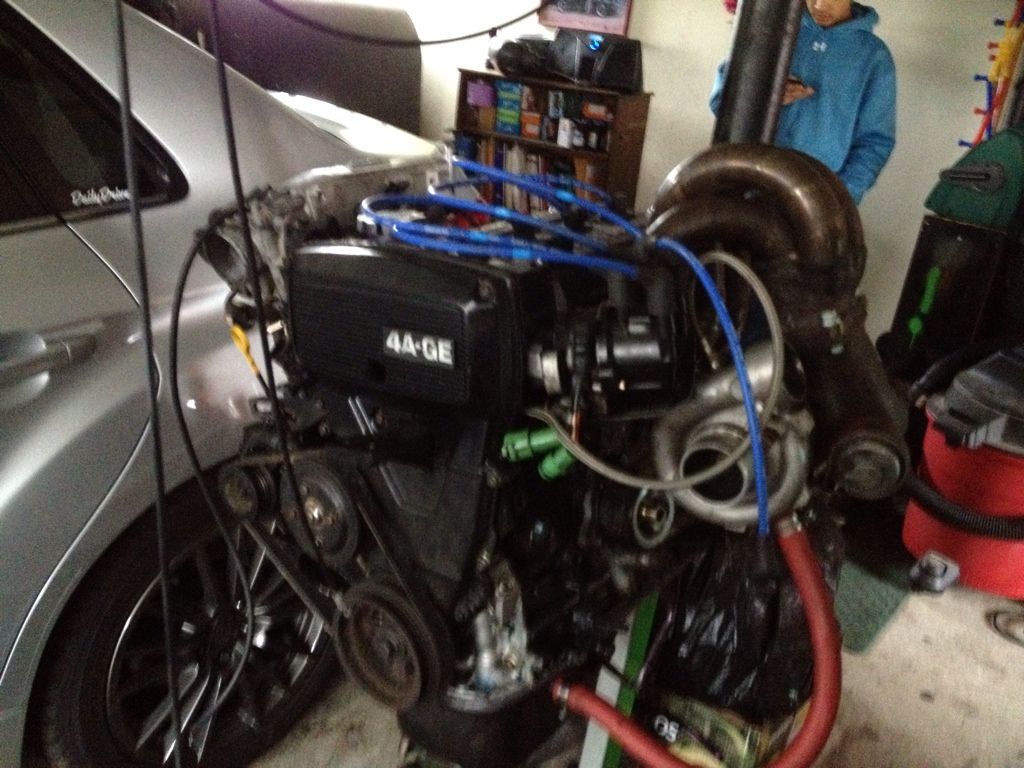 And the Complete engine.
While working on the engine i was also doing interior work.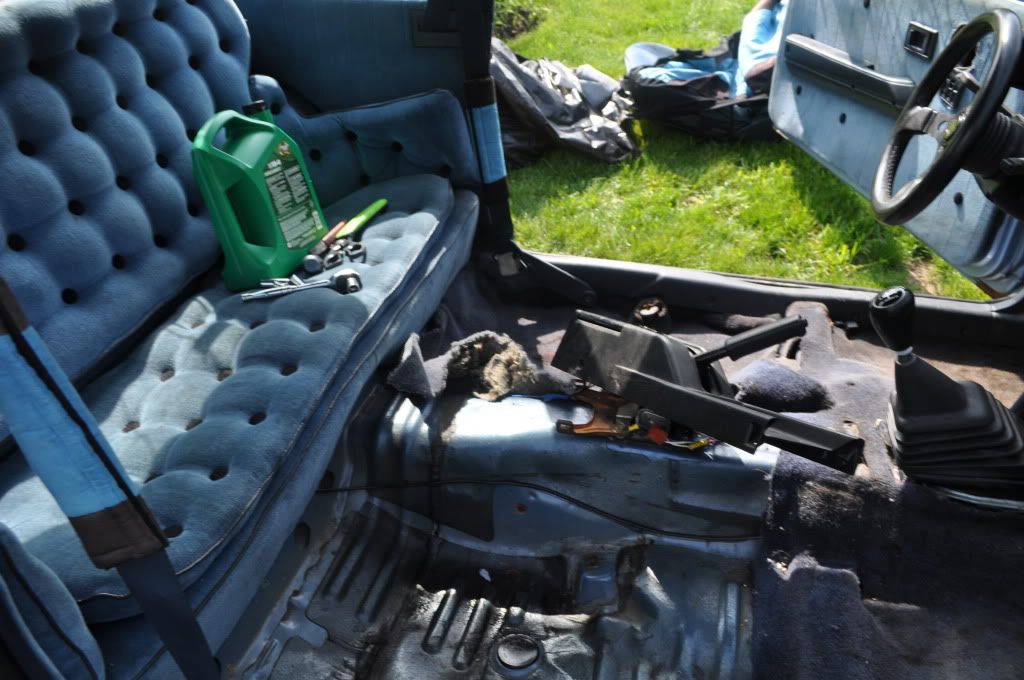 It started like that with double cushion back seats, molded carpet and disgusting seats with white human slime yumm i did lick it.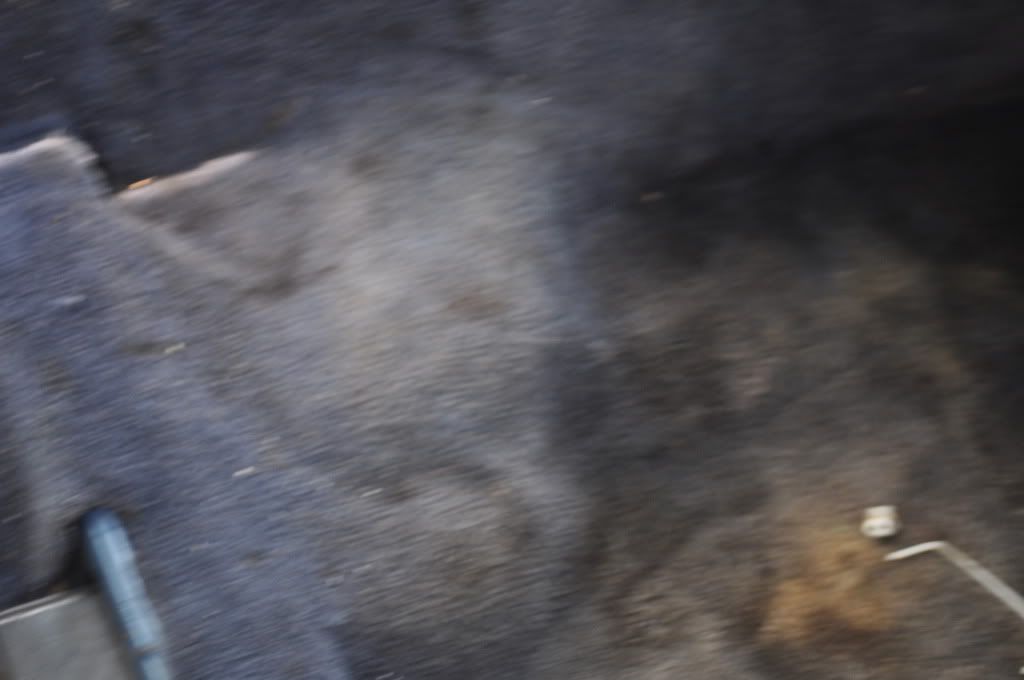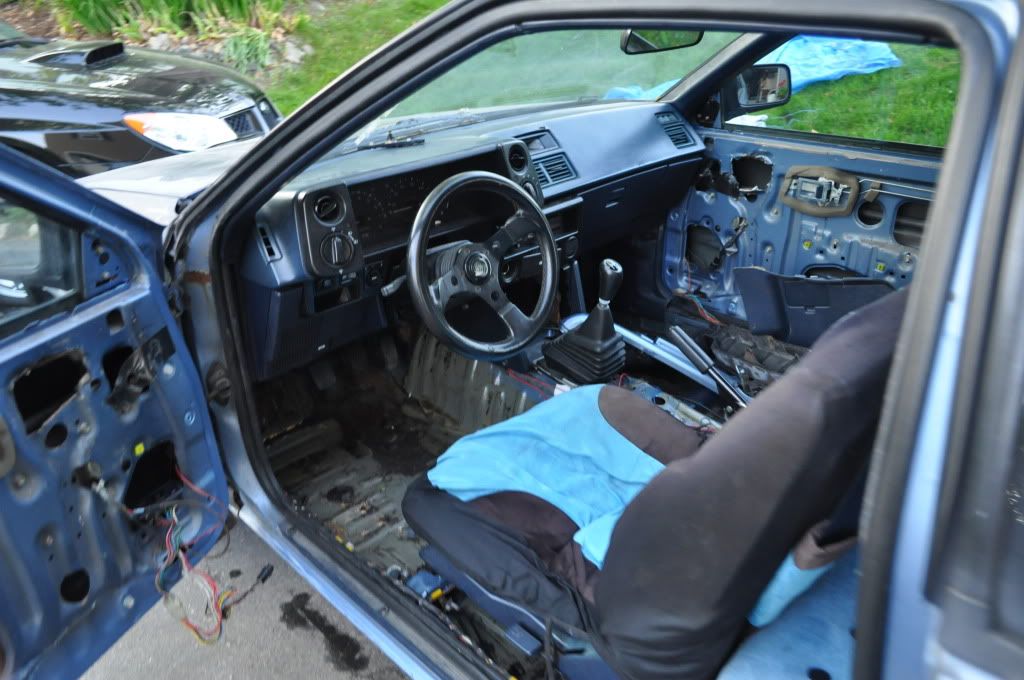 Then onto this which is all striped down with the sound denting removed. However sadly i found floor pan damage. So i asked for a welder for my birthday and started teaching myself how to flux core weld on a little 140 Lincoln electric welder.Since the car is going to be daily driven but also tracked, drifted and abused i wanted something lightweight but also easily cleanable for the floors. So i used bed liner.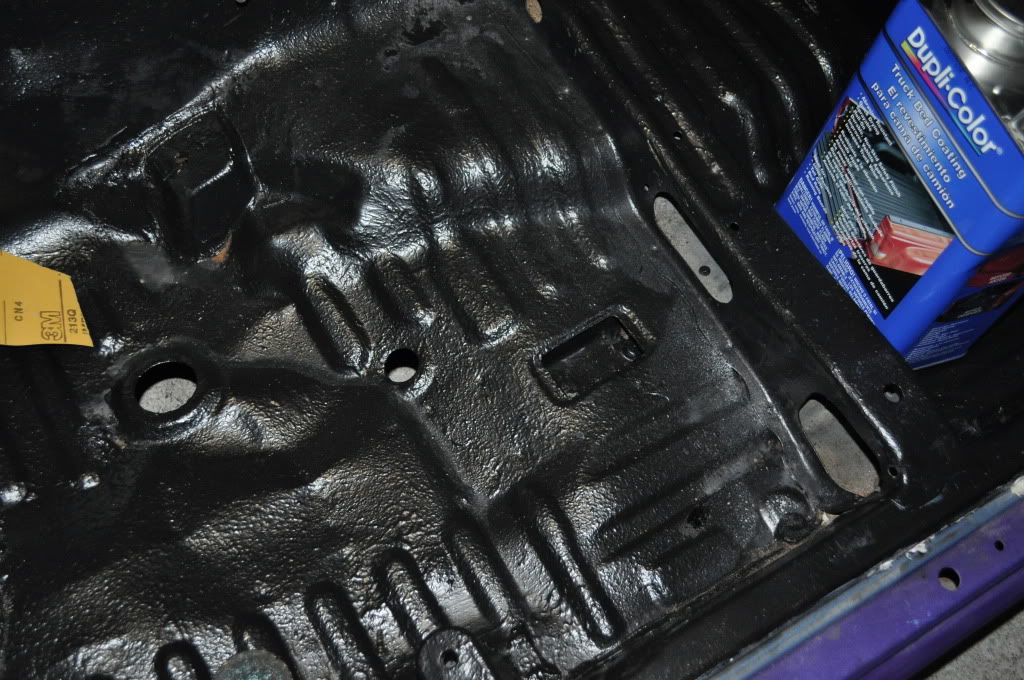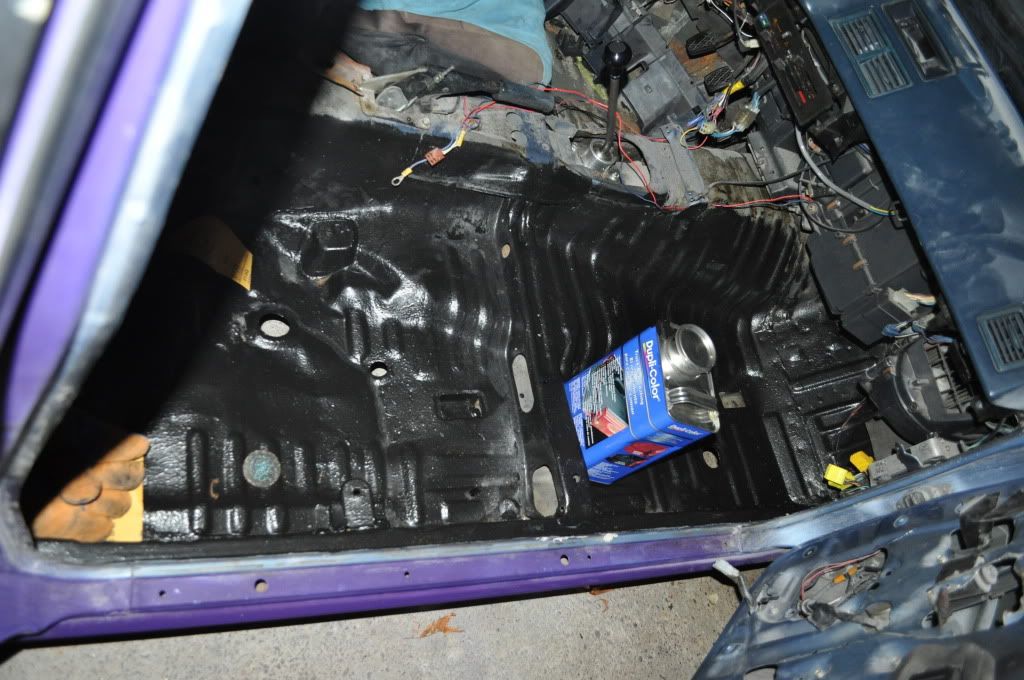 While also doing the interior i built coilovers using a T3 ground control kit with Kyb AGX shocks and Tein camber plates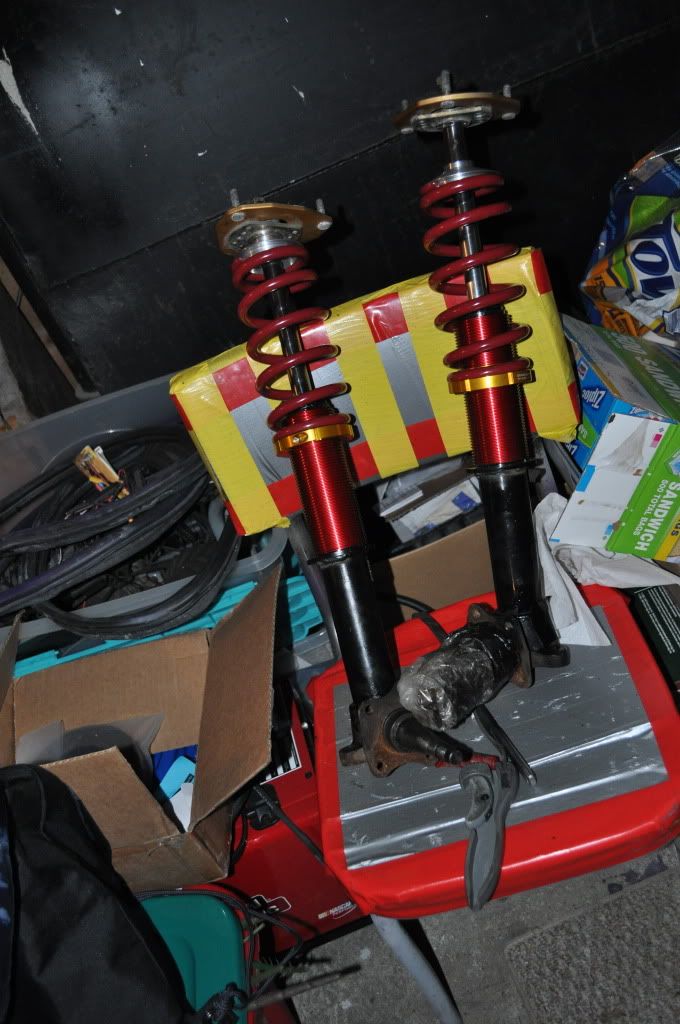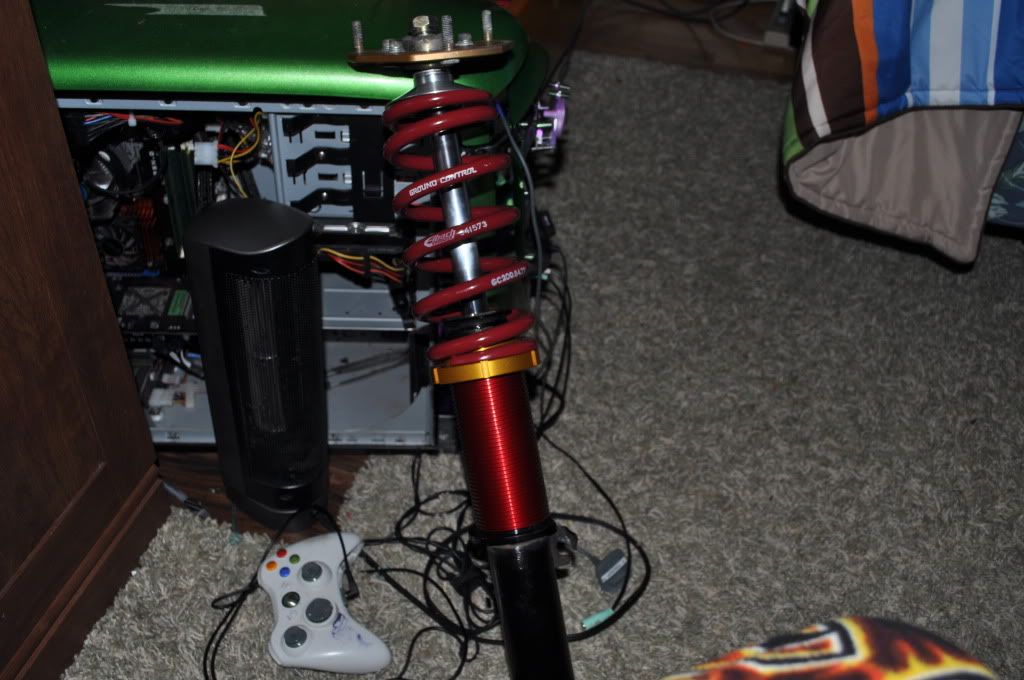 Who doesn't keep coilovers next to there computer that is in the process of getting new RAM installed?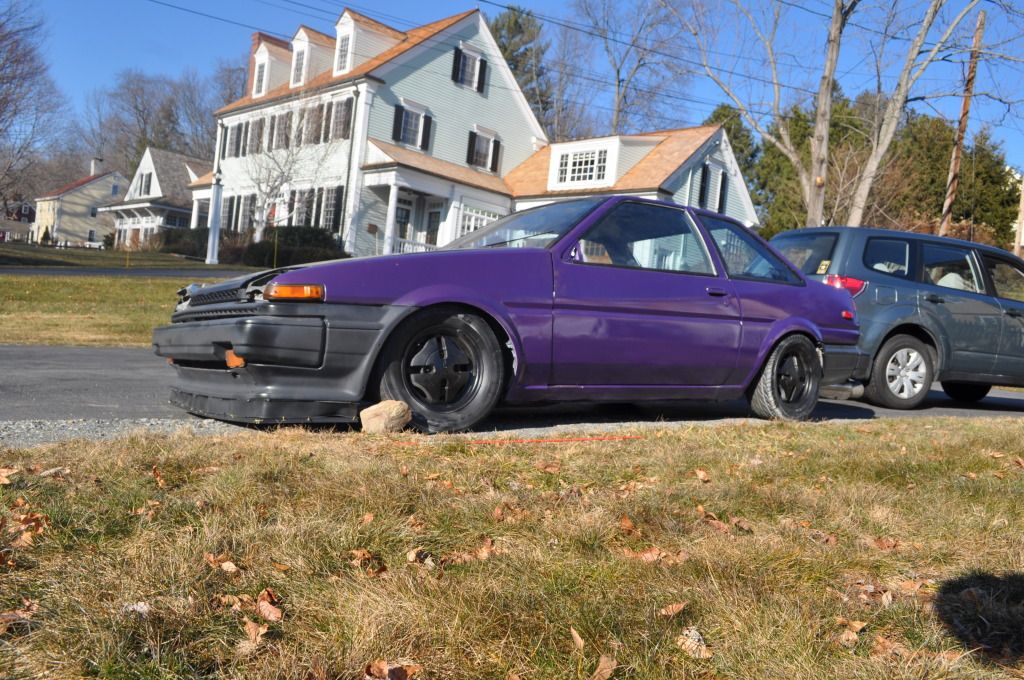 Heres with the coilovers installed and cut rear springs.
After all that i decided to pull out the engine and clean and paint the engine bay. So i enlisted the help from my Semi special friends. Beefy, Sage and Jake Also my Dad and brother helped too.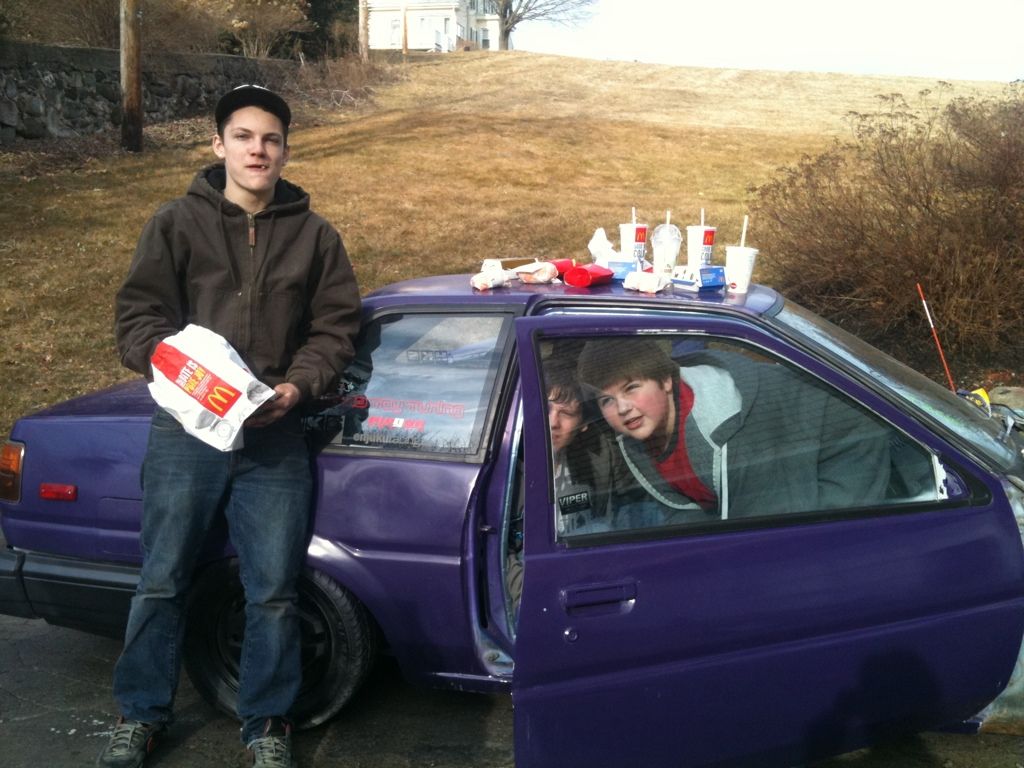 From left to right Beefy Sage and Jake.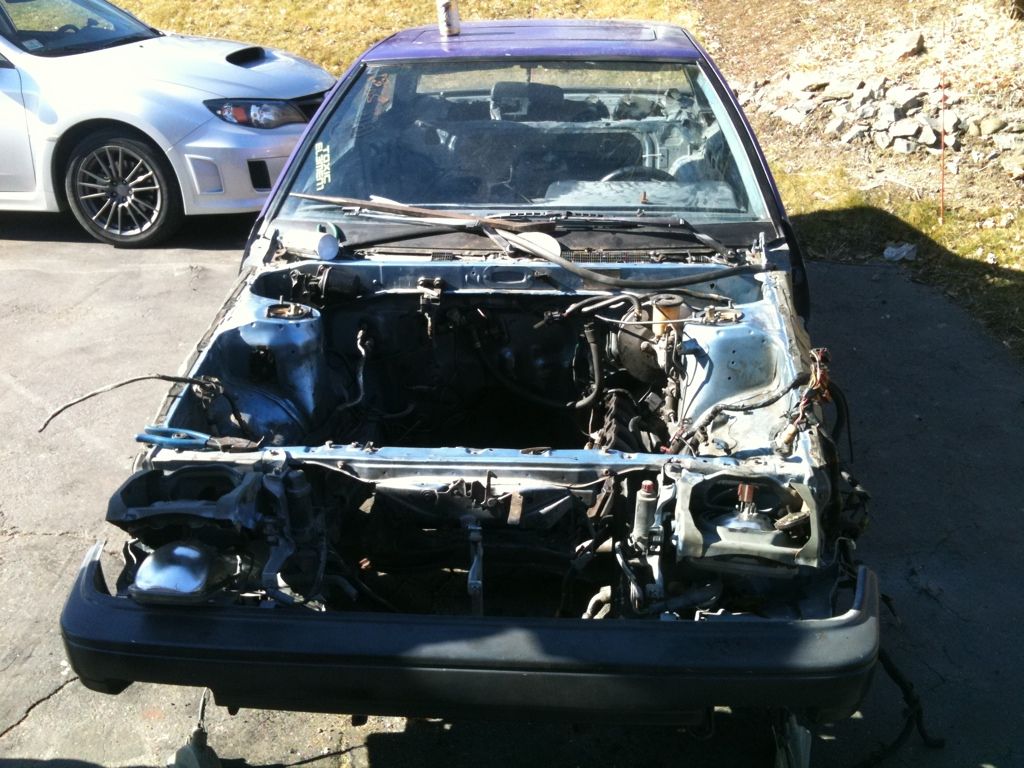 Engine pulled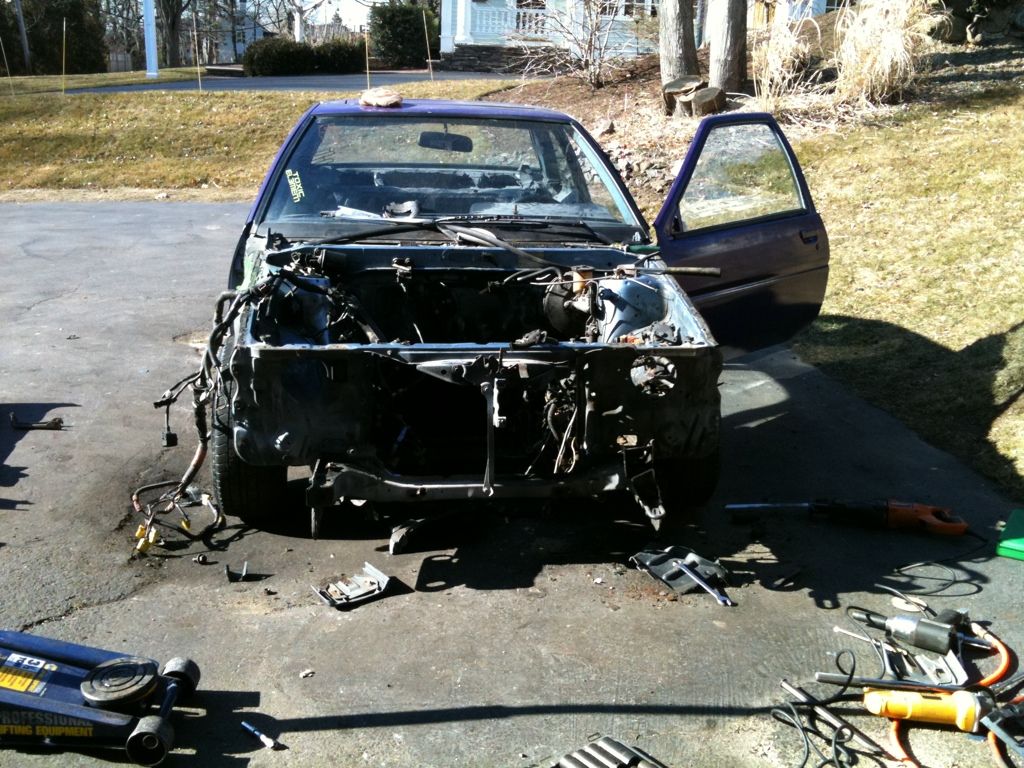 Front end off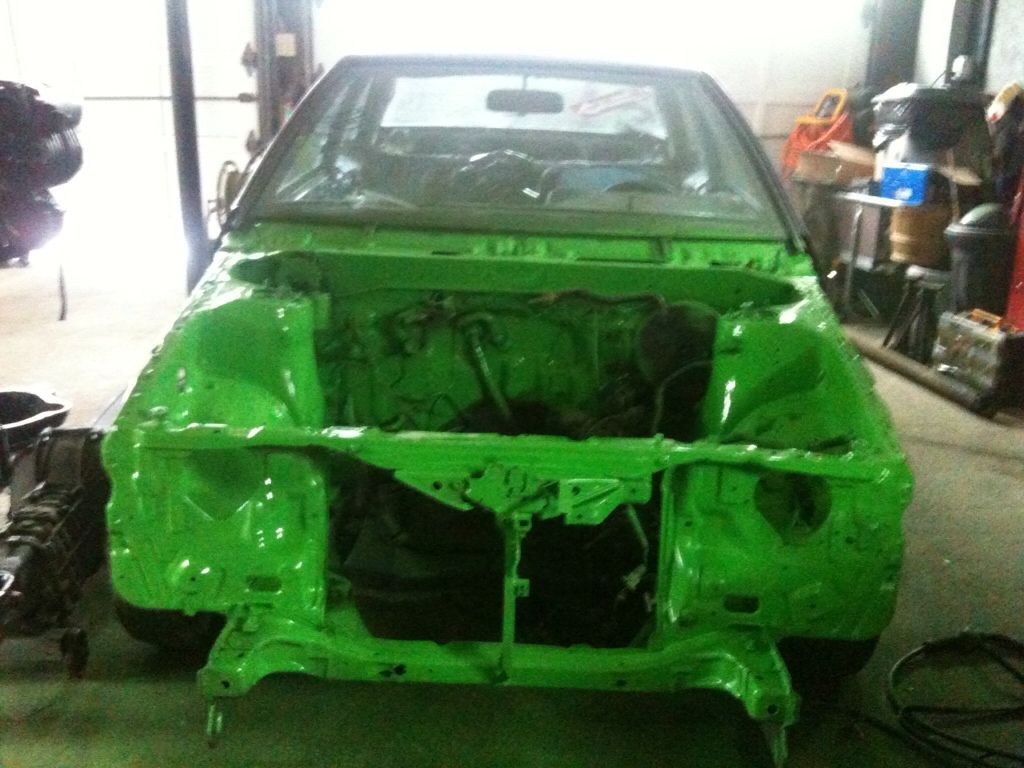 Then the hulk took a dump in my engine bay...
So then i needed a rear end to replace my Sr5 one so after a year of searching i found this!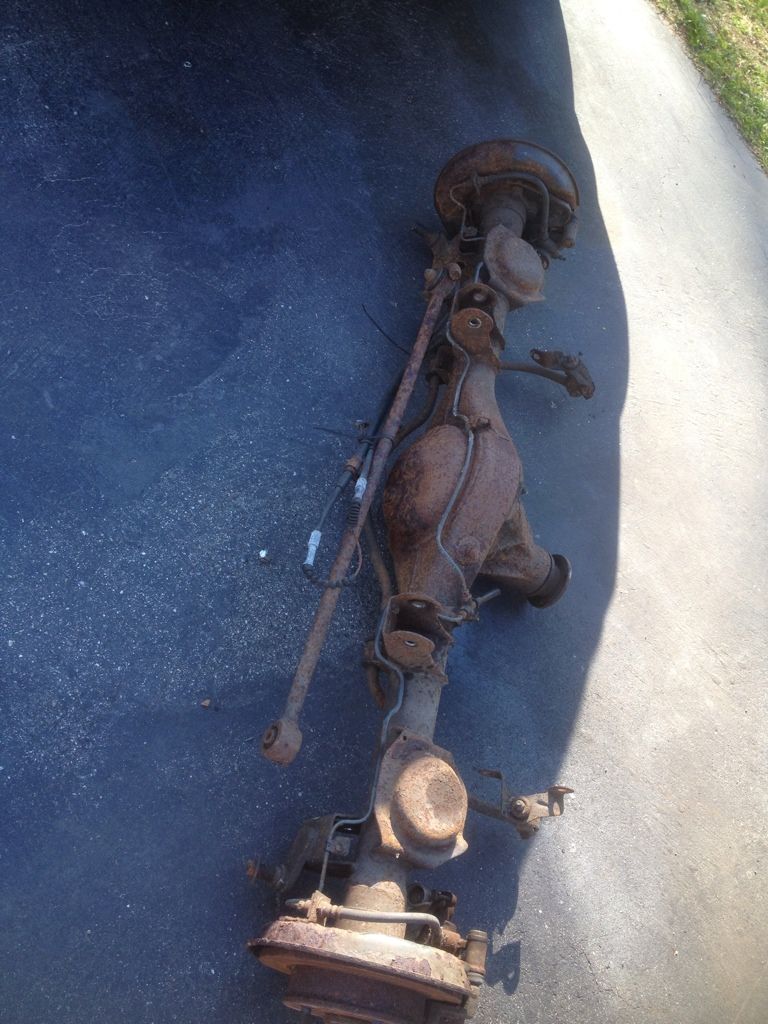 So thus the hulk needed to poo really bad so he choose my rear end.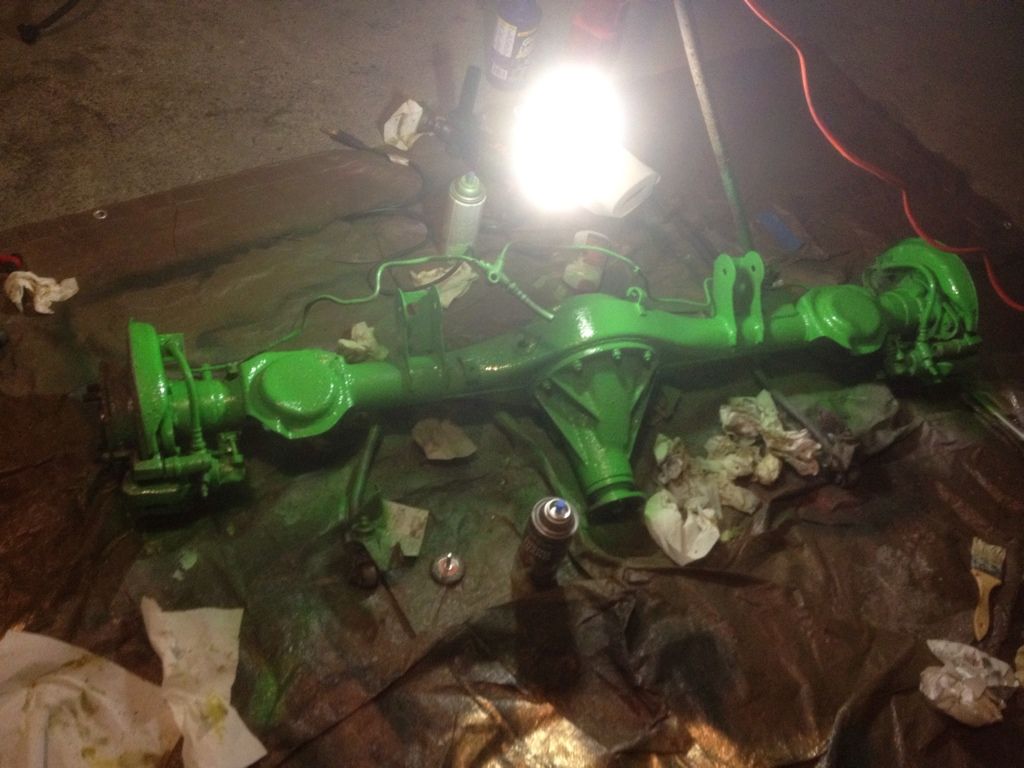 So my car decided to fly in preparation for the rear end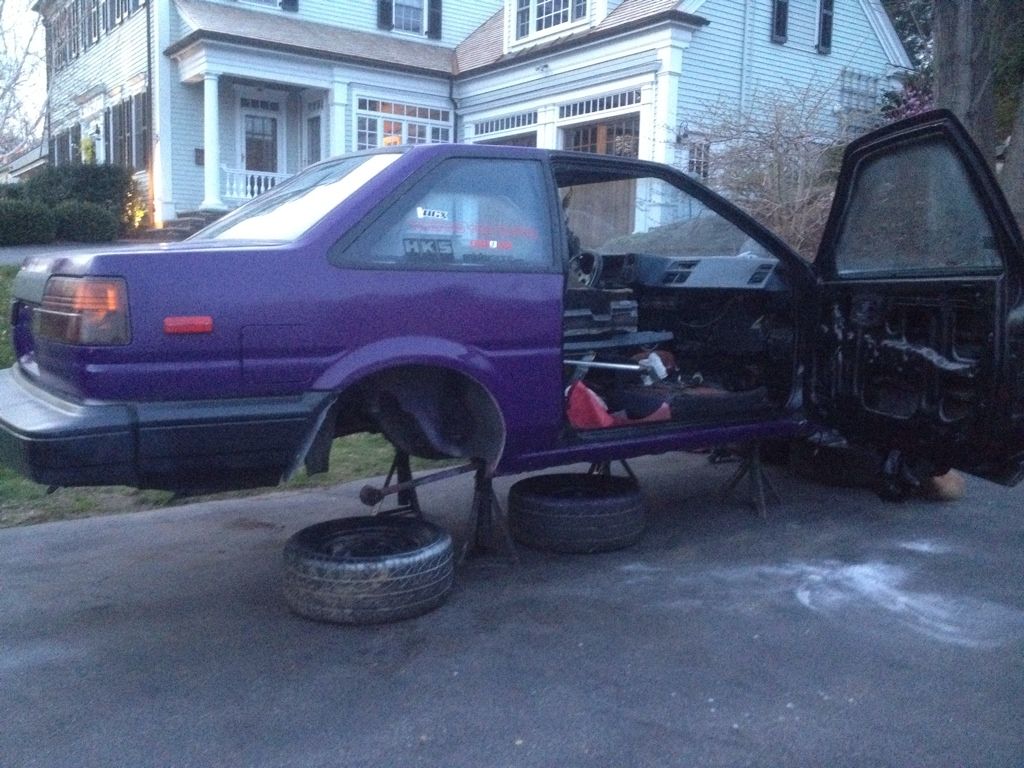 Then i put in the new rear end.
So in the matter of a weekend it went from this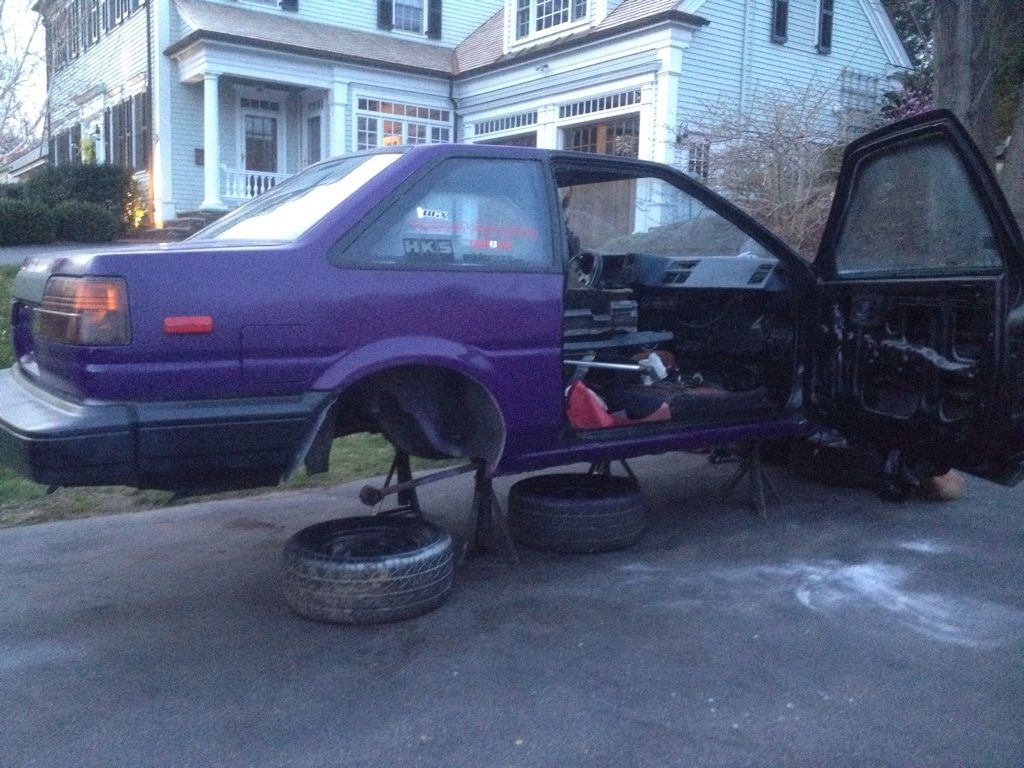 ( i also painted my interior panels matte black BLACK!!!!)
To this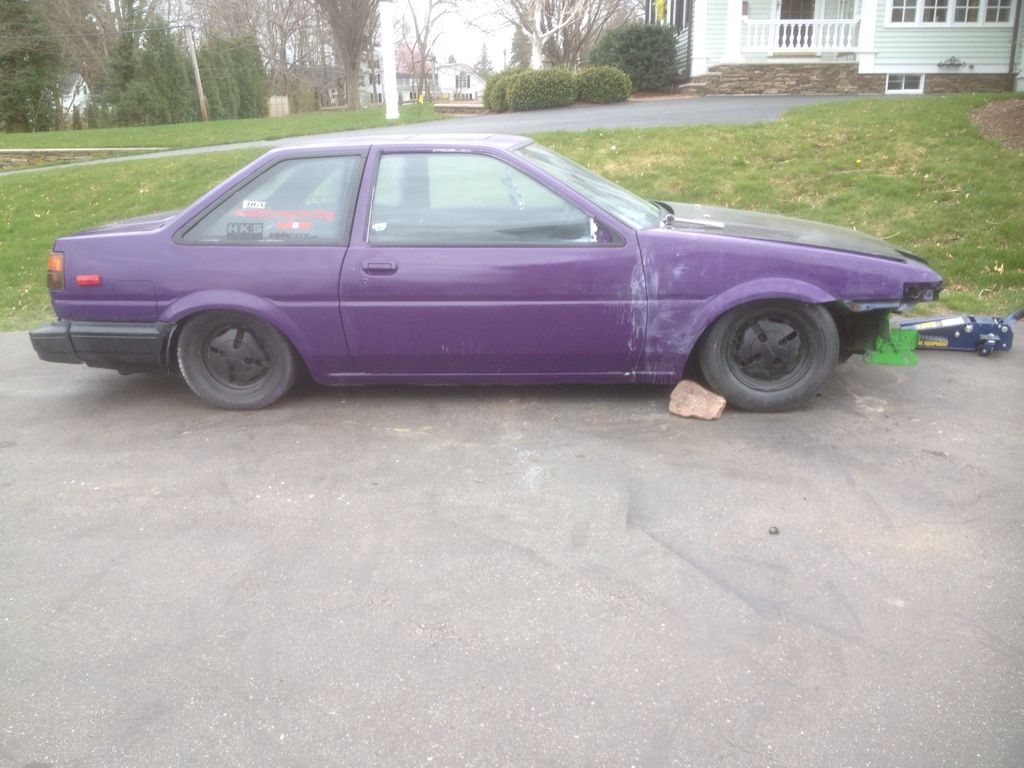 HERRAFRUSH Obviously i'm not keeping the car like that just i'm bored and since the car is going to sit for awhile since i can't drive until November when i turn 16.
And thats how it is sitting tonight
I almost forgot this Euro option for the 86
A 2011 cracked WRX bumper.