Hey guys and gals. alot of the older member will know that i am one of the original owners of the infamous BAZZA THE BACK YARD BURNOUT BEAST.
heres a couple pics and vids for those who are playing at home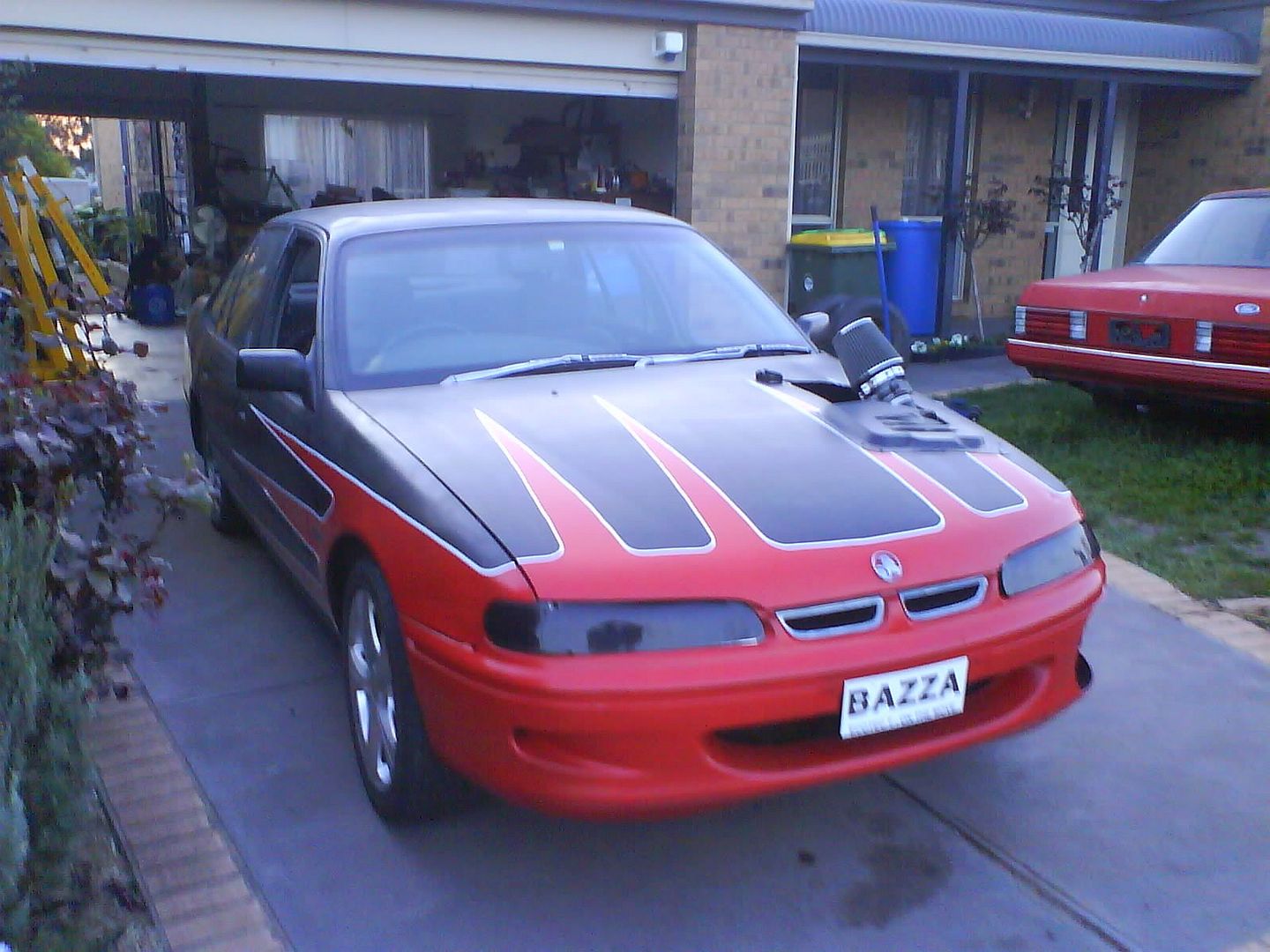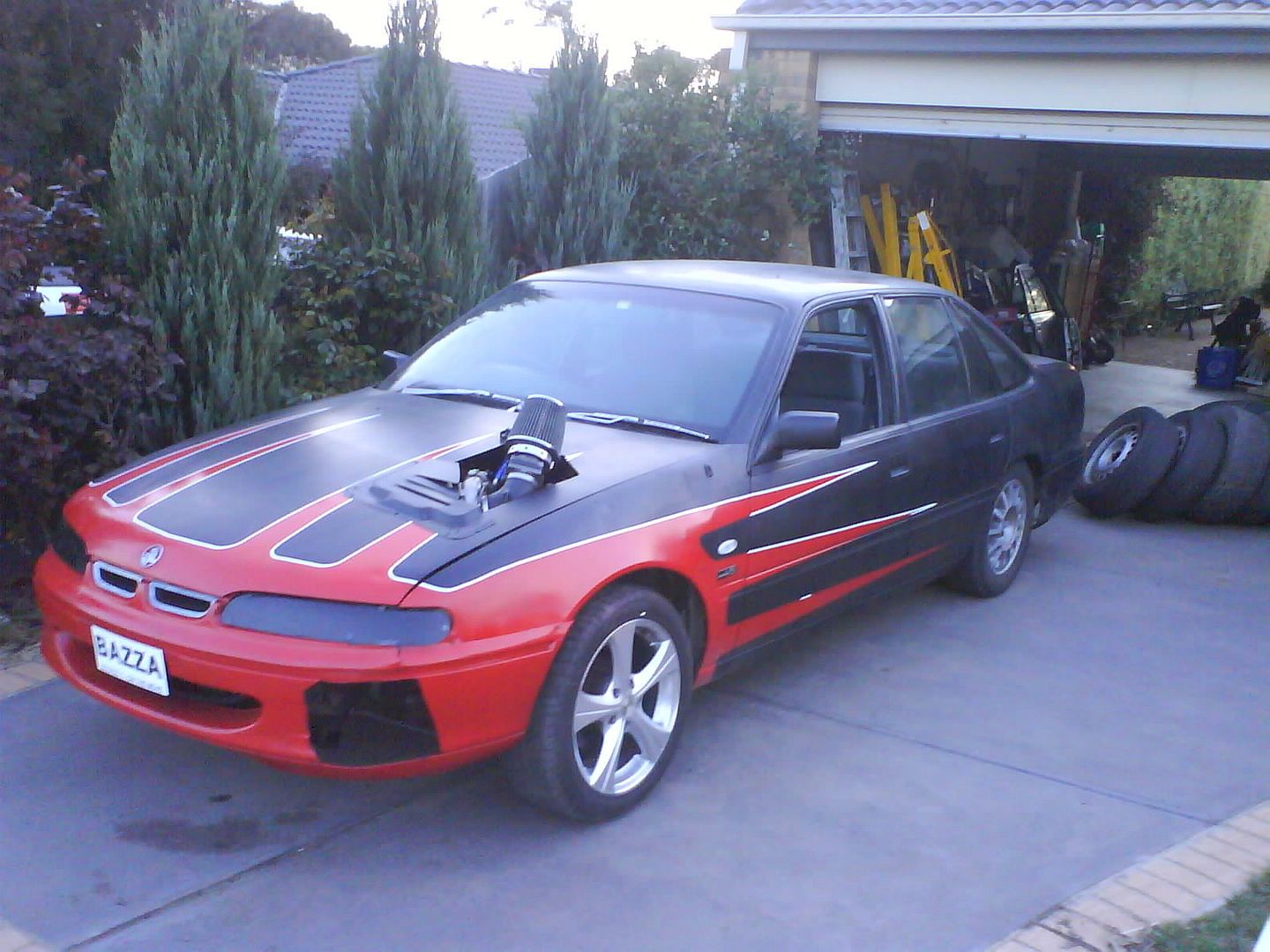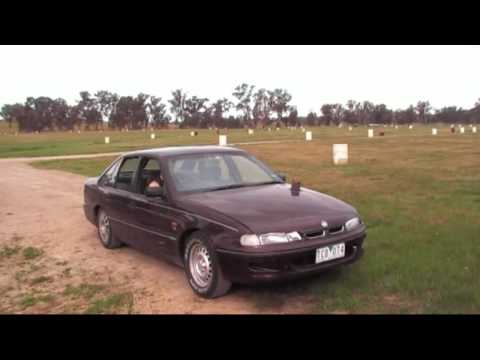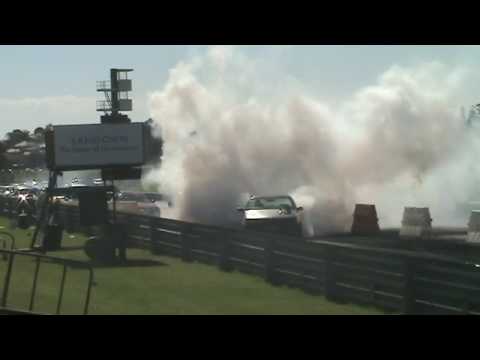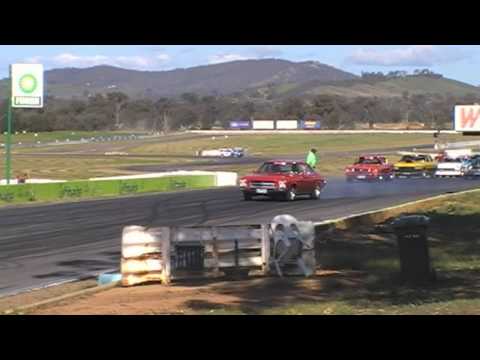 ANYWHO!! Mat and I have desided to build another Back Yard Burnout Beast.
And here it is....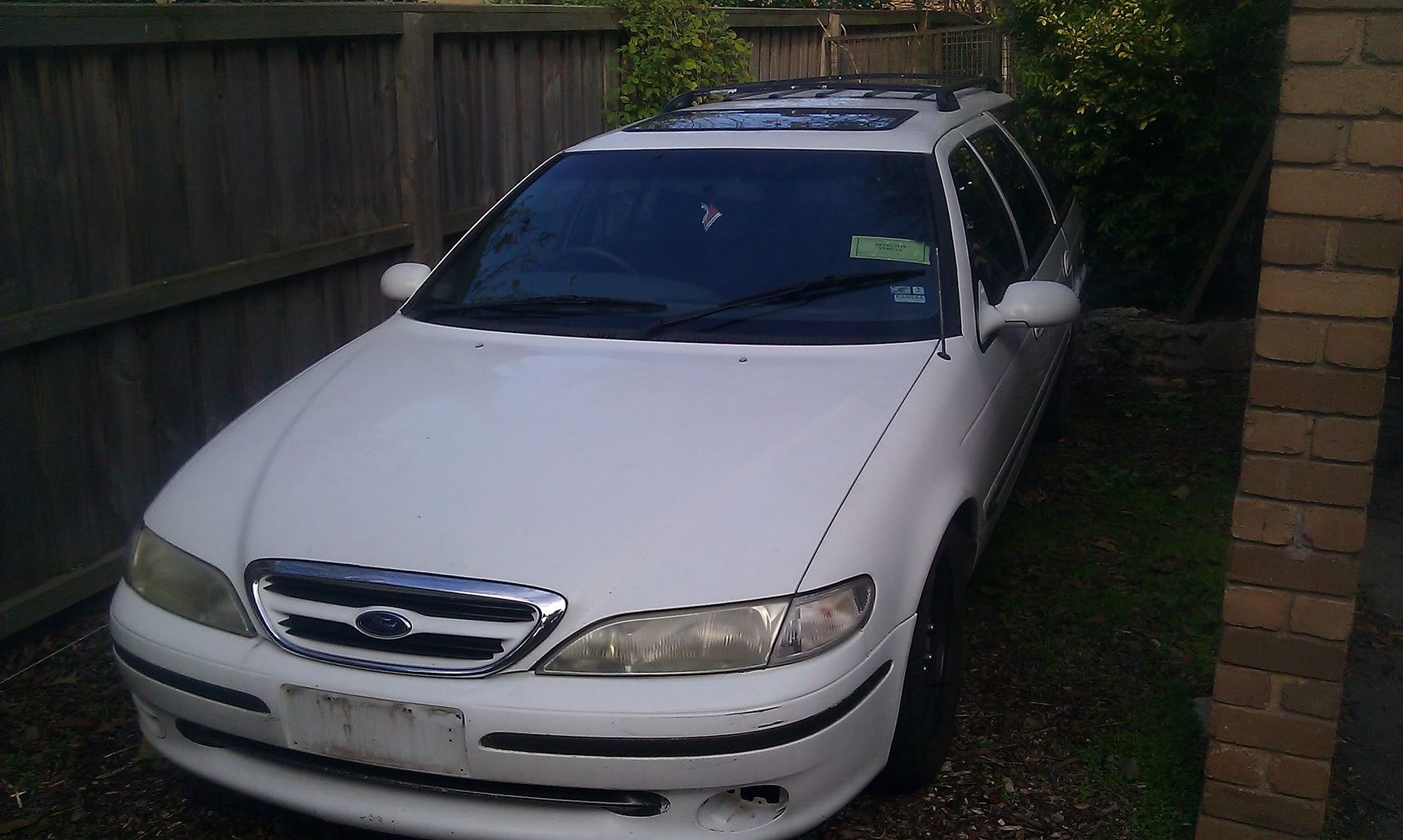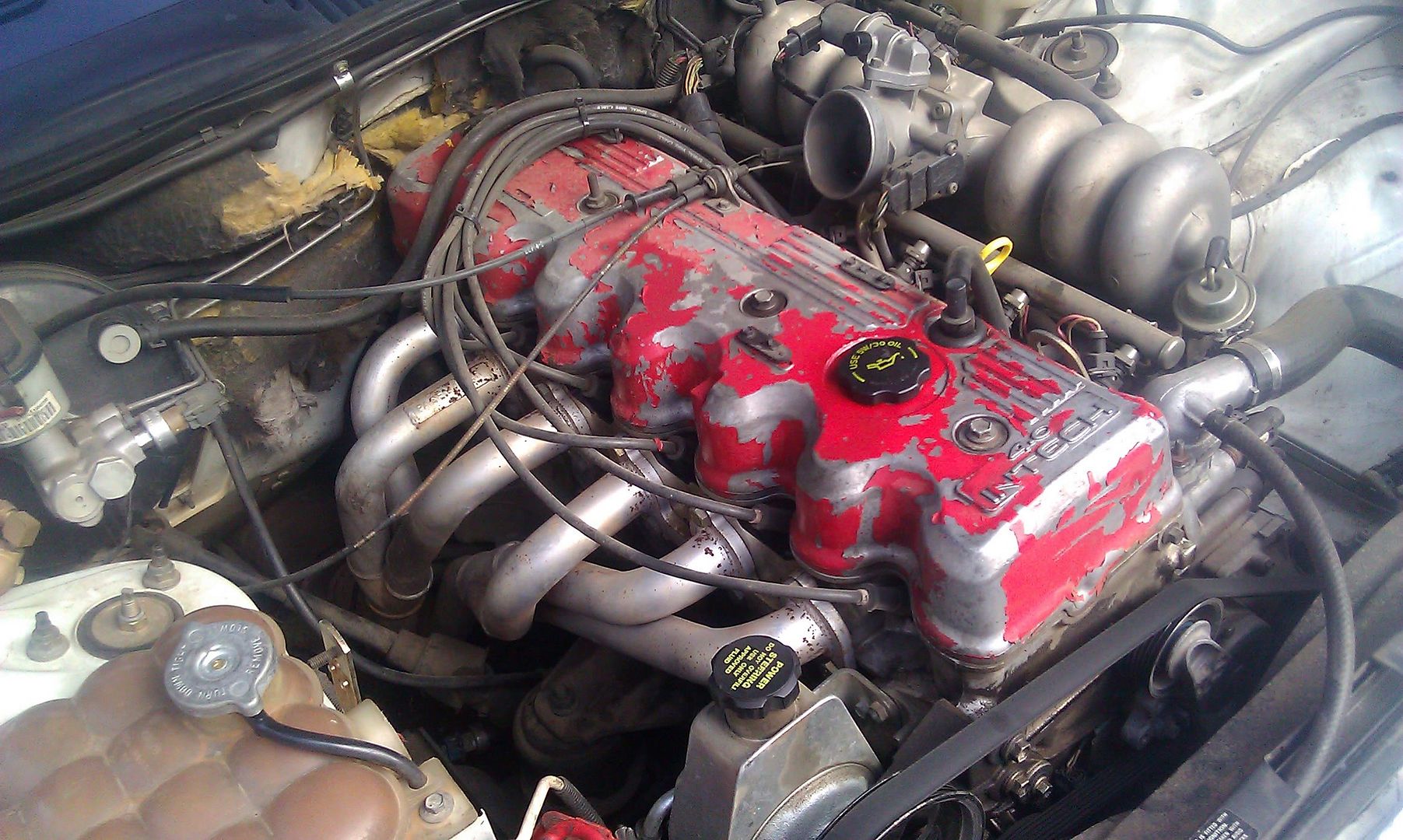 Its a 94 EF Fairmont Wagon with an AU Searies 2 engine and a 5spd manual. it has been lowered and also has a working sunroof.. Not bad for $500
plans for it are to turn this beast into a turboed burnout beast strickly for events like easternats and performance car mania.
so keep an eye on this thread as mat and i will try and get this thing ready for sep this year :O