Ok, thought I'd fire up a thread showing the different stages the car has gone through under my ownership.
I bought the car in September 2007
These are photos from the advert.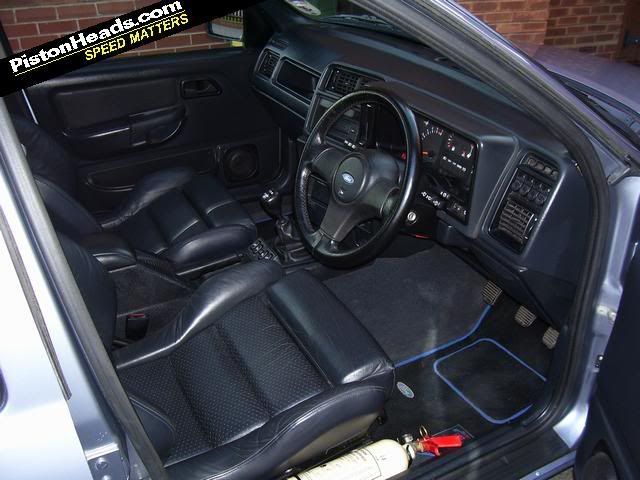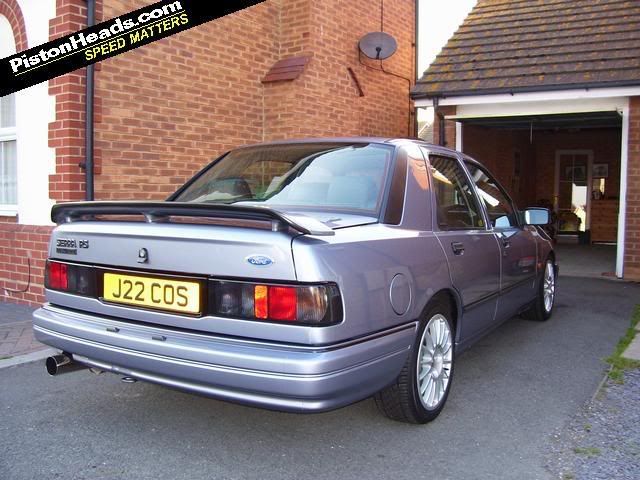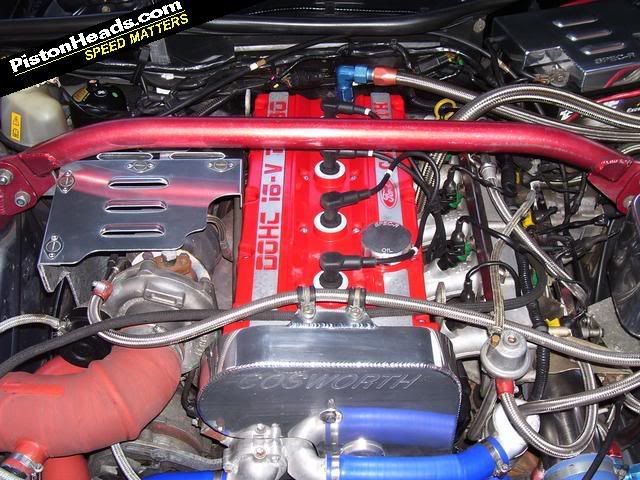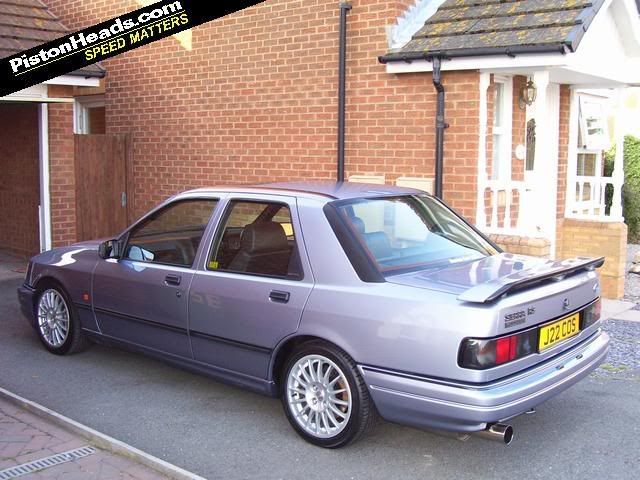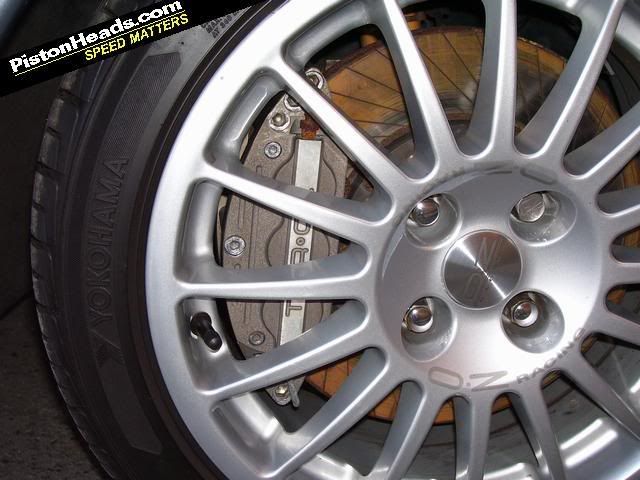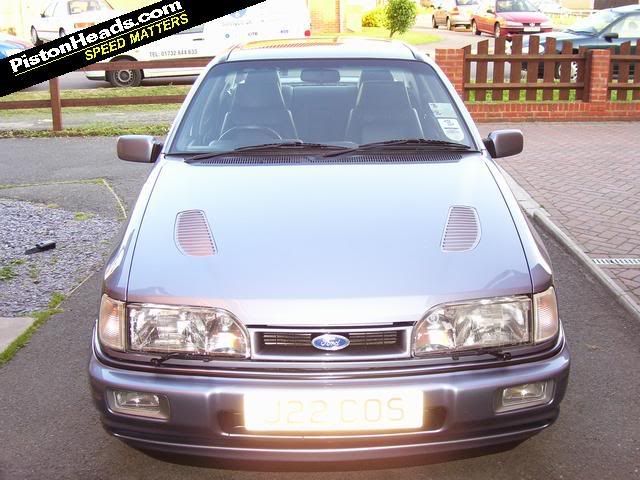 Flew to England and picked it up, after about 2 hours driving I hated the thing, It felt slow for the spec and the clutch (AP Racing 4 paddle) was horrible lol
So started to make the car 'mine'
Began to de-bling the bay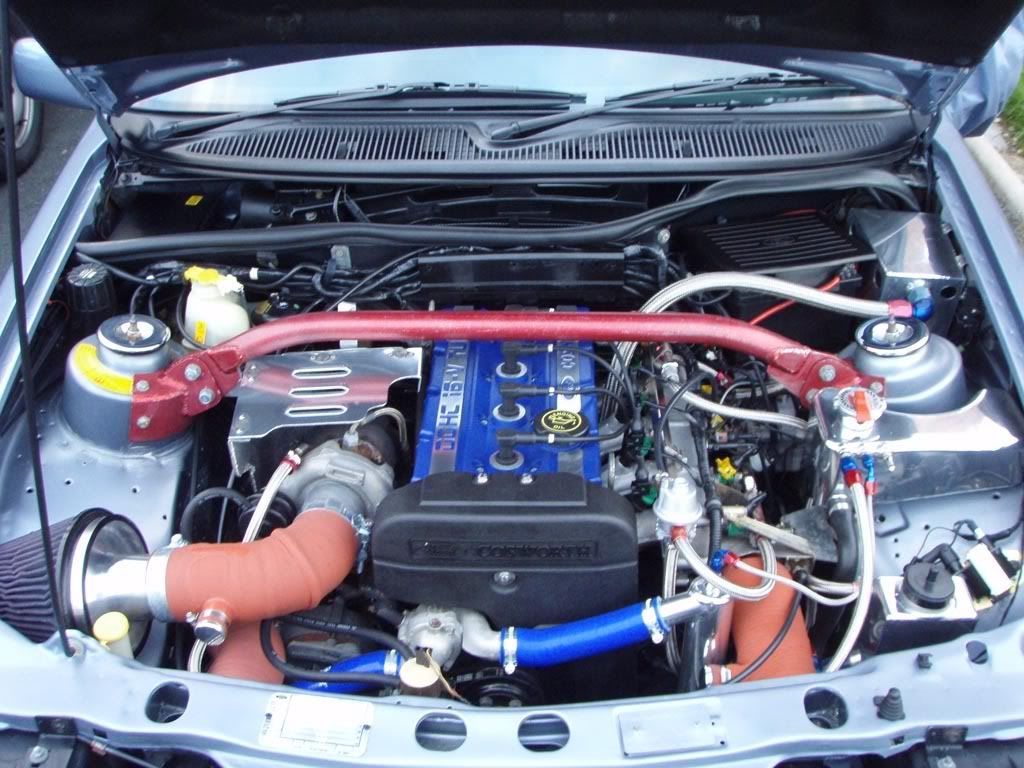 I also fitted a new clutch cable, even that wasn't easy. Turns out I had an adjustable cable system that was used on rally cars lol, so it took a while to source a replacement! Anyway that made the clutch lighter as the old cable was well dried out.
Then I started looking at why the car was underpowered. I fitted autometer boost, oil pressure and oil temp gauges so I could see what was going on in the engine.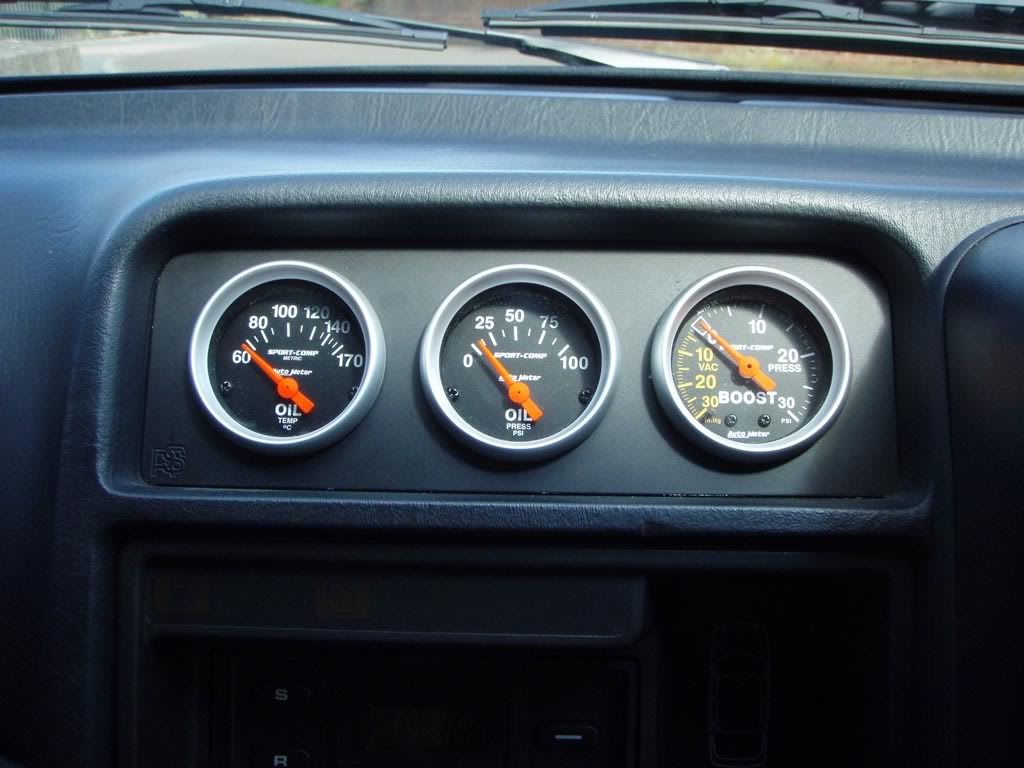 I soon discovered I was only running 14psi boost, a long way off the 28psi it was supposed to run! Turned out the standard dump valve was leaking all my boost back into the airbox, Removed the dump valve and tweeked the actuator up to the proper levels. The car was much faster now
Replaced the 16" O.Z. Super Tourismos with 17" versions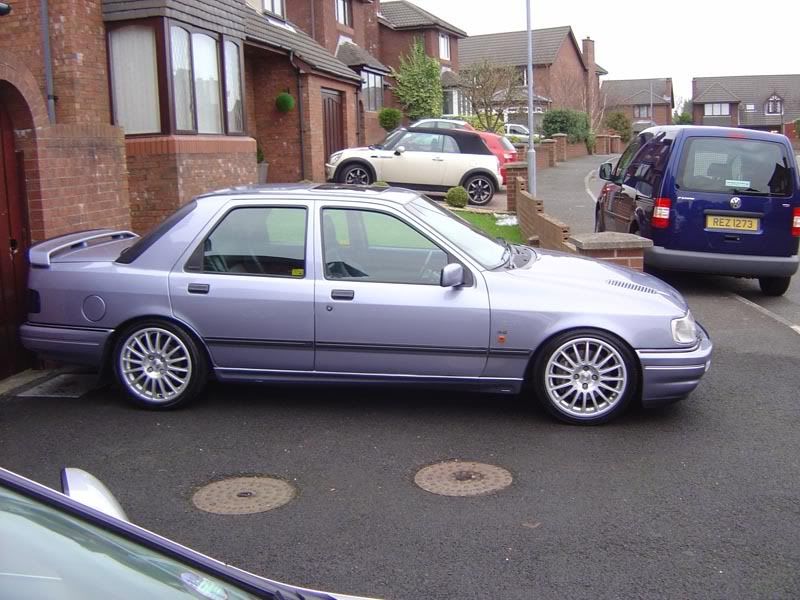 Check out the good colour match on the wings lol
Then horrible things happened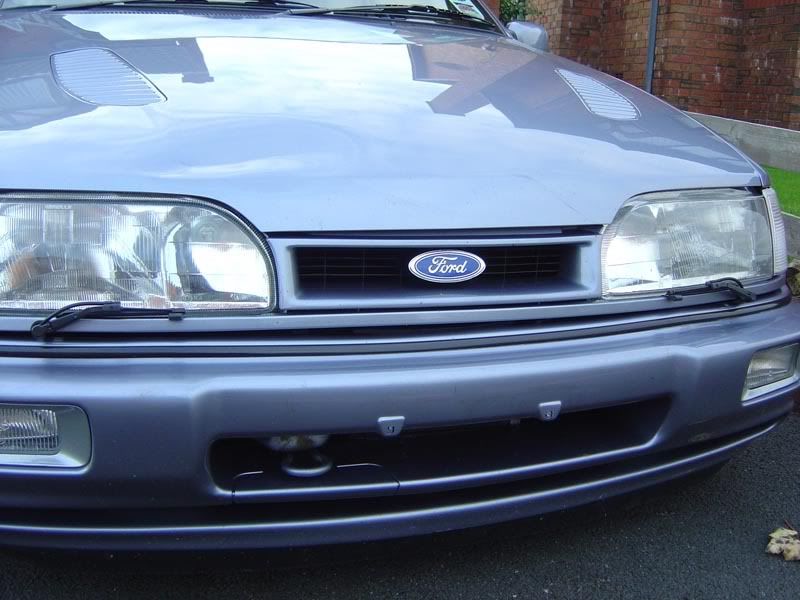 Box fell on it in work
So it needed a new bonnet!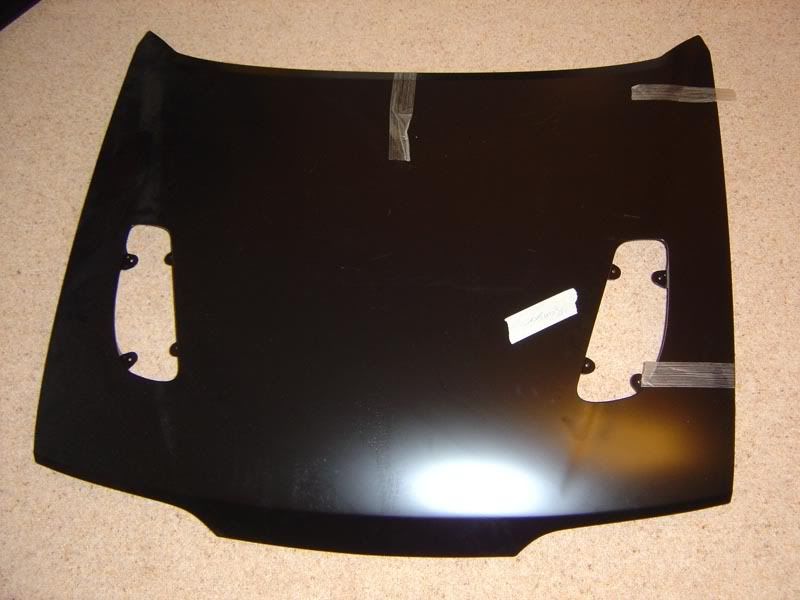 Got a new genuine one from Ford
Then booked it in to get painted.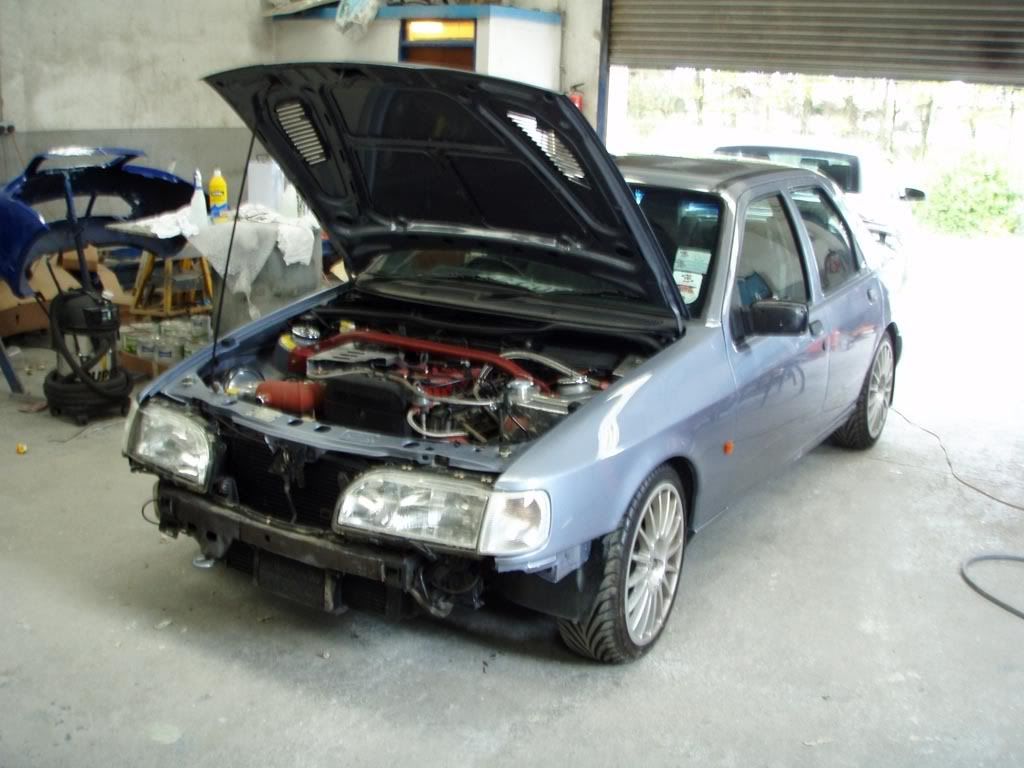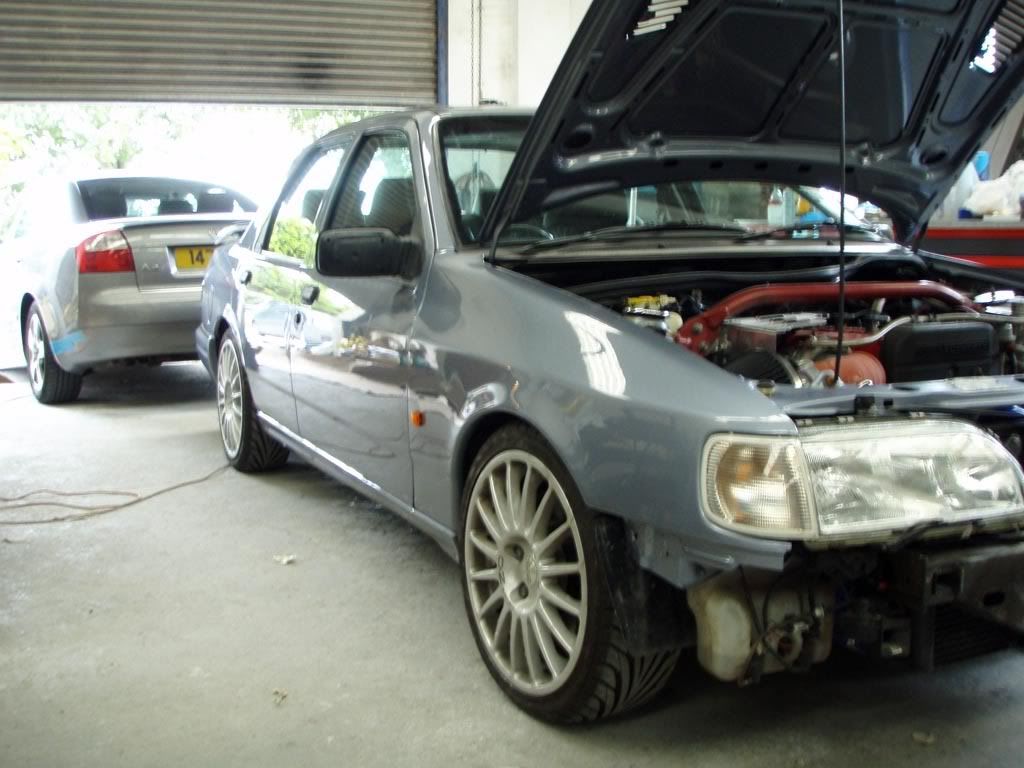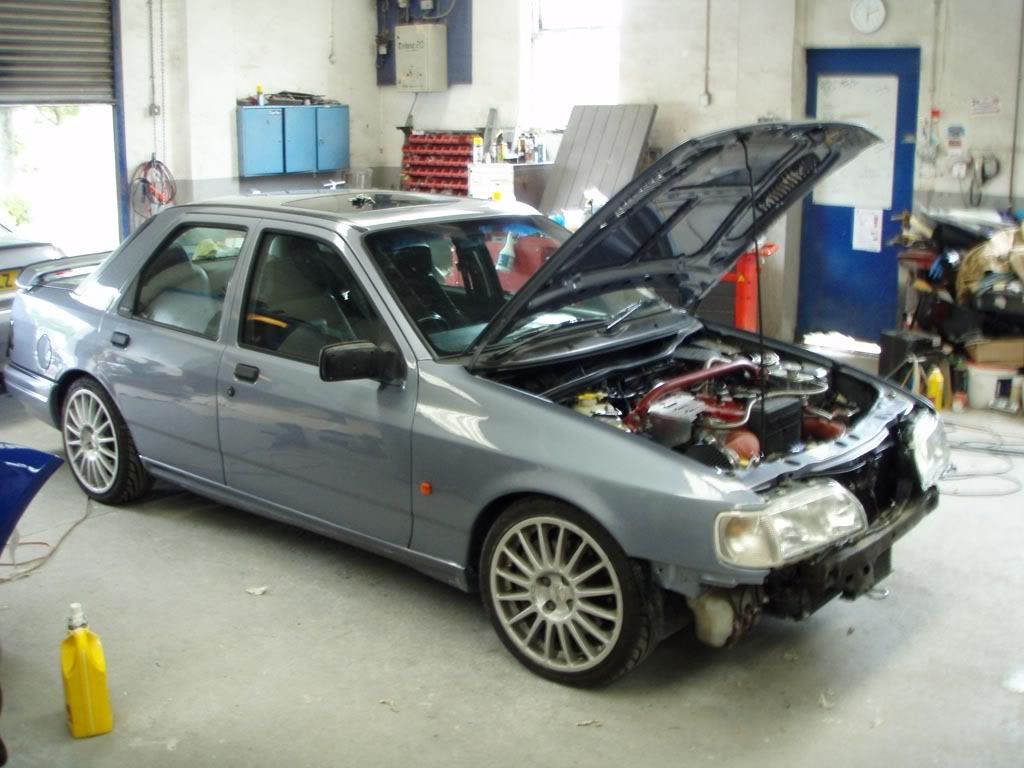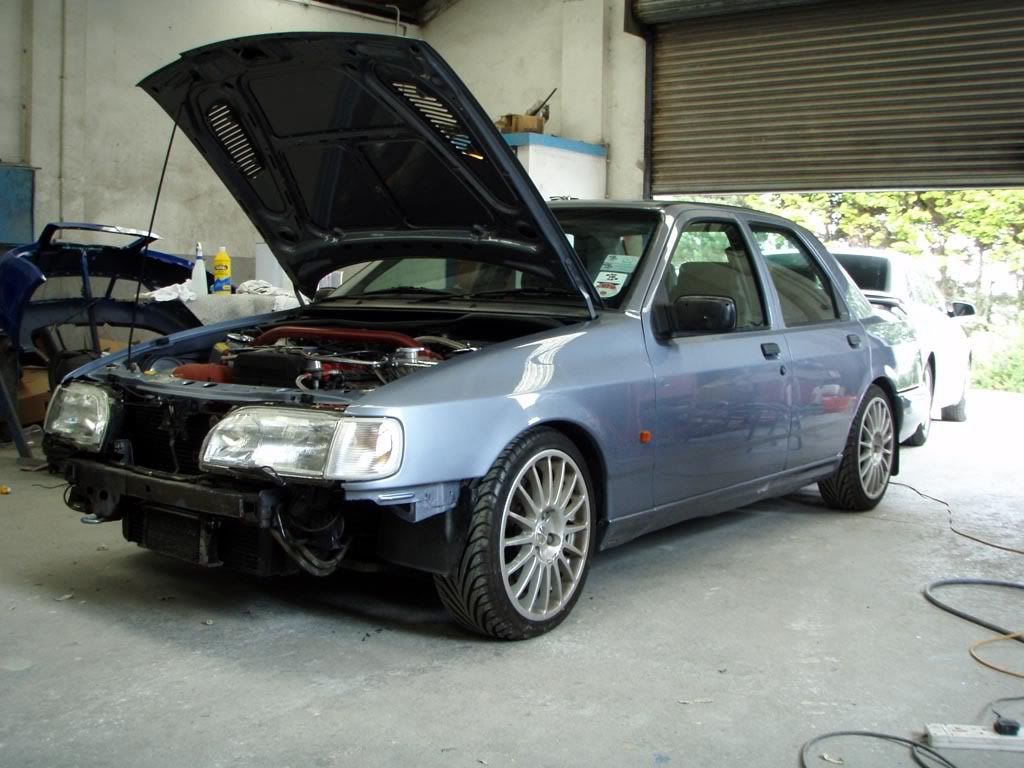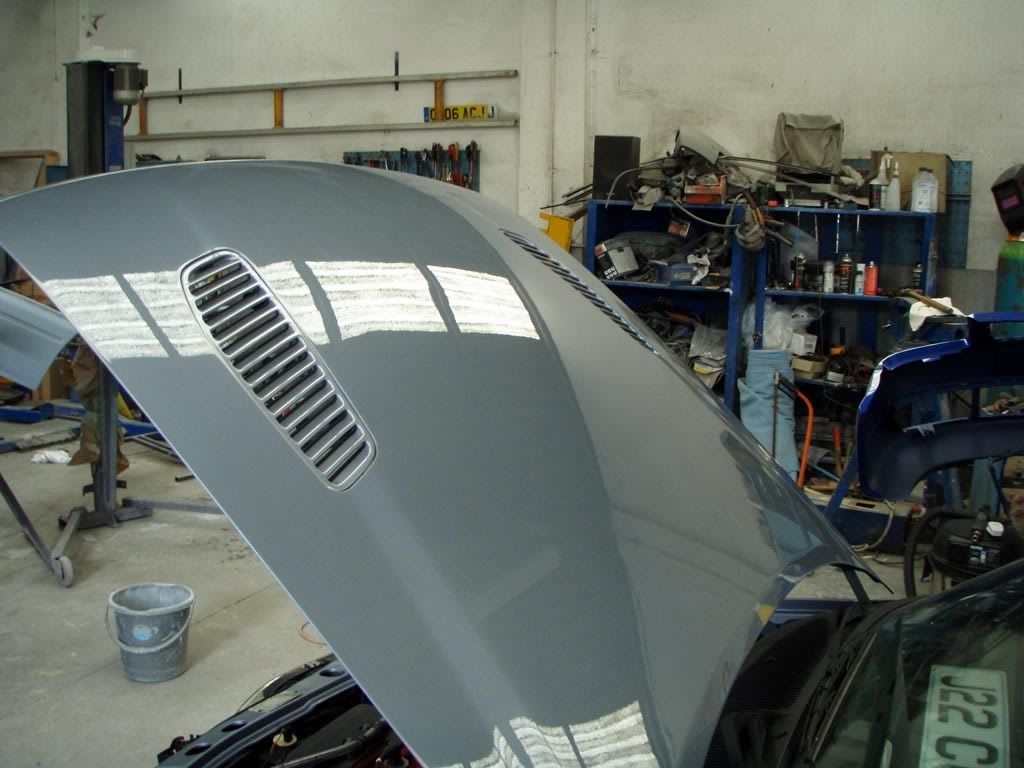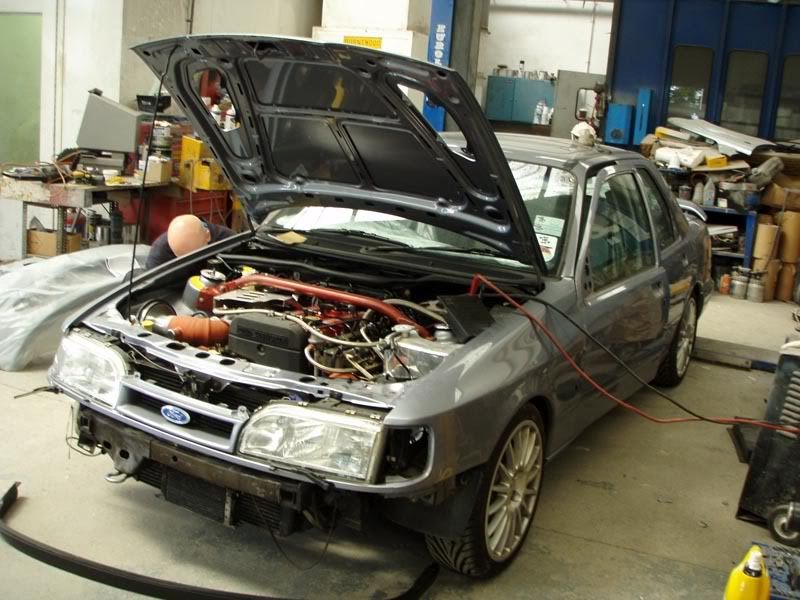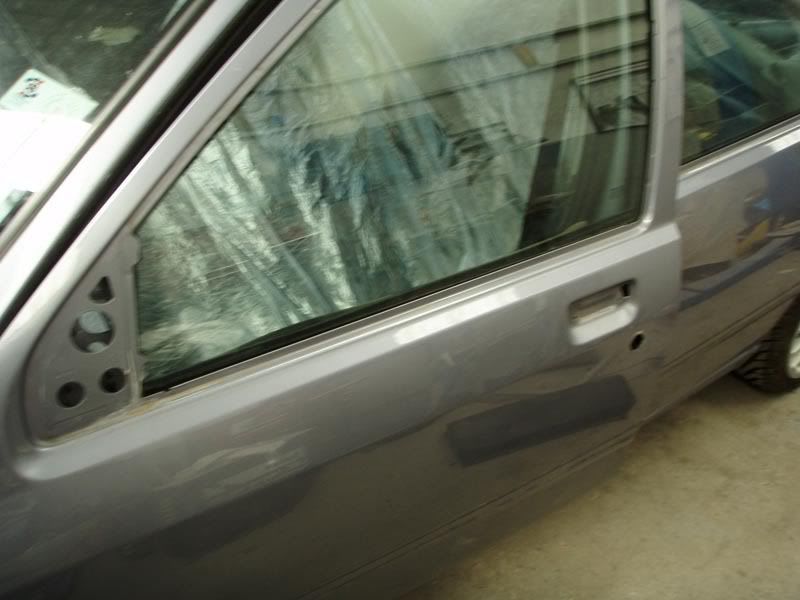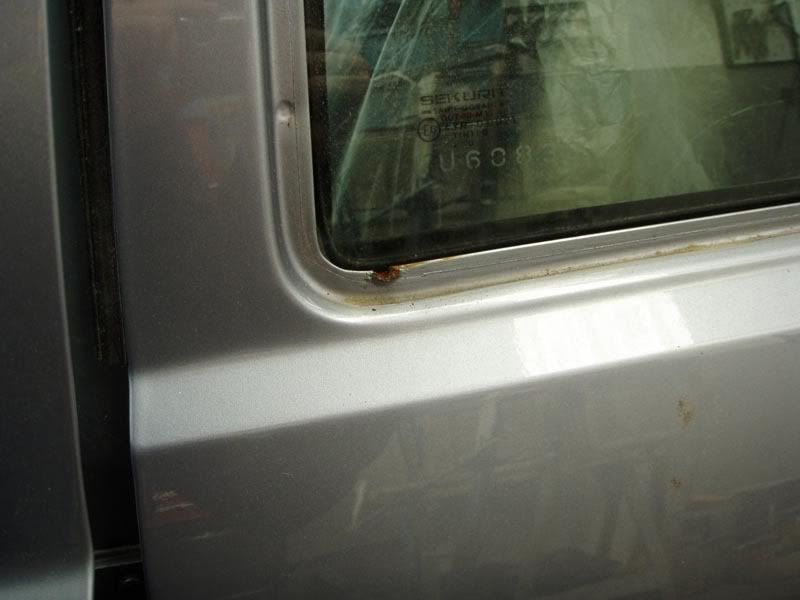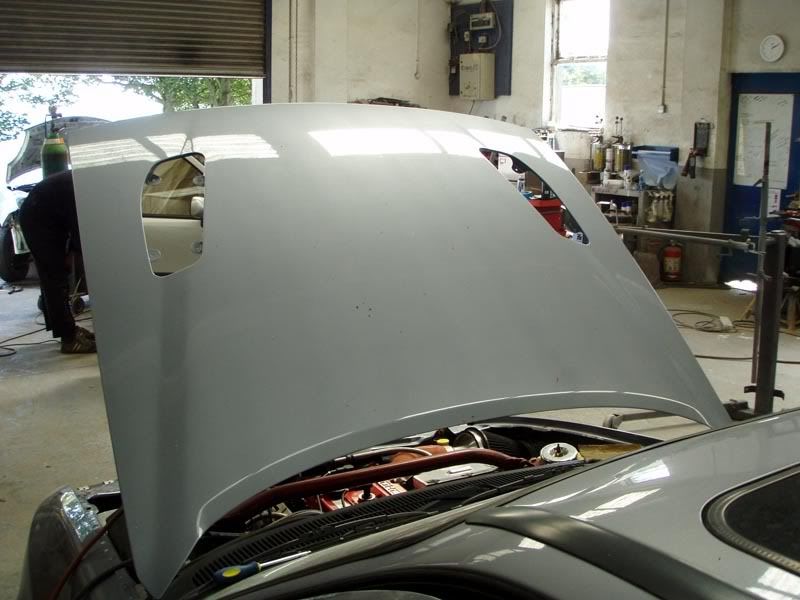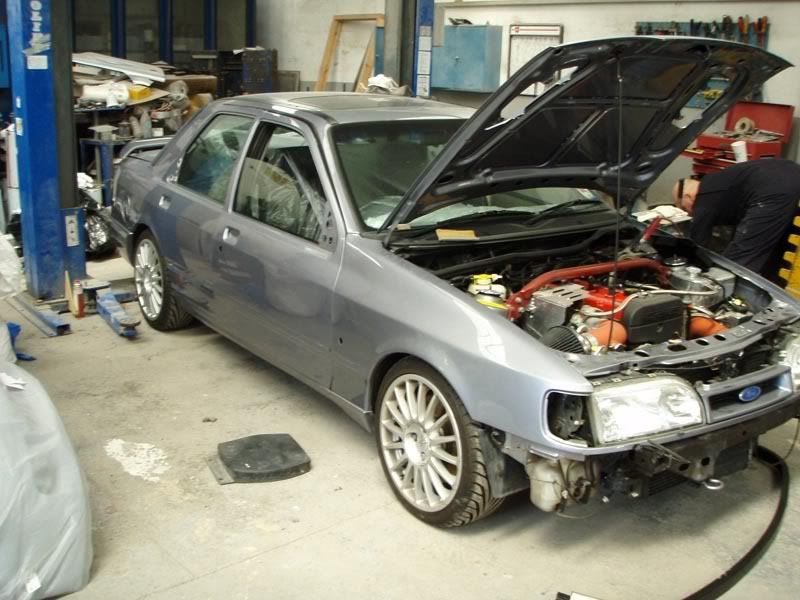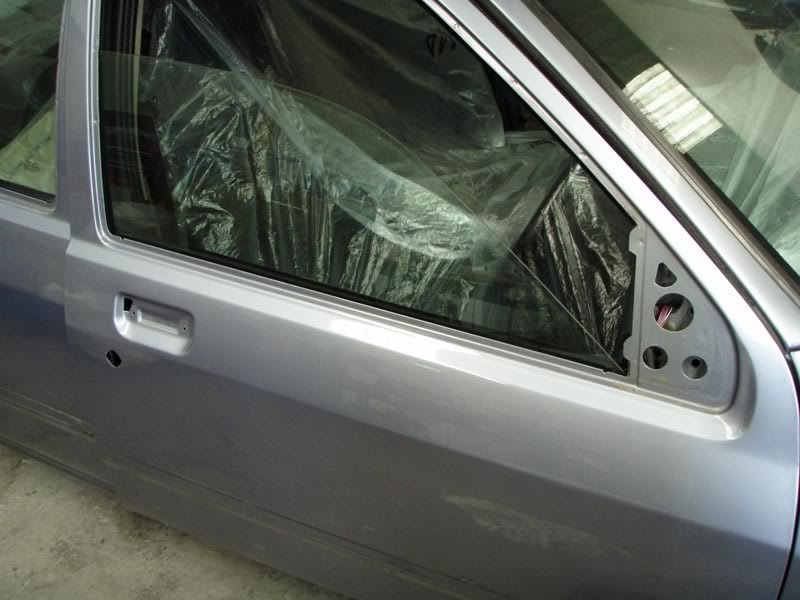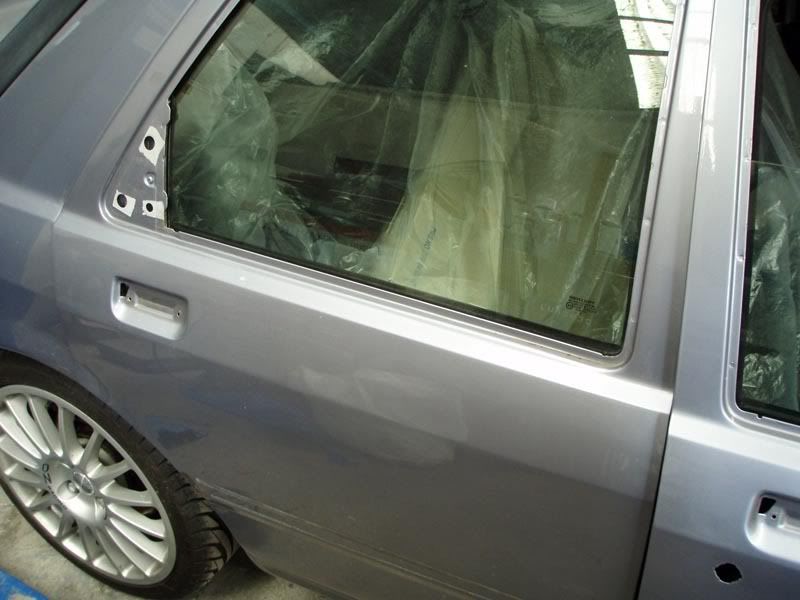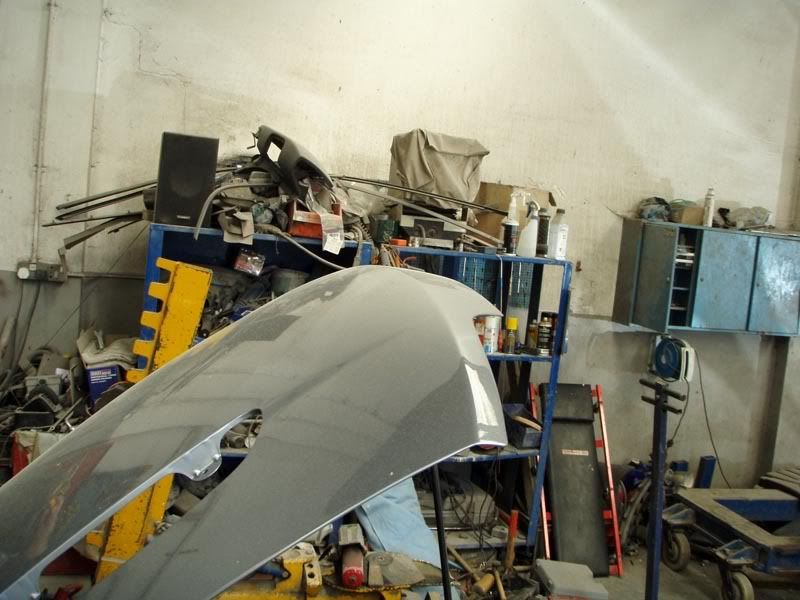 Picking it up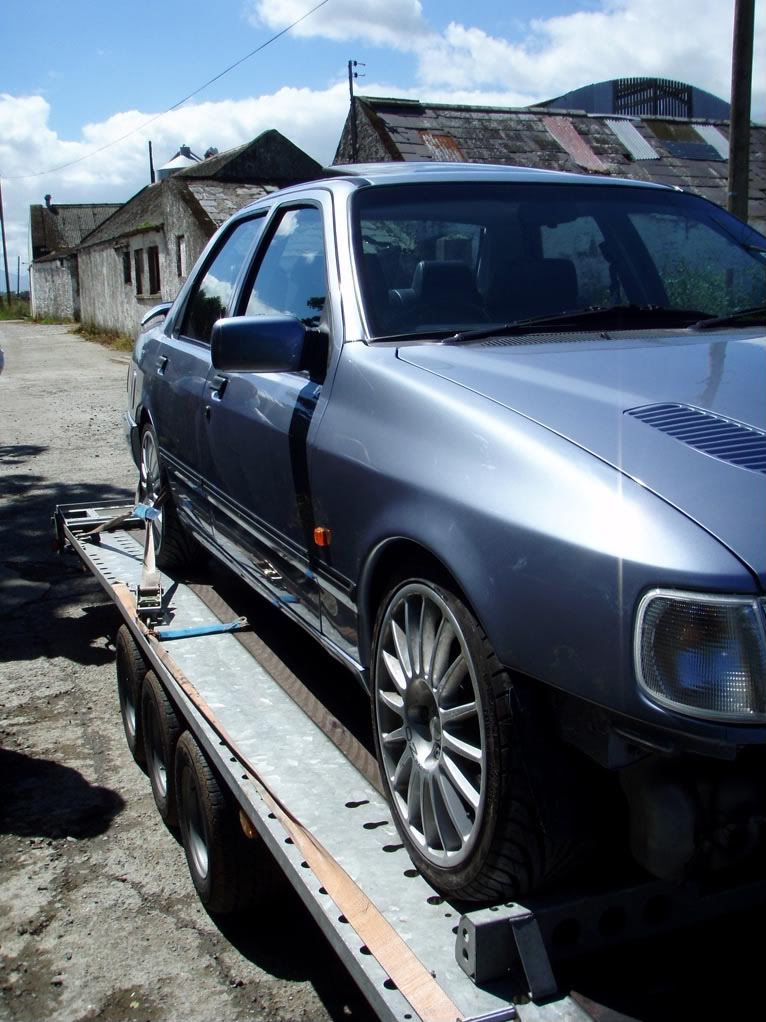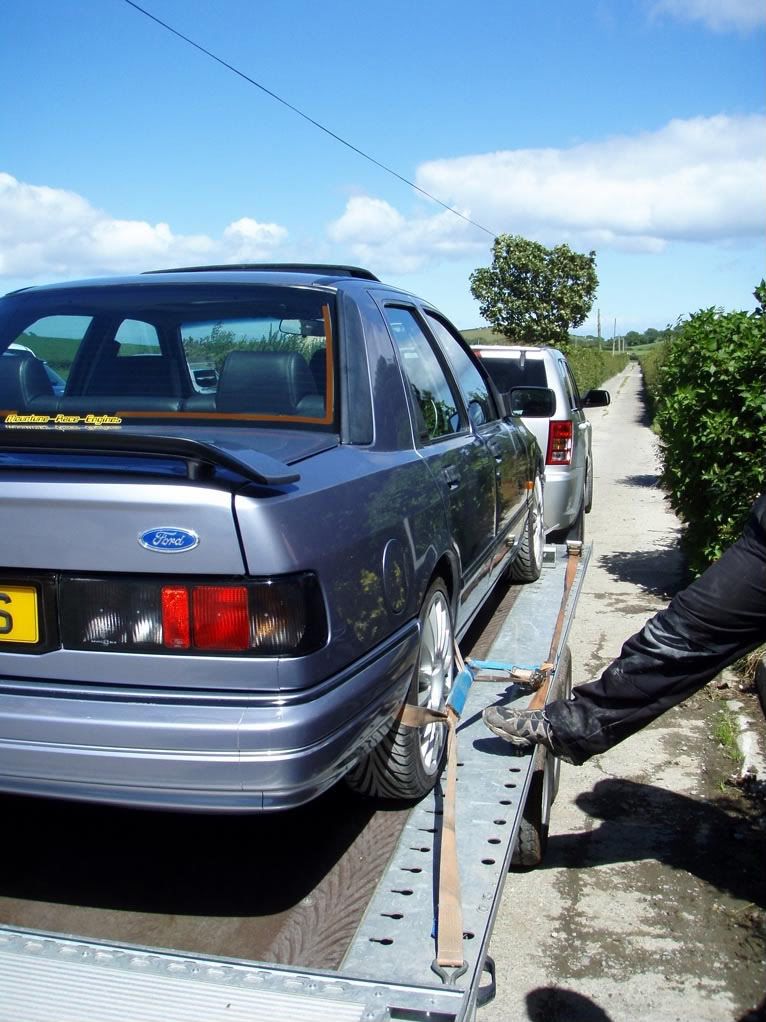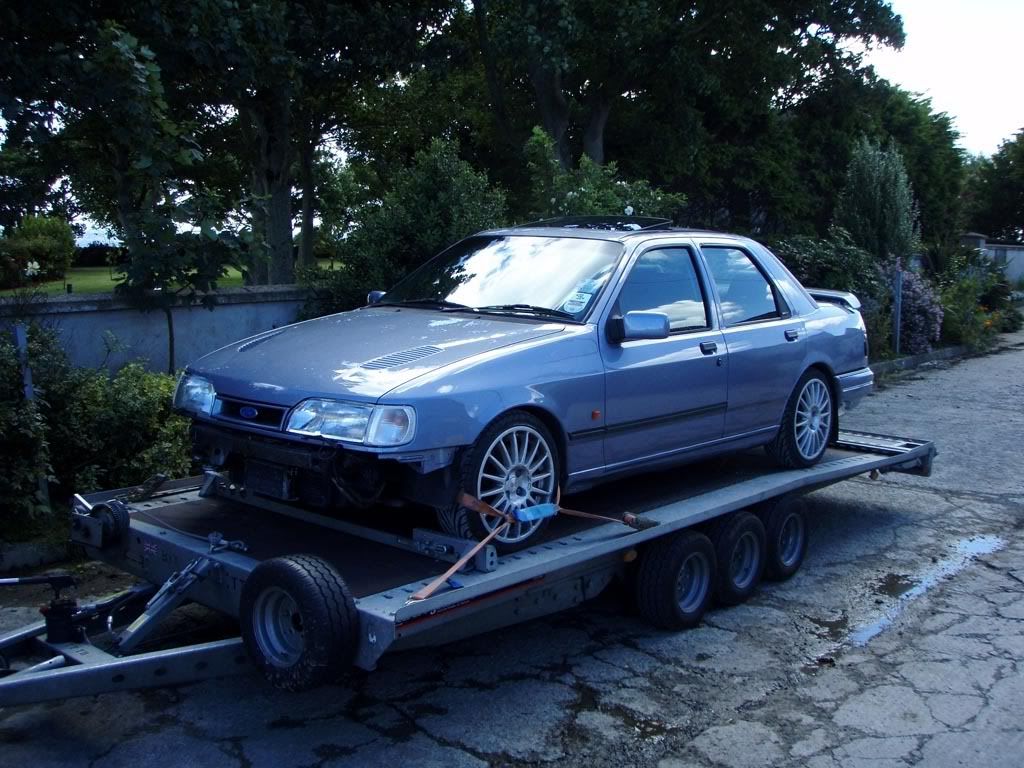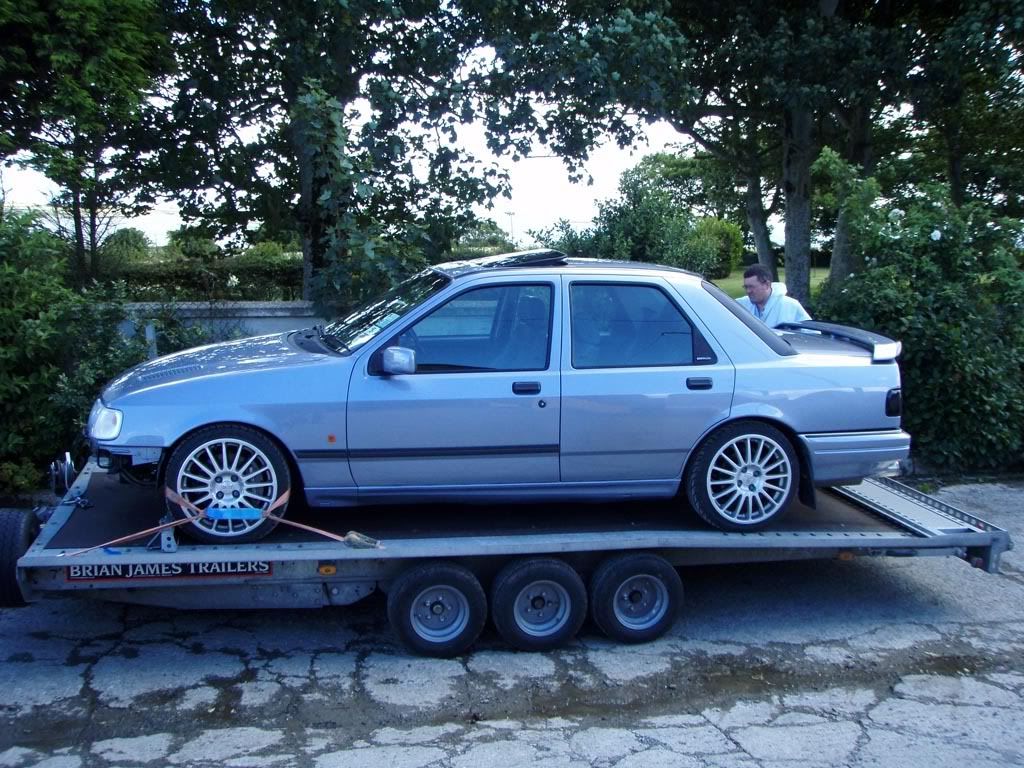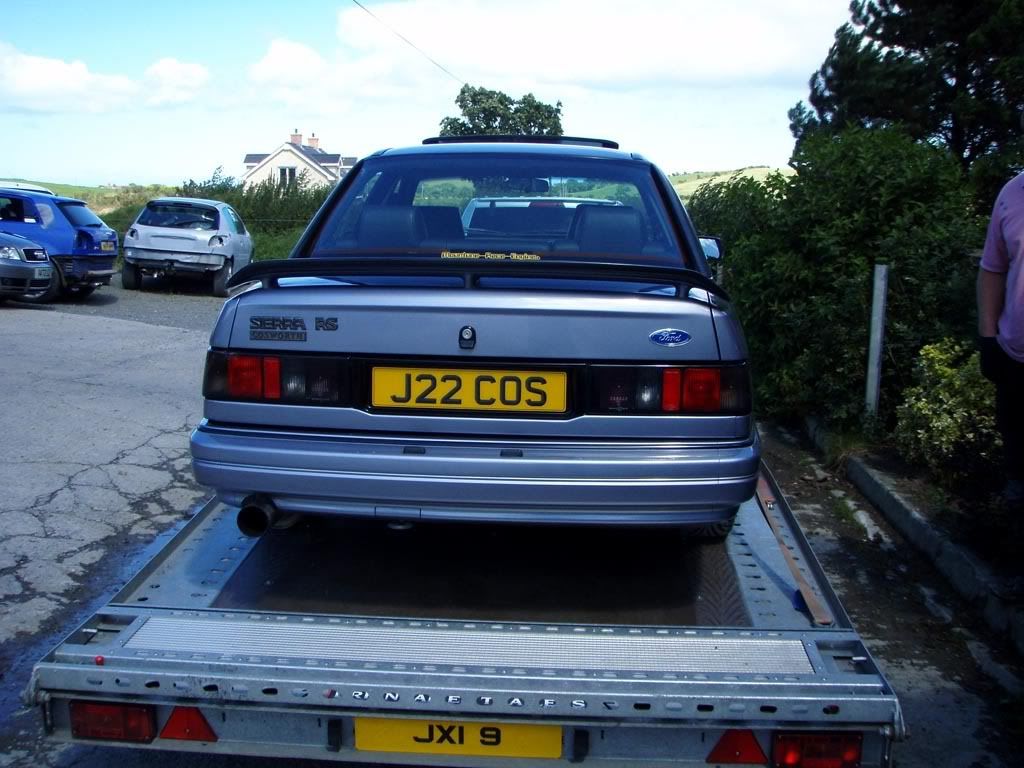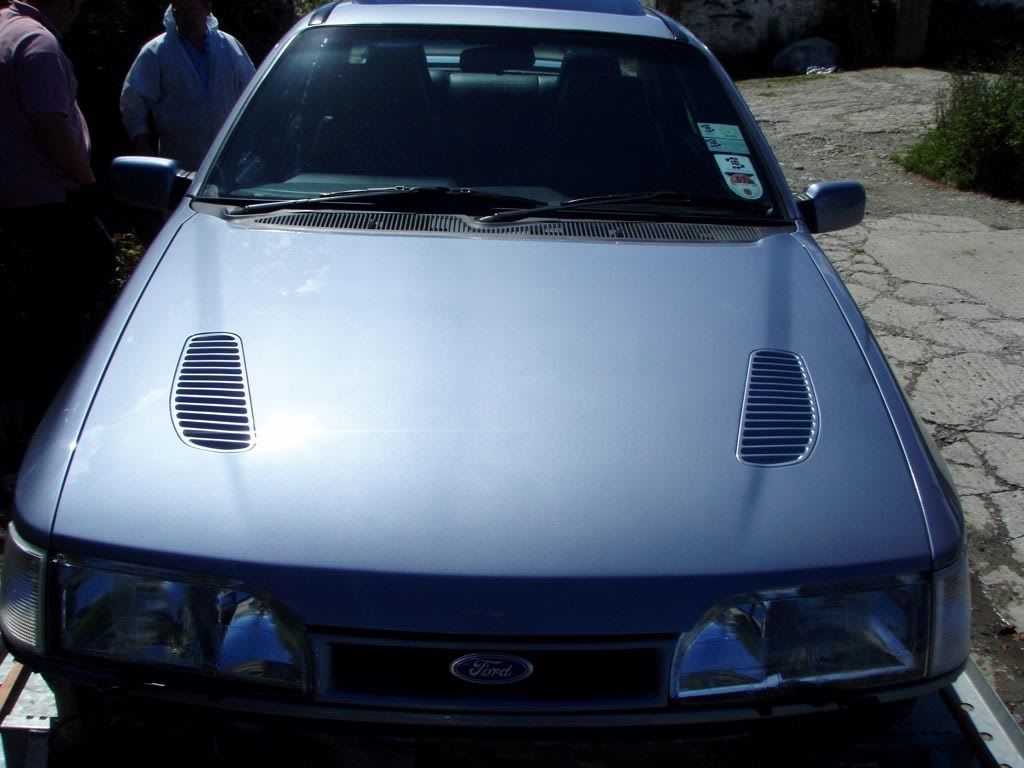 Built up again.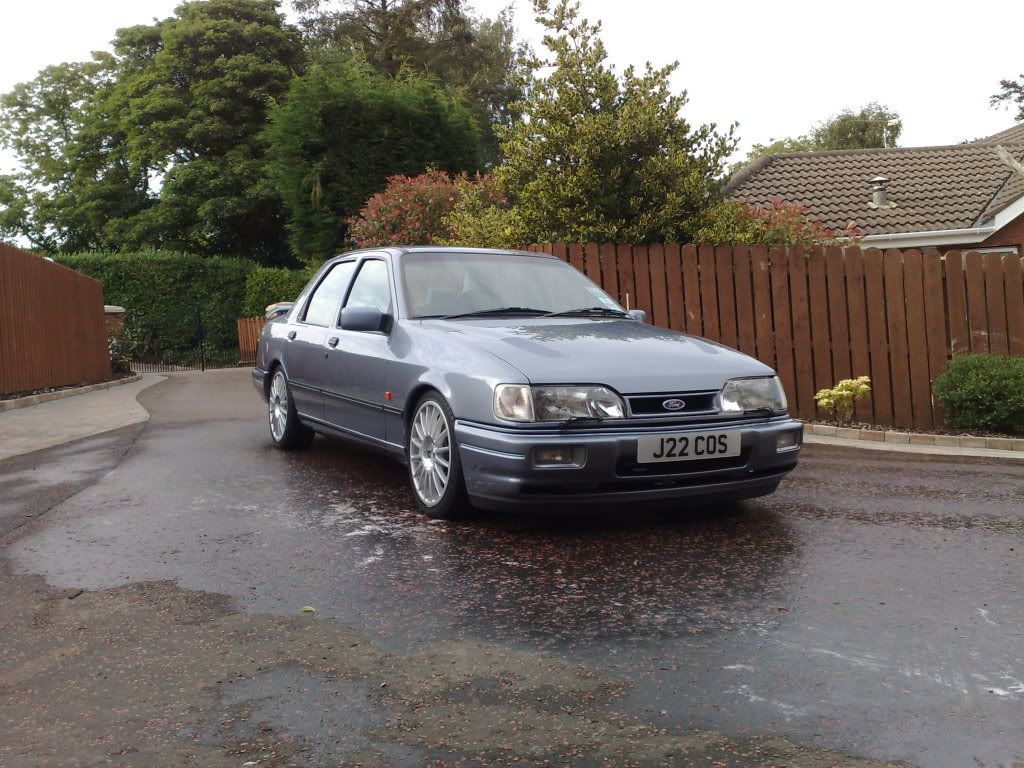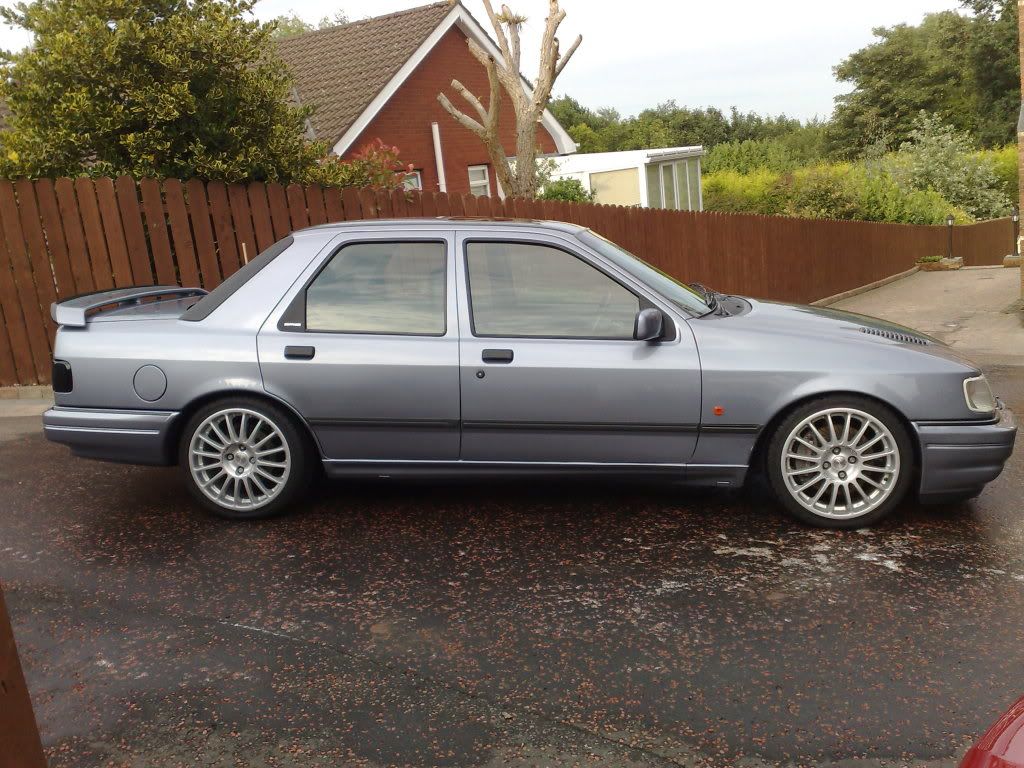 Things stayed roughly the same for a couple of years, with me adding/replacing/restoring small bits and pieces as I could afford them.
Then sh1t got real lol
Bought a lot of parts.
Straight cut gearbox with a hydraulic clutch conversion.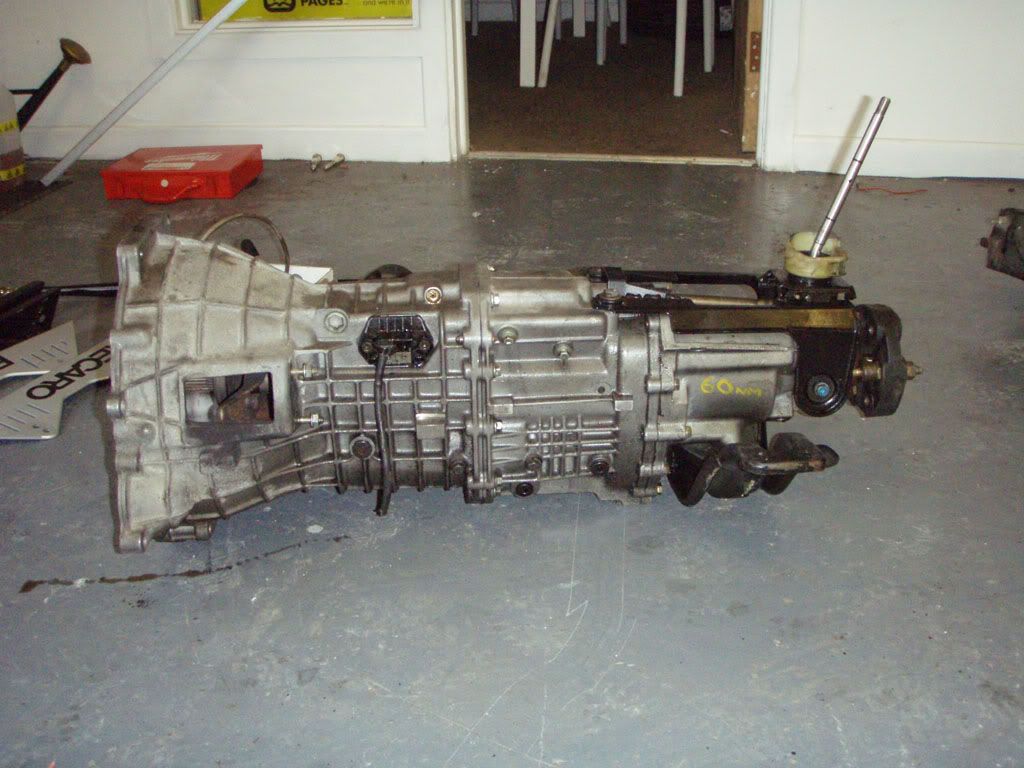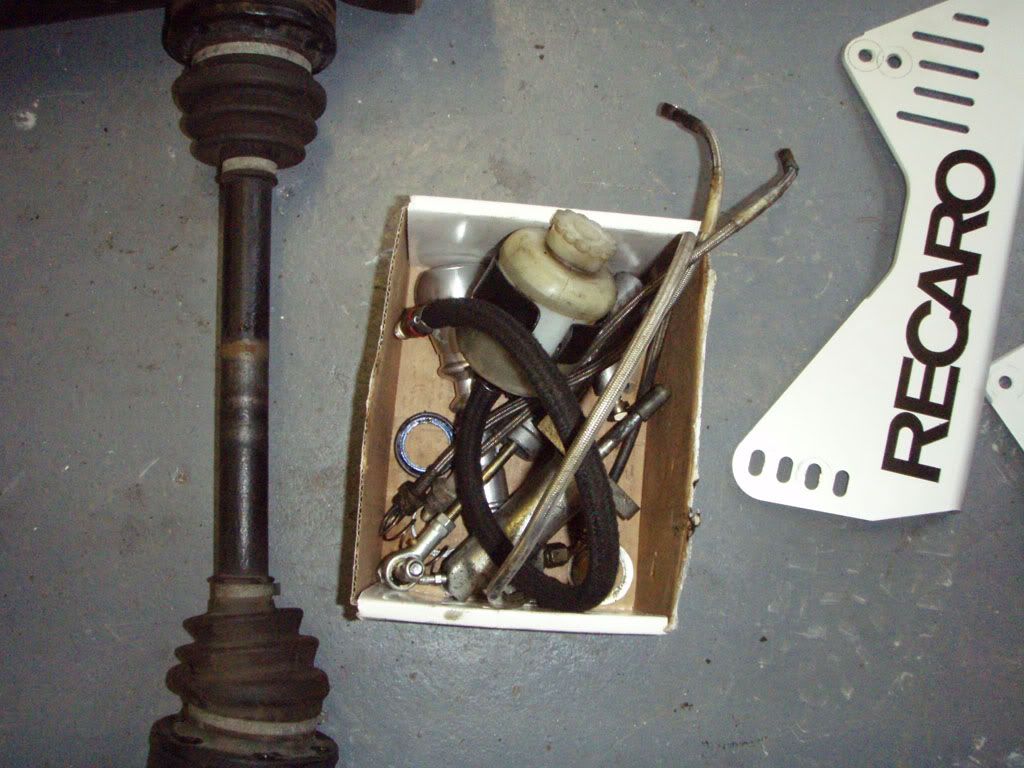 Just a bit of a difference in the gears lol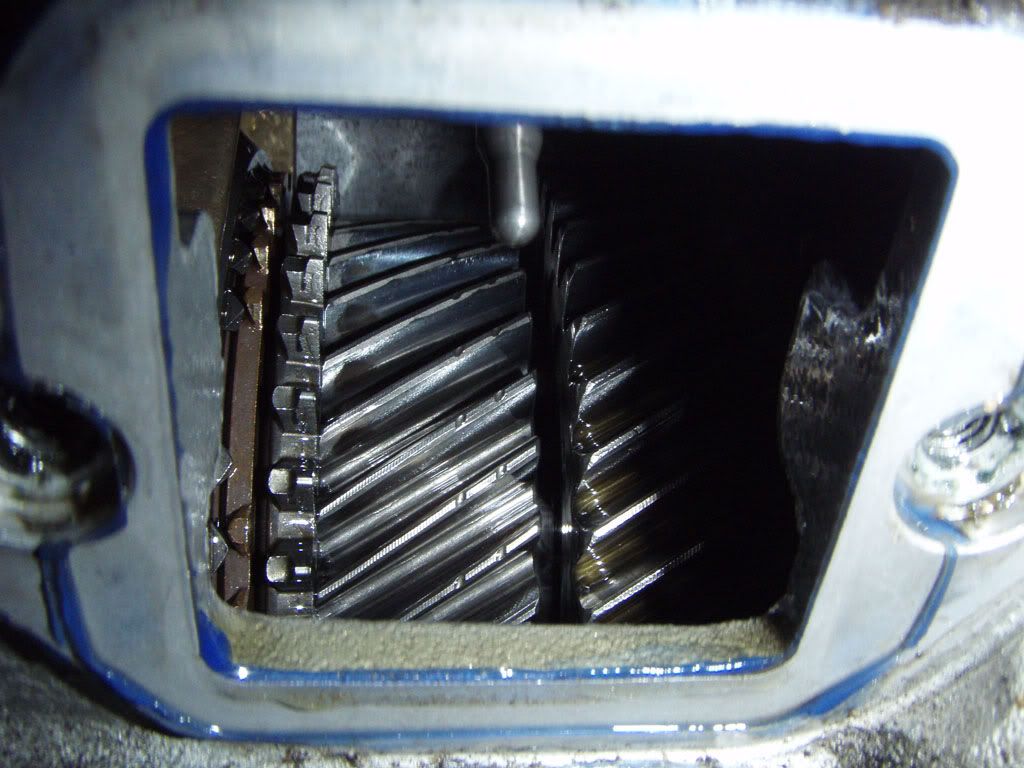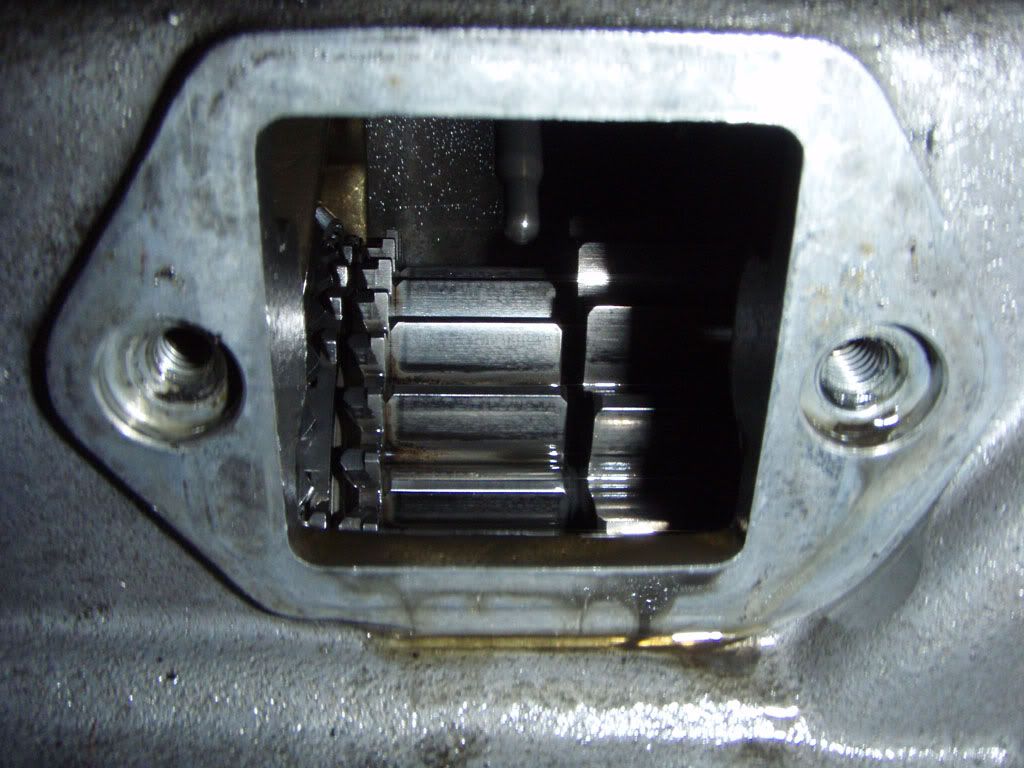 Fully adjustable rear beam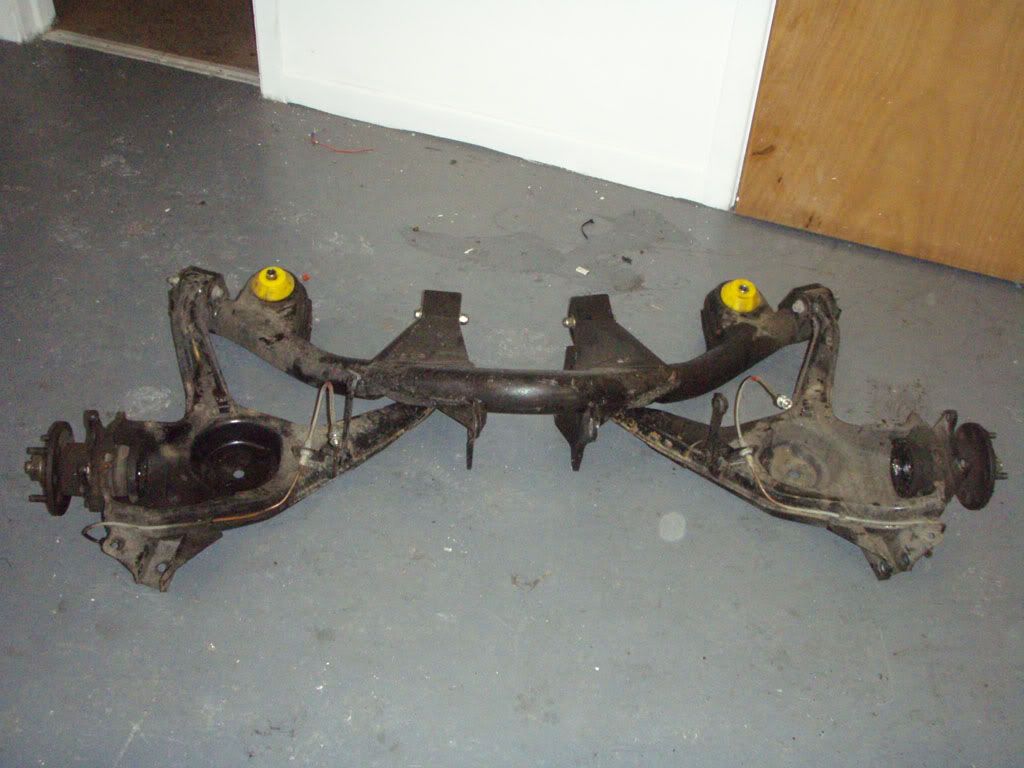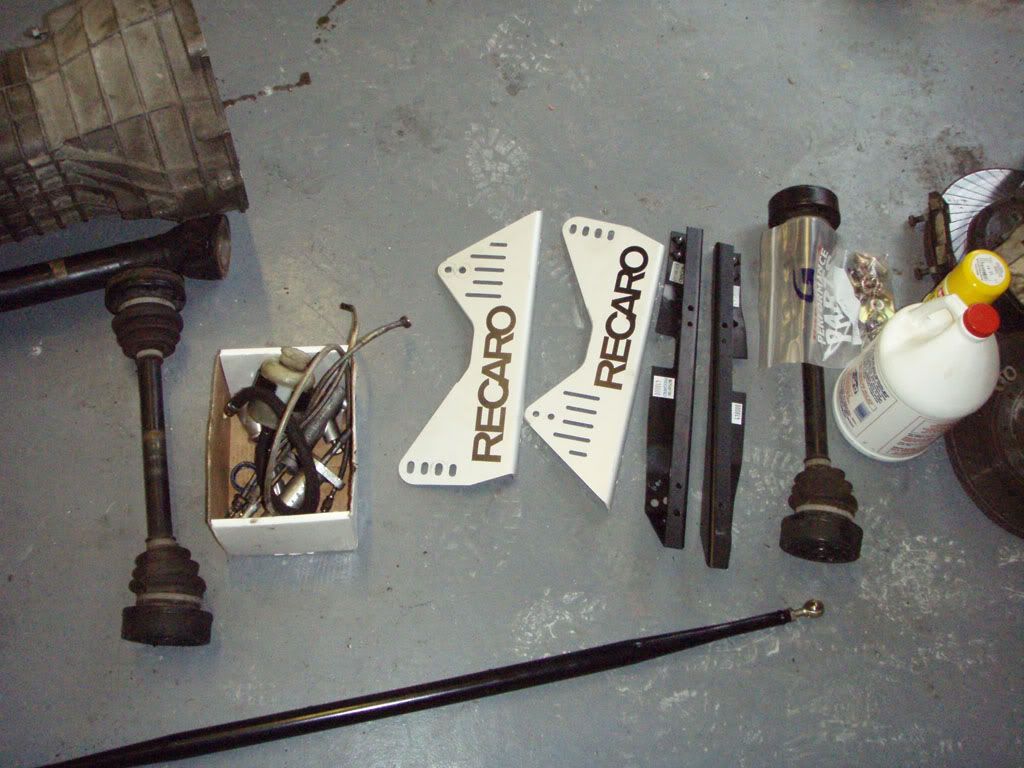 Front Quaife ATB diff with Quaife thickwall casing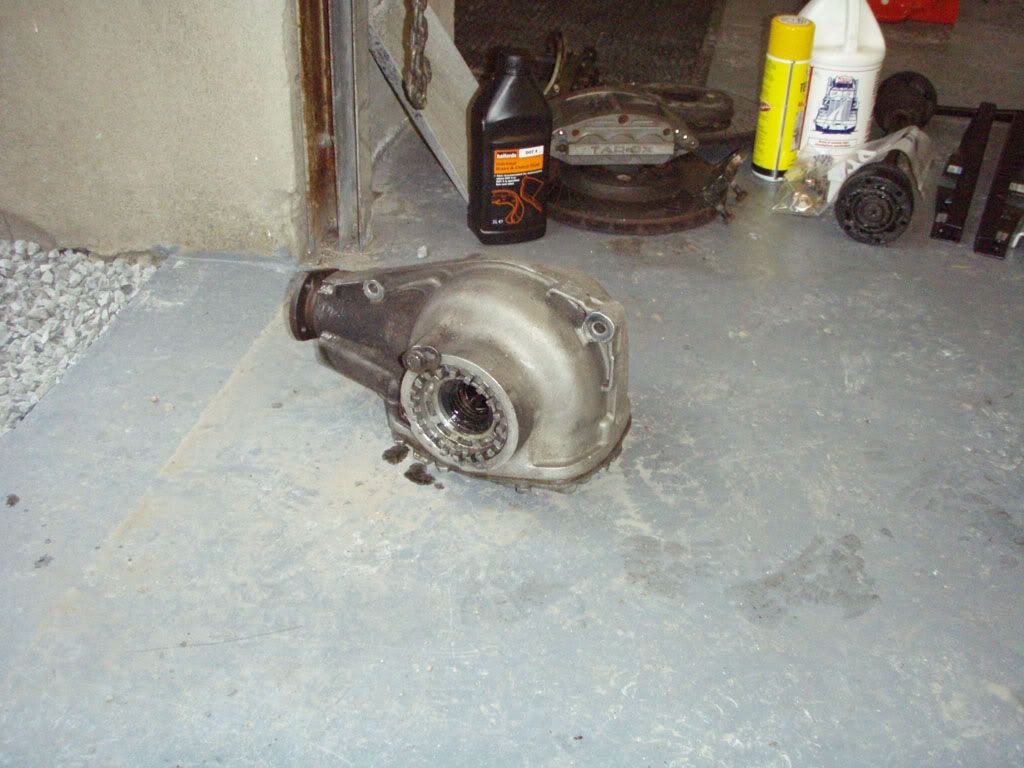 Recaro Pole Position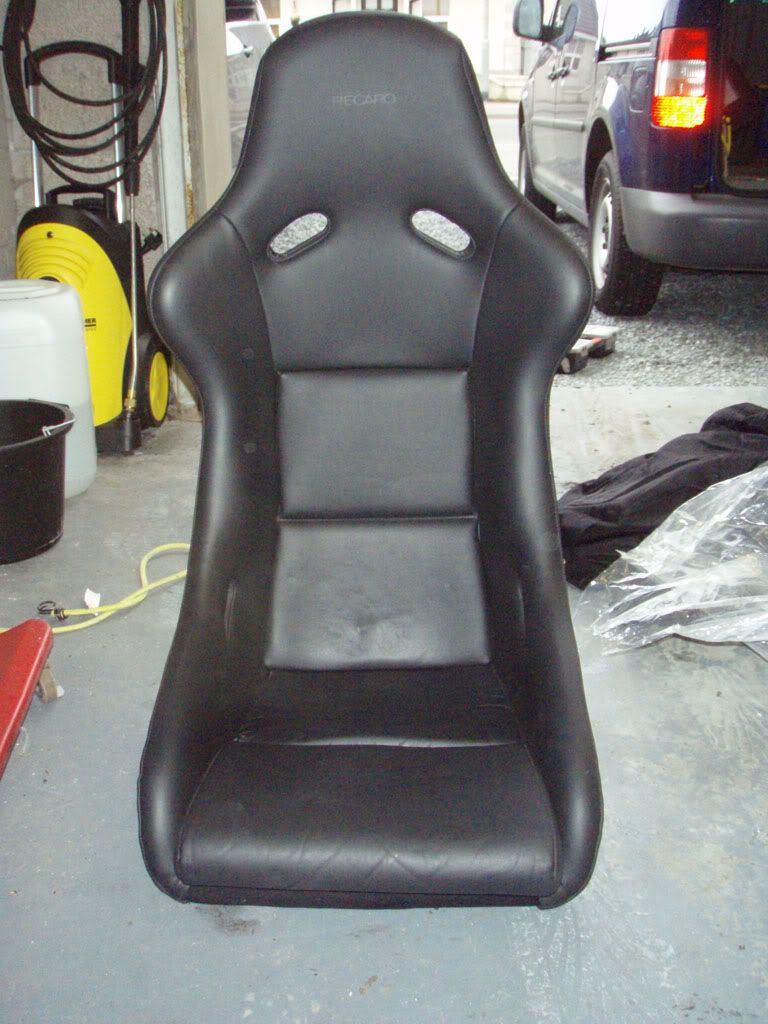 Fitted that lot and was happy with the car, until I broke the gearbox lol. £1500 later it was fixed
I then fitted Compomotive MO5 wheels and AP racing brakes to the front and larger diameter discs to the rear.
The car looked like this at that point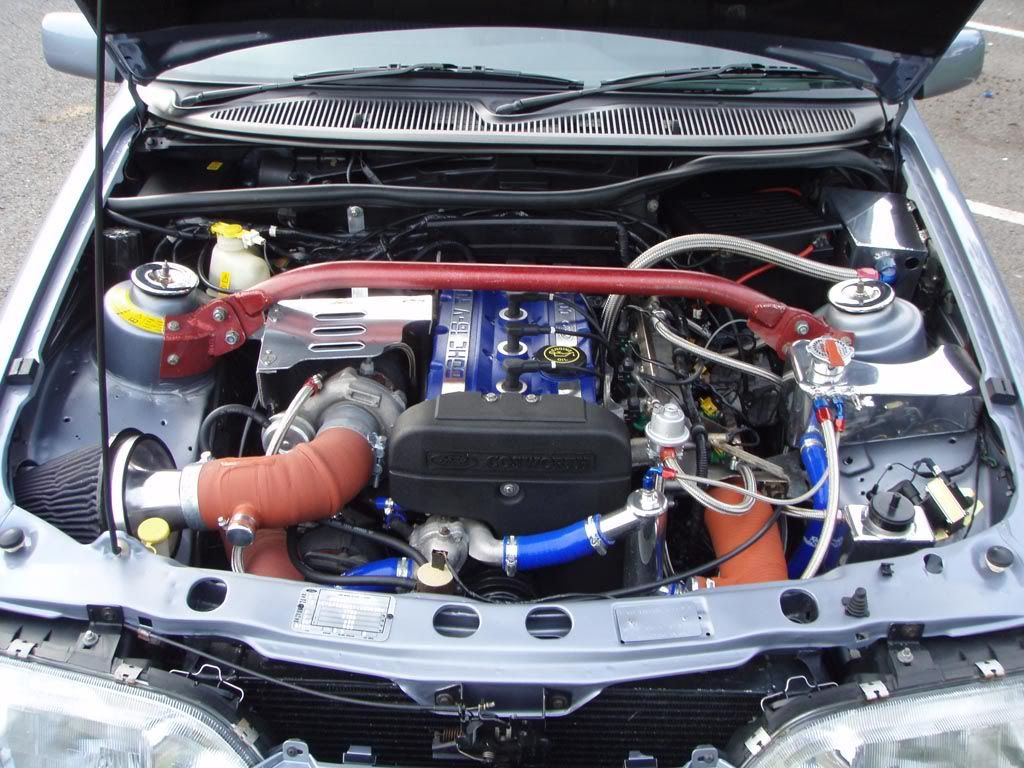 I then added Bilstein grop N coilvers with group A topmounts.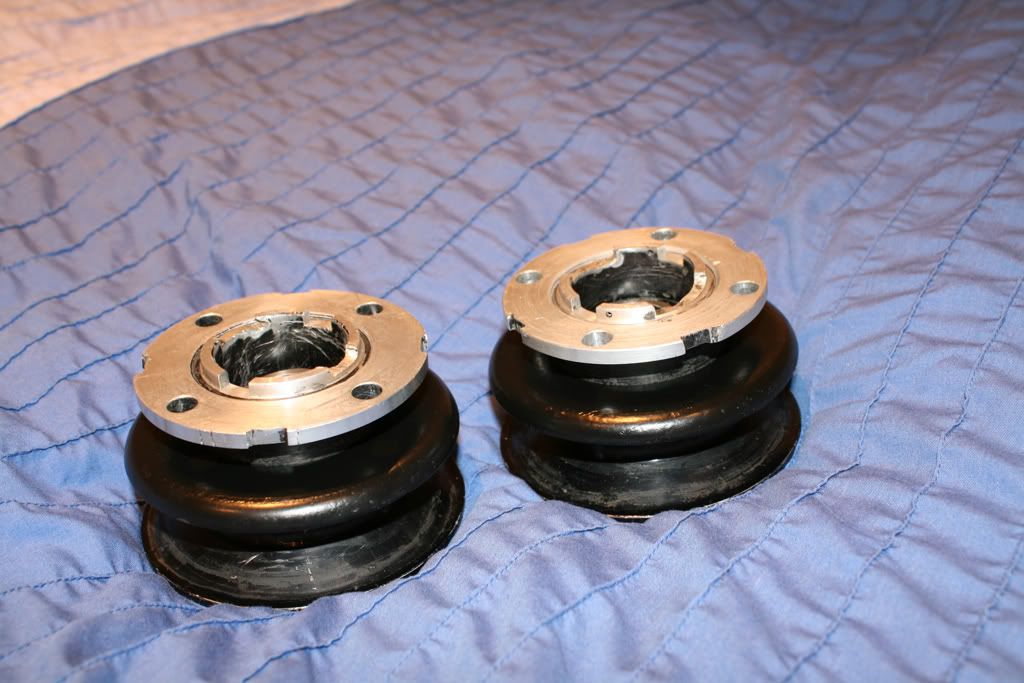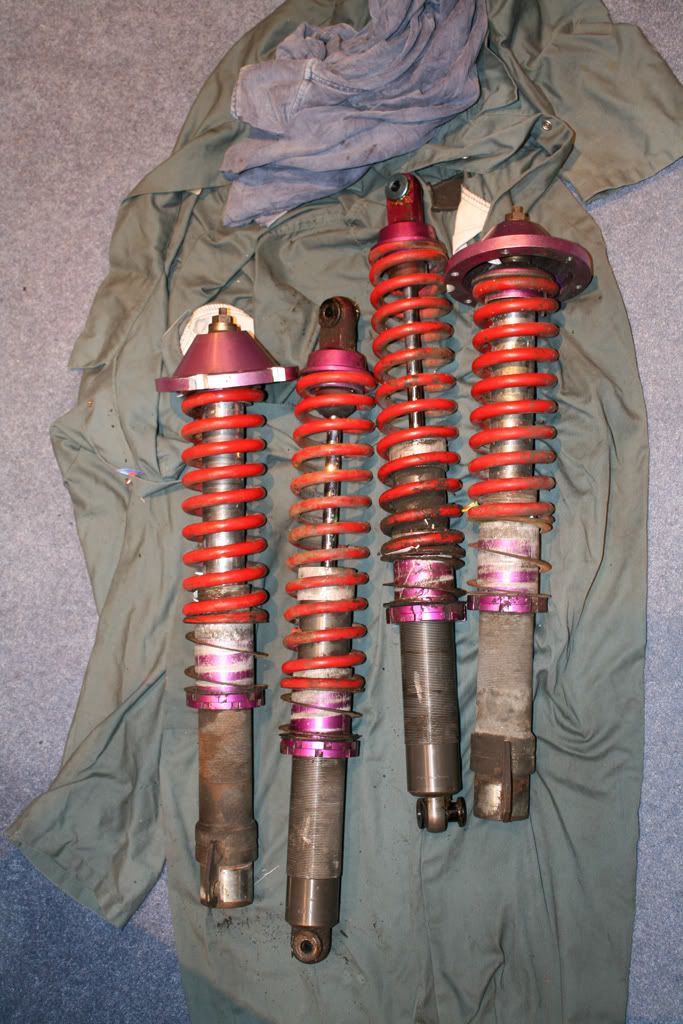 Then winter 2010/2011 happened
What started out as changing the sump ended up being a full engine rebuild and engine bay resto.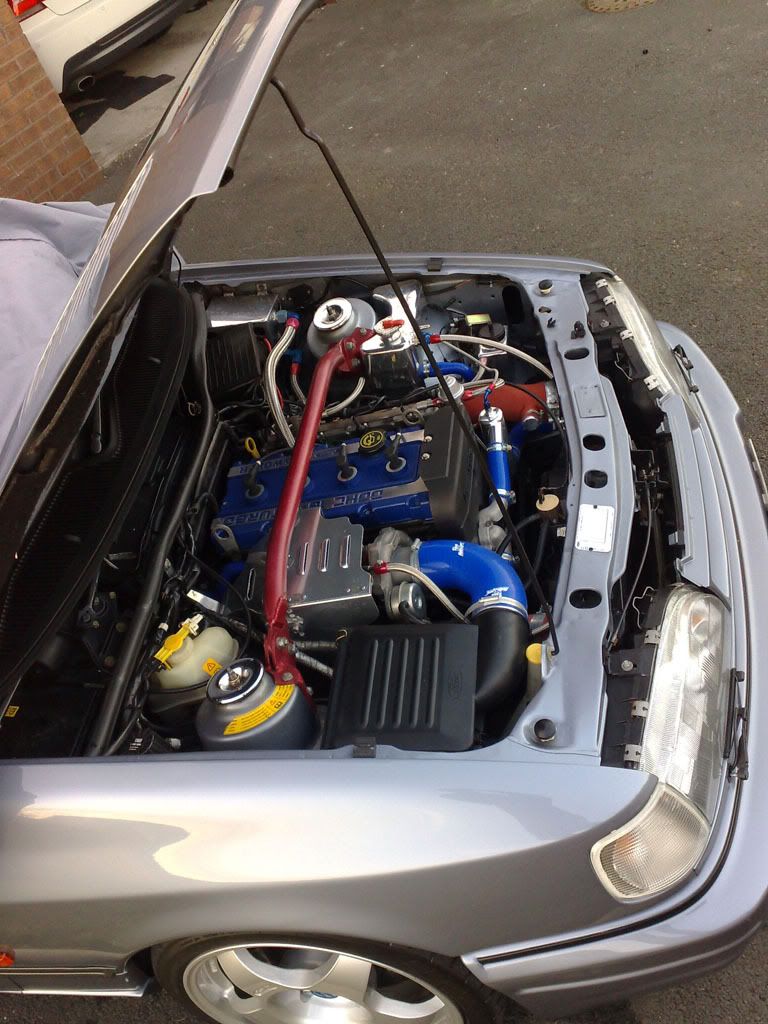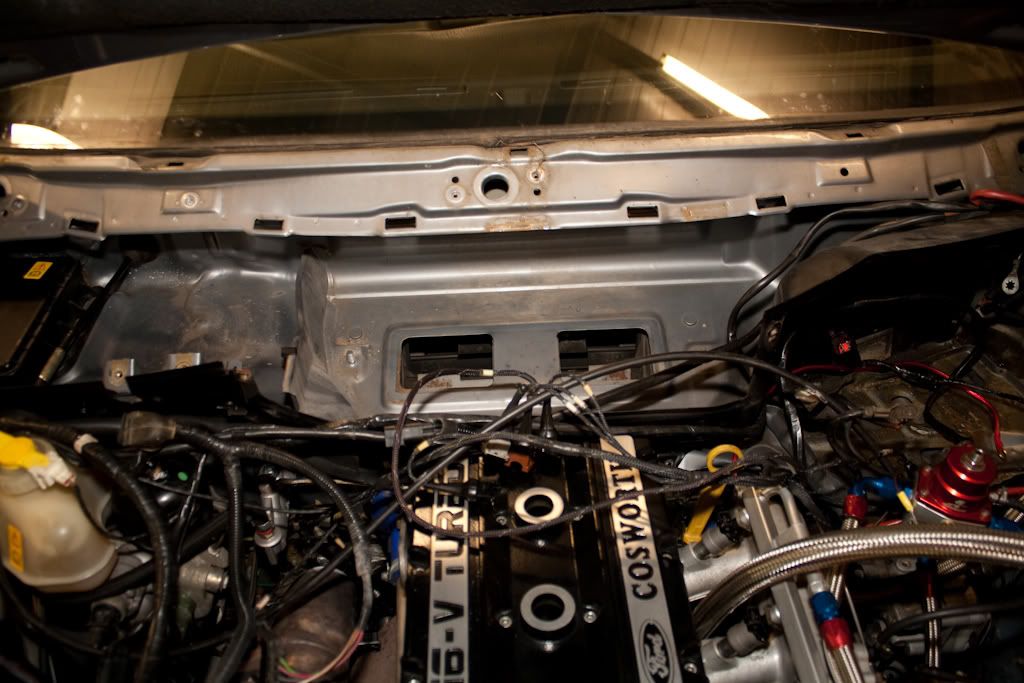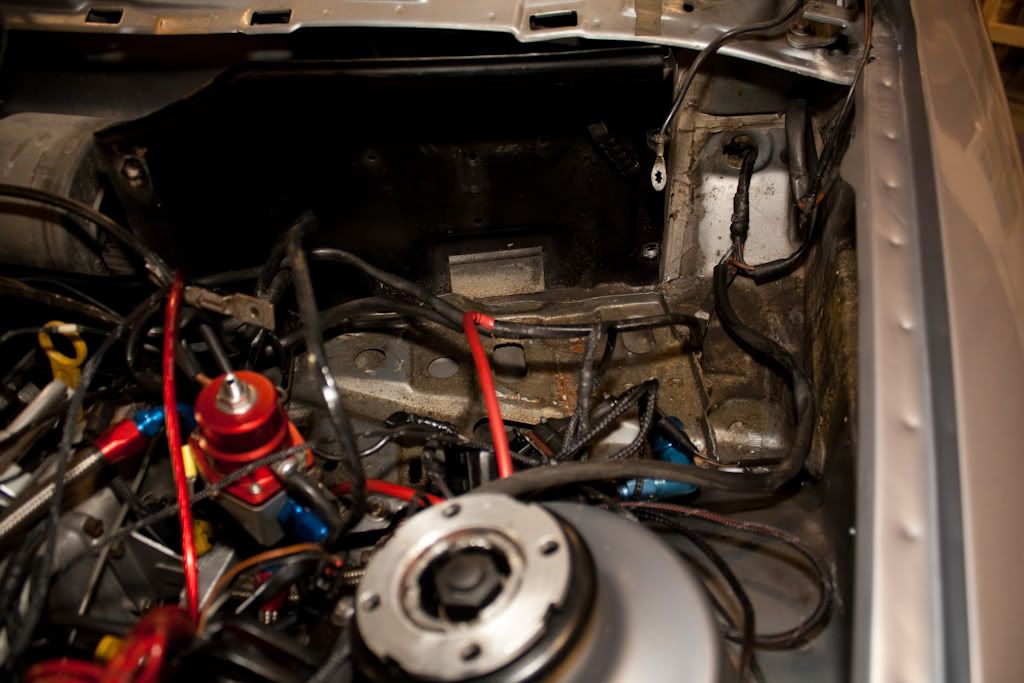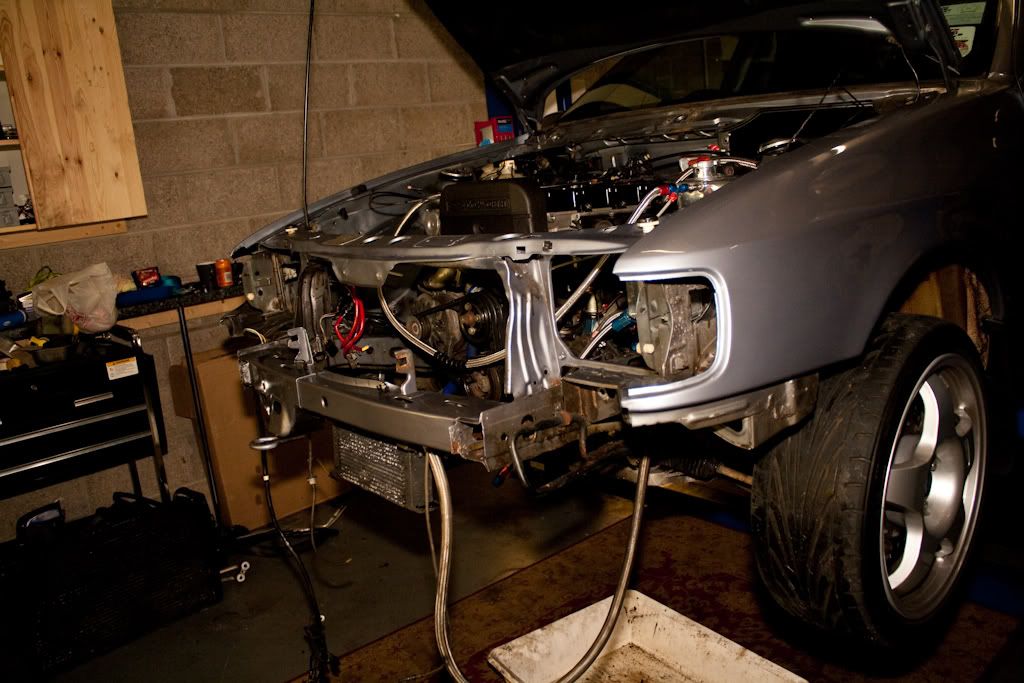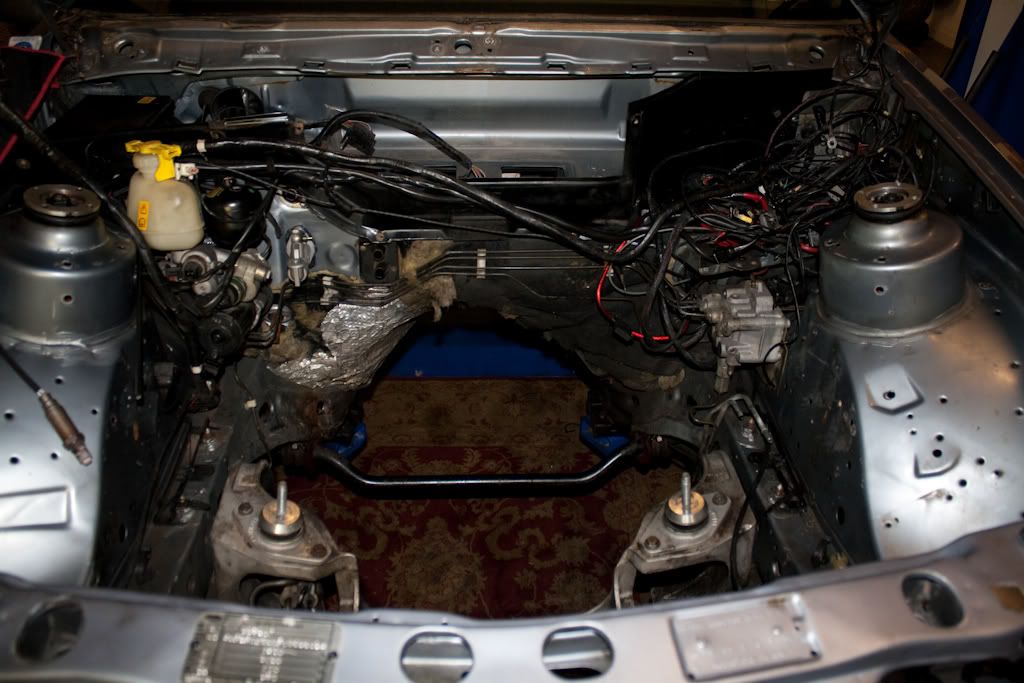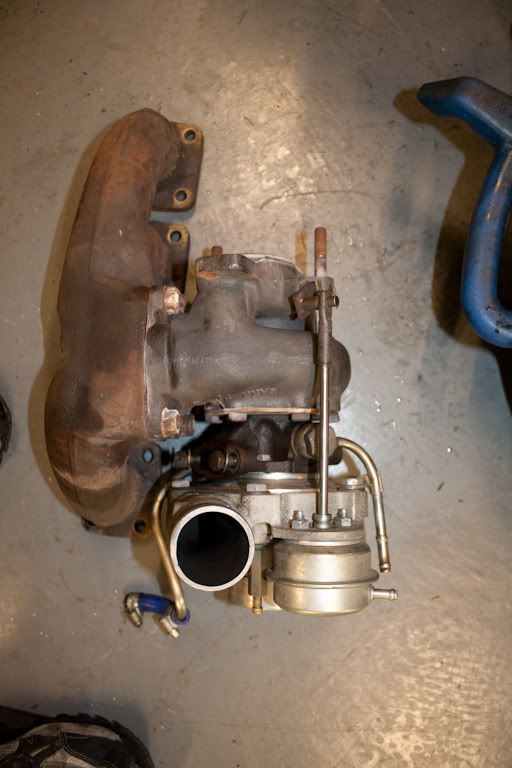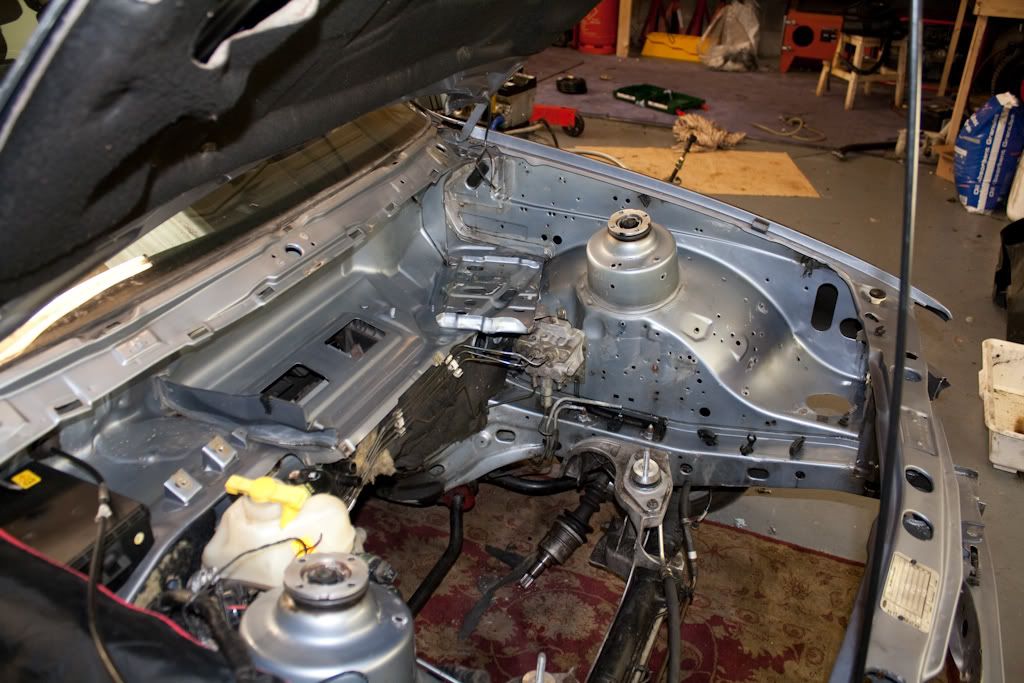 Engine stripped and inspected.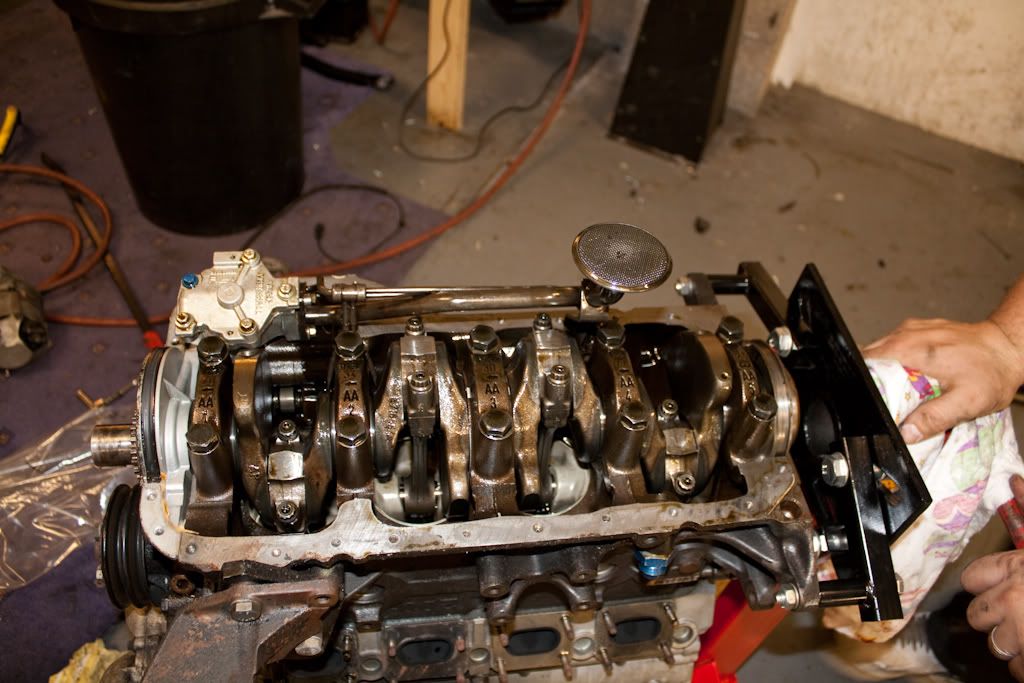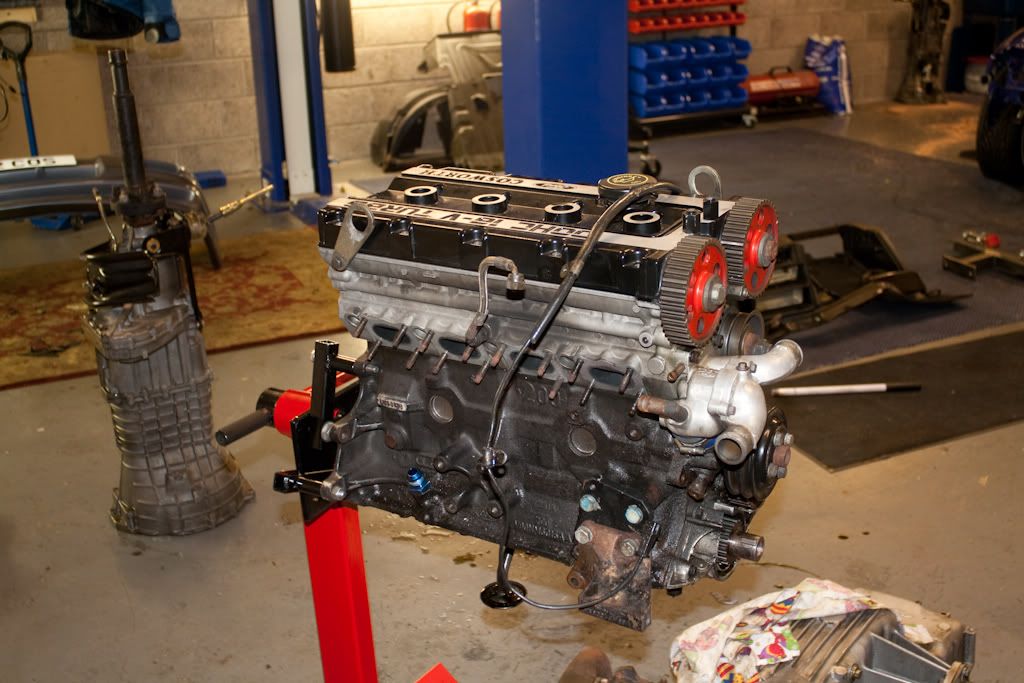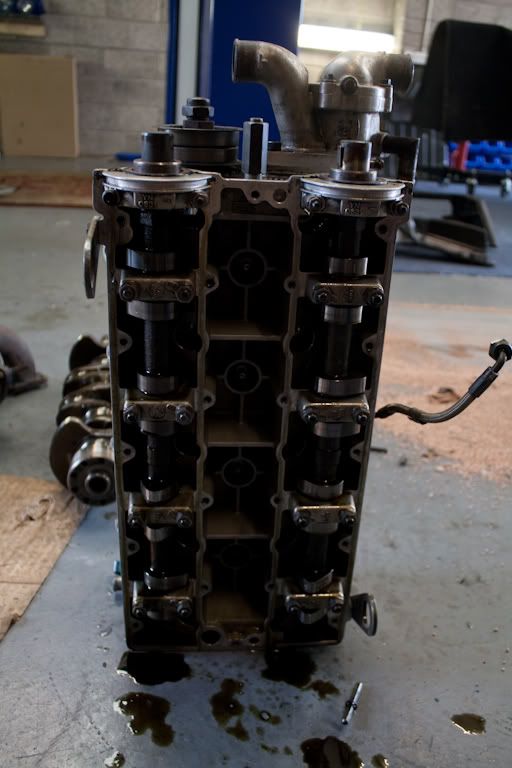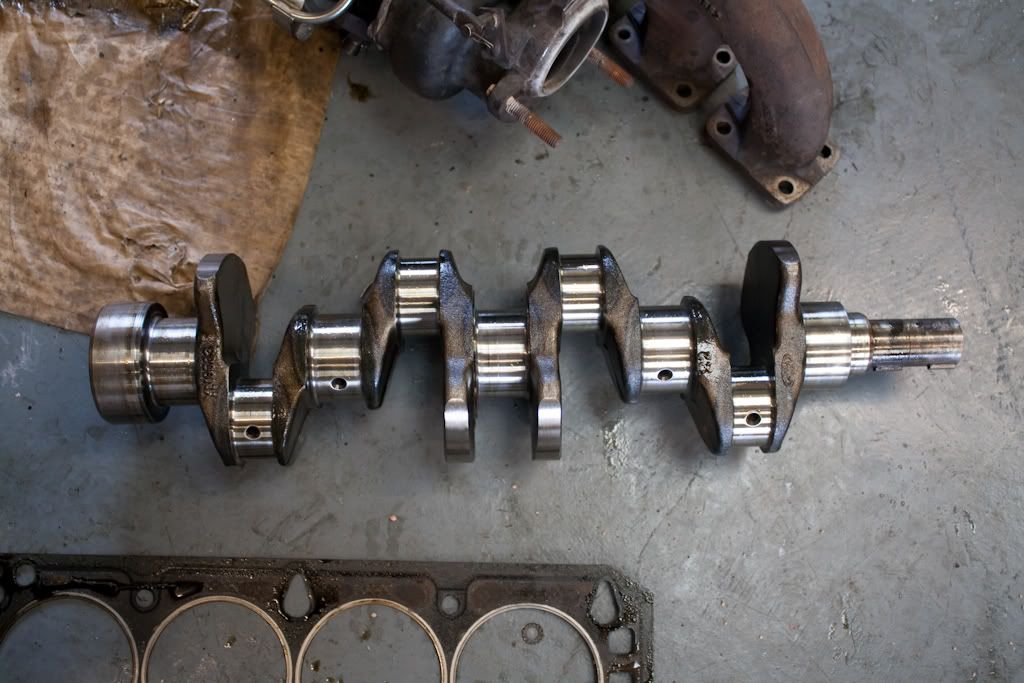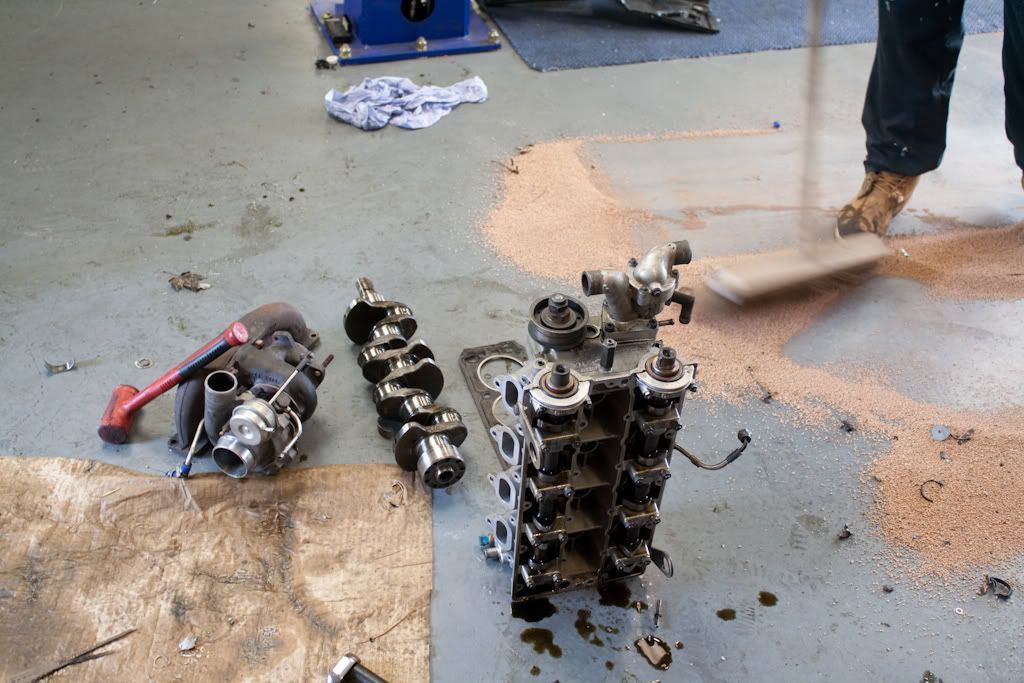 Building the engine back up. Head was skimmed and rebuilt with new lifters, block was rehoned, pistons got new rings and had valve cutouts added, crank was polished and the flywheel was refaced.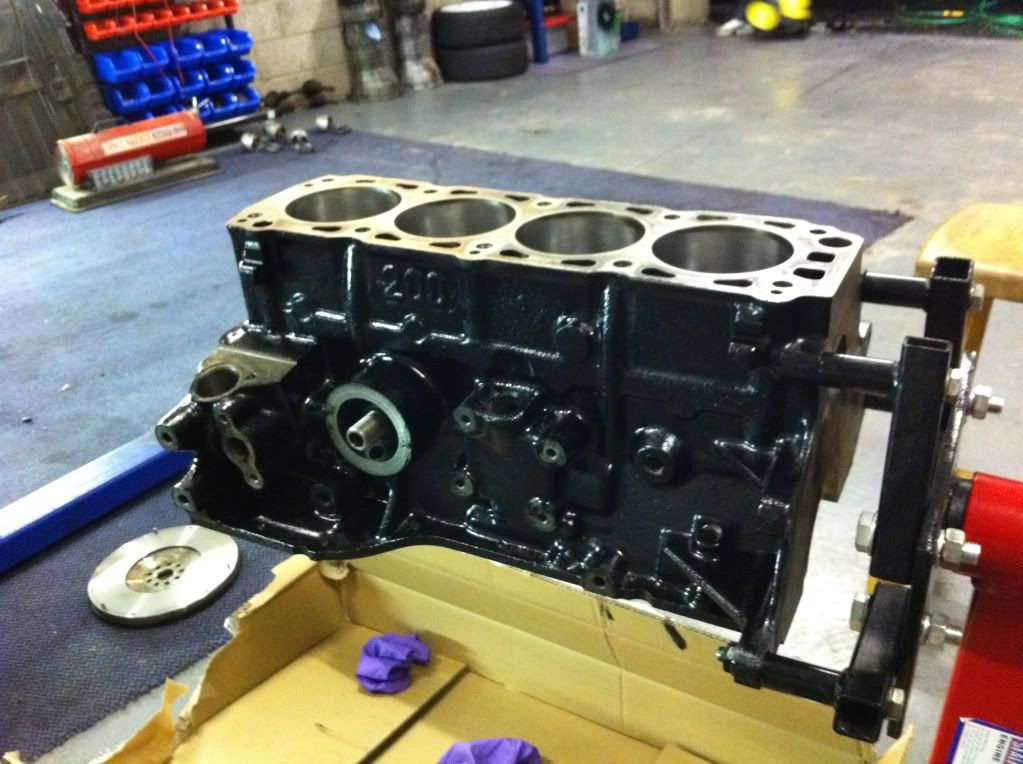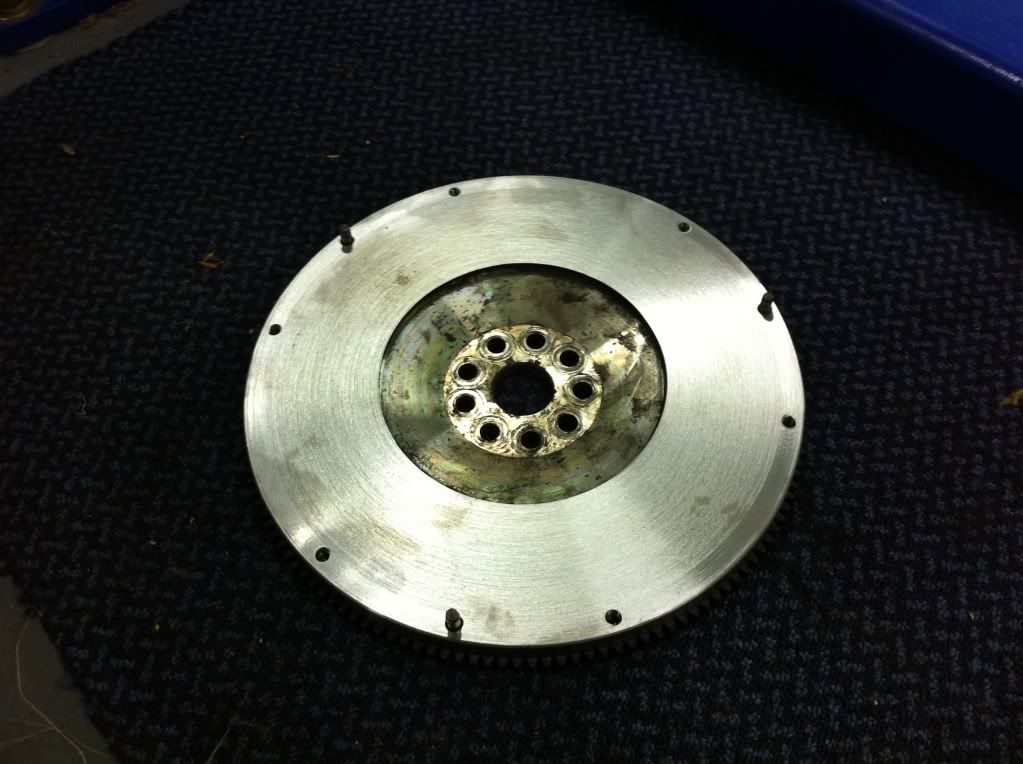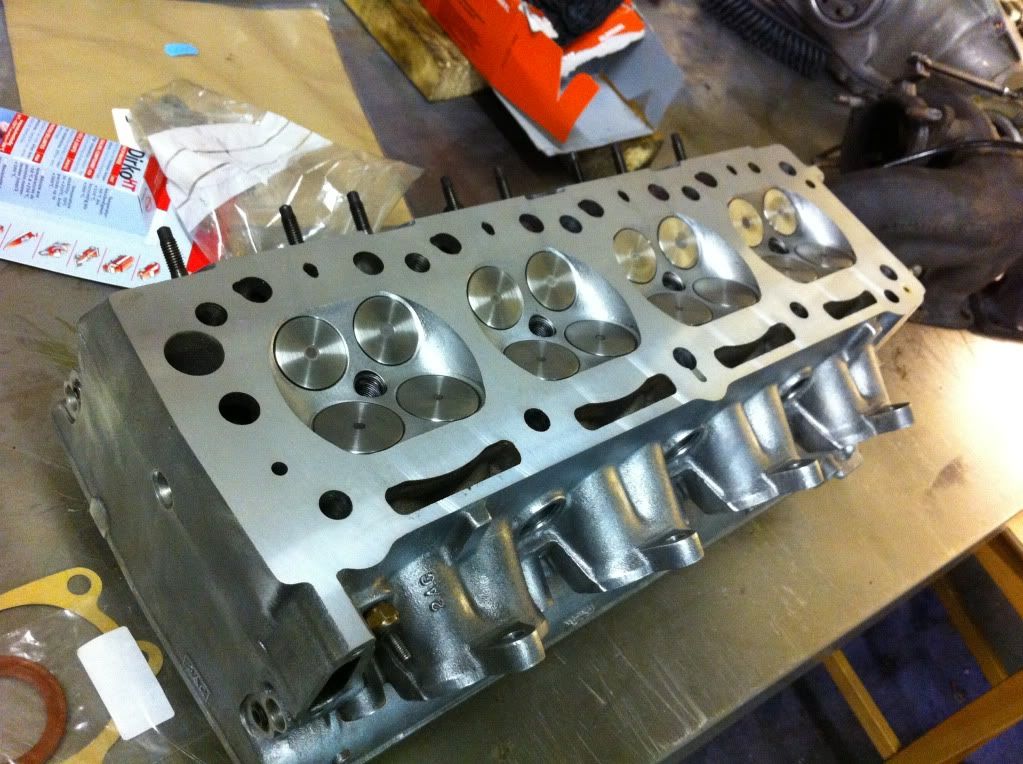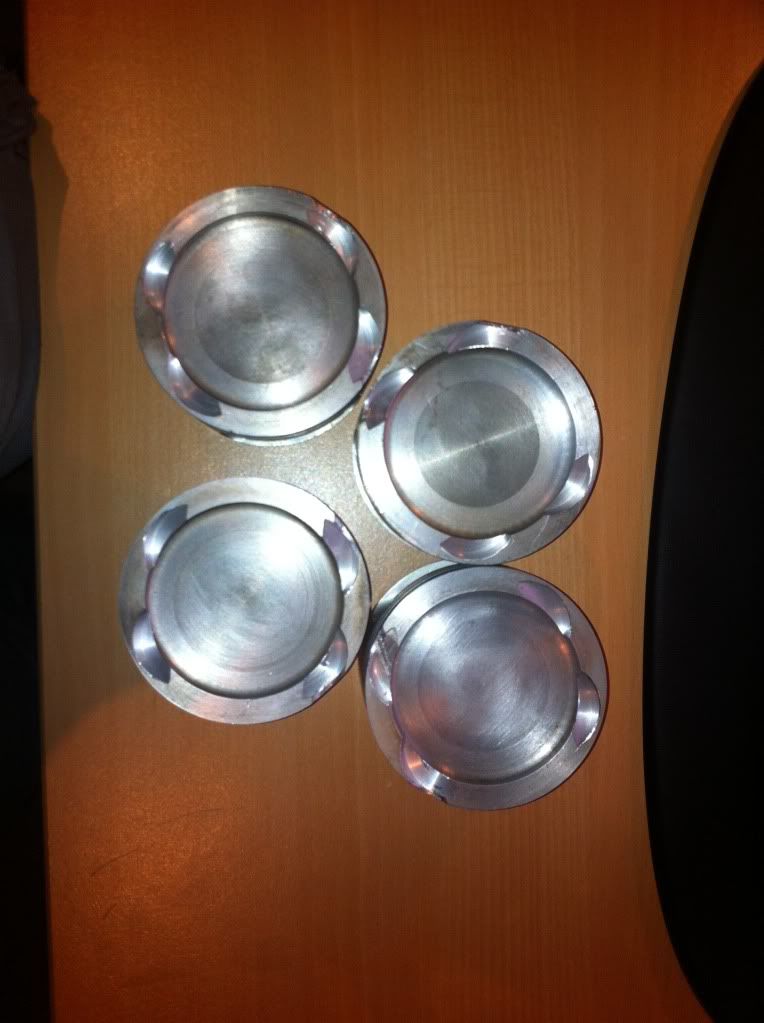 Pulleys/brackets powdercoated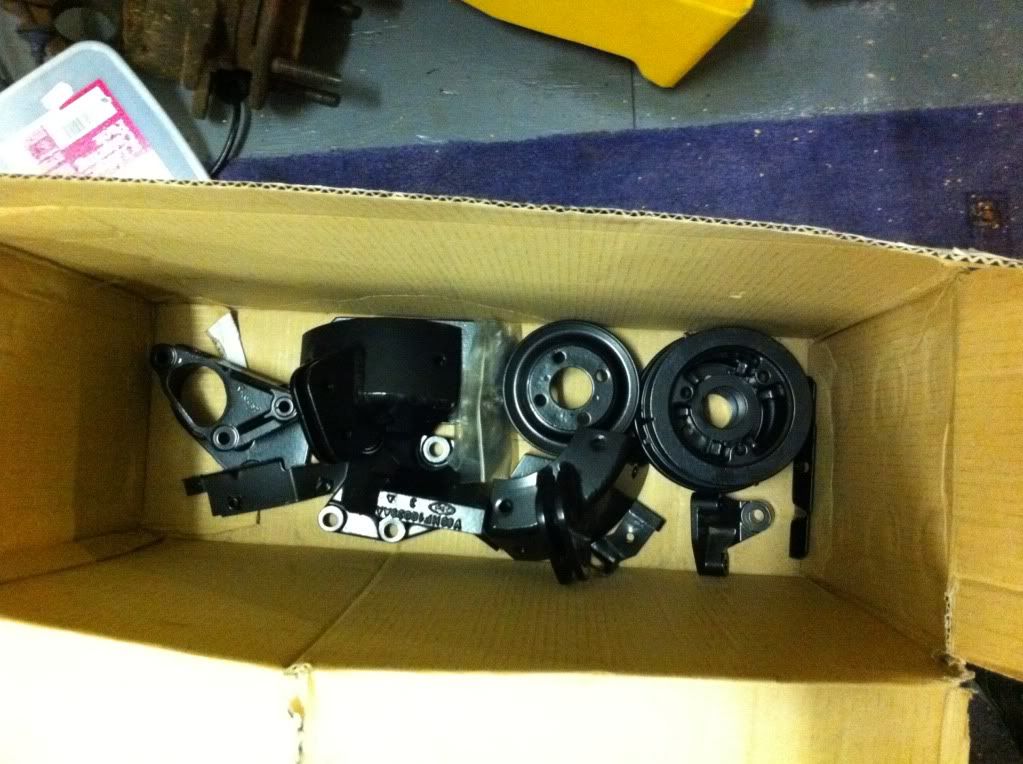 More stuff electro plated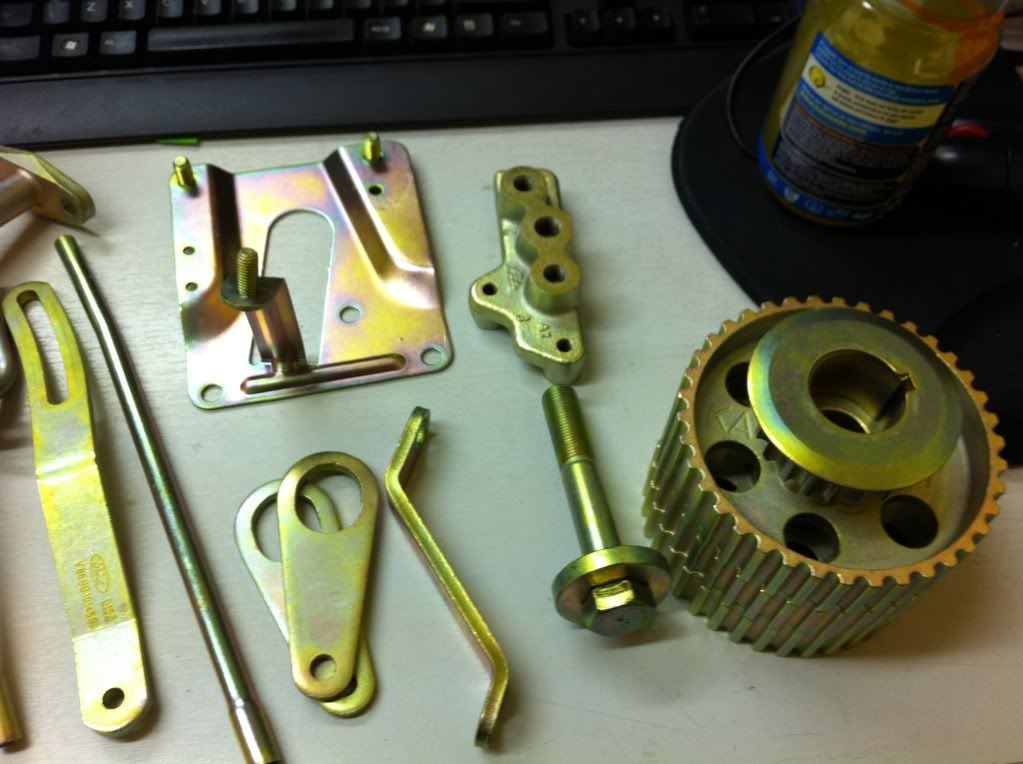 Head rebuilt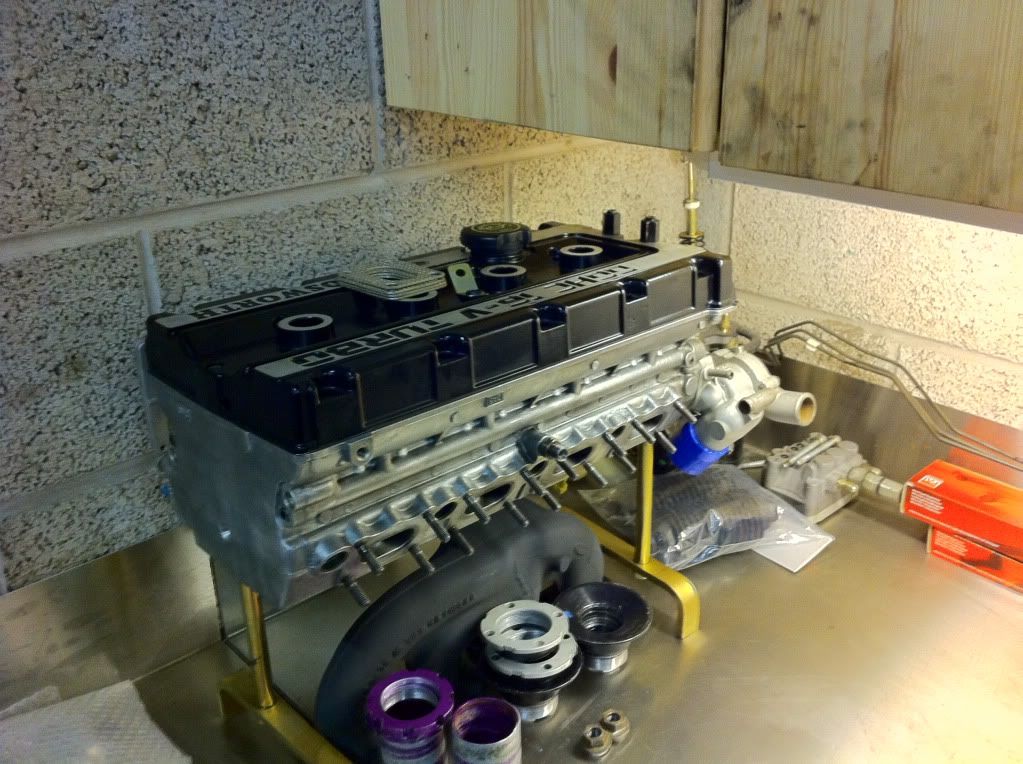 Tanks painted silver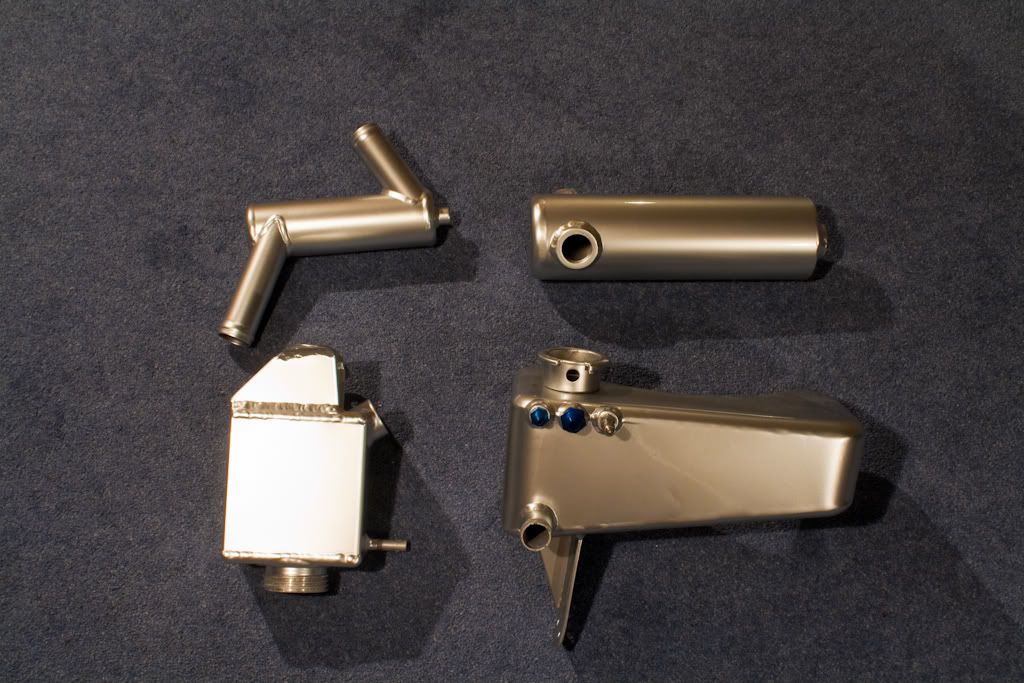 Cam cover redone red
Then it was time to get the bay painted. Car was taken to a paintshop.
Upon it's return