Hey Guys
Not sure if anyone here keeps their eye on the Pulsar forums in which case you are likely to be familiar with this build, anyhoo
My affair with Pulsars started some time in 2008, when I was ready to get my P-Plates. A friend on the internet suggested a SSS Pulsar as a first car.. to which I said, what the hell is a Pulsar?
That wasn't even long ago, but unfortunately in WA a virgin SSS is rare to come by. I filled the void by getting an extremely tidy N14 Pulsar Ti 2.0L , which was lowered, had a 2.25" stainless mandrel exhaust with X-Force headers, icy air-con, immaculate interior, not a single scratch or dent and an absolute stunner of a car in all respects. It was only a matter of time before I ended up on the Pulsar forums looking to share my car with others... and thus I went on my first car cruise and had the first decent pictures of the car taken
.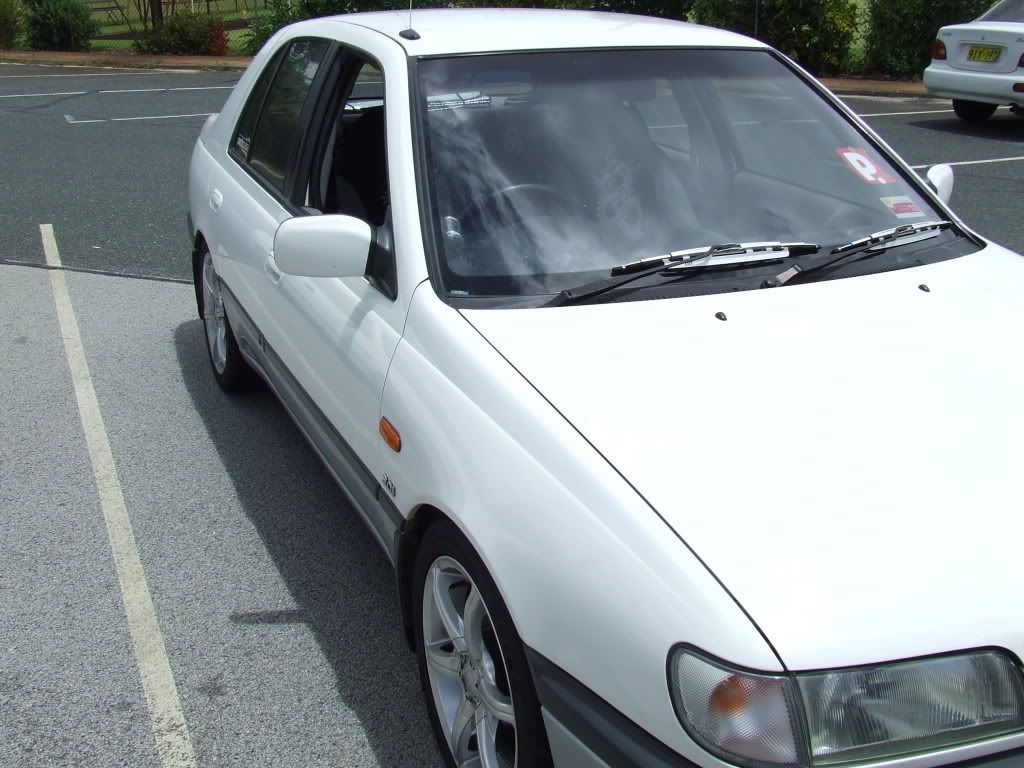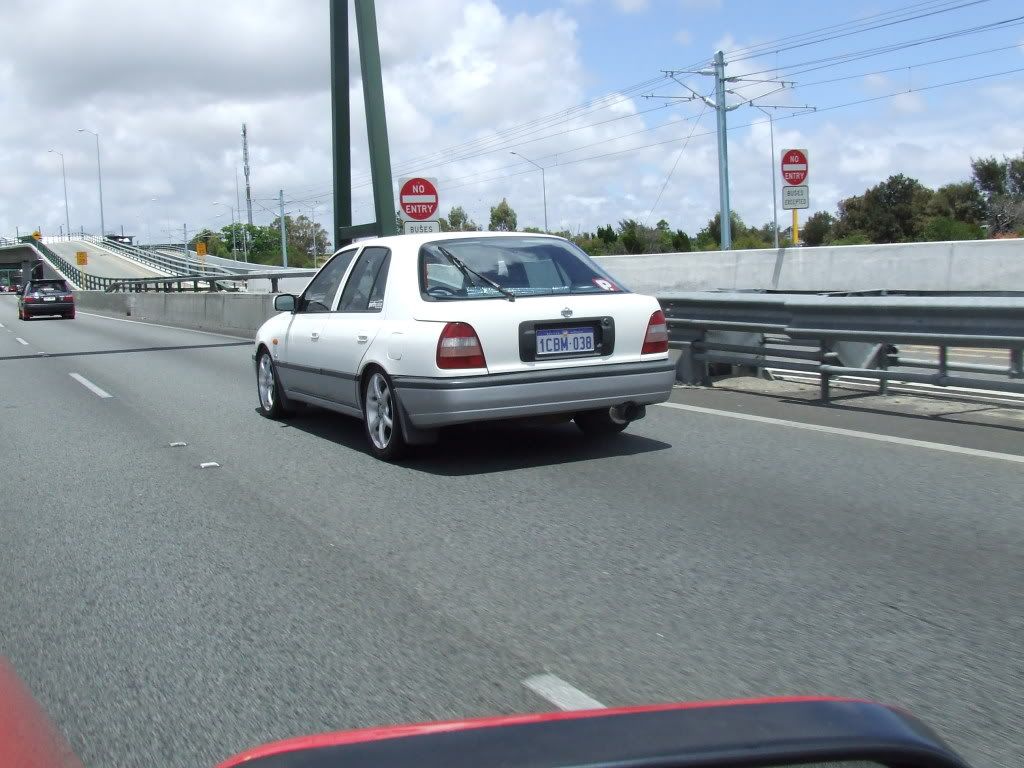 Unfortunately, all good things inevitably come to an end, and so did my first Pulsar
To this day I can't think of anything more heart-breaking that's happened to me, I still miss it!
One week before Christmas, 2008
And so the story continues in the next post...