Hi Guys
I don't post on here much, but lurk around and am absolutely addicted to MCM
Anyway I though I would Share my Project ute that I'm very slowly building up.
I've had the ute about four years and was my second car.
This is what it used to look like: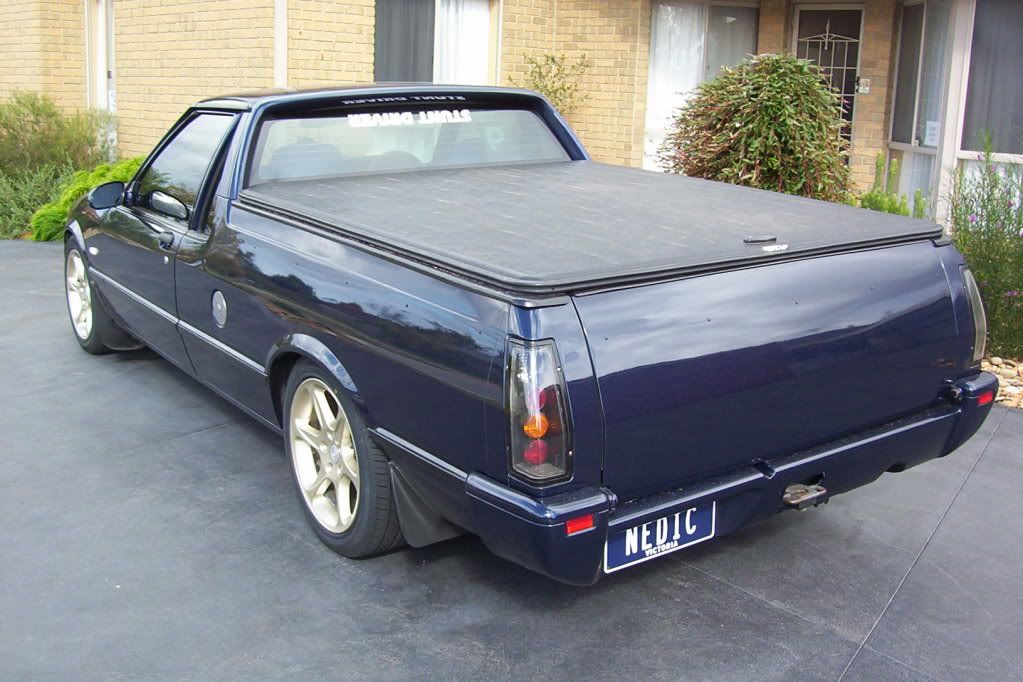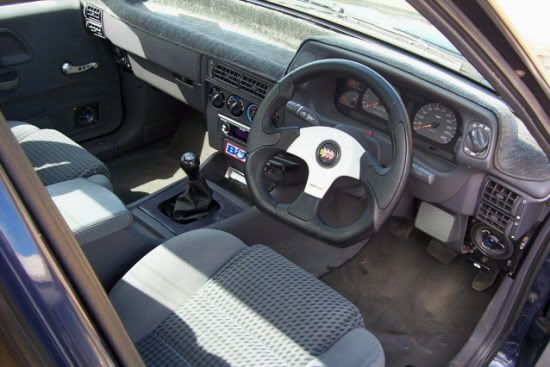 Then I got a defect in it, brought a van for work which took all my attention, then the ute devolped engine issues and I generally lost interest.
I finally decided to pull it apart and rebuild it into the car I want it to be.
First big job was/still is the interior conversion. I really wanted an e-series dash rather than the old x-series. Unfortunately the wiring is completely different and the dash doesn't fit neither do the door trims. So after re-looming the entire car and some cutting with the angle grinder I have this: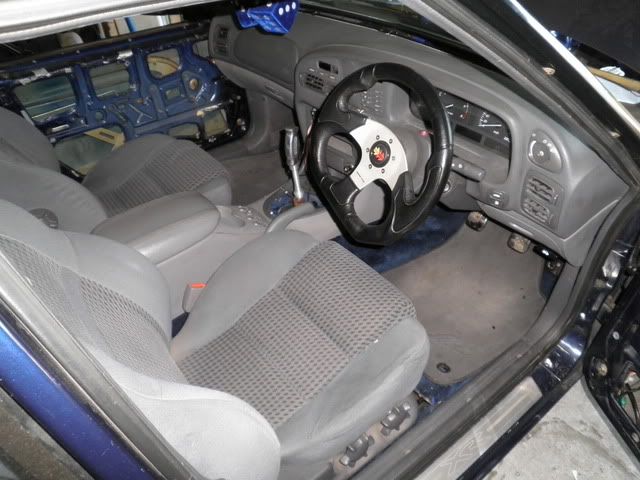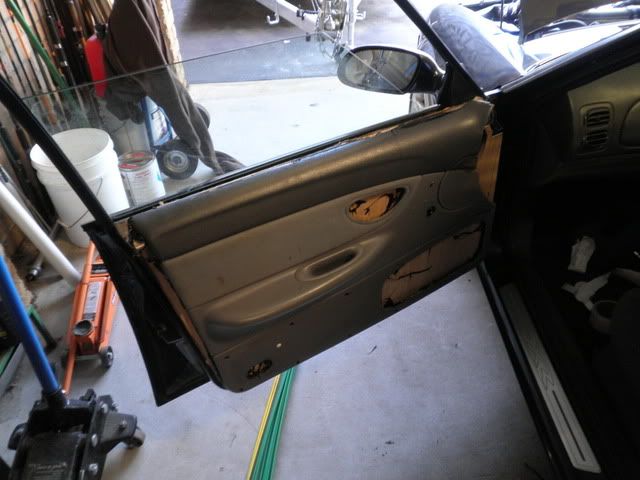 I am also turboing the old girl at the same time, I have collected some of the following parts
Spool forged rods and Cp custom forged piston
Atomic Harmonic balancer, 16mm mains girdle, main and head studs, oil pump and valve springs.
Turbonetics t-72 charger, 600x300x115mm intercooler, tial wastegate.
and a motec ecu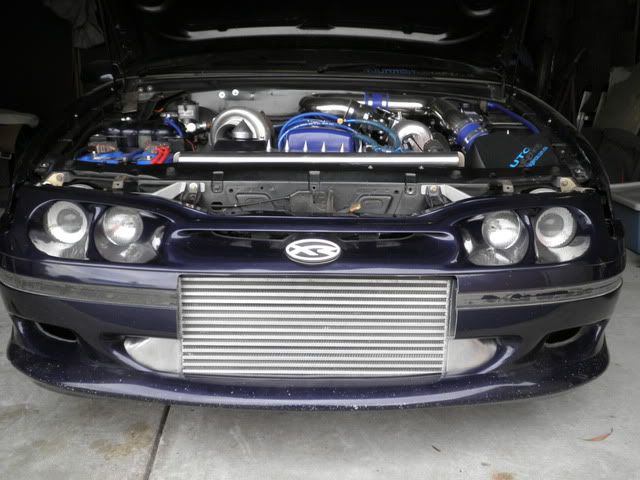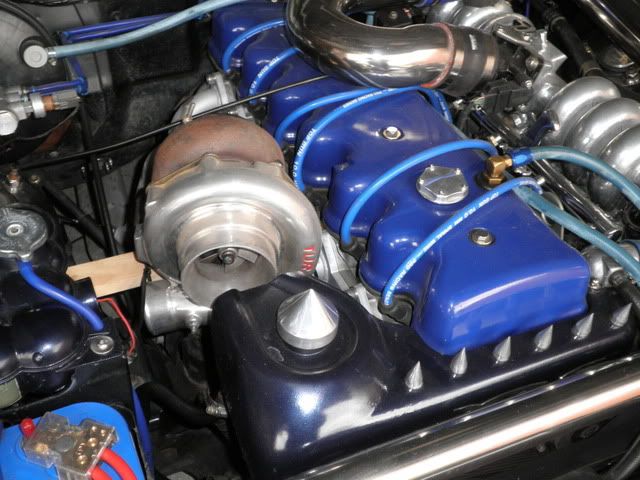 The turbo is only cable tied in place at the moment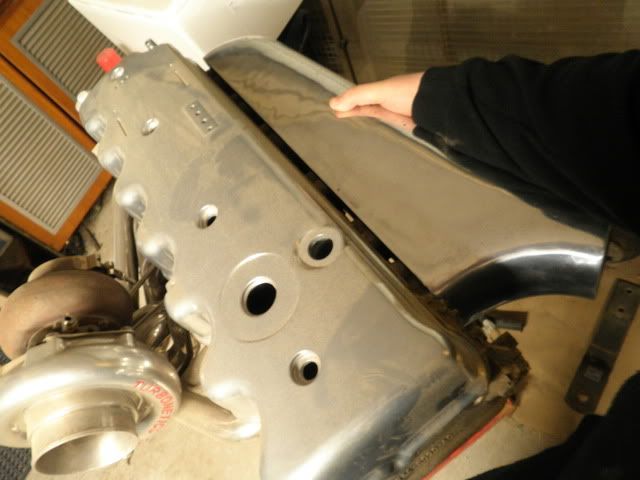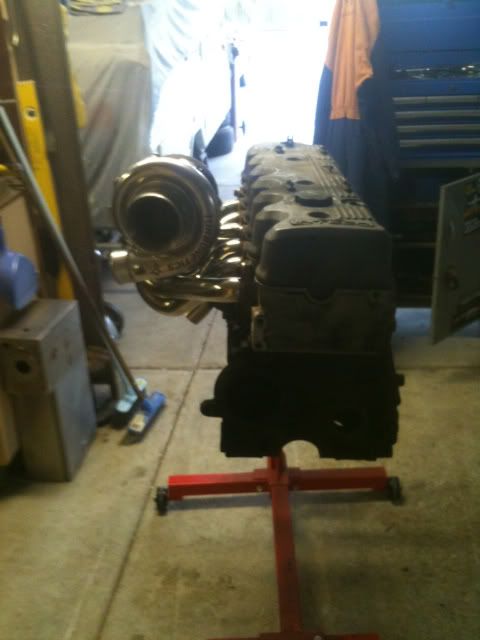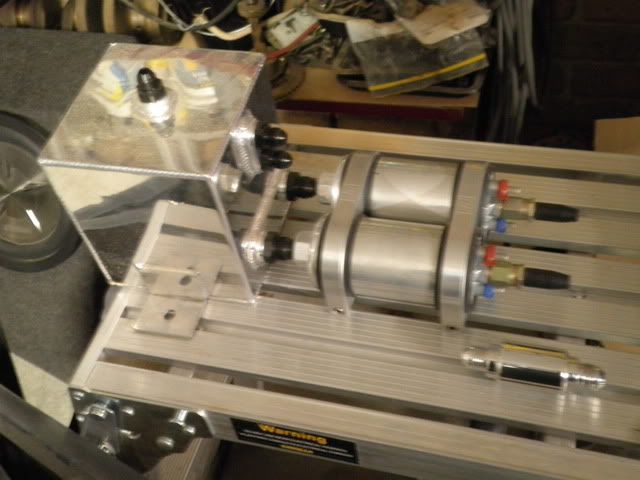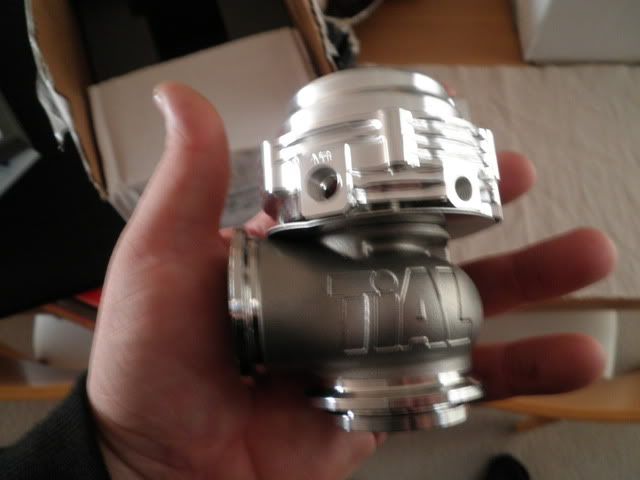 Still along way to go. Next step is to get the motor built and modify a r33 gts-t manual box to bolt up
Thanks for looking, I appreciate any feedback
Ben