Hey guys,
some of you may have seen my for sale ad for my R33 Skyline: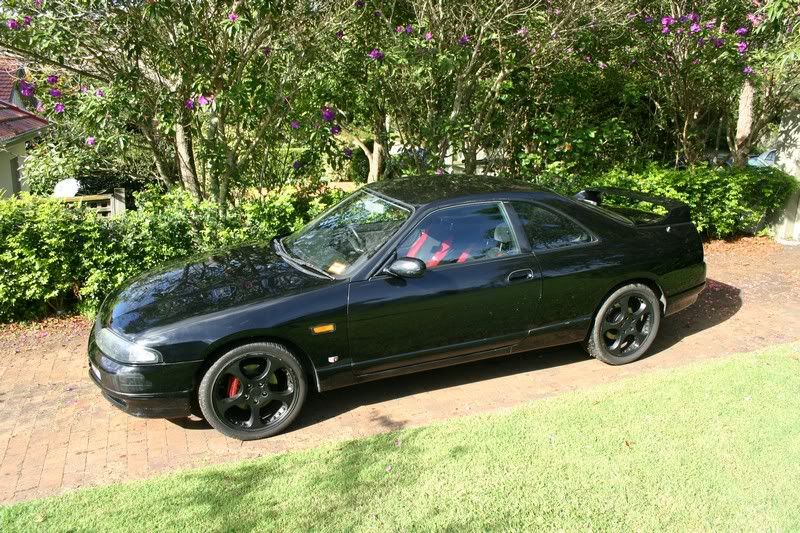 Well, I managed to sell it a few weeks ago and since then I've been on the hunt for a cheap-ish NA6 MX5 to commute to uni and do a few track days. After much searching I FINALLY FOUND THE ONE!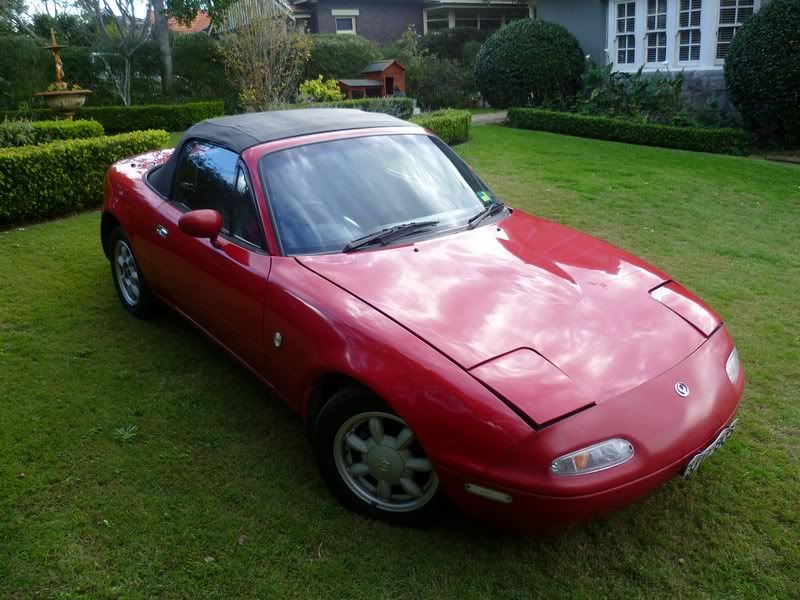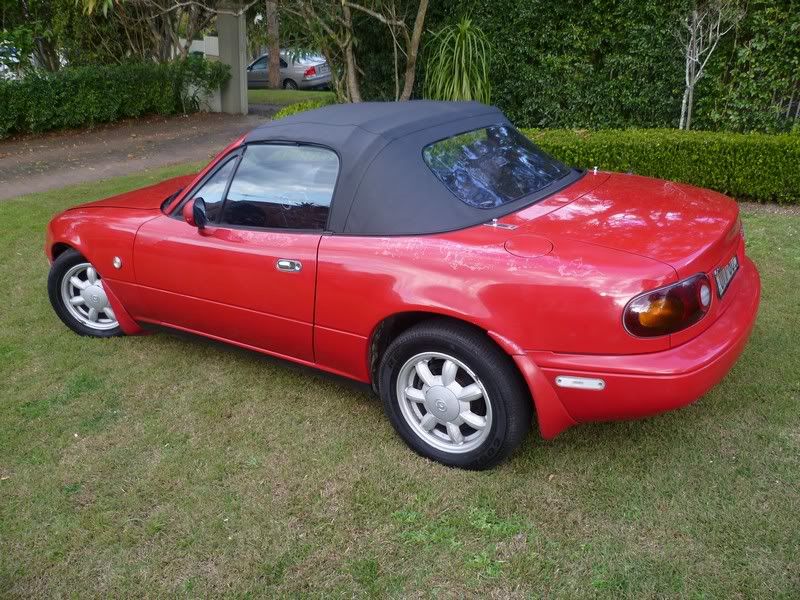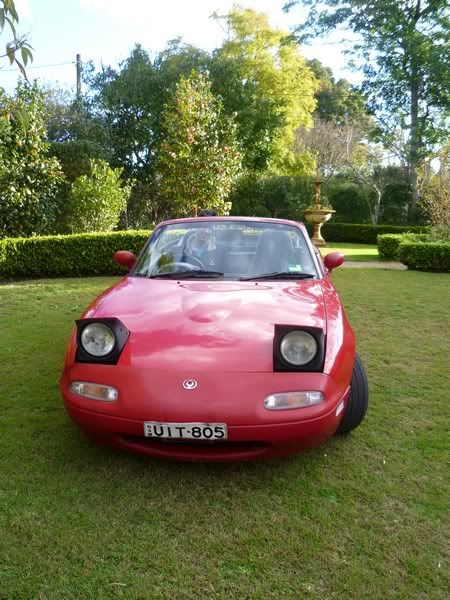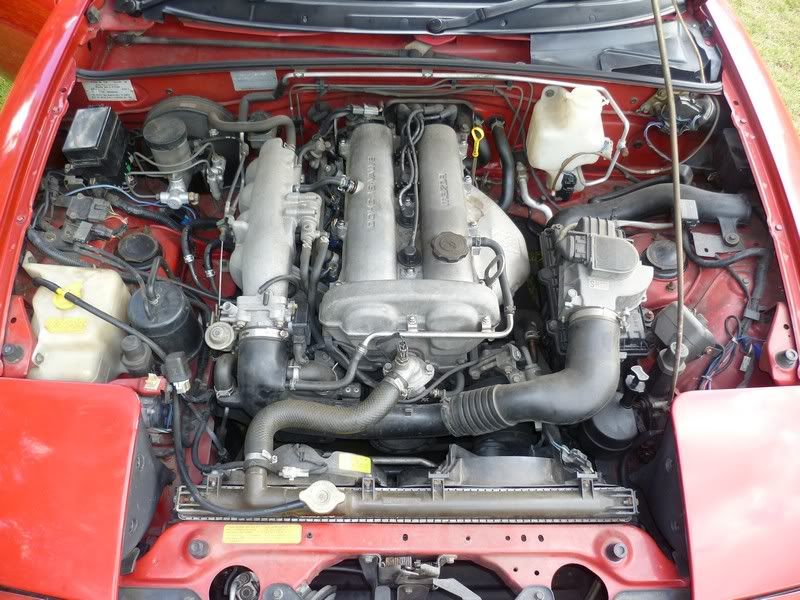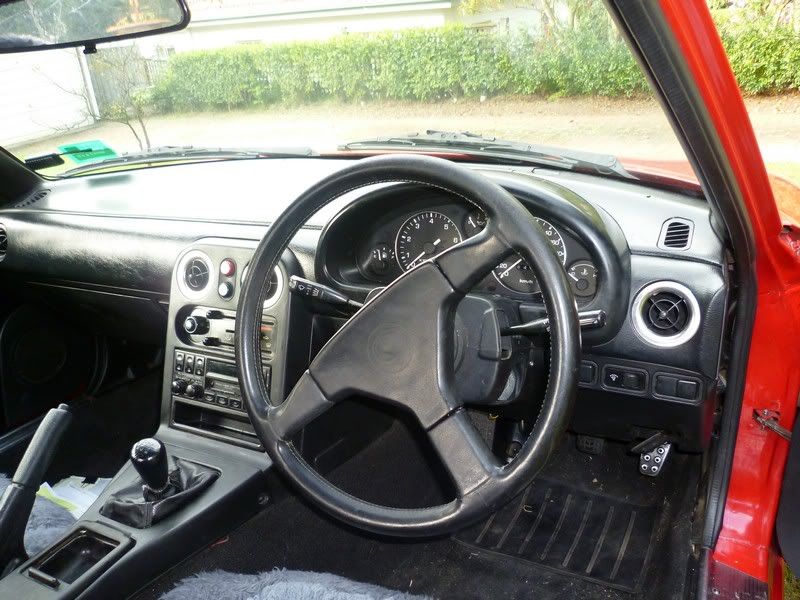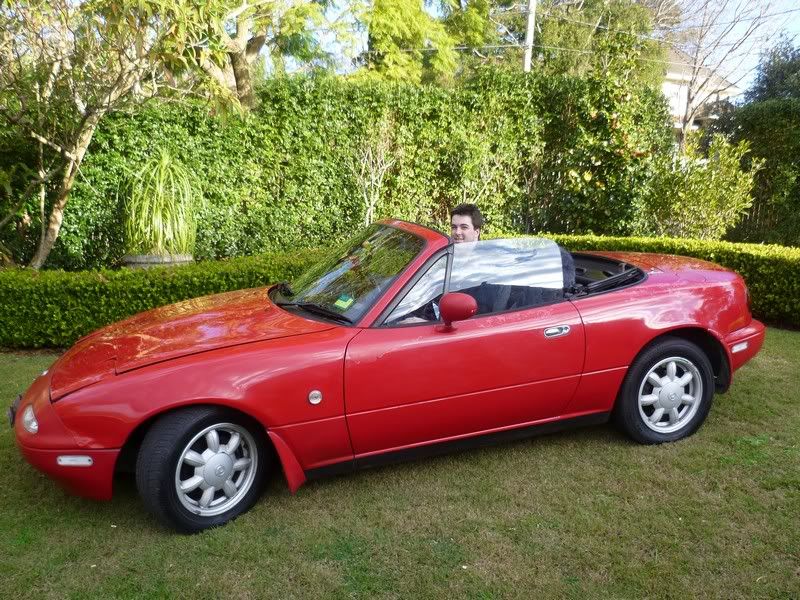 It's a 1993 NA-6 manual (of course) with A/C, power steering, electric windows and it's completely stock (for now). It's done 212,000 k's and still runs very well, though it has a stumble around the 2,000 rpm mark. I've only driven about 30k's in the car but it feels fantastic, I can't wait to take it to the track to learn what it can do (Mighty Car Mods group trackday at Wakefield Park? Moog vs. Marty?). The induction noise is SO loud, much louder than the exhaust and it sounds epic.
First mod is a foam-ectomy on the seat to give me more headroom. As it is I have to slouch to fit under the roof and my head still pushes up the soft top
I'm considering whether or not to swap in a 2.0L Mazda FE3 engine (a very easy swap, bolts to stock gearbox, engine mounts are really easy). If I keep it stock I'll have to change the timing belt and related items shortly which is a pretty expensive exercise. I initially bought a supercharger for the car but I'm reconsidering keeping it NA. I will definitely not turbo it, I'm really not a fan after owning my R33.
Anyway, let me know what you think!
Cheers,
Andrew