So, as I can't work on the car at the weekend, I thought I'd start making a new slam panel.
This is how it looked before I started: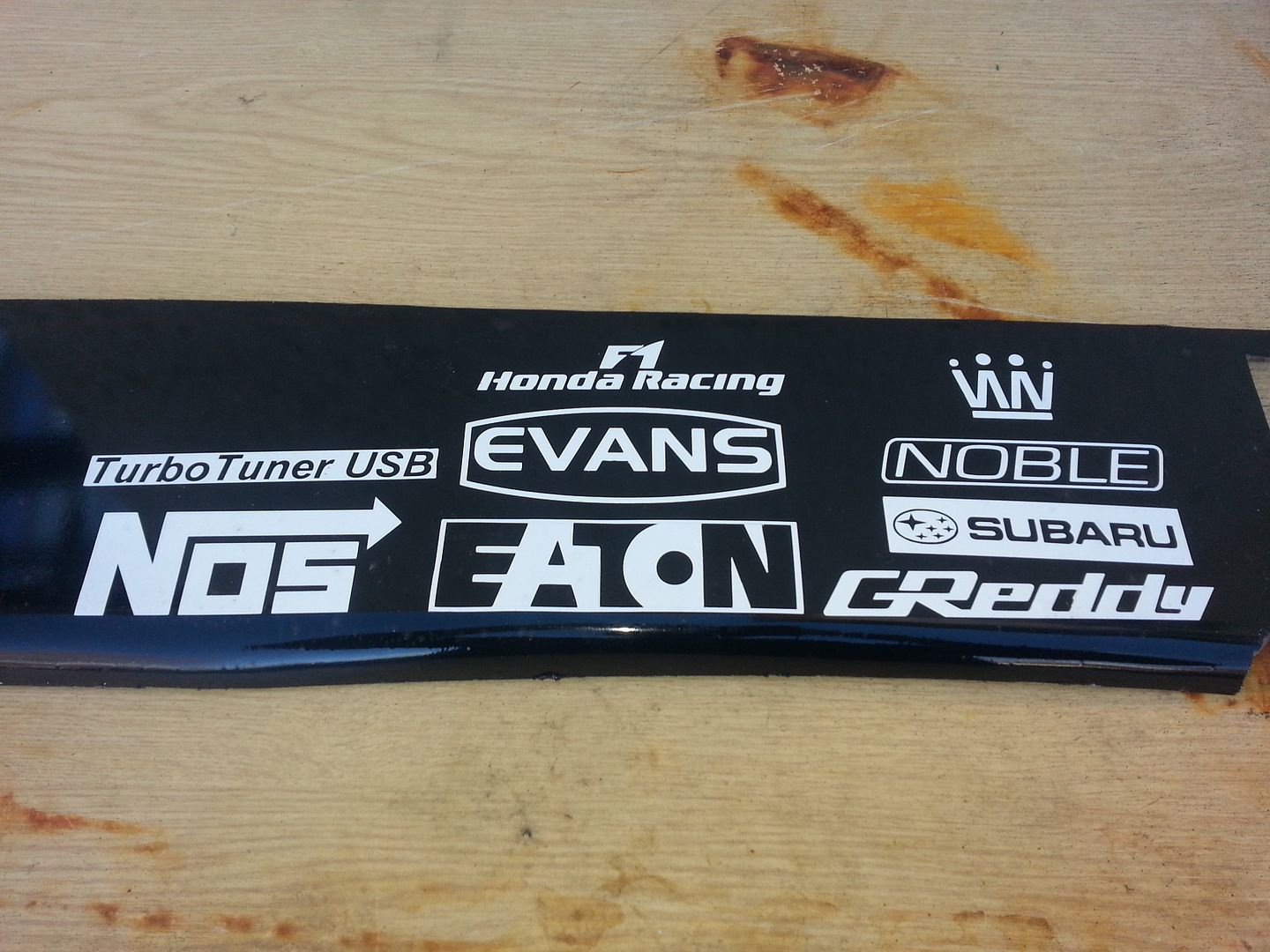 Then measure and mix up some black gel coat: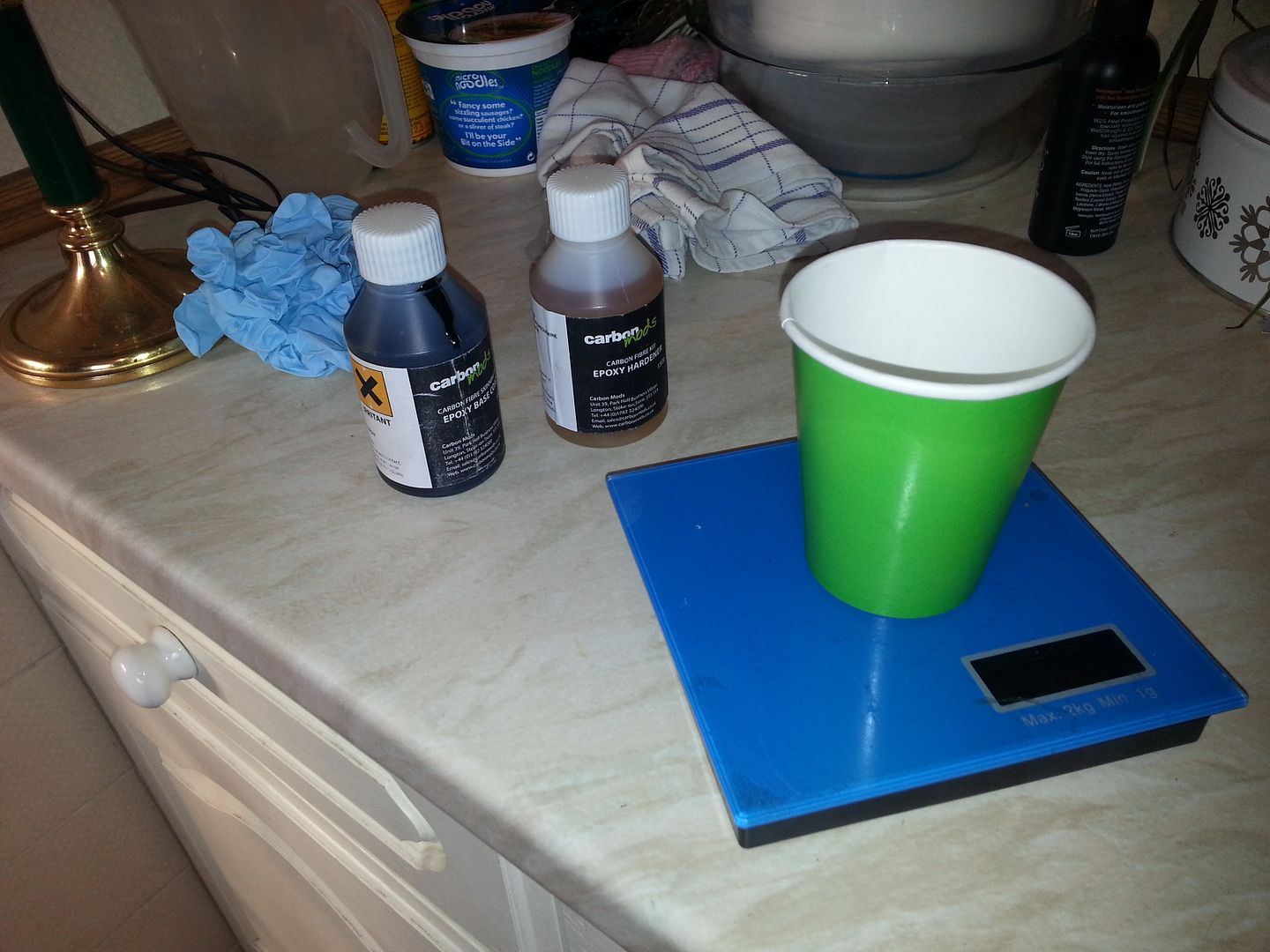 And brush it all over the original panel:
Leave it for three hours to go tacky, lay down the carbon fiber, then mix up the clear resin and brush on: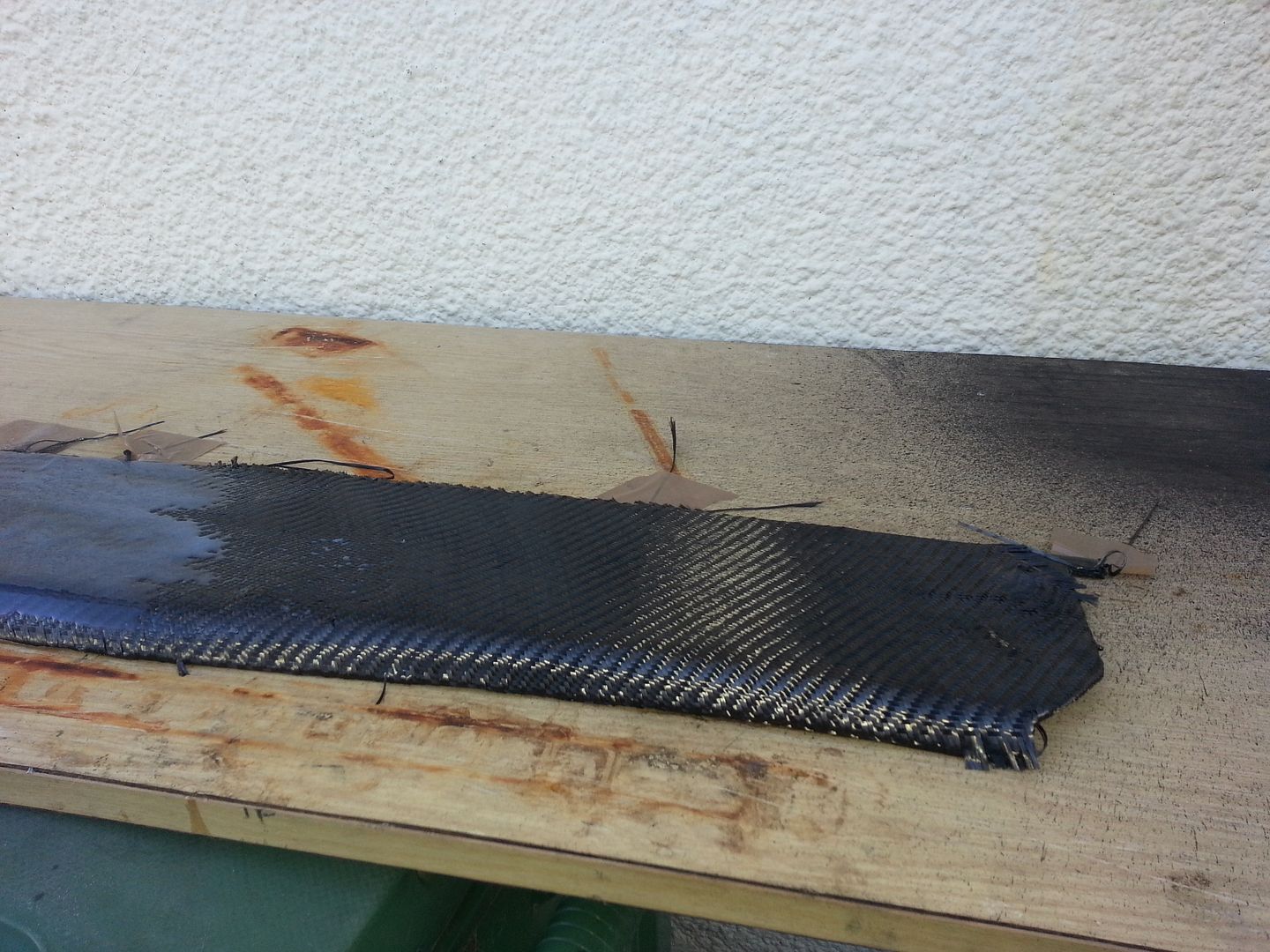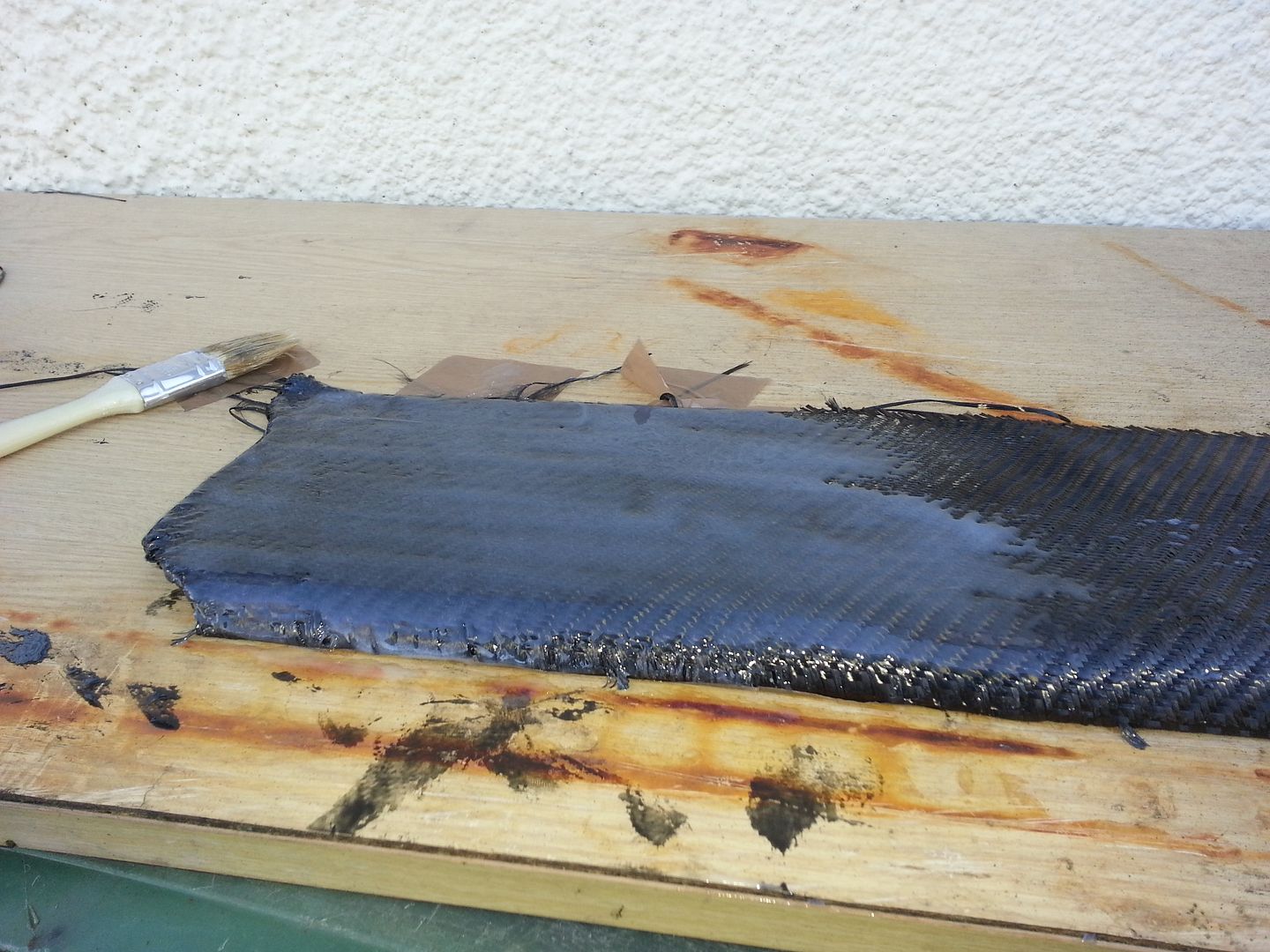 Leave over night in a warm shed
Whilst it was left to harden I cut out some logos in yellow carbon vinyl.
Next morning I sanded all the rough bits off with 120 grit wet or dry, then stuck all the logos on:
you can just see the carbon effect on the vinyl: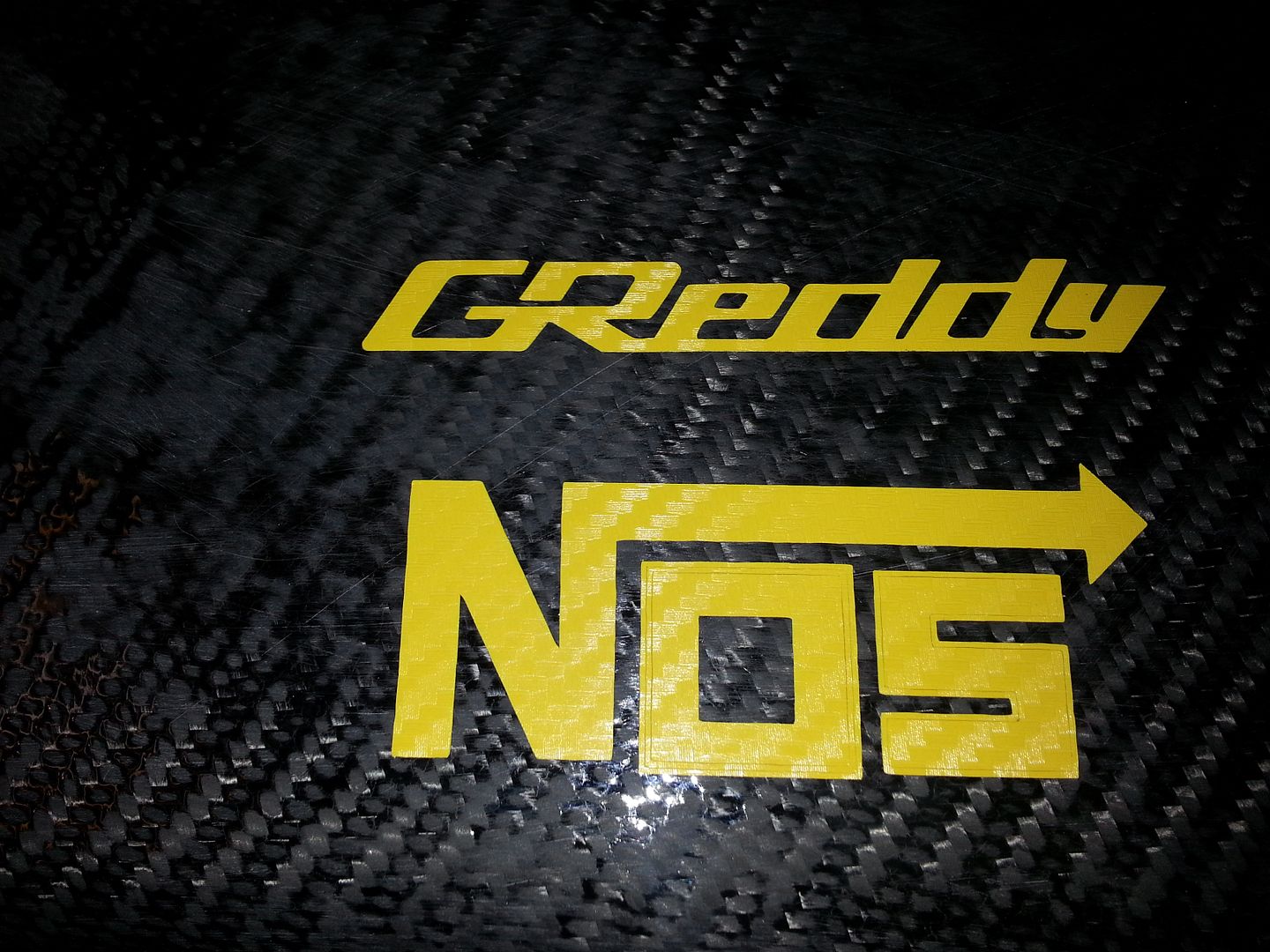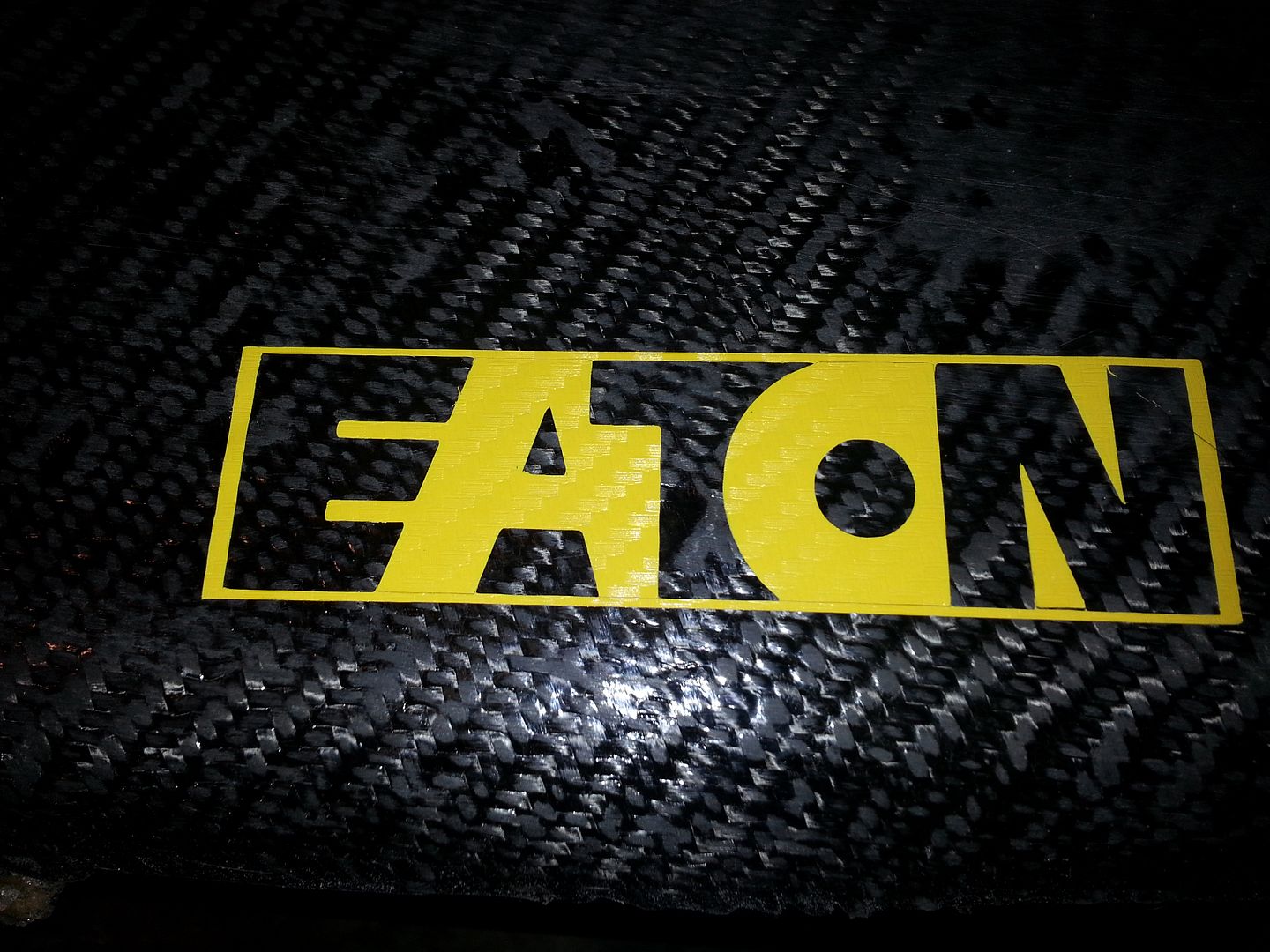 Next stage is to mix up more clear resin, and brush on.
And that's how far I've got so far, I need to leave it another 6 hours before brushing on more resin, then let it set for 24 hours before I can wet sand it all and finally polish it all up.
Note that this is not making a carbon part, but much like vinyl wrapping but with real Carbon Fiber
A couple more pics with the third application of resin, all the unevenness will be sorted during the colour sanding tomorrow.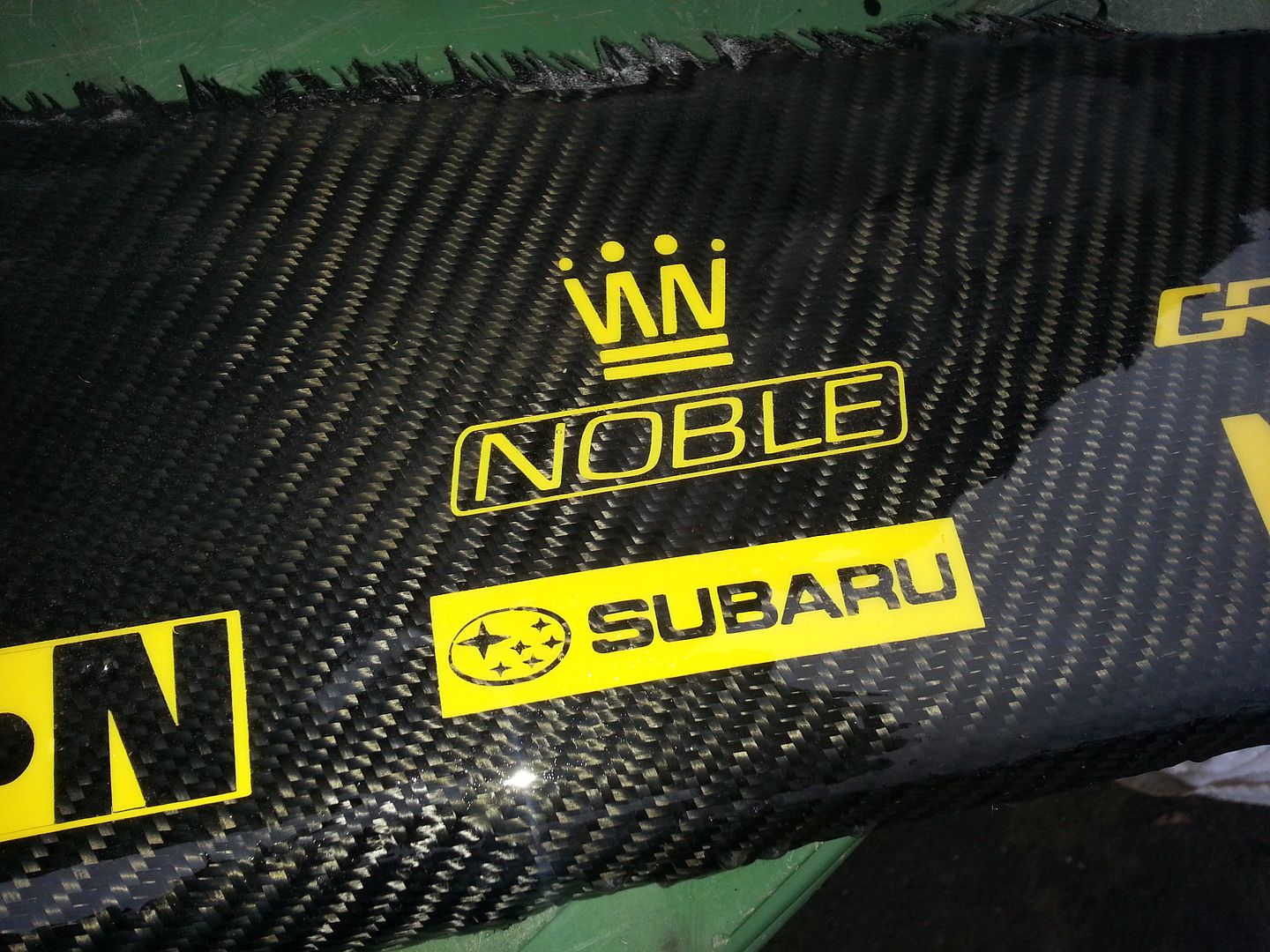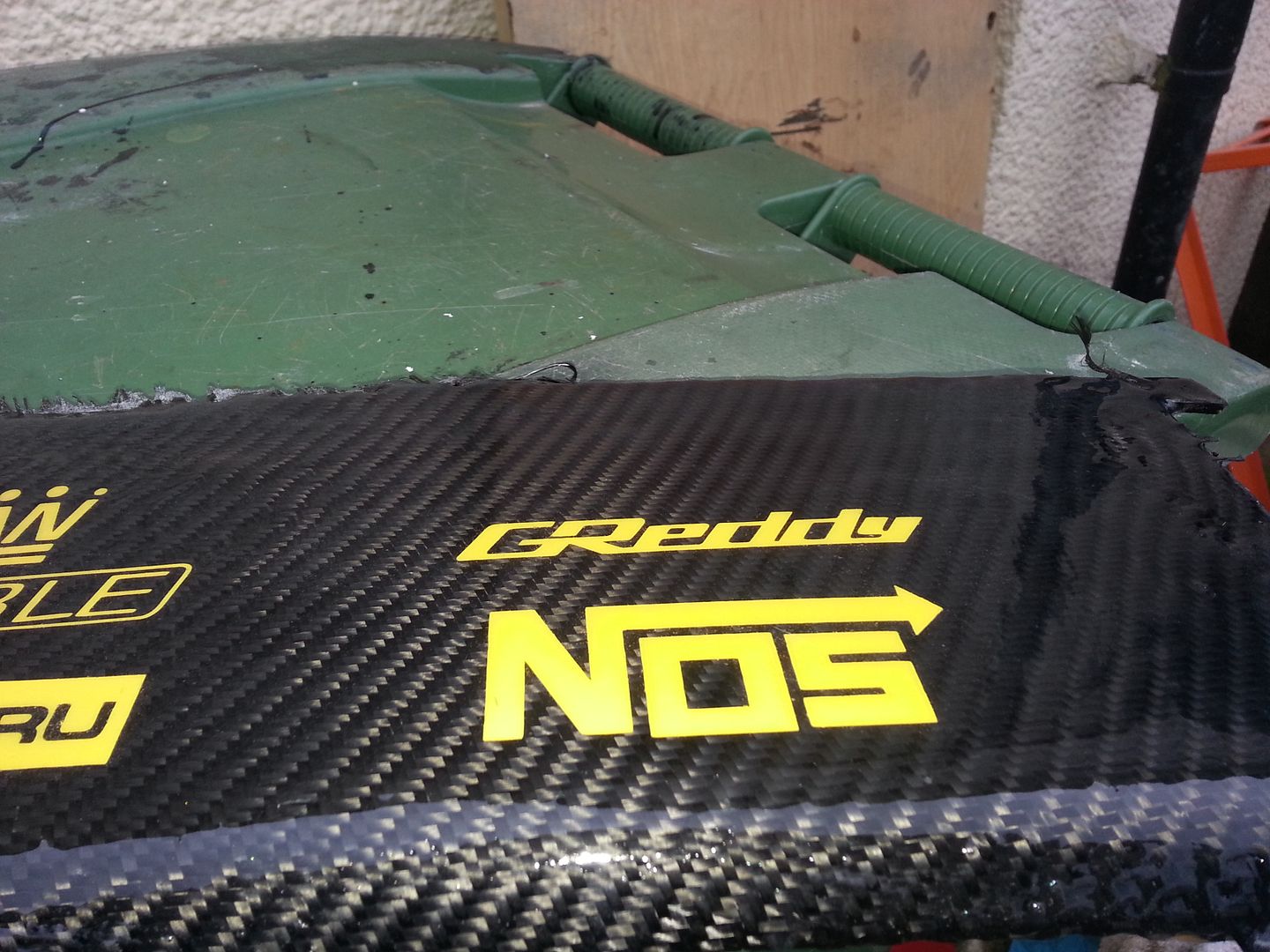 I'm a bit disappointed that you can't really see the carbon effect on the vinyl.