well heres my 84 gti. ive sunk around 2-3 grand into this thing so far. its still a work in progress
the story behind it.
i was 16 and working at a small auto shop when a old guy walks in talking about his old dodge truck he has that he wants to sell, he also mentioned that he had a 1980 gti, i didnt know much about vw's at that time but i did know for some reason i liked gtis. i went to look at it during lunch that same day, and i saw it was a pretty neat little car, he also had a rotted out 80 rabbit diesel. the gti was in great shape rust wise, floors were pretty solid, and strut towers were solid. both the gti and the diesel had been outside for 18 years, the gti was covered with tarps so it faired pretty well over those 18 years, the diesel was not covered, and it just rotted away. i offered him $300 for the gti, and he said he will have to think about it. 2 weeks later i got a call and he said i can have both the diesel and the gti for $300 and all he wanted from the diesel was the tranny( he had another diesel rabbit, pretty nice shape and garage kept, wont sell it now but i hope to own it one day). got them towed home and started working on the gti. i traded the diesel to a buddy for a scirocco 16v and tranny.
i actually managed to get the gti running with a new battery and a used fuel pump and about 5 gallons of gas mixed with the old gas. i drove it around my neighborhood(put about 60 miles on it) until the water pump broke, then i pulled out the old 8v(less than 50k og miles) and put in the 16v.
mods currently done to it
jom coilover suspension
upgraded rotors
poly a arm bushing
new A arms
new ball joints
poly trailing arm bushings
new rear drums, pads, and hardware
new tires
painted the wheels
engine swap
2.25 tt borla stainless steel exhaust system
cat delete
2.25 raceland headers
new racing engine mounts
brand new brake lines
stainless steel braided brake hoses
painted the bumpers
installed one racing seat (i have 2 better ones that i need to make mounts for)
stripped the interior(new interior to come later)
added stickers for extra hp(kw)
grant racing steering wheel
new/used gas tank
and a rear brace.
mods to still be done
install new seats
install lower k bar
install upper front strut bar
install duckbill
interior
stereo
possibly a racing cam
as i found the cars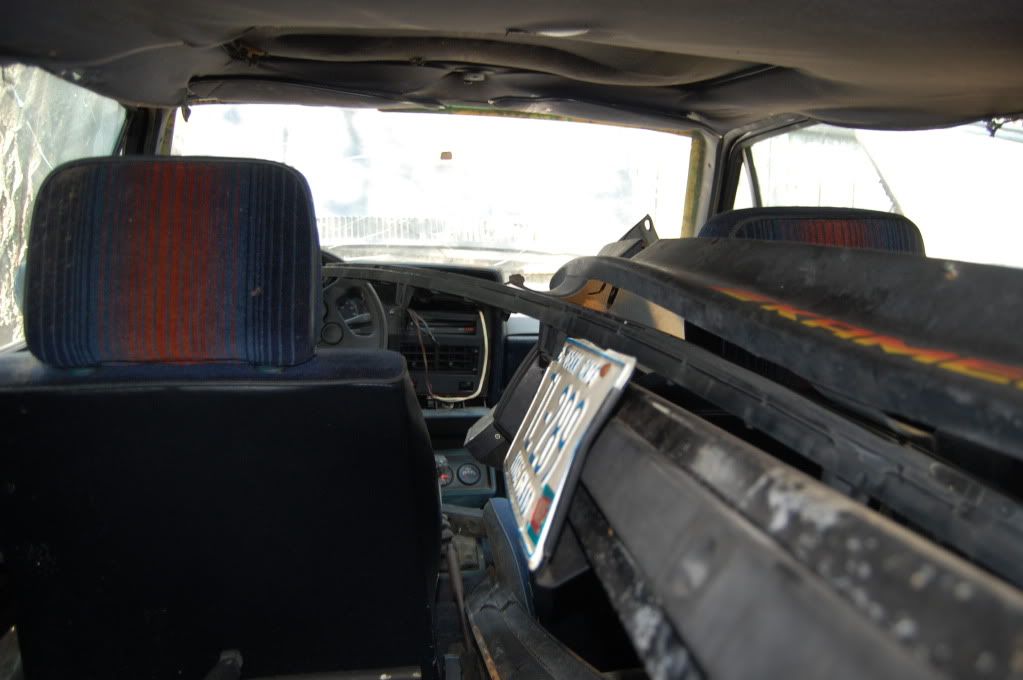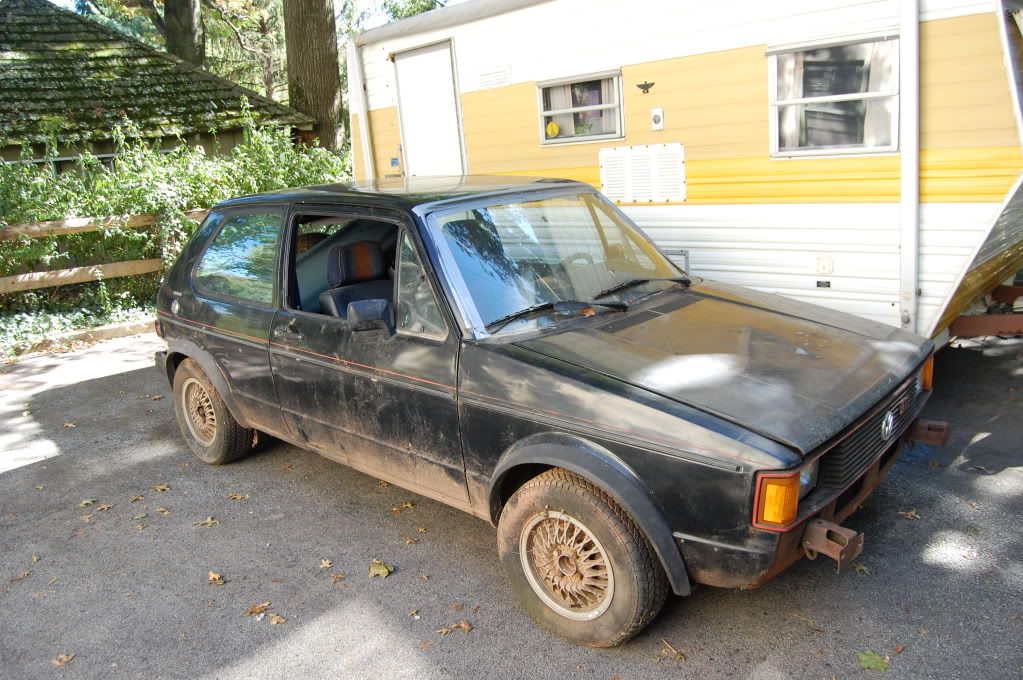 interior of the gti was pretty moldy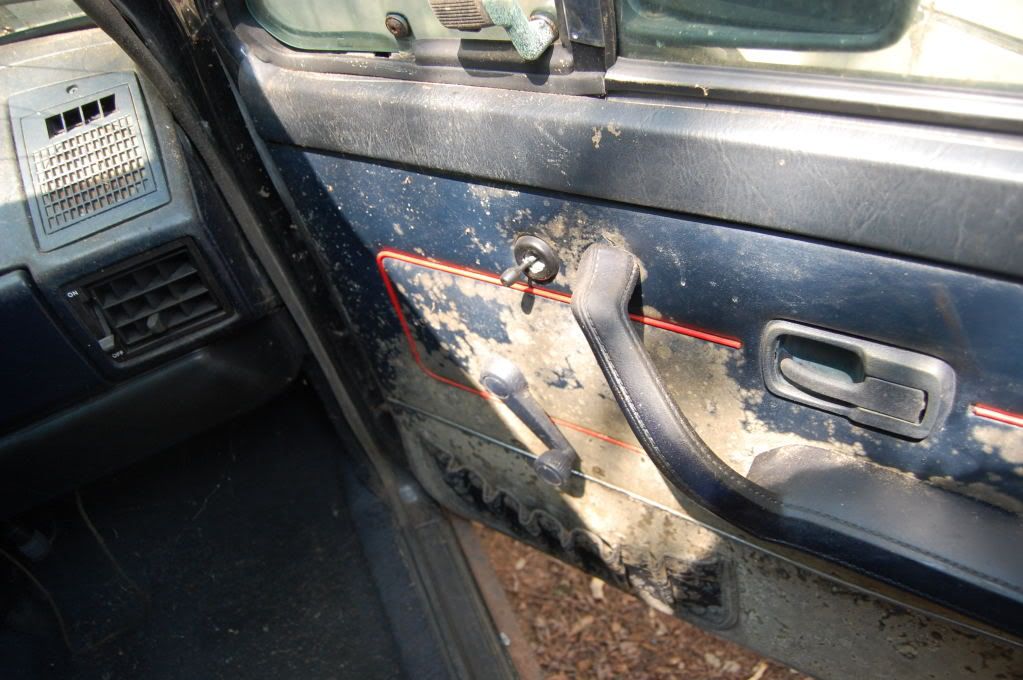 48846 og miles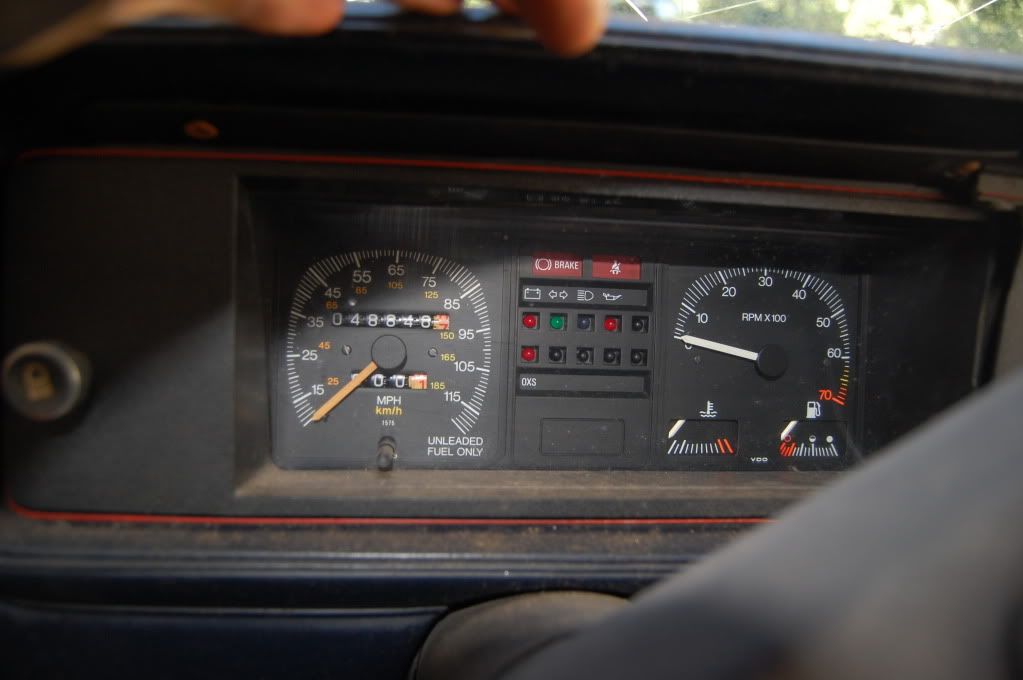 first day home i reattached the bumper and cleaned up 18years of rat poo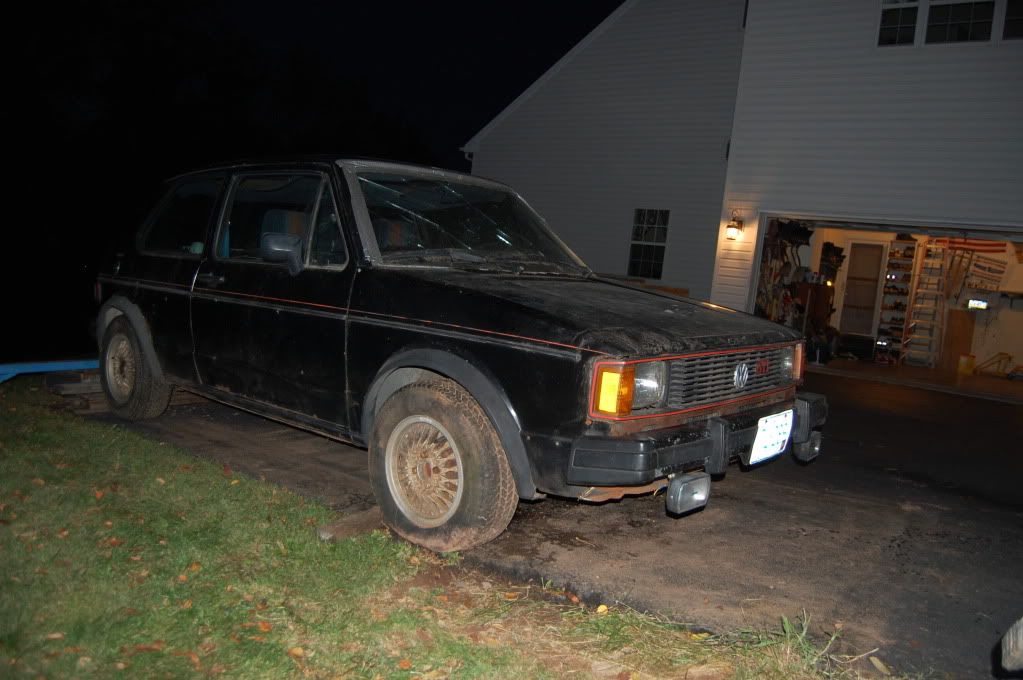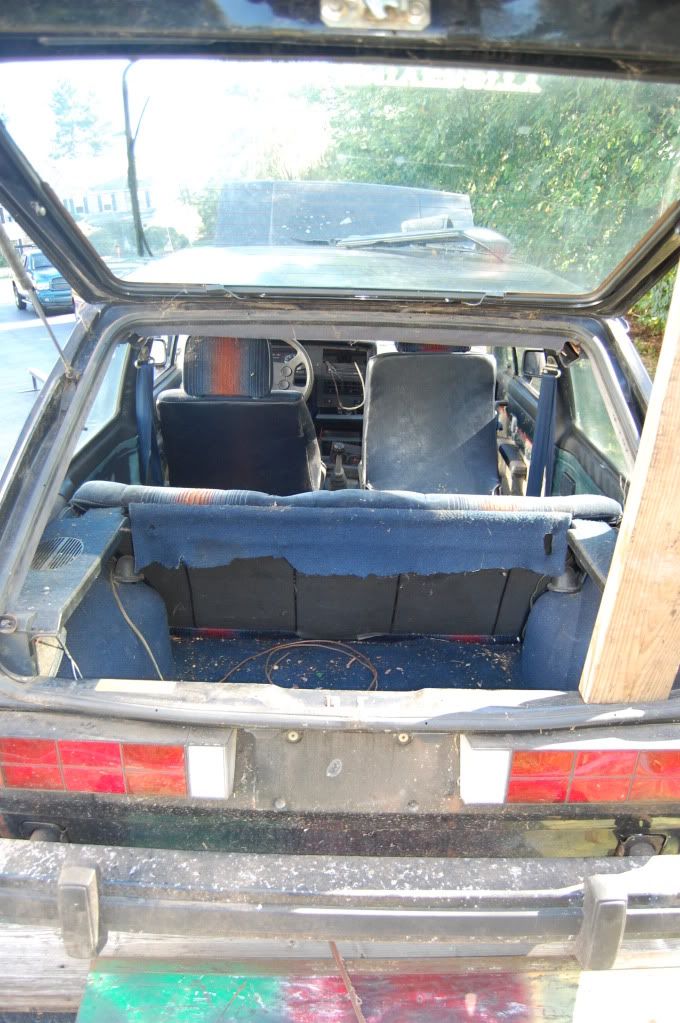 i have only seen one other set of these wheels, css carroll shelby wheels, 13X5.5 had some broken pieces near the bolt holes, and one had some curb rash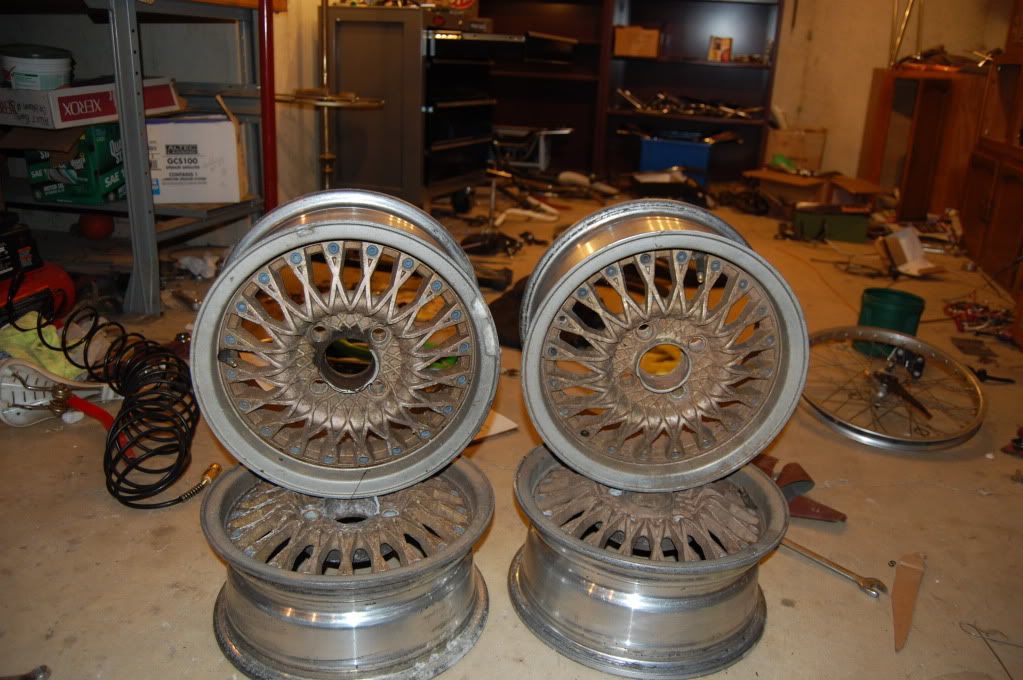 bringing home the scirroco 16v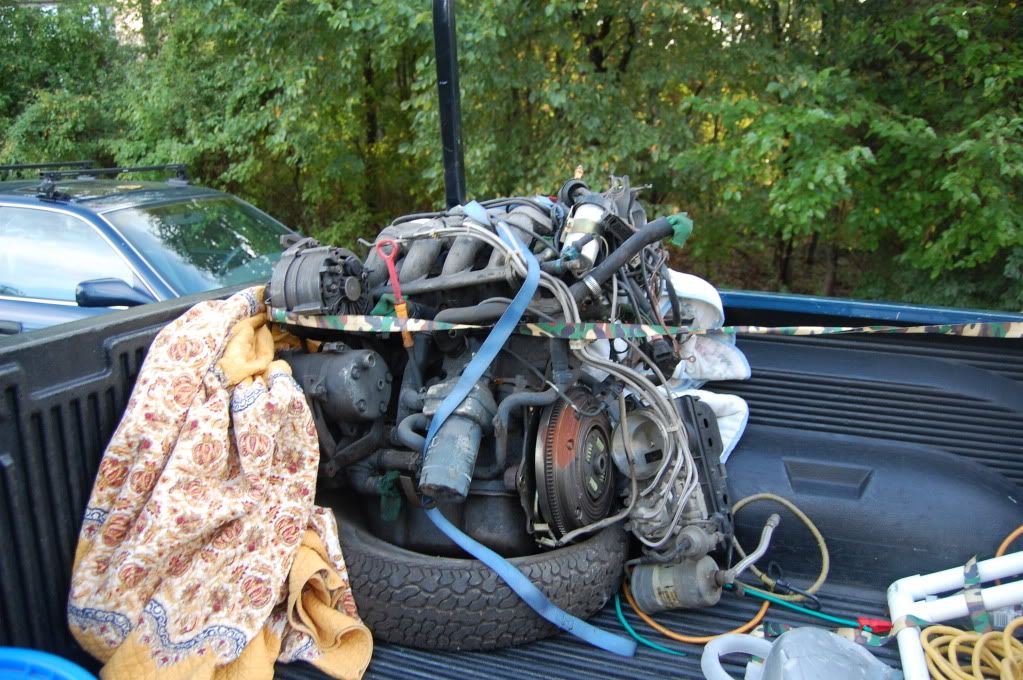 mr. gasket co T handle just for giggles
it lives! (exhaust broke in half so its pretty much just a cat to muffle the sound)
everything still worked enough to drive the car (clutch was a bit out of align though)
painted the red and polished it
new tires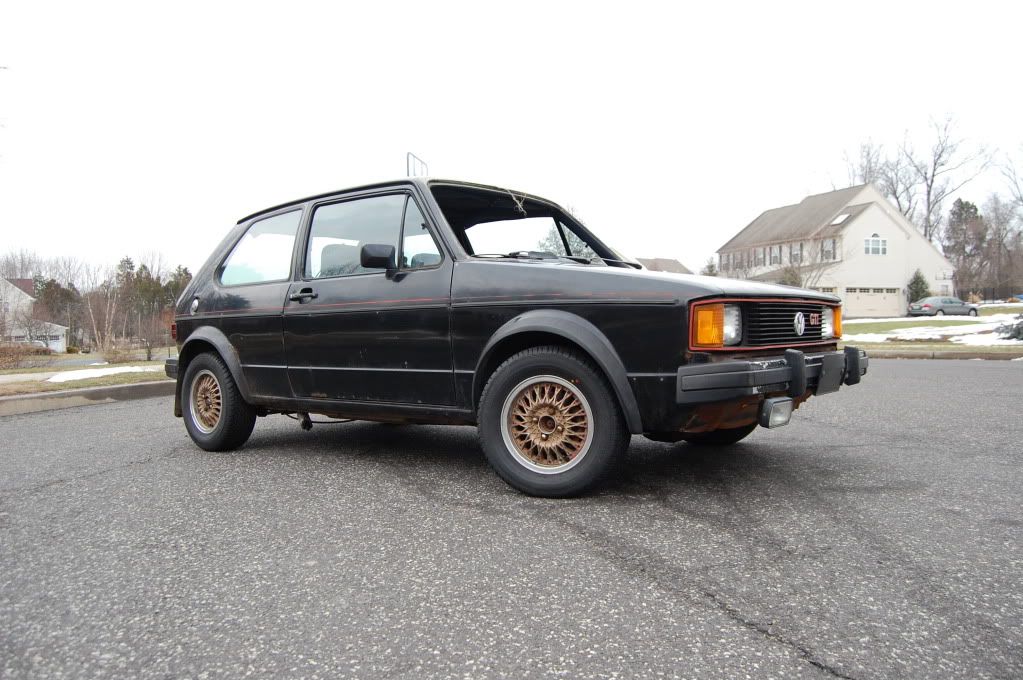 interior cleaned a bit
used simple green to get rid of the mold, i did get new door cards though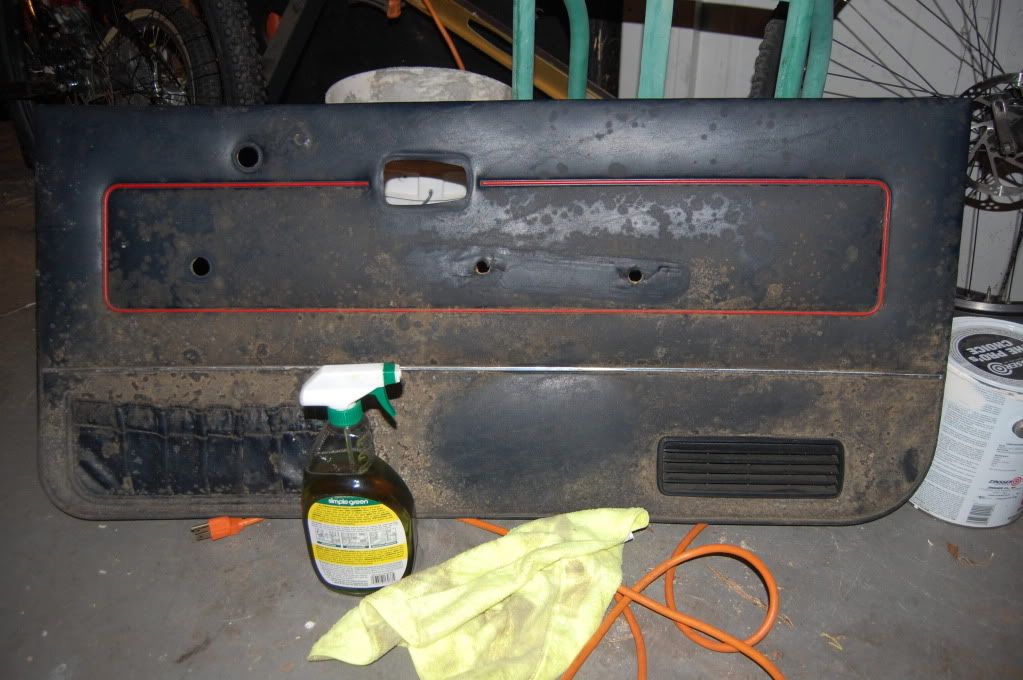 new fog lights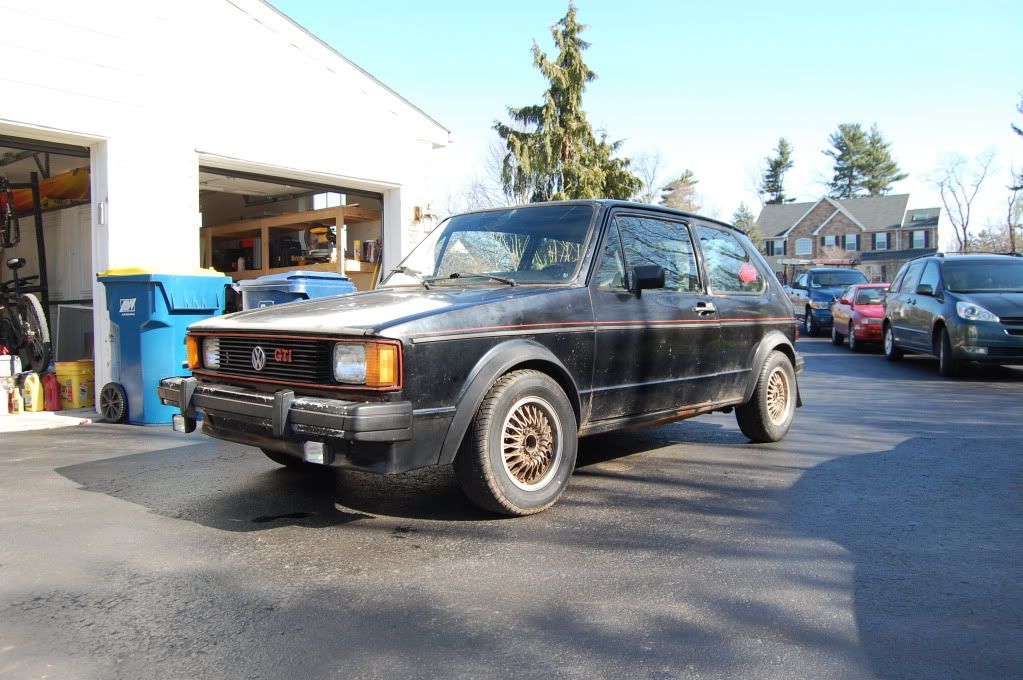 new coilovers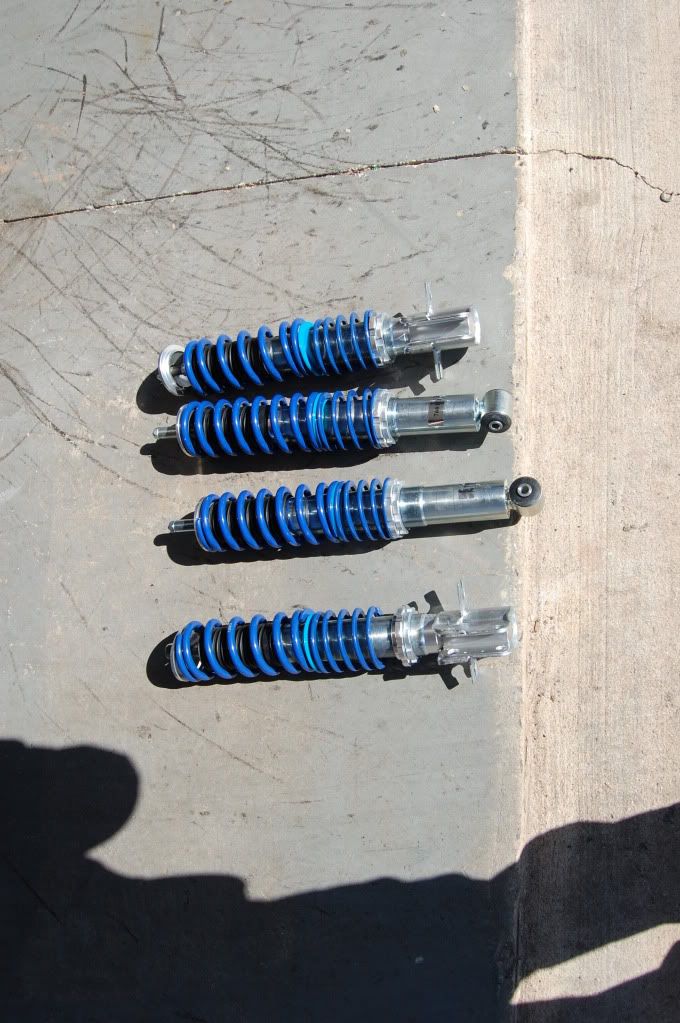 lowered it!
oil pan clearance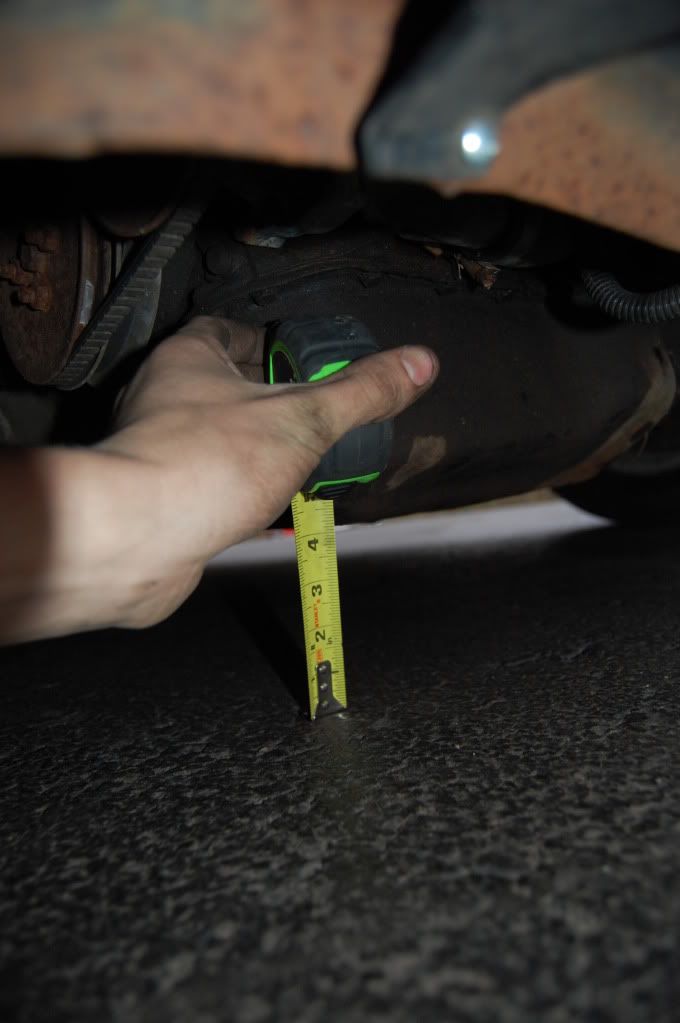 negative camber attempt, made the rear wheels toe in unfortunately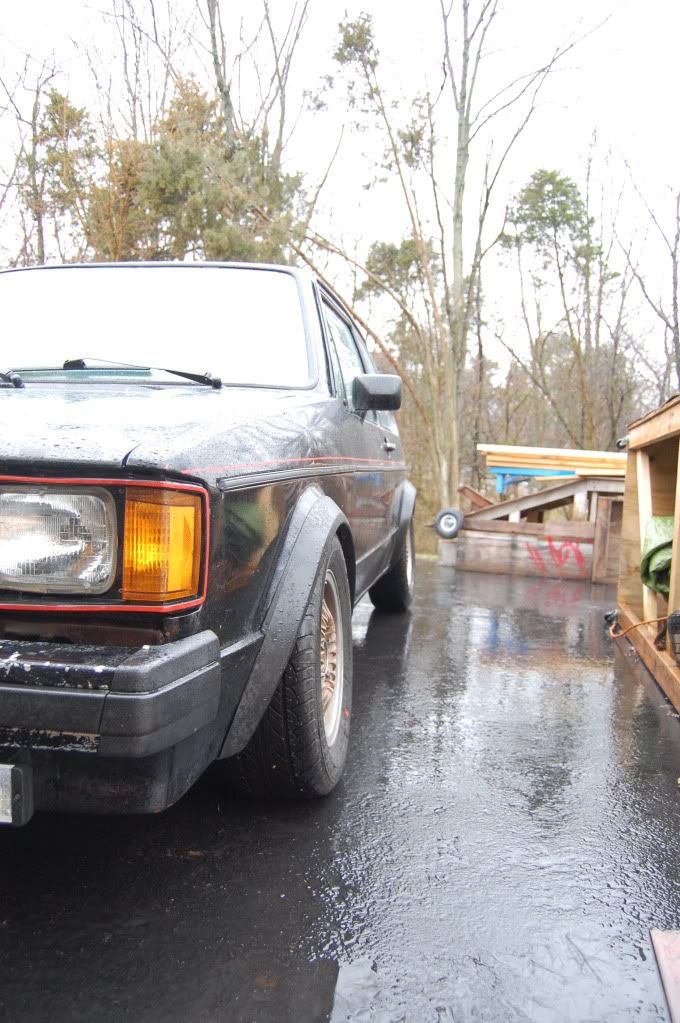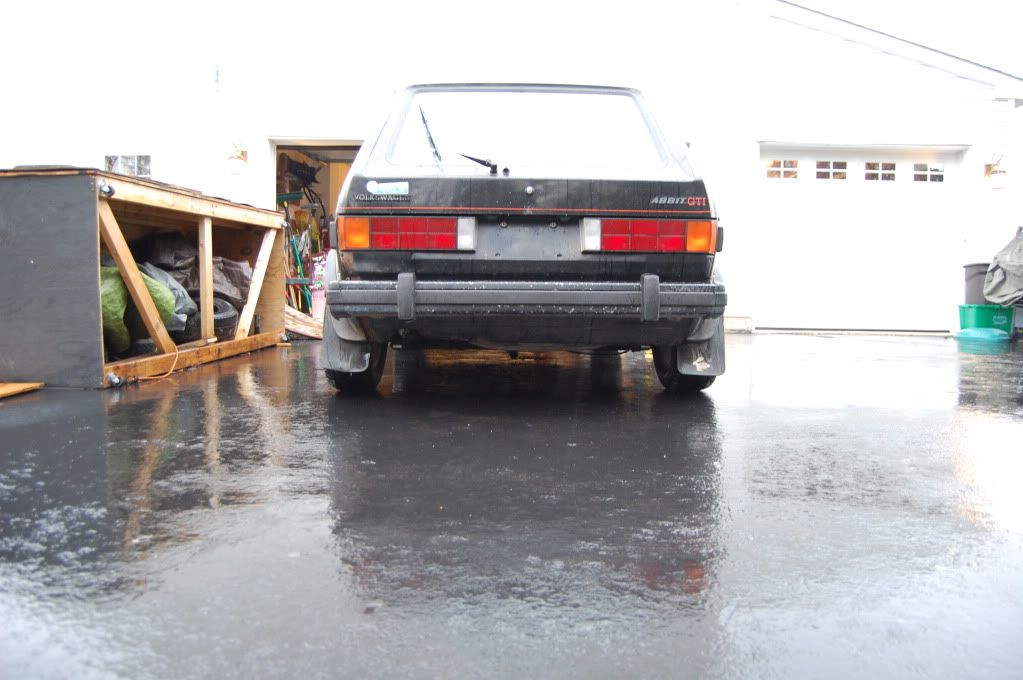 started removing the old sound deadner, floors are really solid, only one tiny rust hole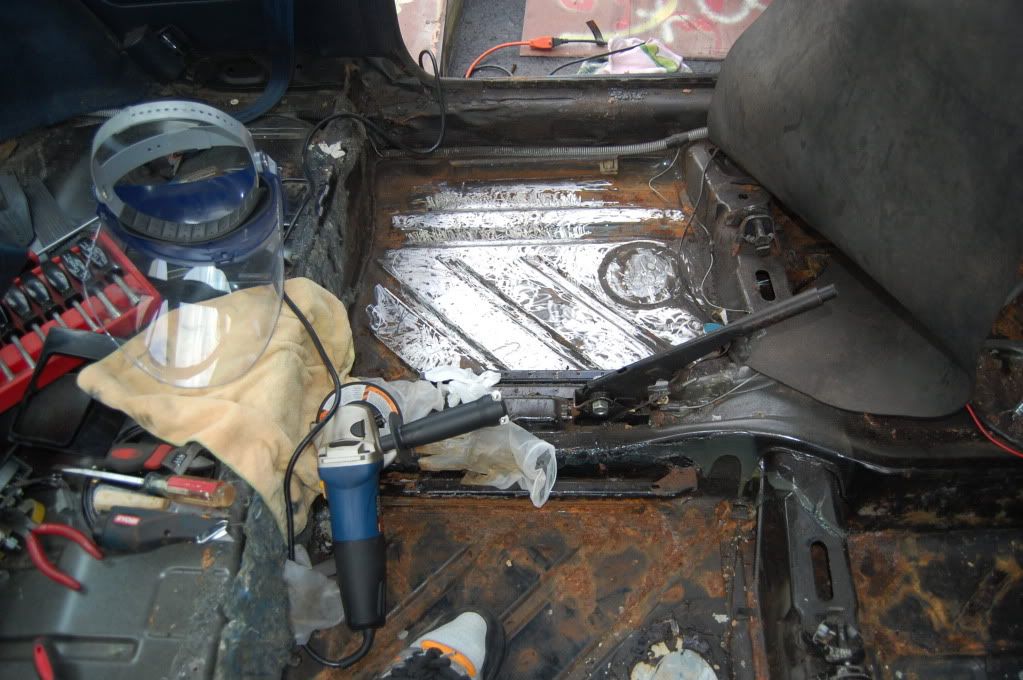 wheels now blaaaaack
exhaust
new door cards, still have to do some proper fitting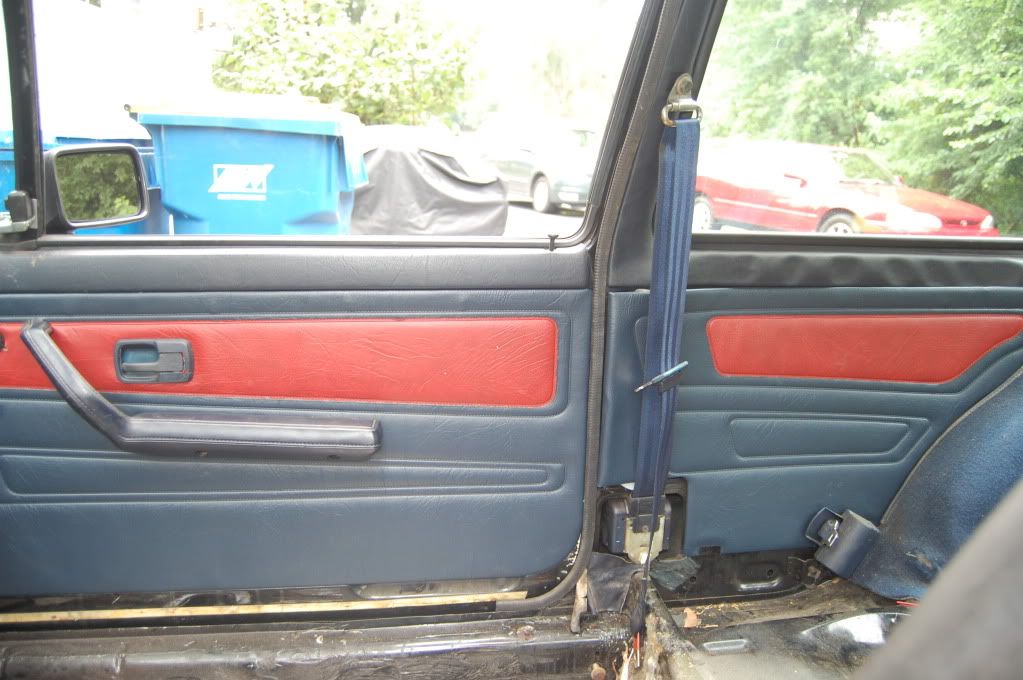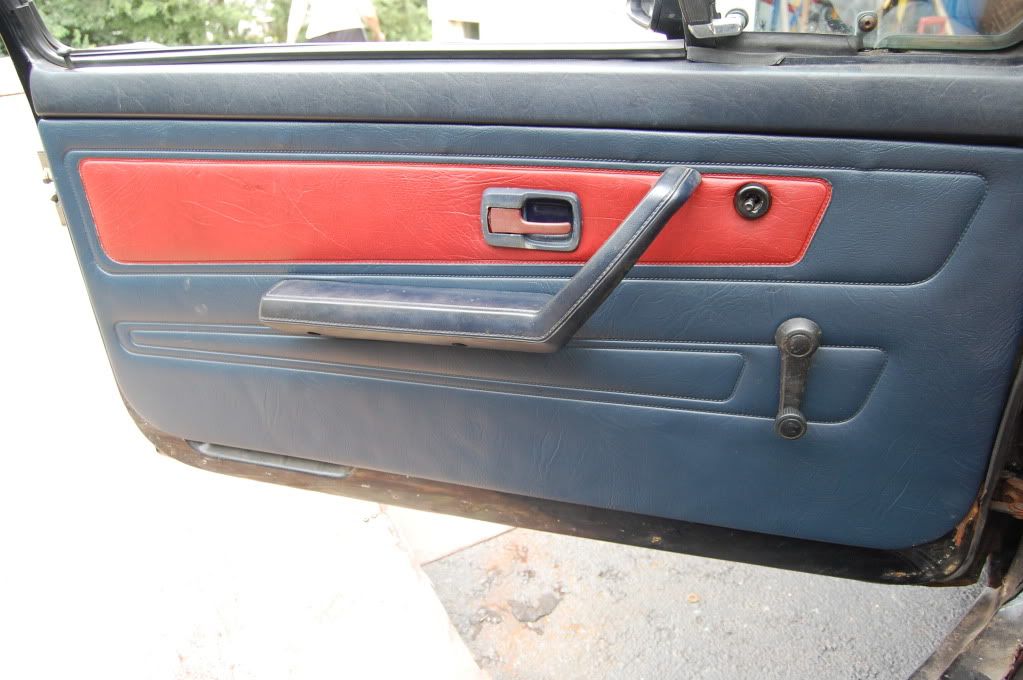 painted the rusty front
bumpers back on and painted
driveway scrapeage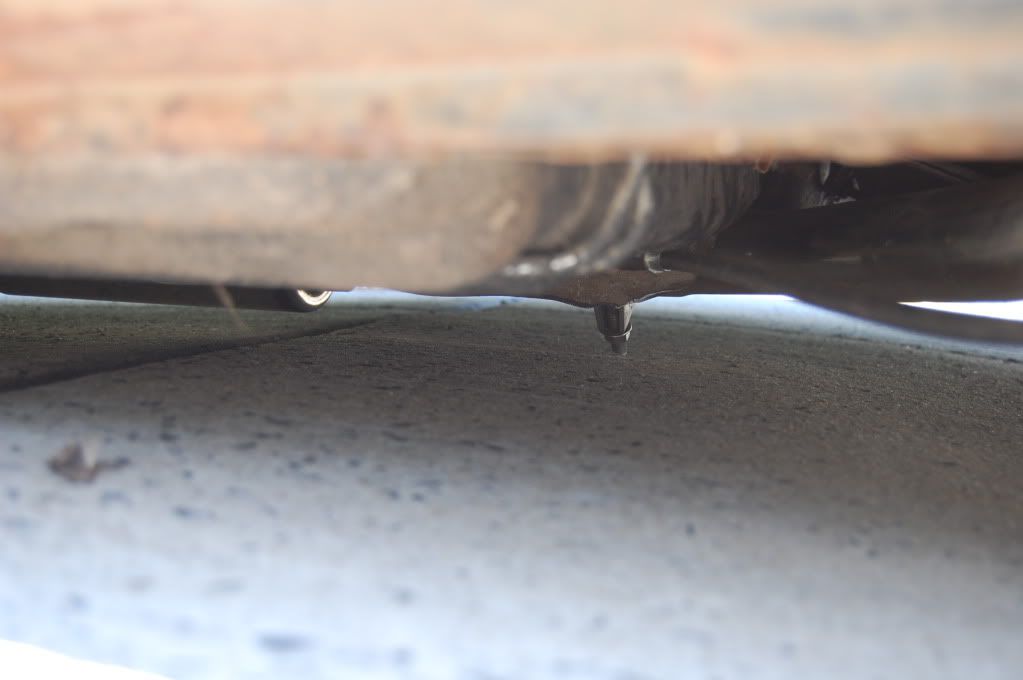 old engines out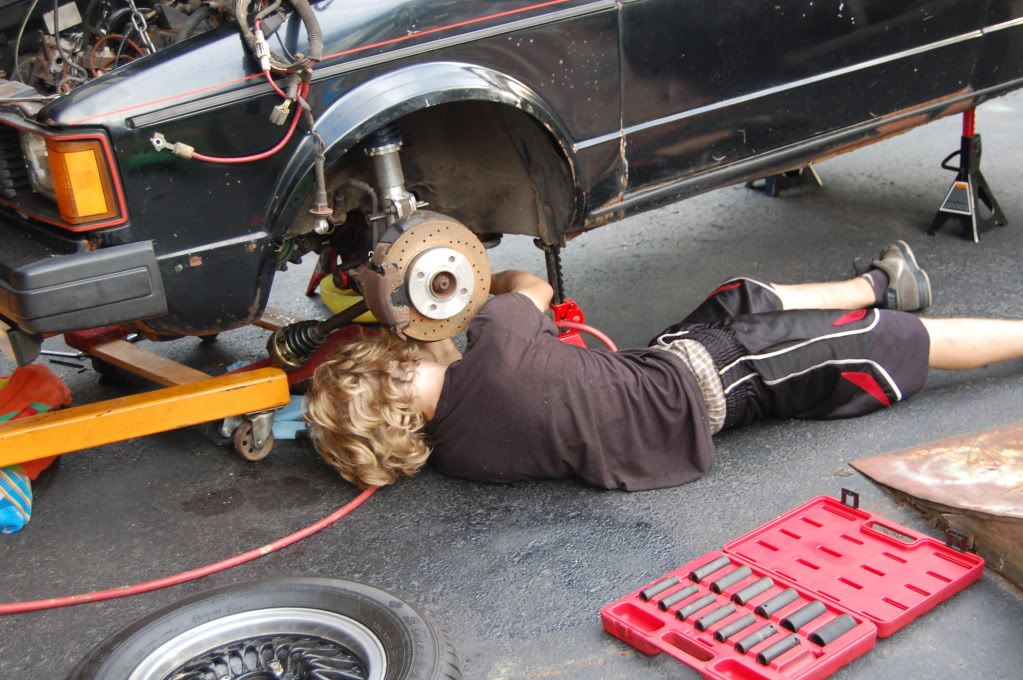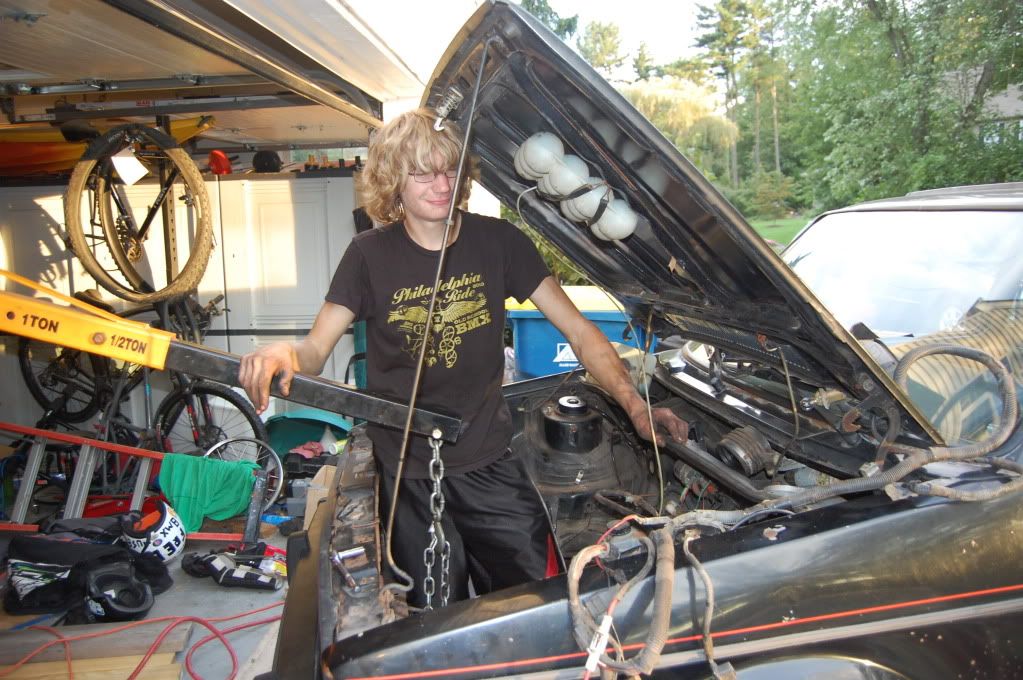 new header
new engines in, just not wired yet
got the gf to help me add 25 kw!
painted and polished the valve cover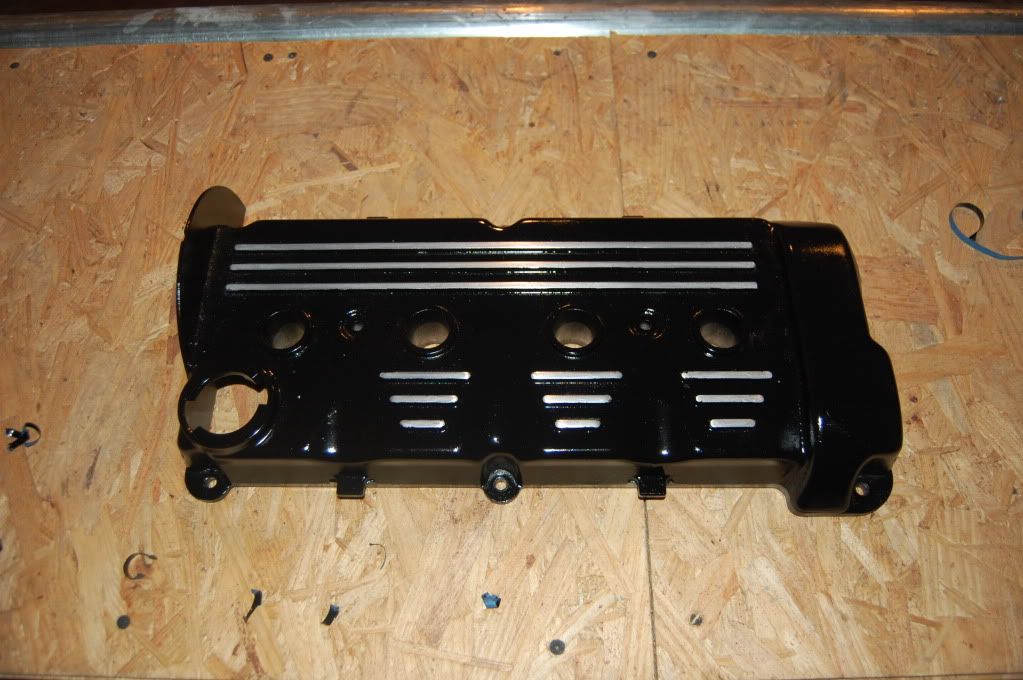 painted the upper half of the air intake, got to do the lower half still
grant racing wheel
rear trailing arm, drums, new used gas tank painted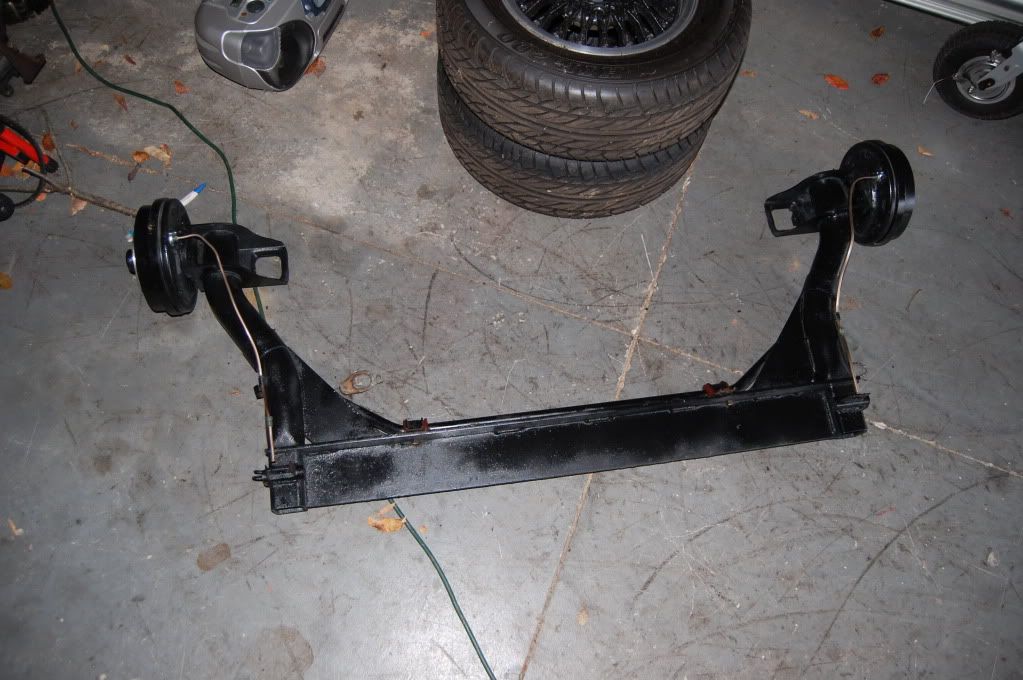 new seats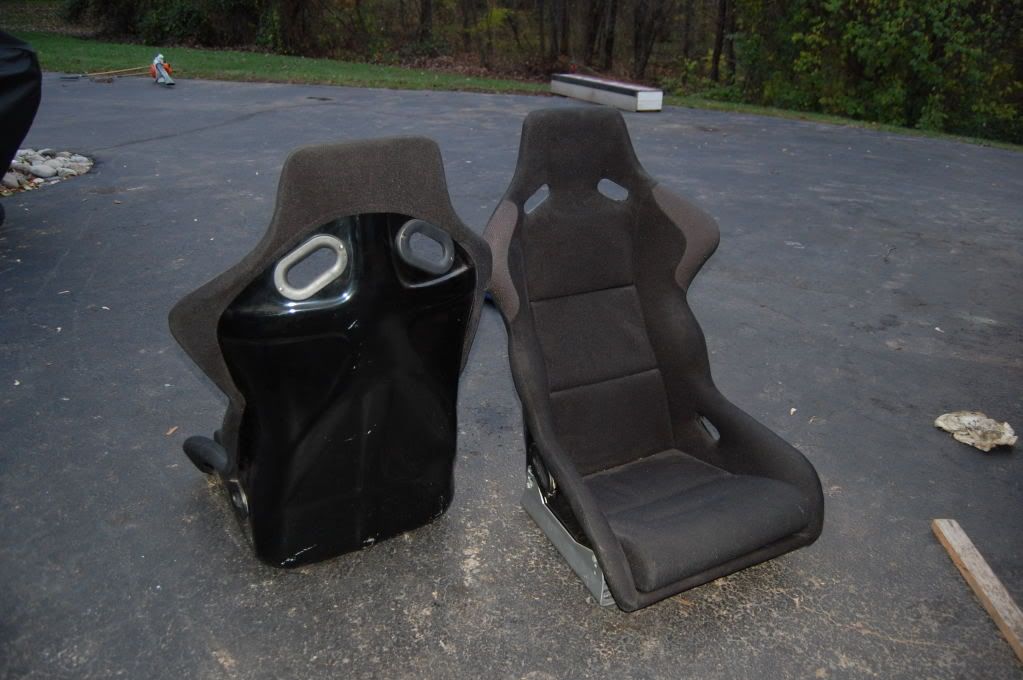 stainless steel braided brake hoses and new brake lines run
k bar and duckbill still to be added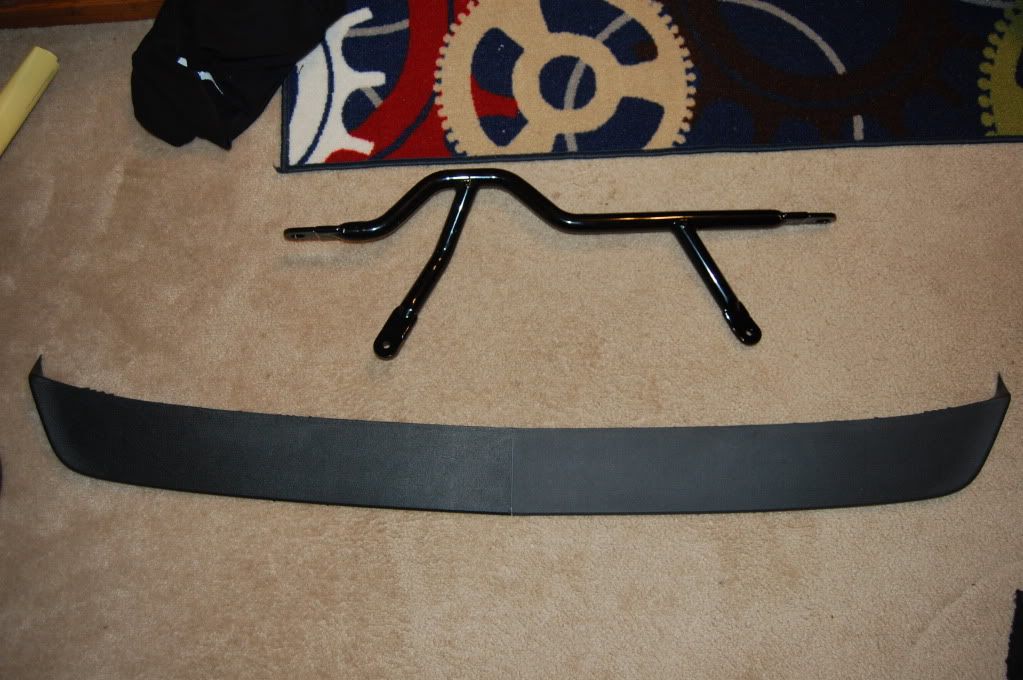 and thats all i got for now, car is out getting some wiring bugs fixed right now. when the cars back, more updates will be added, enjoy!