Each of the past five years I've hosted a meet and greet aimed mainly for fanatics and owners of the Ford Festiva and Aspire. It was decided last year to invite other econoboxes from the same era as well with invitations being posted to applicable forums. This year the 6th annual Westiva meet is a go and the invitation is extended to members of the MCM community!
When: Saturday July 13, 2013
Where:
Wedge Pond, Kanananakis Country, Alberta, Canada
; about an hour west of
Calgary.
Who: Festiva and Aspire owners, fans and anyone interested. Other econobox owners and the MCM community.
Why: Why not?
Year one we had 4 cars, furthest was from Wyoming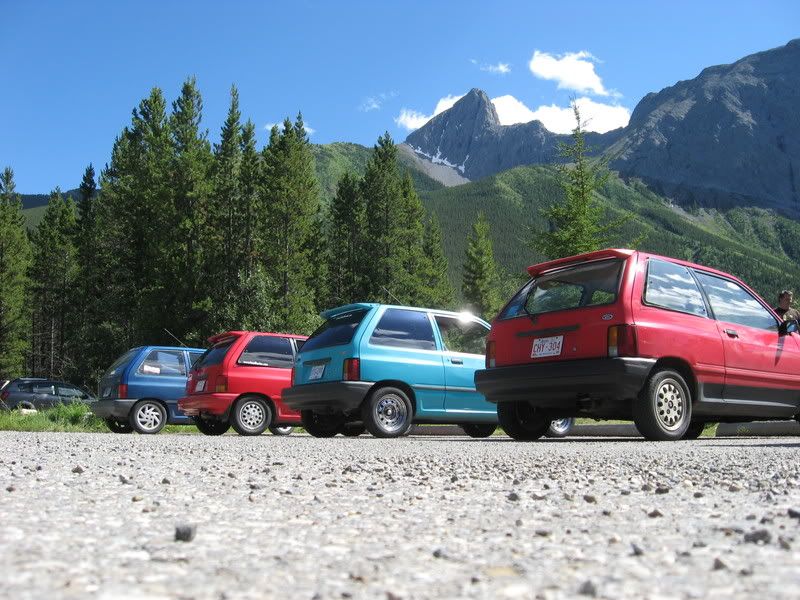 Year two we had 5 cars, furthest was from Saskatchewan. Only four in this shot as one owner had to head home early.
Year three we had 10 cars, furthest from Ontario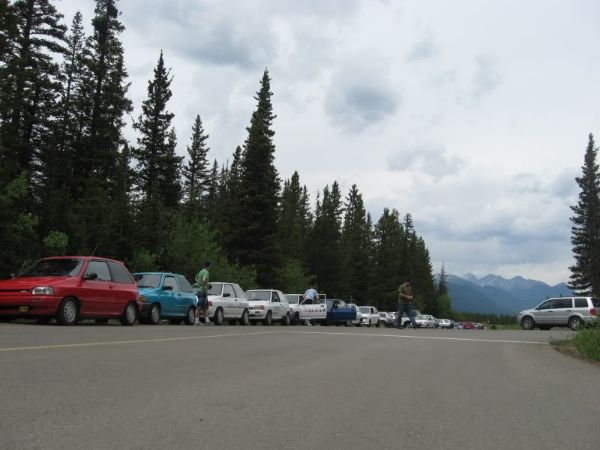 Year four we had 6, with two cars from Saskatchewan. This shot taken by my oldest son from the top of the "Wedge", the peak for which the pond is named.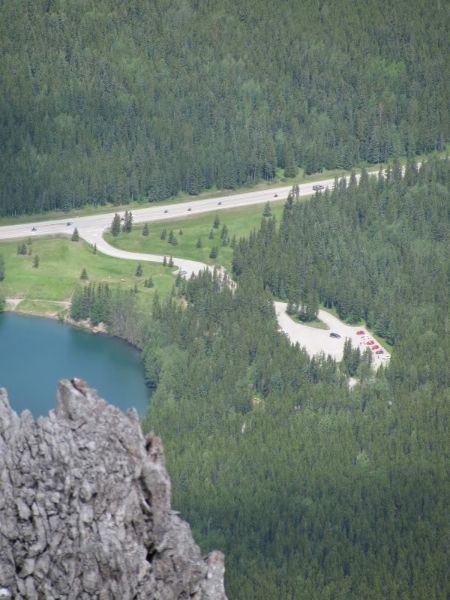 Last year there were only 4 Festivas but a couple of owners made it withiut their Festuva. We had a
special guest too... a Subaru Vivio!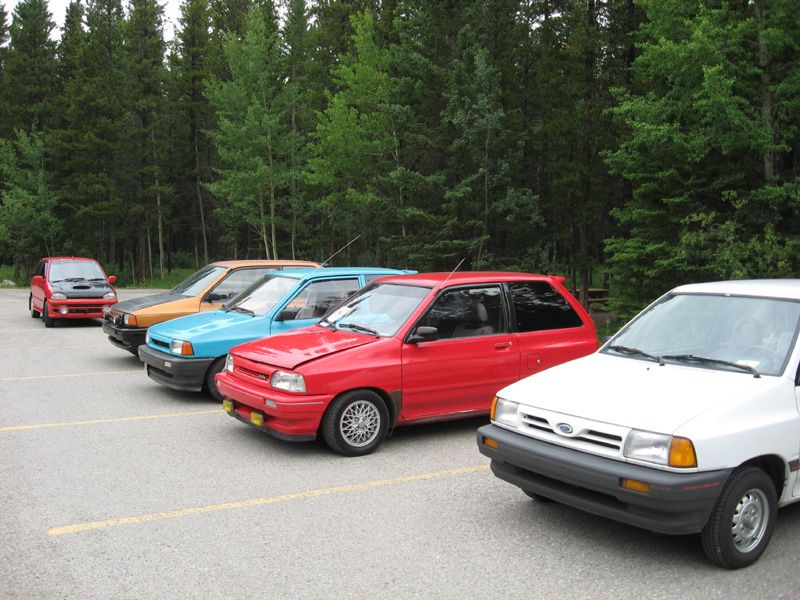 We already have a few saying they plan to be there including at least one turbo car!
If you want a quick look at some of the local scenery check out the opening
sequence in the movie John Q.
The date happens to be the last Saturday of the Calgary Stampede so you could come early and take in the "Greatest Outdoor Show on Earth"!
Looking forward to some long distance attendees this year!
Speaking of distances... if you're thinking of coming here are some approximate one way travel distances:
Great Falls MT: 400 miles
Spokane WA: 425 miles
Portland OR: 775 miles
San Sioux Falls SD: 1250 miles
Denver CO: 1175 miles
Fransisco CA: 1300 miles
Los Angeles CA: 1600 miles
Kansas City MO: 1600 miles
Phoenix AZ: 1625 miles
Knoxville TN: 2200 miles
Raleigh NC: 2475 miles
Miami FL: 3025 miles
Edmonton AB: 400 km
Vancouver BC: 950 km
Saskatoon SK: 725 km
Regina SK: 875 km
Winnipeg MB: 1425 km
Toronto ON: 3500 km
Montreal QC: 3625 km
Sydney Austalia: 13200km
Cheers