Hey guys i know alot of u haven been waiting for me to post up a members ride thread for my new beast.. i had planned on waiting to make a reveal vid but with the way the weathers been and my house being flooded last week due to bust water hose, so things been very hectic.
well here are some pics i have taken of it
its a 2006 Ford BF Falcon Mrk II XR8 Ute. it is a 6 speed manual, has a couple mods on it bring it up from 260kw's to 302+kw's(i will get it dynoed and flash tuned in the near future).
has done 130,000k's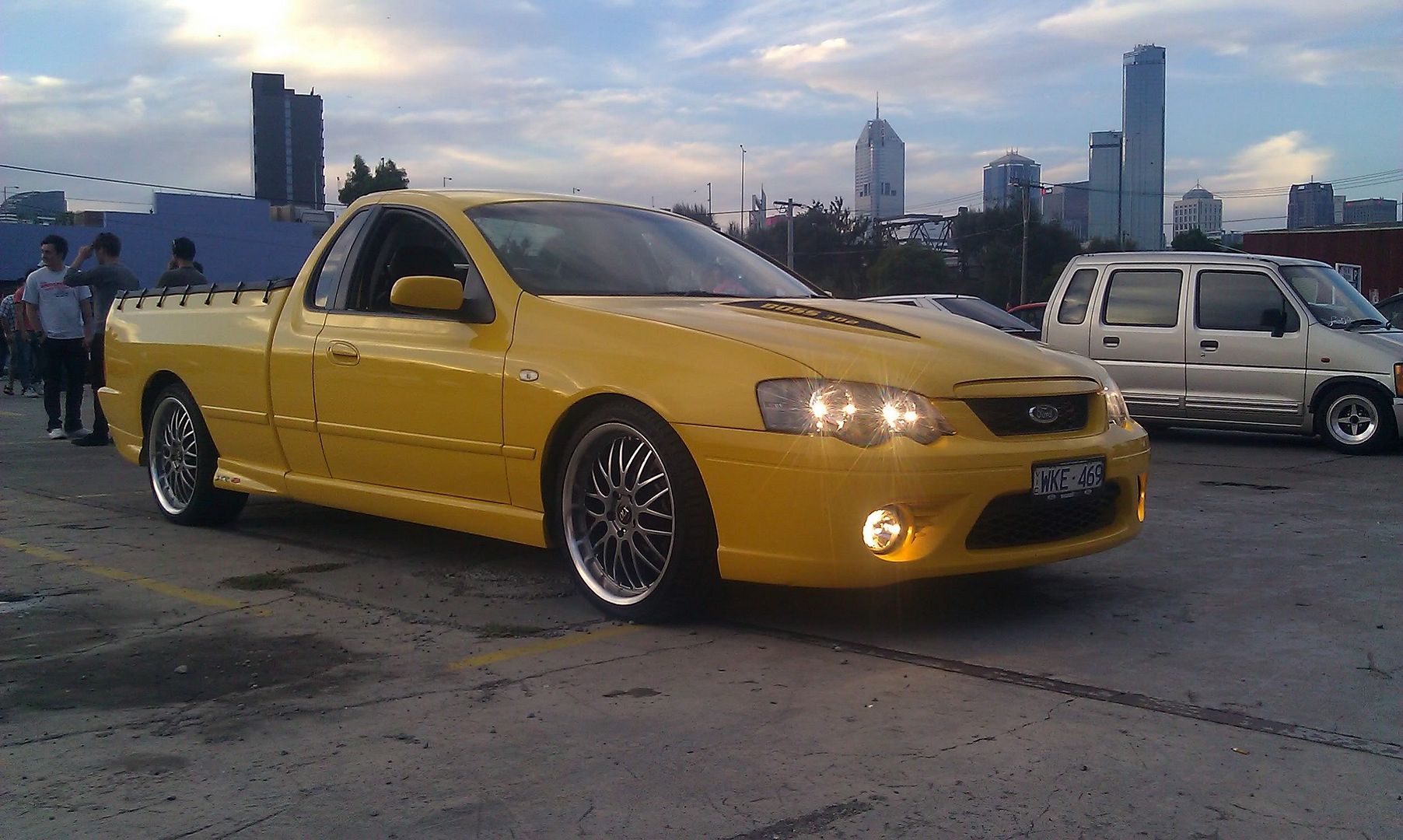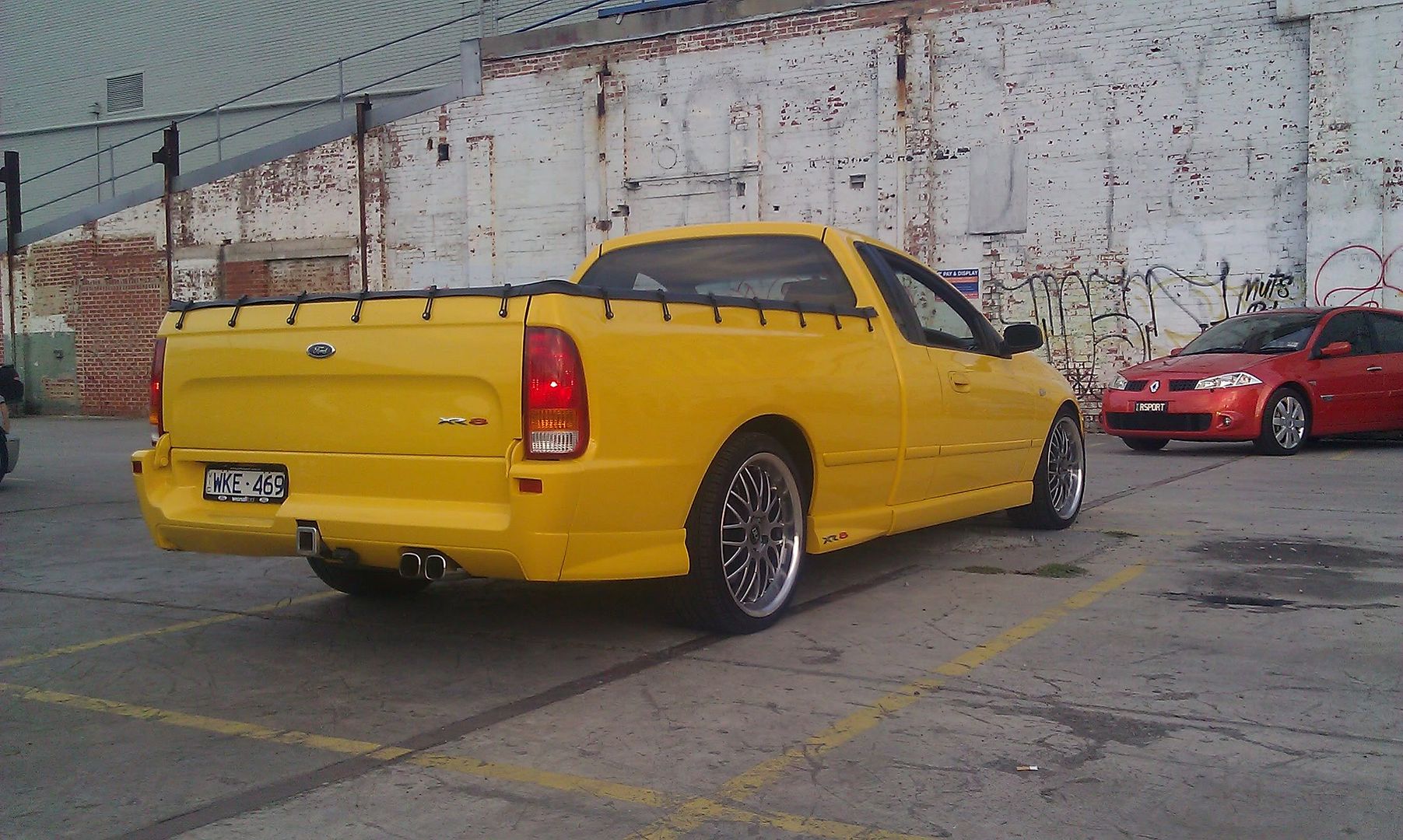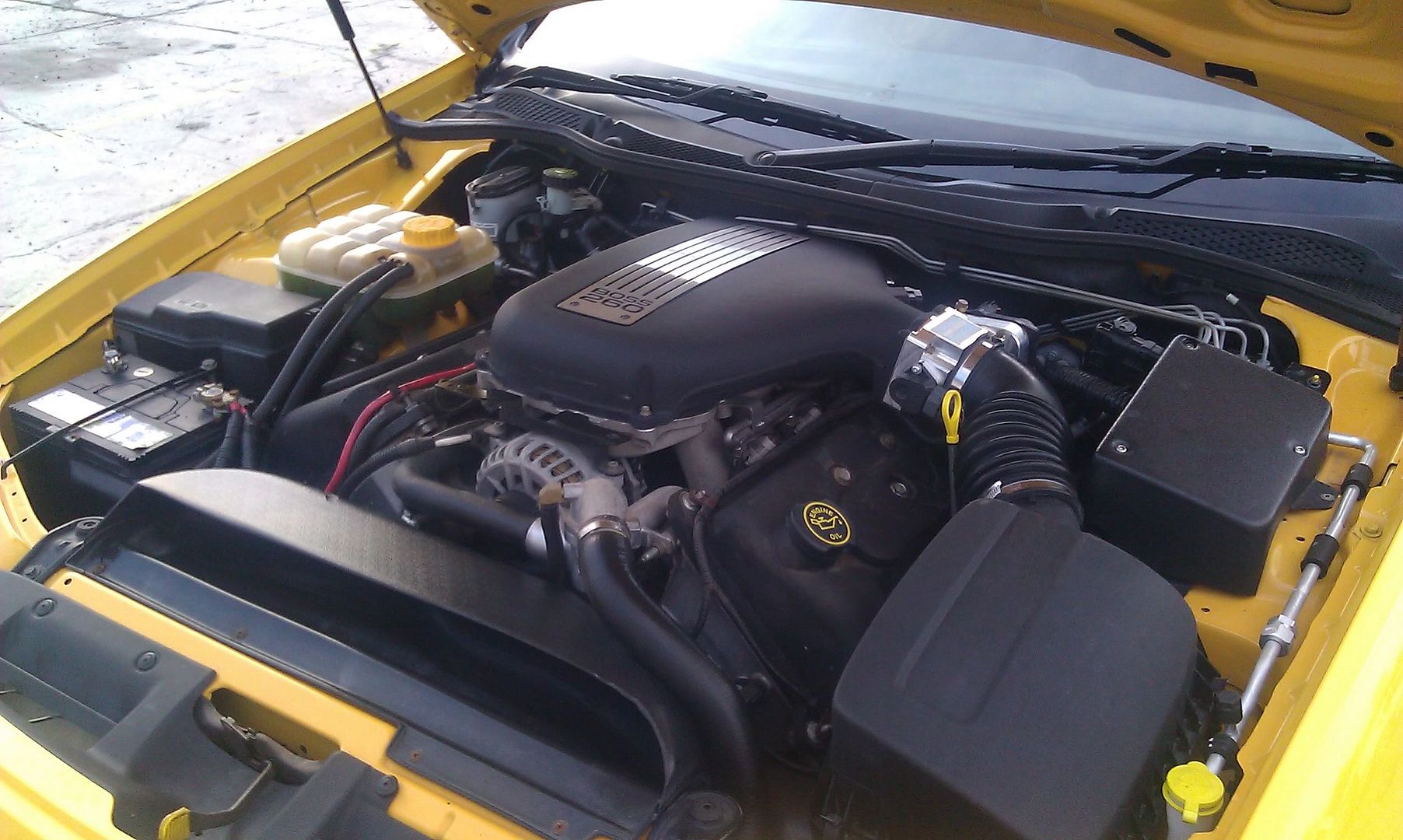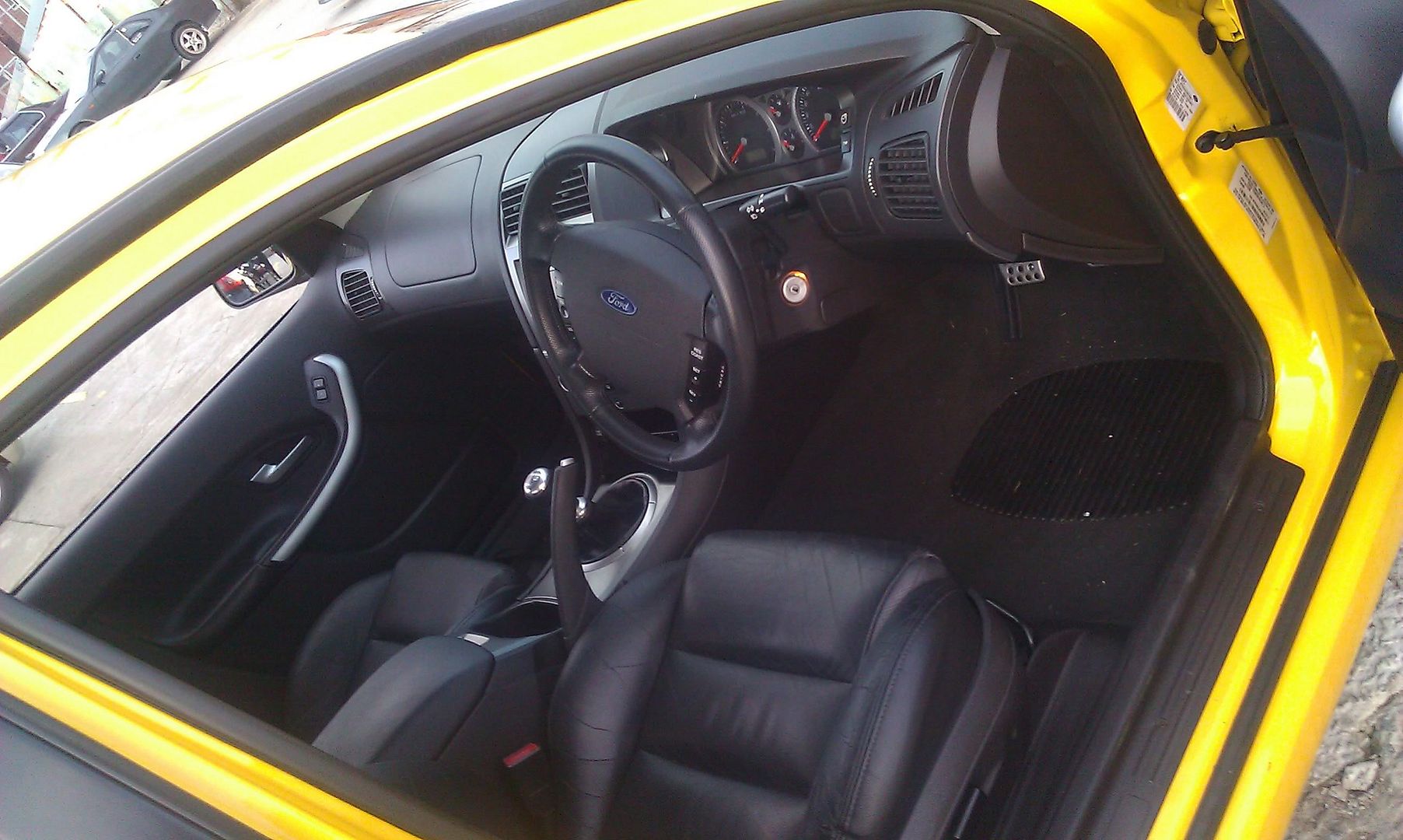 sadly the ute is at ford at the moment as they didnt really do a proper road worthy on it and missed that the front lower control arm bushes were rooted...so they are fixing it for free.