Had a crazy day yesterday, I drove for 6.5 hours on a really sunny day, in 34 deg c heat, with no A/C, and the top down. I went to see some friends and to go to a dentist appointment, the dentists were crazy, the main Dentist guy was out on holiday so there were only his (suspicious) all female staff in. They are all between 25-30 years old and very attractive, most of his patients are also attractive girls age between 17-20. A couple of the female staff have a huge crush on me and they clearly flirt with me, during my session they were asking me loads of personal questions and telling me weird stuff about themselves. As I go to pay one of the hot dentists came out and said I didn't have to! (the bill was about $400) SCORE...
Pretty happy about that + they gave me loads of other expensive stuff for no charge. On the way home I saw a group of 3 modded WRX's(2 '04's and a '99) driving down the highway, it sounded so good.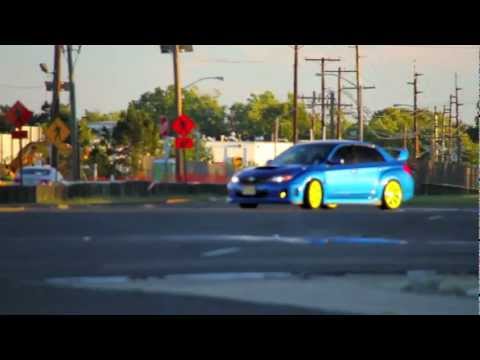 It was like 3 of these rumbling down the highway. I was considering chasing them down to check out there cars but I had been buffeted by 90km/h winds for most of the day and I just wanted to get home.