well, since its quite warm in here, and cold outside. i intent to stay in here as long as possible.
N13 Pulsar:
Ah yes, ye ol failthful. purchased febuary in 2005, it was the first car. paint was pretty ratty, but the engine had relativly low km's for its age and the interior was above par. the price was quite attravtive aswell.
First off was the sound system, nothing too drastic, your basic setup.
Then came the goodies. GTiR calipers, DBA slotted rotos and 17"s. But then the car looked like a 4WD, horrible, not to mention embarrassing. so springs was next on the list.
Then i found a forum catering to pulsars. and learned about the JDM goodies that could be had. grille and headlights were first to go on. it looked alot better than the old ratty grey ones.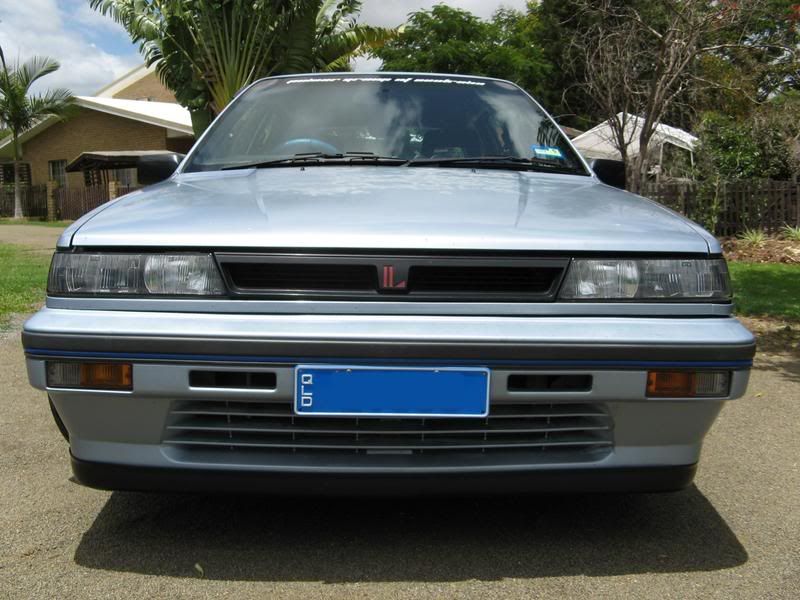 but it still didnt handle the way i wanted it to. so front & rear swaybars from whiteline were added.
After a while i was wanting more power, a local forum member was selling a engine. so i picked that up along with all of the parts that he had. yes, its a GtiR SR20DET.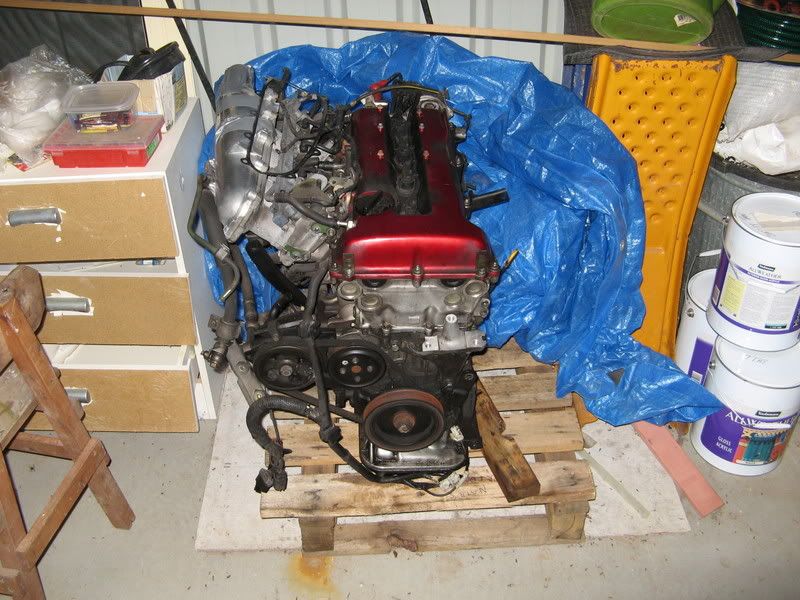 After securing the engine + parts i started to focus a bit on the exterior, i wanted to clean it up a bit and make it look a bit better than the chalky paint that was on there. found a forum member selling a JN15 autech rear wing. and i thought it would look good on the old girl. it didnt turn out too badly. it sure could of turned out alot worse. but i was reasonably pleased with the finished product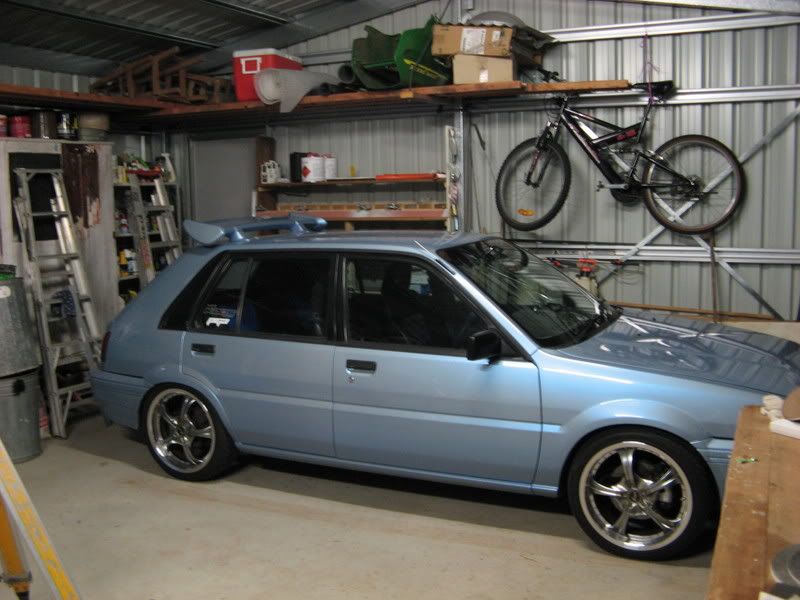 after the paint was finished i thought i would treat the SR20DET ( and myself) with...*points*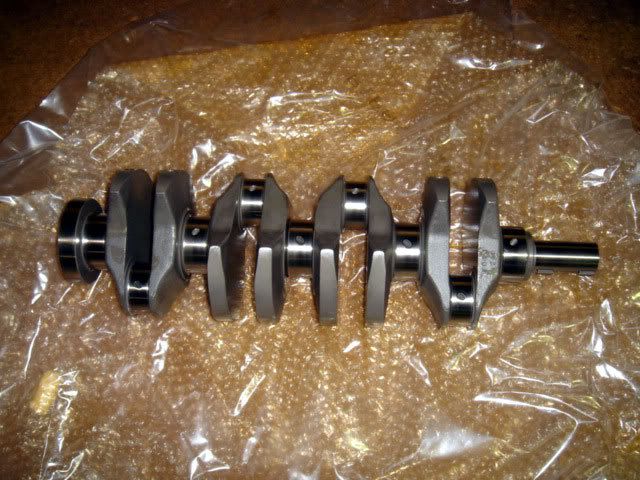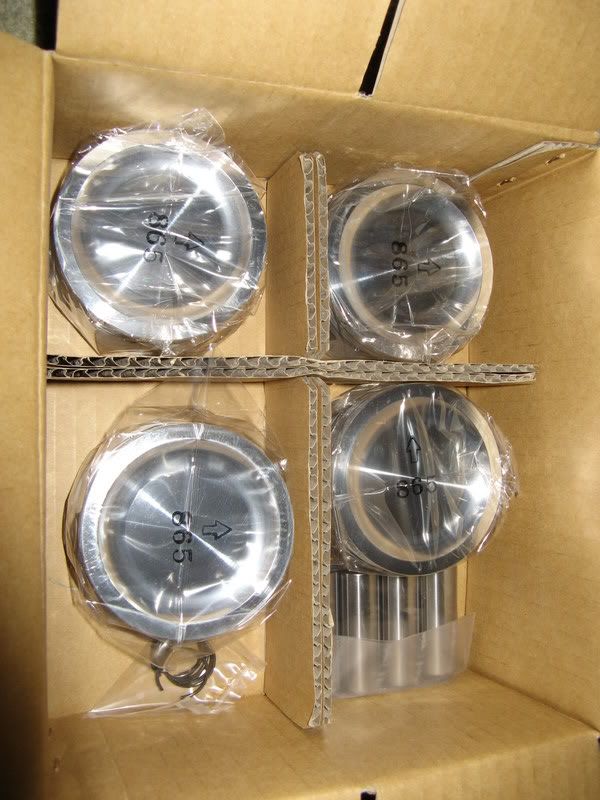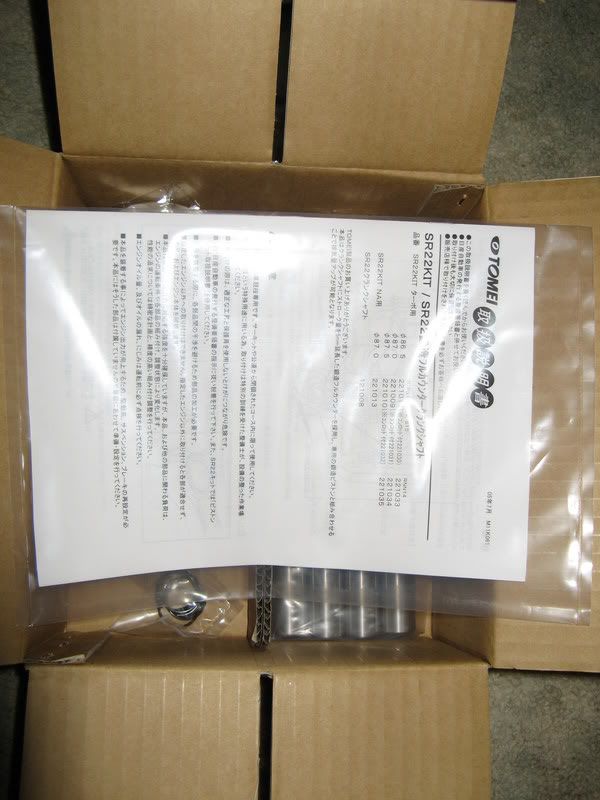 A made to order Tomei SR22DET 2.2L stroker kit for the GTiR
then after that i collected a few JDM N13 parts like the front bumper and side fenders and a bunch of other items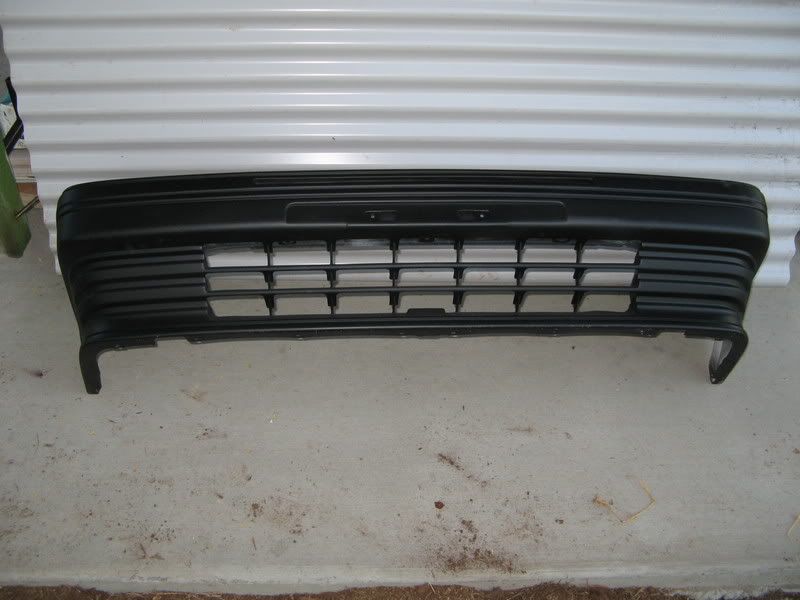 oh, and these too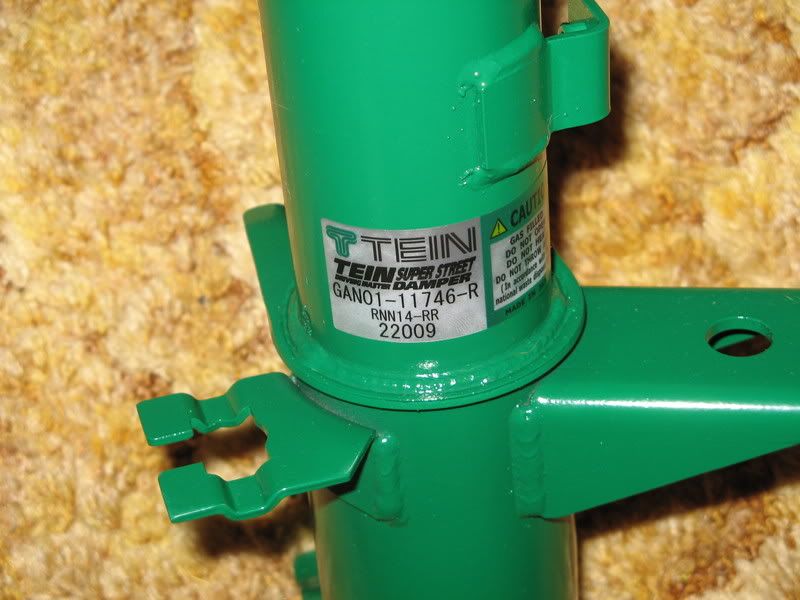 Its around this time that i thought about travelling to Japan to see a few friends. so all work on the pulsar stopped and i went over there and didnt really feel like comming back after the 2 weeks. if you havent been over there deffinatly do it before your too old.
while i was over there a friend was looking at getting rid of his GTiR, tempting it was but it has previous accident history and was sold at auctions for a measly $1,100. the new owner was going to use it as a parts car.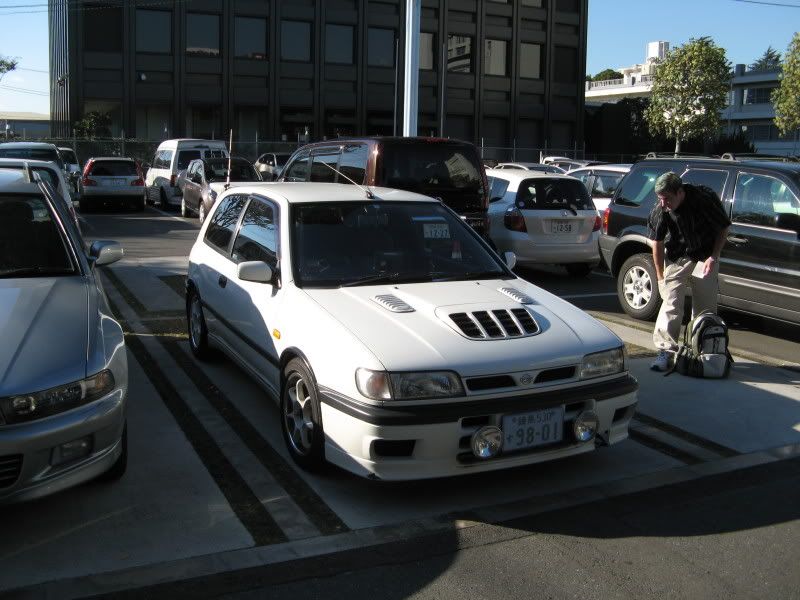 it was deffinatly sad to see it go. considering the whole freindship started with both of us having a interest in that car. but oh well, times a changing.
after another 2 trips back over to Japan ( 1 each year) i was having too much fun going places and seeing things that were completly diffrent to what i am used to here in australia ( MOOG and Marty will know what i'm on about)
so i thought it was time to let go of the pulsar and get something a bit more civalized. imported ofcourse.
V35 Skyline 350GT:
Found in osaka, and i took delivery of it on the 9th april 2010. it has not changed since that photo. its quite a comfortable ride as it is. and after having rock hard coilovers on the pulsar i was over the sore back and neck.