NAME : Daniel aka Siren676
MODEL : EP91
YEAR : 1998
ENGINE & GEARBOX : 4E-FE with 4spd manual
This was my car about 2 years ago. (sorry for big pics)
How it is today
Mods i have done
Engine
-Pod filter
-Full 2-1/4" exhaust system with 4" tip
-5E-FHE Exhaust Manifold
Interior
-EL44 cynos/paseo front seats
-Glanza v dash
-Small external tacho (till i can get the in dash one working)
Exterior
-98 spec Glanza V front bumper, headlights and bonnet
-Glanza rear bumper, tail lights and hatch
-Customized glanza side skirts to fit the rear doors
-15x6.5" SSA Rush mags with 195/50-15 tyres
Sounds
-Pioneer Head Unit
-Stock 4" speakers in front.
-Pioneer 16cm Speakers in parcel tray
Handling
-Glanza front sway bar
-Whiteline adjustable rear sway bar
-Ultra racing front strut brace
-New shocks & Jamex superlow springs
-GT starlet front brakes
Future upgrades
-5E-FHE & C52 gearbox - have engine just saving for install
-Rear strut brace
-Maybe a turbo
I have also done a few track days and had the car dynoed so i have something to compare it to after the engine swap.
Best 1/4 mile -
[email protected]
's
Pukekohe raceway - ~1:26 dad using a stop watch
Dynoed at 72hp atw
Some vids from the various events I have attended.
Dyno before any bodywork mods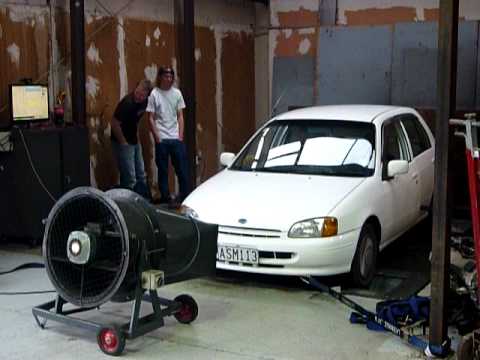 Recent track day at Pukekohe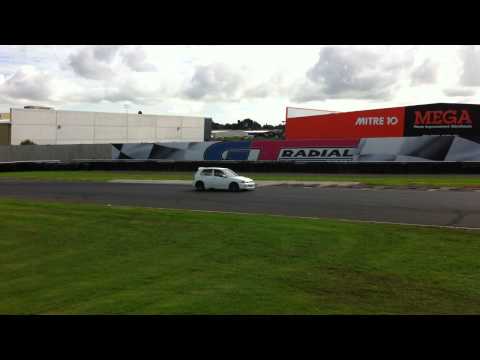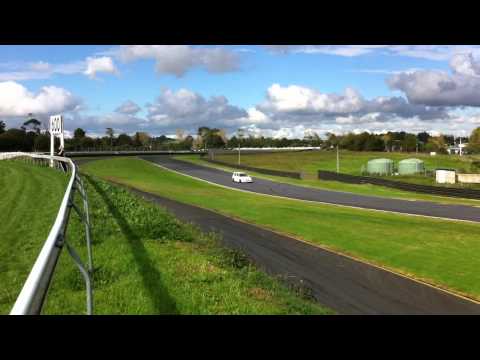 Most of this has been copy pastad from other forums, so sorry if some of it doesnt make sense.
Comments and suggestions welcome