Thought i'd post a thread in regards to the cars that are apart of my household.
First things first...
My older sisters 2004 Toyota Echo. Just a base model automatic with a fair few KM's on her now. Bought for her green P's back in early 2007. These little cars never miss a beat and this one has honestly served us well. It was the car i first learnt to drive in. Still going strong.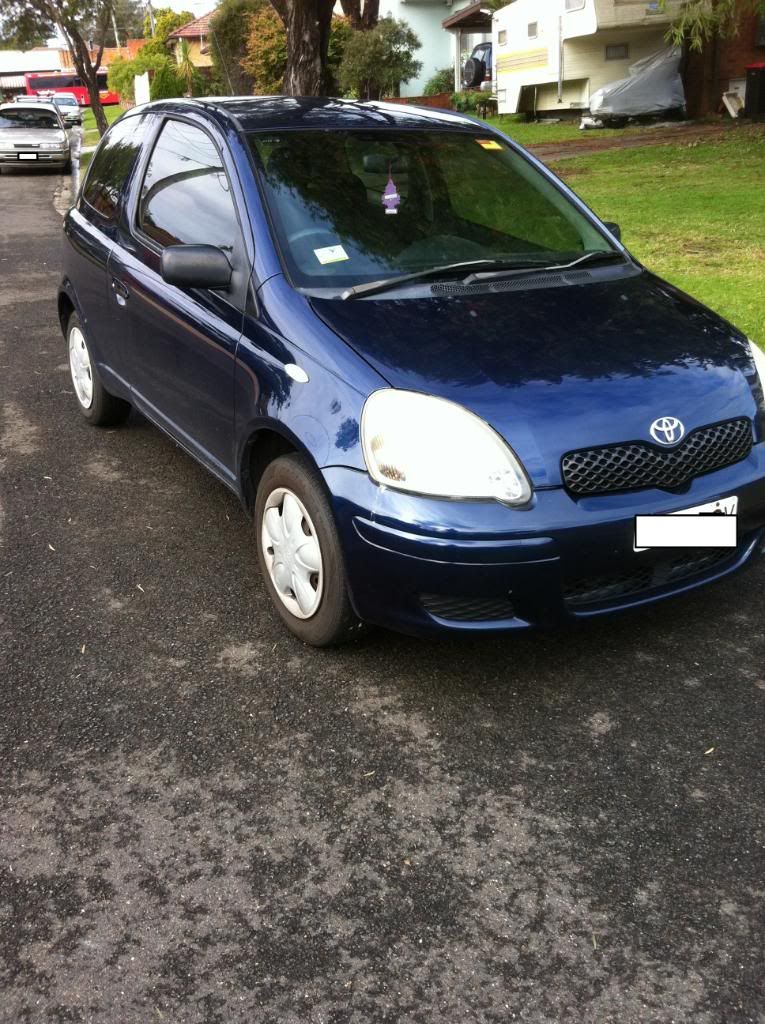 Now we come to the Dad. In 2009 towards the end of the year, the time had come to get rid of the 2005 base model camry and try something a little different. While i was at school, him & my sister went shopping for a new car and honestly suprised me alittle. There was talk of him perhaps getting one of the new model Lancers, but nope. I got a picture message with something rather different. Nice, but un-expected. In a way, this was my Dads mid life crisis in my opinion.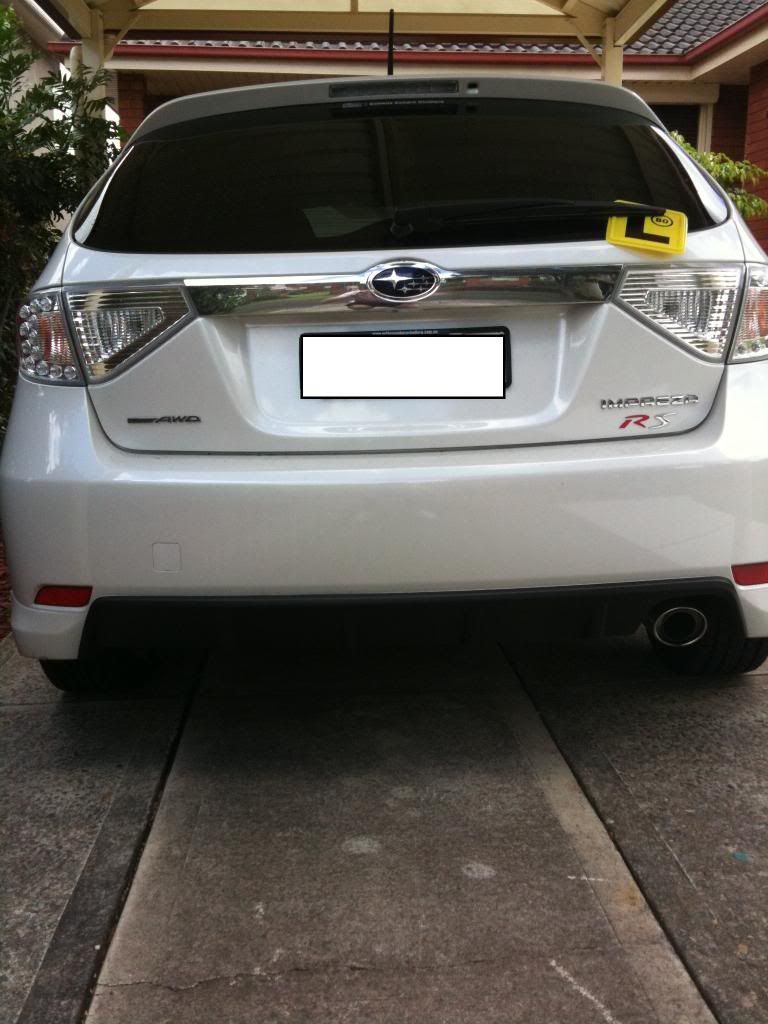 Was a very nice car to drive. Automatic (Dads preferences), but very smooth no doubt. Had leather, sunroof & all the goodies. She did'nt last long though. My dad is rather tall and a heavy set bloke. These hatchbacks are'nt that practical for a man like that
We could tell he did'nt really become too fond of this sexy hatch, so in August last year, he took a trip back to our local Subaru dealer and basically did a straight swap for this next one. I wish i could have taken the RS off his hands but it was very pricey.
He traded the RS in for a brand new 2010 Subaru Forester. A base model Auto.. I'm not a fan of the colour but i guess i have different taste to a 55 Y/O
The car itself is very comfy & luxurious. heated seats & AWD is a real nice thing to experience.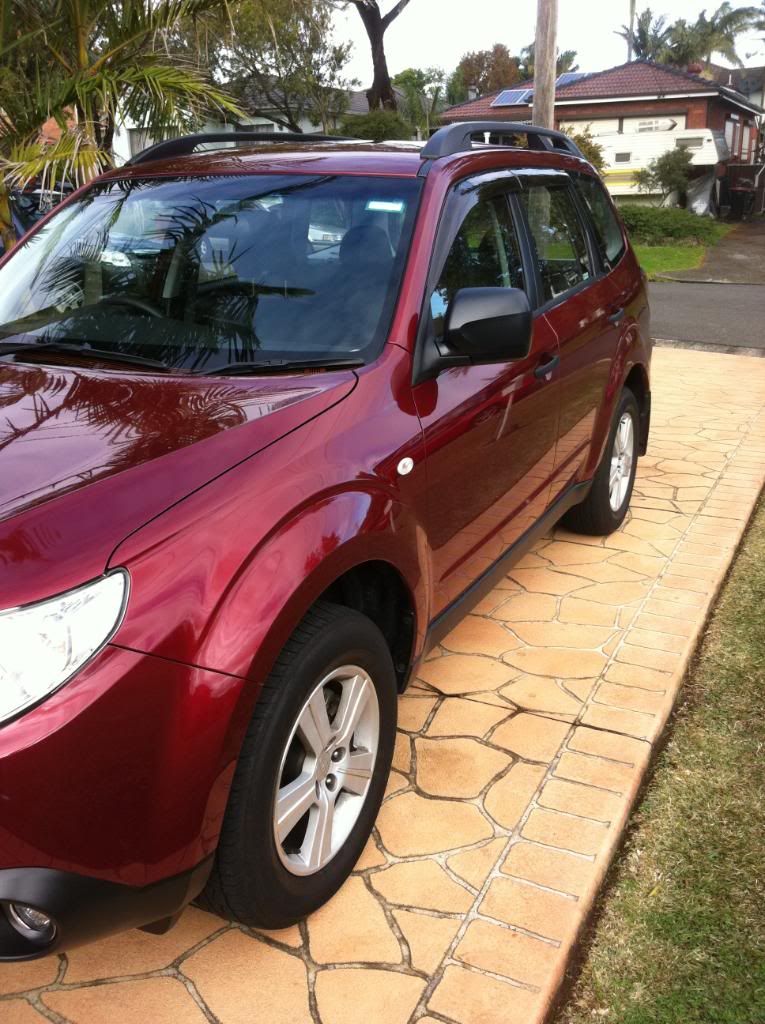 So i hope you've enjoyed the insight into MrCelicas familys rides!