Hey all,
I've been lurking around here for roughly a year and i've barely posted so I figured i'd throw up a thread here.
The car is a completely stock 2007 BF SR which is Gas powered from the factory. It was used by my Dad as a company car since new and since he's up for a new one this was for sale fairly cheap.
Not sure of what to do with it in the future but if anyone has any ideas i'd love to hear them.
Pics (new pics 17/6/12):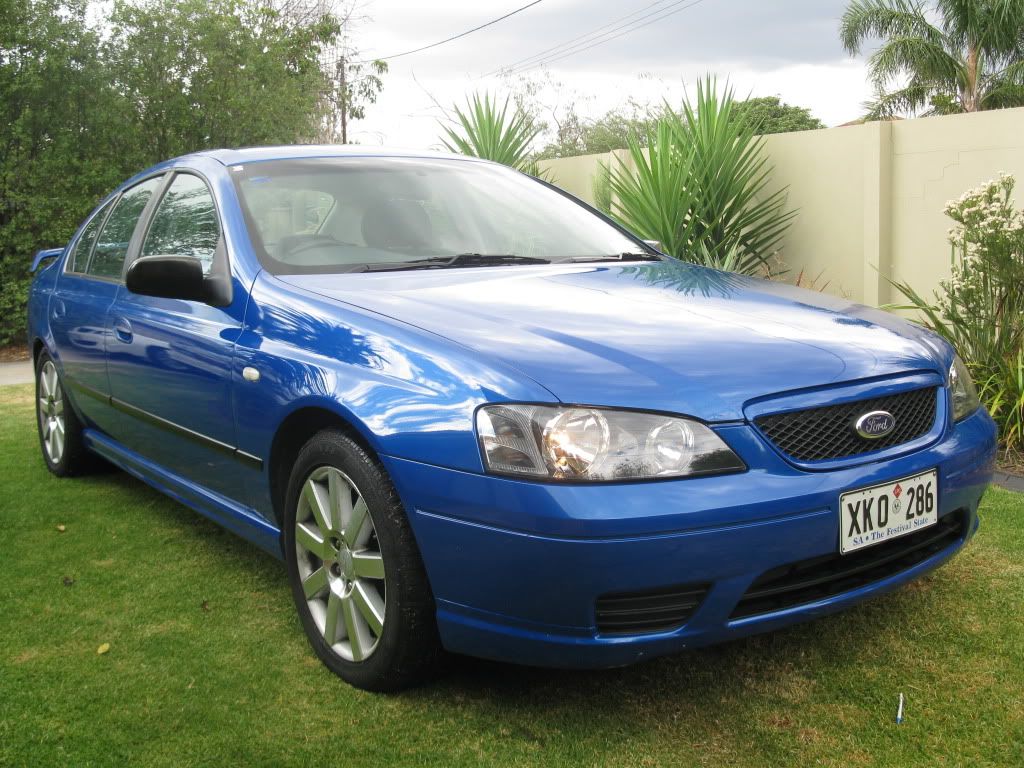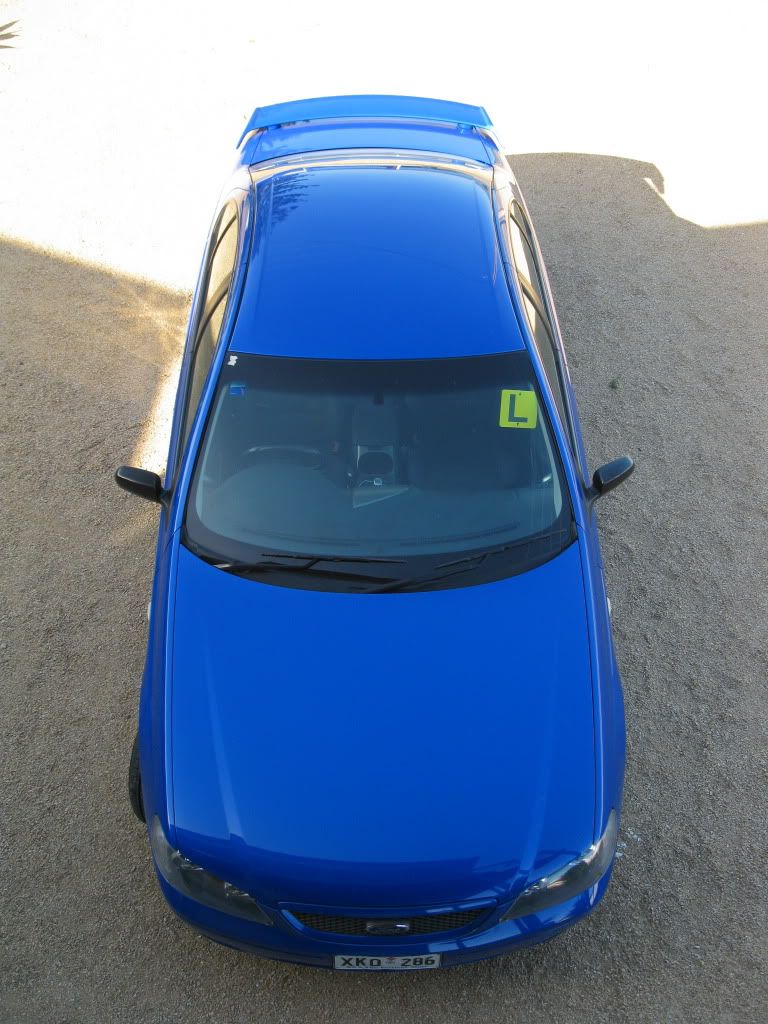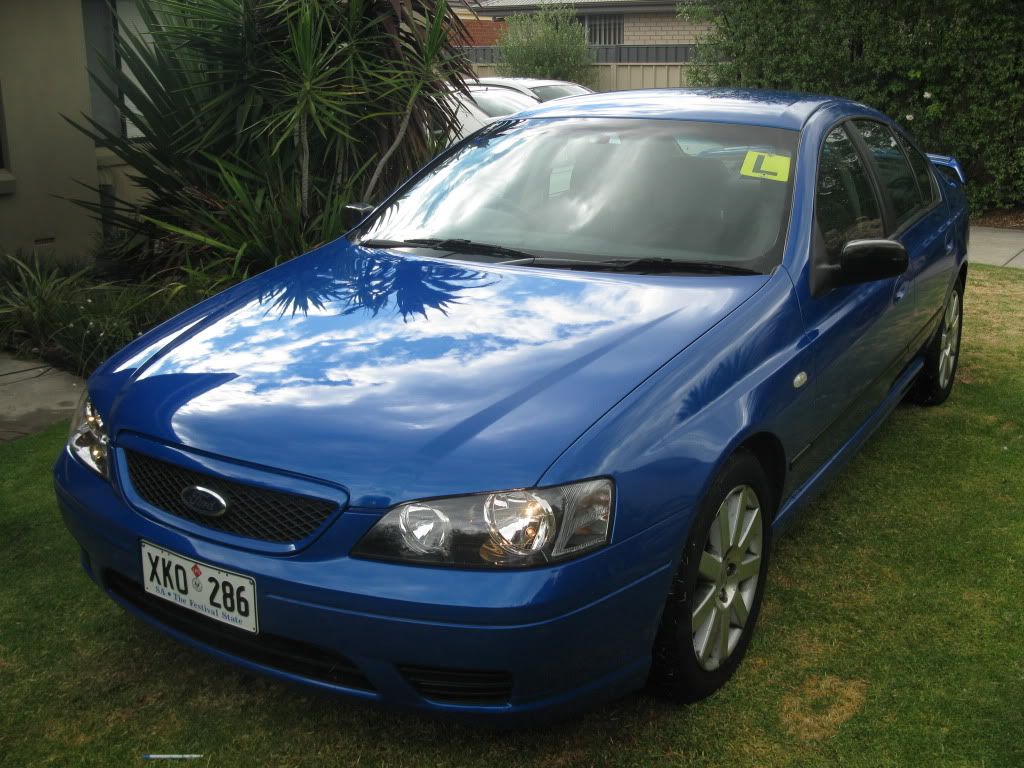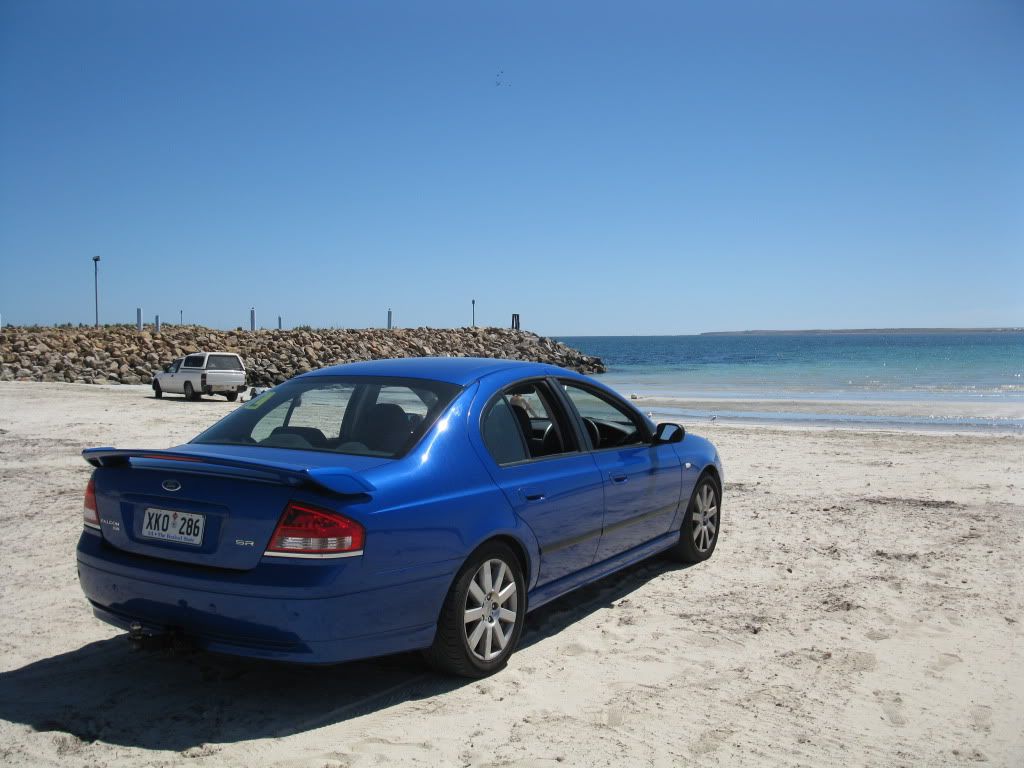 P plates are my sisters
Thanks for looking!