I bought my car in Calgary AB in the May of 2010. Bone-stock KA24E with only 140,000km on it, lady driven and garaged all winter. There was absolutely no rust on this thing, I got under it before I bought it and was amazed at the lack of any rot whatsoever. Paid $3800 and drove her the 14 hours home. All summer she drove like a dream, no issues whatsoever. In September I went back to University and figured I'd get some little things dealt with (burnt out DTRL and a coolant flush) at the shop, as the dormitories don't look to kindly at students doing coolant flushes and oil changes in their parking lot.
After the shop does the coolant flush...well..Long story short, I have a warped head, blown head gasket, and had been driving with coolant in my oil. Instead of rebuilding the KA24 and turboing it like I had planned, I went for the SR20. Spent the rest of September and early October researching and buying parts for the swap, then started the swap on Thanksgiving weekend. I go to school 5 hours away from my uncle's shop where I did all the work, so I could only work on my holidays.
It's like Christmas, but at Canadian Thanksgiving
The early beginning of getting the KA out
Thee old beast
The 2nd happiest day of my life
My cousins that helped me maneuver the engine out
Let the real work begin
There really isn't any pictures of the action that went on between the KA removal and the SR being put in. This is mainly because we were working in a tin shop without heat and it was -30 outside. We're not in toques, mittens, and winter jackets because we're Canadian, it's because it was friggen cold in there.
I returned home from school and a short vacation (Chi vs. Van Game 7: just a few feet from Burrows when he scored, Coheed SSTB tour in Seattle) to make some money at my day job and then finish the swap with any spare time I had.
My BOV goes PSSSH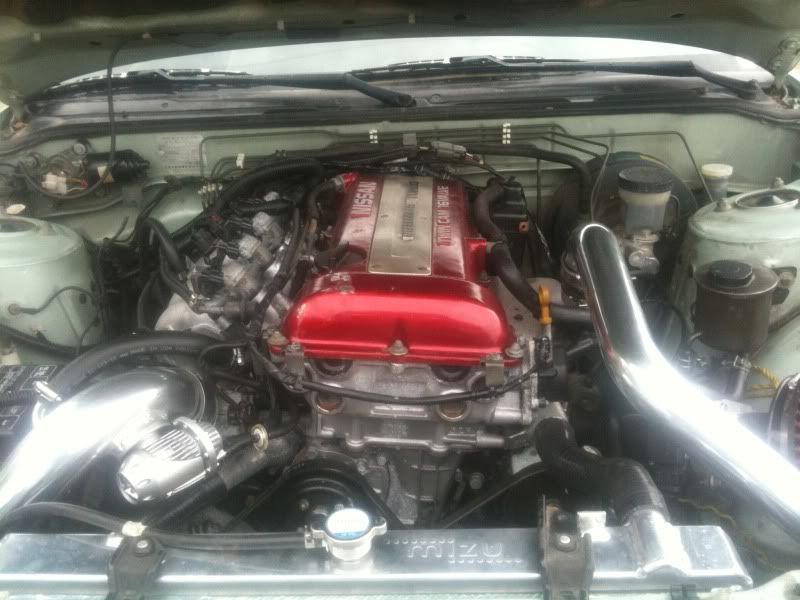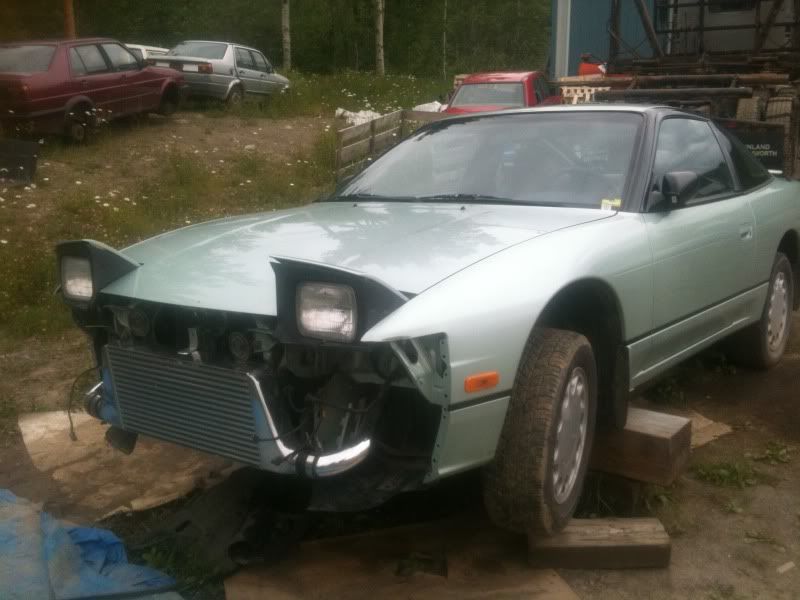 The road in the background is my favourite to drive at home. It's an old highway that is a dead end with no houses.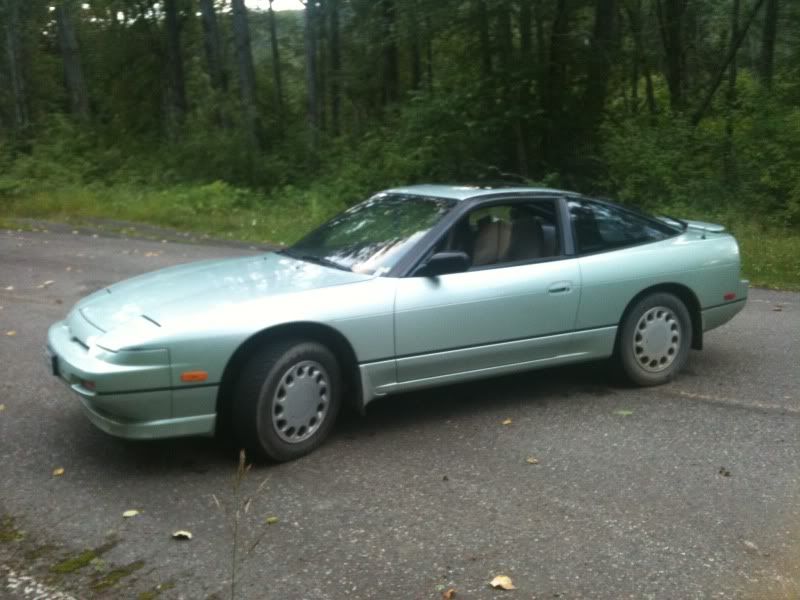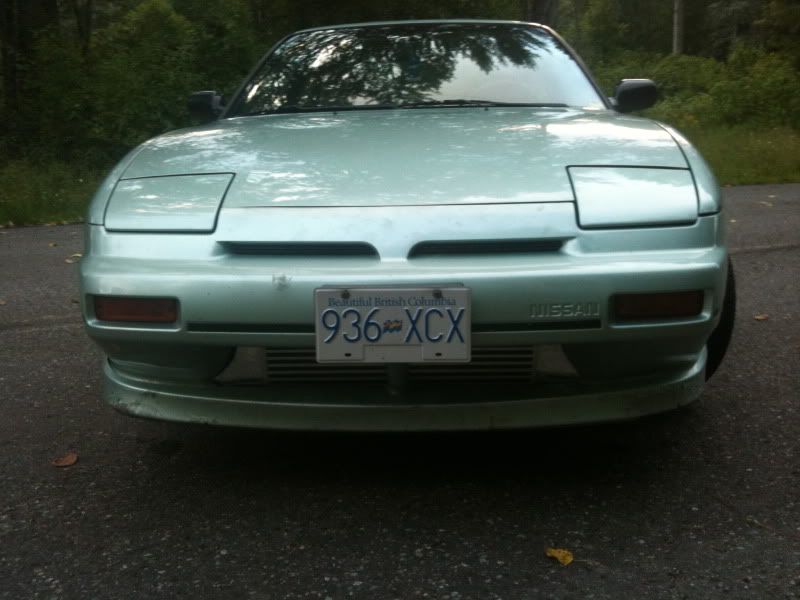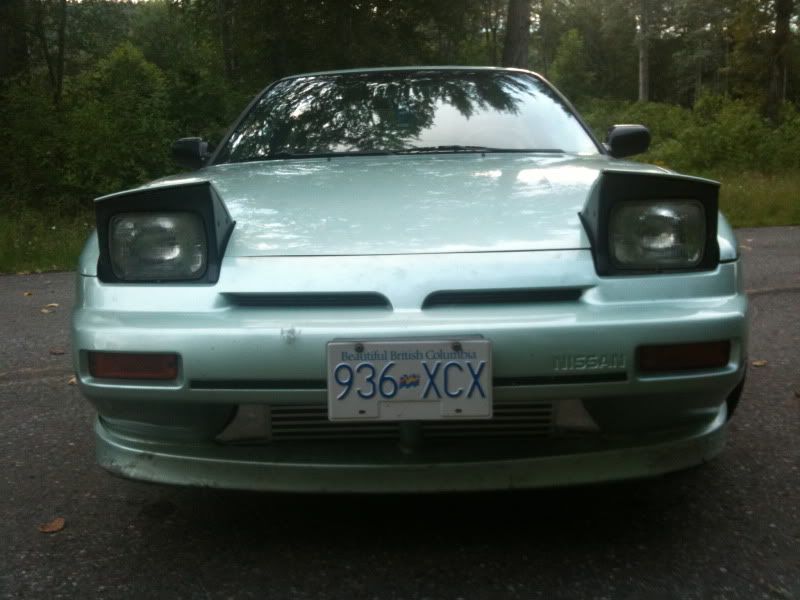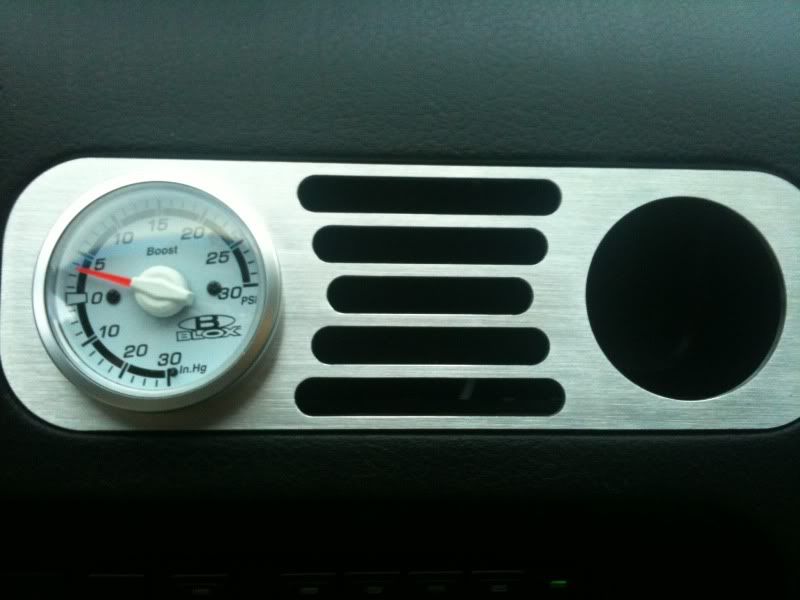 JDM TYTE YO! Tach
The view from my uncle's shop's bay door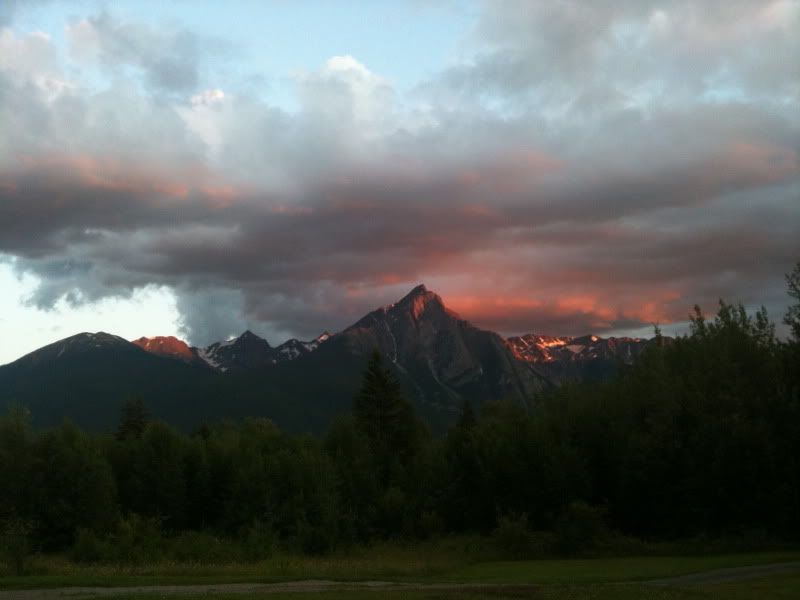 All the work on the swap was done by my father and myself with the help of my cousins, my uncles shop/tools and Zilvia/NicoClub/MCM
SR20det (light refresh: water pump, sparkplugs)
Mizu Radiator, Fans, Hoses
Exhaust 3inch turbo to Resonator, 2-2.5 from Resonator to tip
Greddy copy FMIC kit
HKS SSQV Type III BOV
Otherwise, it's stock.