This is how I got it, for the grand total of $700 with long tax and Mot in may 2009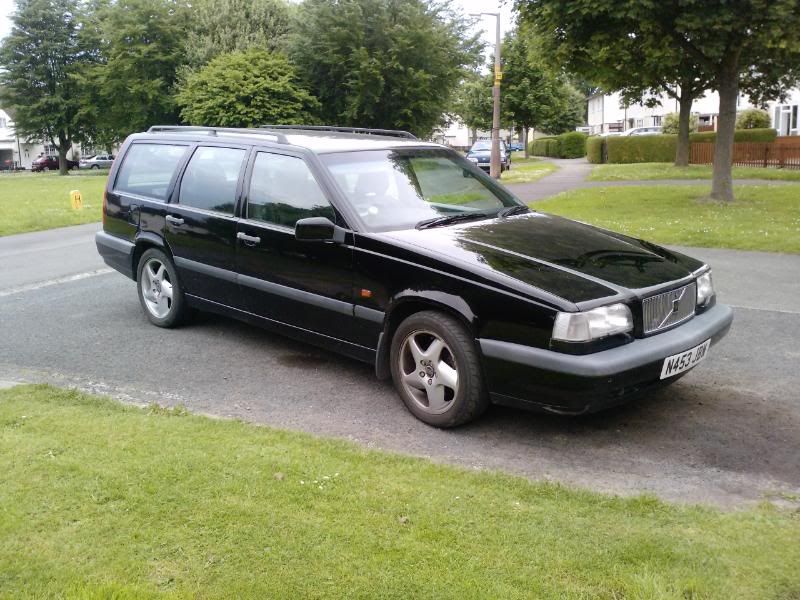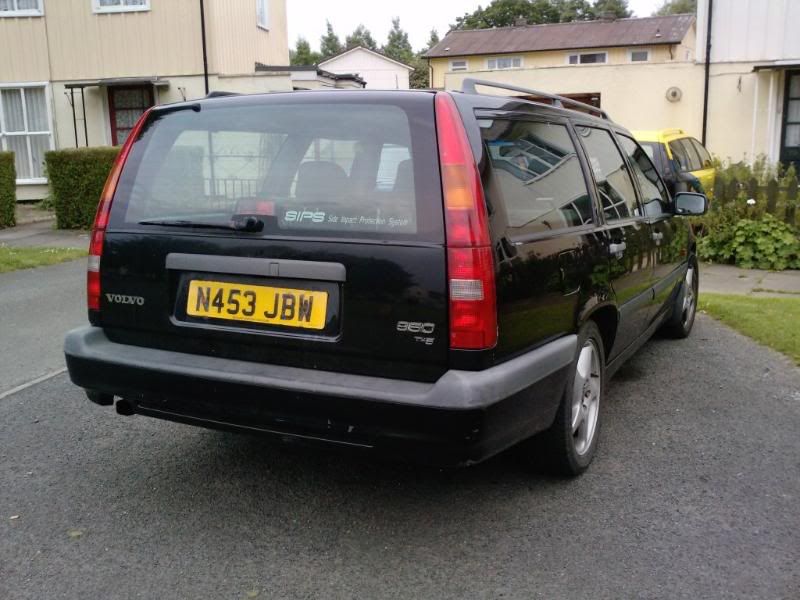 Painted the boost pipes and fitted a dump valve.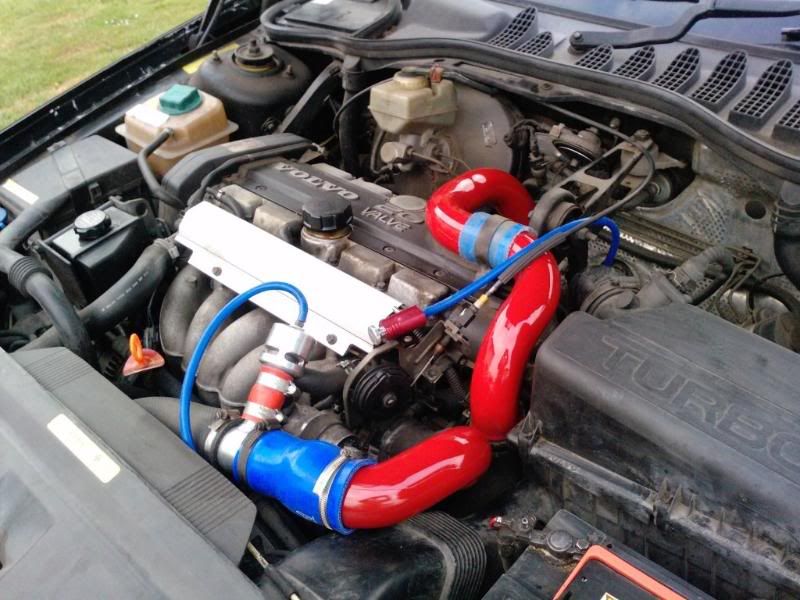 Move on 4 months
Changed the boost pipes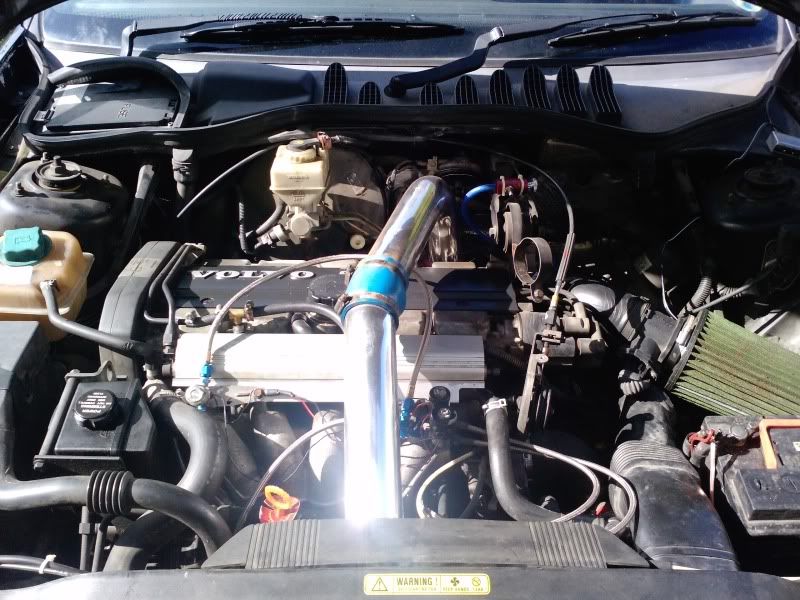 A set of wheels and tyres off ebay and a rear spoiler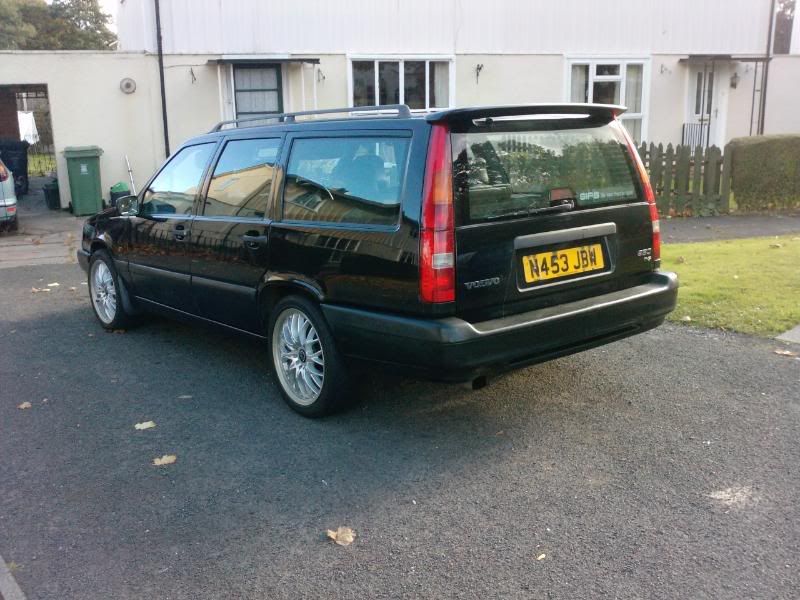 some more wheels
and a go at sprinting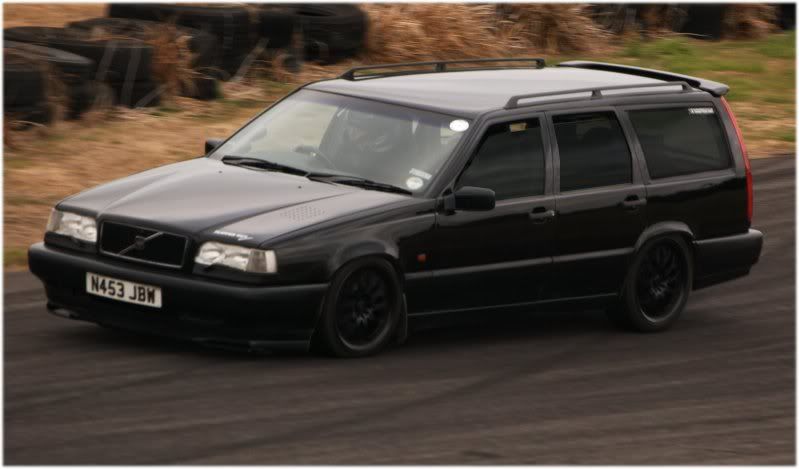 Then we get serious. two intercoolers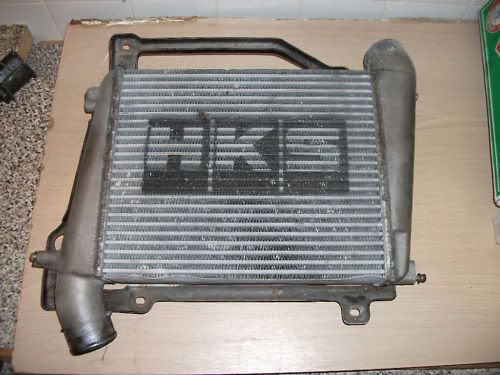 ditched the aircon, and put this in its place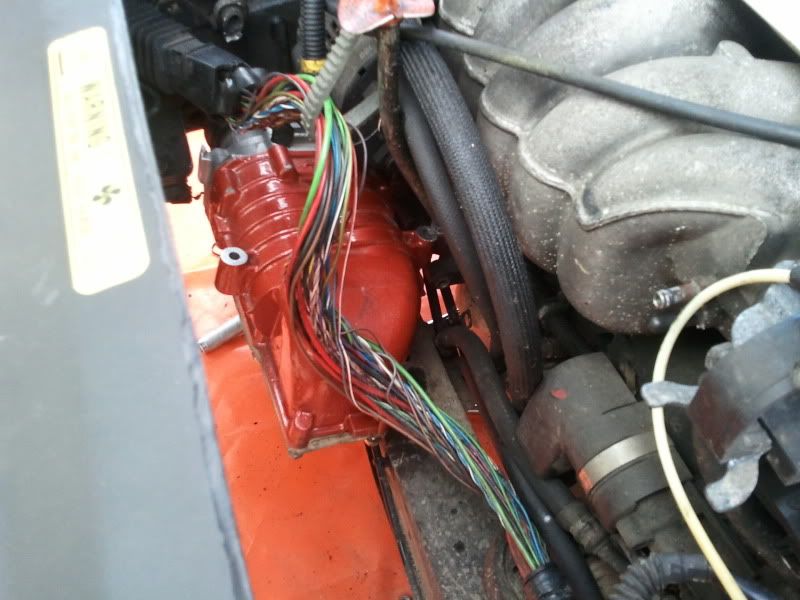 intercoolers mounted
A bit of plumbing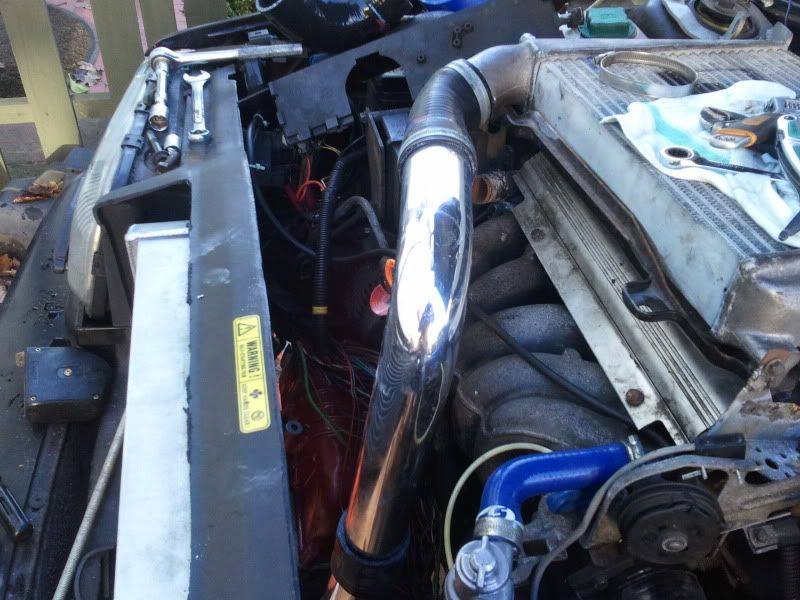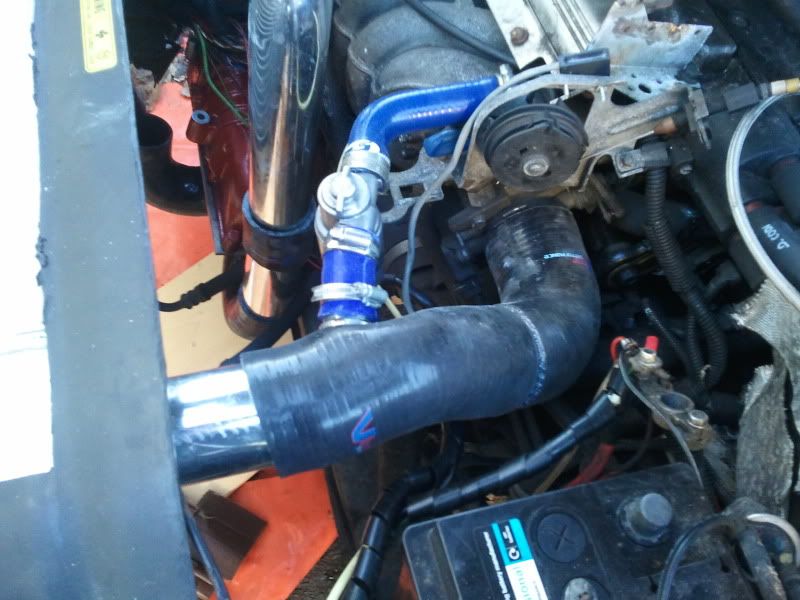 I now have a hole in the bonnet, (still a lot of fetteling to do yet)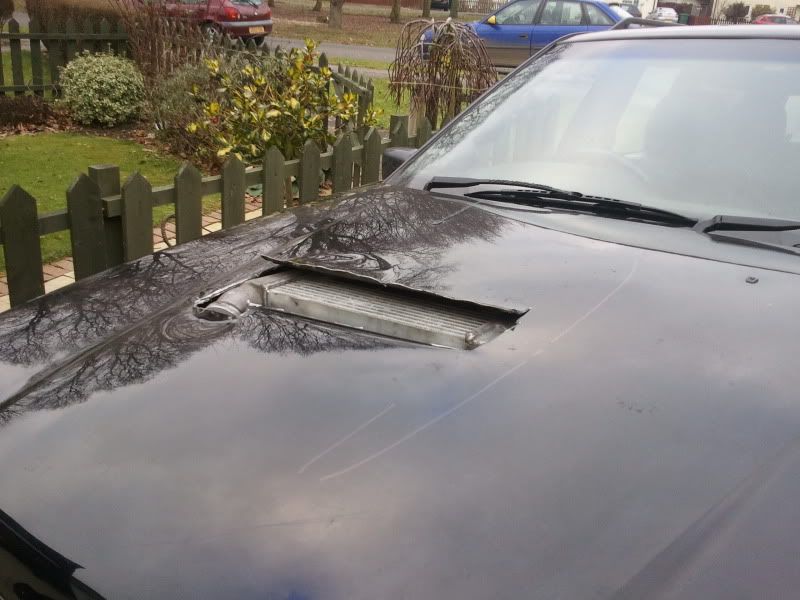 And now we have boost, (don't these mobile phones have crap sound quality)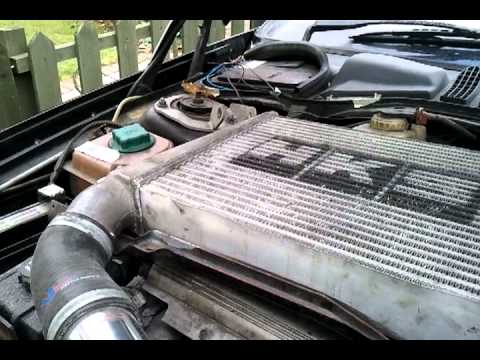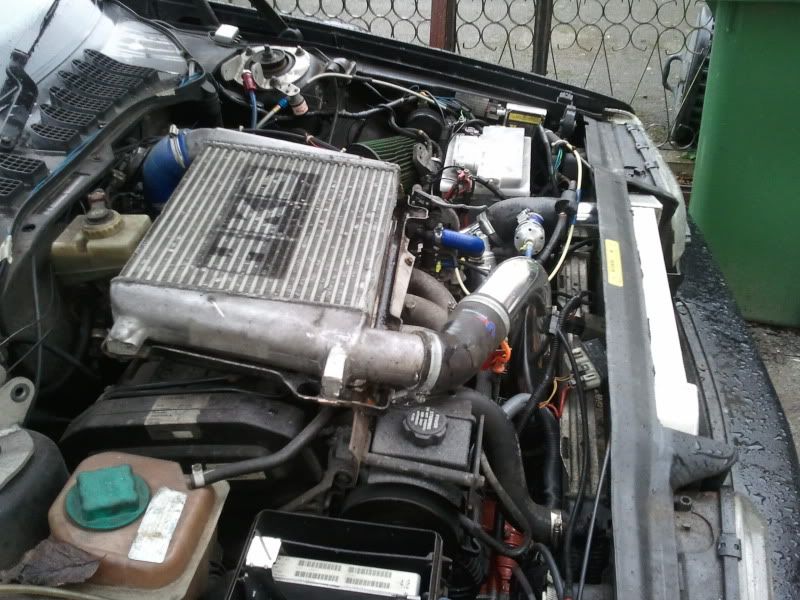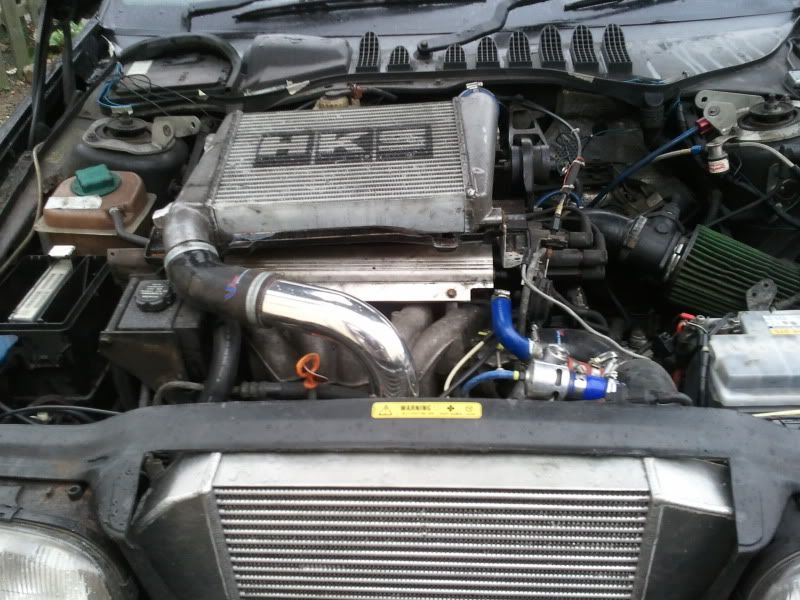 the back slot in the bonnet will be to let hot air out.