This is my Daily driver I bought last year. And yes, I have soft spot for vans, this is my 4th chevy van.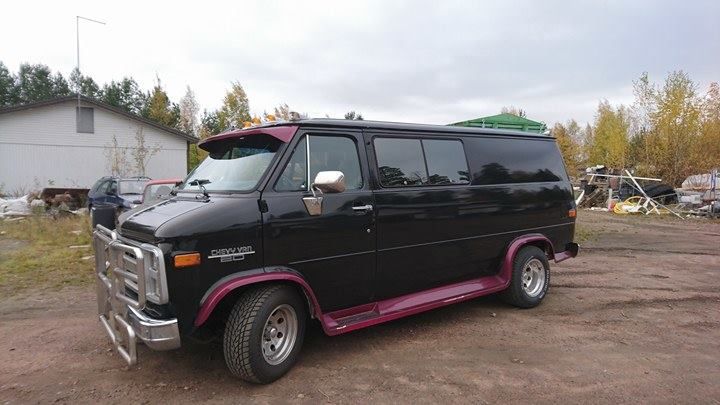 It has 350tbi (5.7L v8) and th700 transmission.
When I bought this van it had quite nasty damage, because previous owner was in minor crash with it.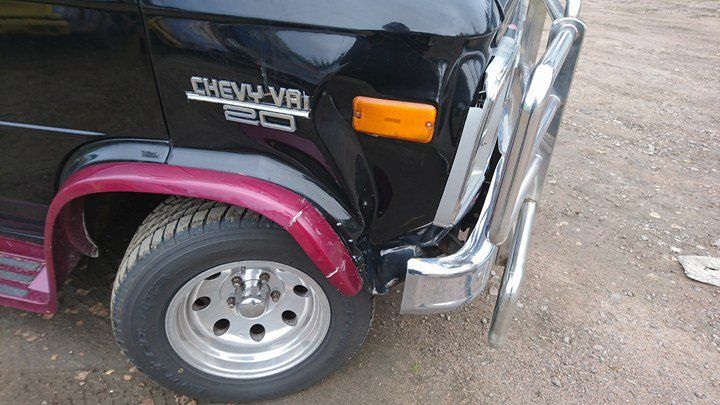 But I got that fixed, my dad's go workers fixed it.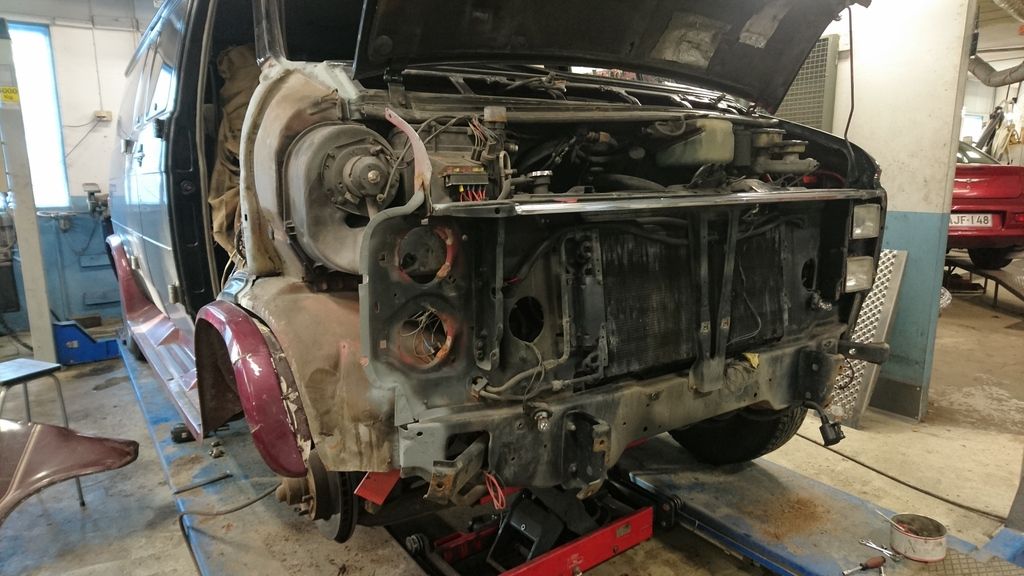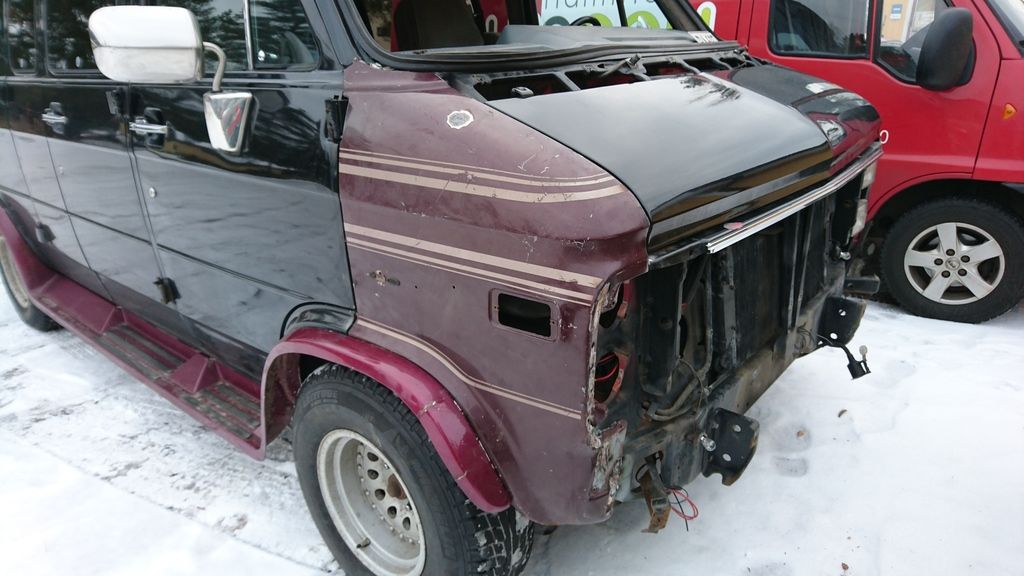 Now it is back in her former glory.
I still need to get bull bar fixed, because it was bent quite bad.