The story of this car starts actually with this car.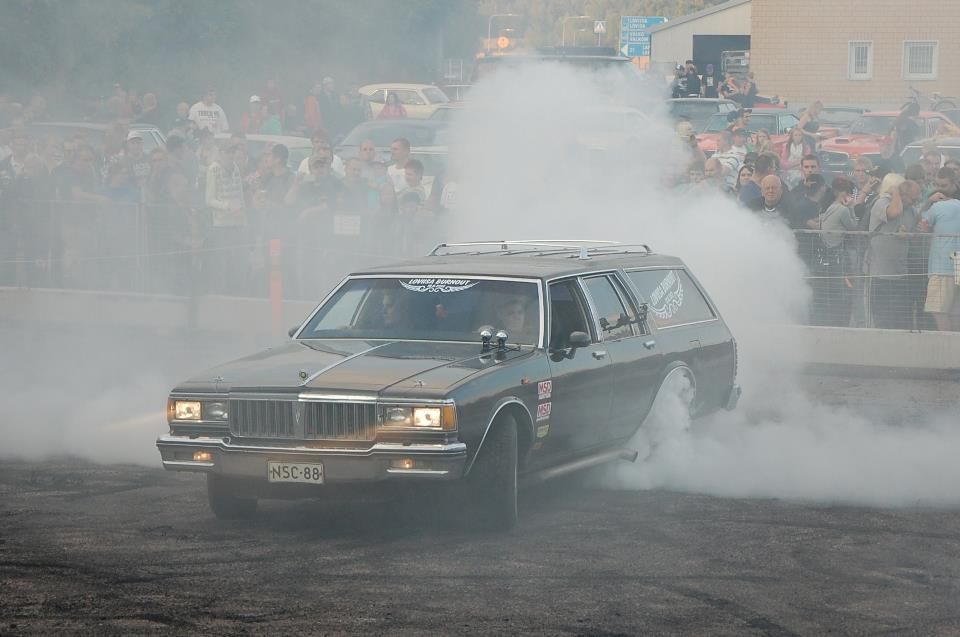 I spent way too much money and time on that car. It was all that I could ask for, fast, loud, looks ****ing mean and does great burnouts!
Still on one summer evening when we was just cruising around with my friend's 68 Charger, I realized how slow my own car actually was, when my friend floored that charger with ~500hp 440. I knew at that moment, that I will sell my car, no doubt. Also something what I decided that moment; When I next time build a car to be fast, loud and all that, it will be all or nothing. And I can promise that I will already have some plans for that go big or go home project.
Anyway, I decided to sold that car and I was looking cars from internet. I wanted an old classic car, but soon I noticed that there is one big problem... I didn't actually have much cash, because all my money was in that car i'm trying to sell and it is too expensive to be just a "typical american stw" and because of that it was difficult to sell. At the same time there was this 63 odls for sale and I kept thinking that he doesn't want to swap cars, or I need to pay ridiculous amounts of money + give my car in exchange. Eventually I asked from that seller that would he like to swap cars, and actually he was looking for a car that was something like mine, so he said yes.
I had just bought my first classic car!