I was in a car show last weekend and you won't believe what happened!
First I was like this
And all the sudden.
.
.
.
.
.
.
.
.
.
.
Also got to take a picture on our way home.
Do I now have a "showcar"?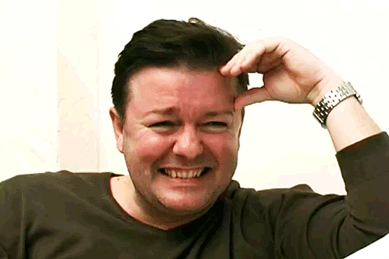 And yes that is a real car show, Xtreme/Yankee car show. Our car club was there with my car. We sold some t-shirts, stickers, got new members and got drunk. So it was a great weekend.