Hello
So I've been in search and just abusing the Shazam app on my phone in hopes to find the audio track which plays on the last episode Martin build the Toyota MR2.
As I asked in the comments and received no helpful replies I even went back through ALL of the comments on that video to see if someone mentions this song. I saw a few comments that other people are also wanting to know this track, hence this post.
So please have a look on this video it starts on 10:15 and ends on 10:51 the soundtrack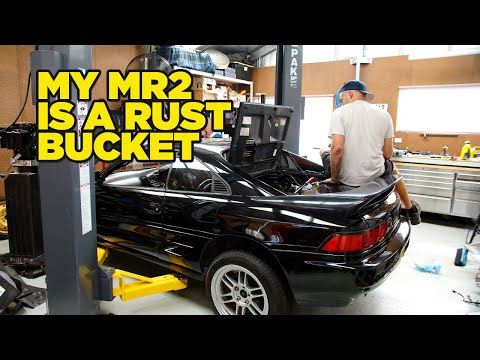 Thank you.