Happy Monday folks, heres a little something to cheer you all up. This weekend we managed to get a break in horrendous weather to shoot a little feature. Think of this as a little taster of whats about to come. This video will be re-shot within the next few weeks with a few changes and a squeaky clean car. Heres James Hammonds dirty 46 touring.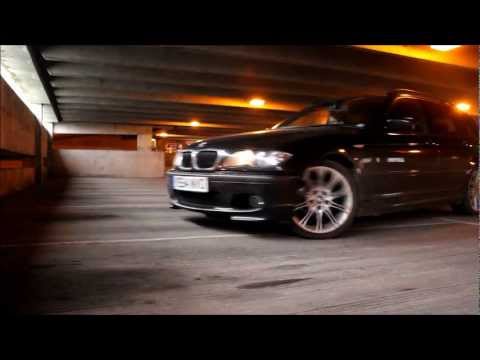 A photo of the car by the owner himself.
img]https://fbcdn-sphotos-a-a.akamaihd.net/hphotos-ak-snc7/575106_436532763091556_168001796_n.jpg[/img]
one by me
A few pictures of the BDC under our old name
Our website is still under construction but hit us on facebook, big plans for this year, link in my sig.