[S11 EP25] Marty's New Project Cars (Please make him stop!)
Someone let him loose on car sales...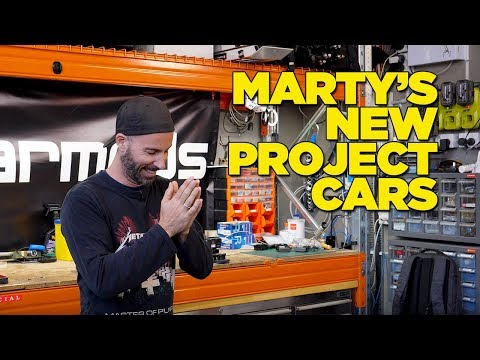 [S11 EP26] Subaru OUTFAP
Marty bought not one but TWO cars and now we're installing a lift kit. He still won't tell us what it's for.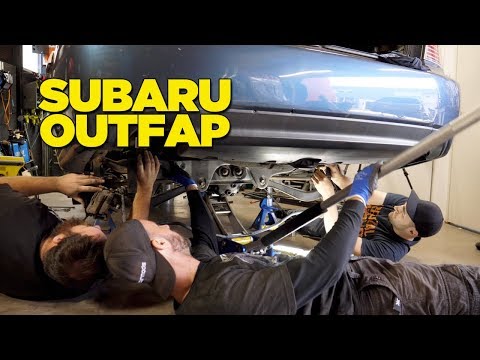 [S11 EP27] MUDDIES for our Subaru
Marty bought two crap Subaru's and we're turning them into one all-terrain vehicle on mud tyres.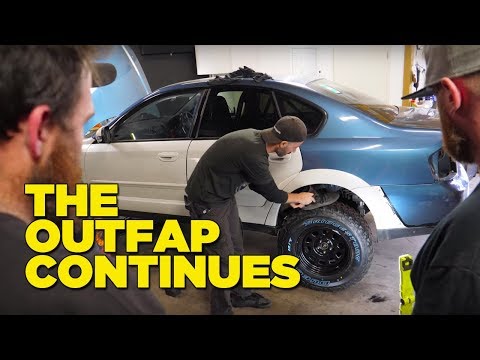 [S11 EP28] Turbos and TUV
We head to Germany to pick up a car that Marty bought off the internet... sight unseen. With just 24 hours, we have to modify it 'TUV Style' then take it on a road trip across the border into Austria. MUSIC: 'One You Find (Featuring Jordan Millar) by MOOG available on all good digital music platforms.
Thank you to VW Australia for inviting us to Wörthersee and supporting the production of this episode.