Hey all,
Love the show and low love music that goes with it.
Here's my ride that is undergoing some new mods shortly when it gets back from the doctors.
It's a Manual 2008 FG XR6 Turbo in Dash.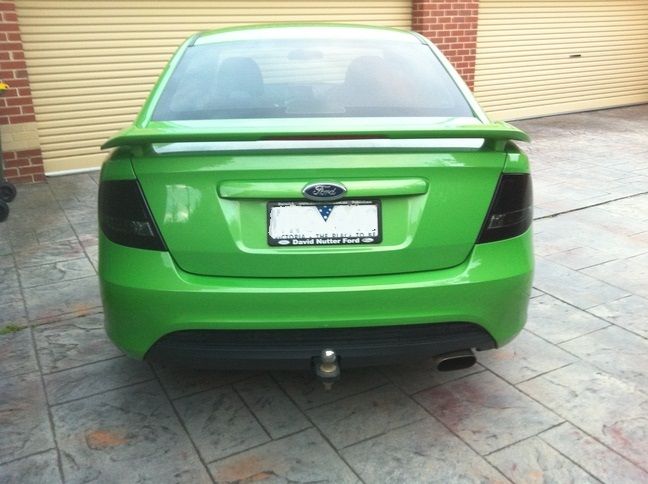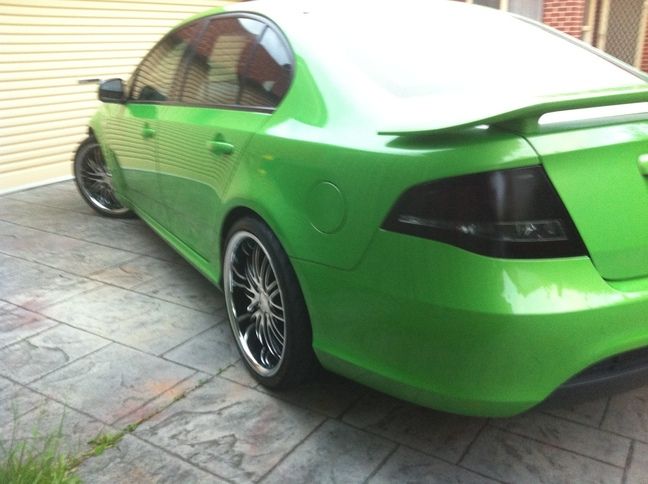 Those wheels are gone as they didn't didn't suit the car so in the mean time I might paint the stockies black.
Keep up the great work guys!
Dillon