Item: Japanese License plate ( re-manufactured)
Location: Rockhampton, QLD
Item Condition: Brand new
Reason for selling: need spending money for Japan
Price and price conditions: $130ono + freight
Extra Info: This is a re-manufactured licence plate from kobe ( 神戸) in kyogo prefecture, Japan. These are not a genuine set. as they glow in the dark. They were purchased just so i could have a brand new set of plates.
Pictures: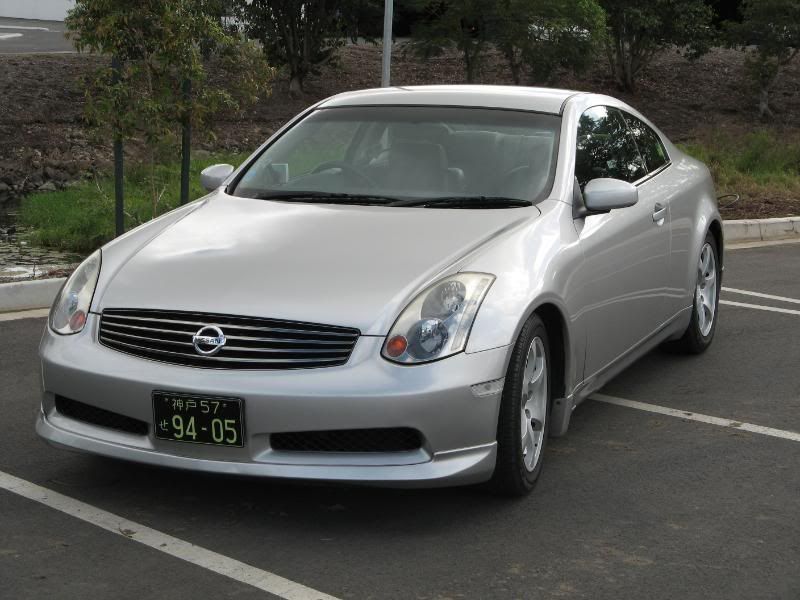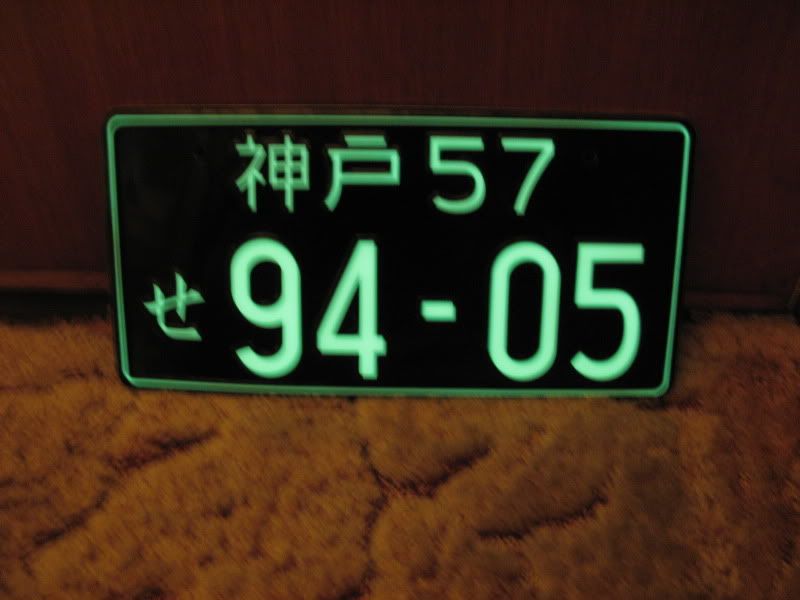 Item: **GENUINE** Japanese " jiko shiki" ( transparent letters) License plates
Location: Rockhampton, QLD
Item Condition: Very good, a small crak in the number 1
Reason for selling: Need spending money for Japan
Price and price conditions: $280+ freight
SOLD PENDING PAYMENT
Extra Info:
From numazu ( 沼津 ) in shizuoka prefecture
These things are the real deal, rare as hens teeth and when they do show up they are very expensive just for the plates alone.
I was searching for well over a year to find a decent set of these puppies, most of them had either a rust stain on the plates, or were in poor condition.
Things like entire numbers shattered, parts of letters missing, creased plates. These were one of the cleanest sets i could find and paid a rather large ammount for them ( more than what i am selling them for). grab these while you have a chance.
The price also includes the stainless steel holders ( that house the bulbs). a find in itself!
Pictures: