I have rebuilt a few EJ's in my time So i decided i would make some videos of my current rebuild. Is it sad that this is getting easy?
This build is a EJ25 block with 2.0 heads.
Part 1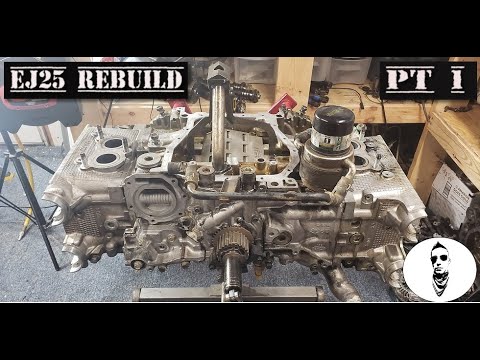 Part 2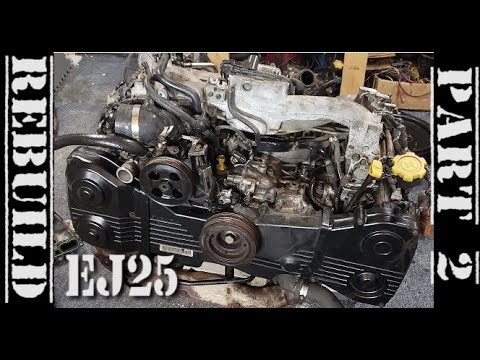 This is alot older video of the rebuilding the bottom end.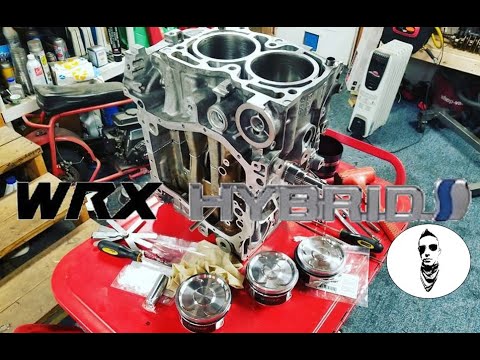 I know it isnt super detailed but hope it can still help someone.