Hi Everyone,
I thought I would write up my first forum how-to so please be kind.
I have noticed that a lot of people use the MCM image uploader when they upload images here. This tool is fine and quite useful but I (and I'm sure many members) find the images to small and hard to navigate when you click on each one.
Step 1:
Go to
www.imgur.com
Step 2:
Select Upload from computer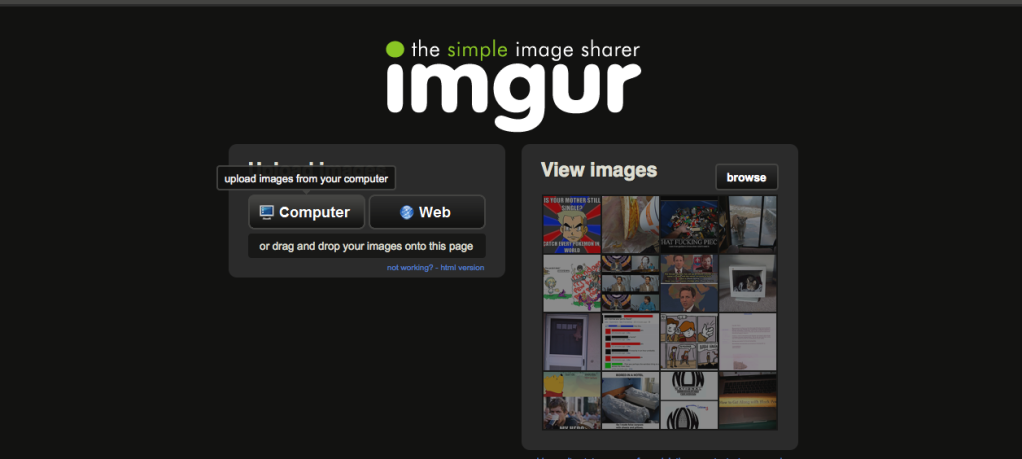 Step 3:
Select the images that you want to upload (Hold CTRL + Click on each individual file)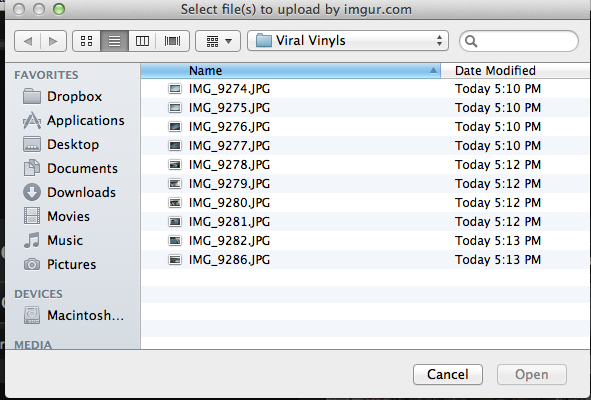 Step 4:
Press Upload and wait for the upload to complete. This will take a longer based on image size and number of images.
Step 5:
On the image that you wish to upload/link to this forum, copy the text shown below: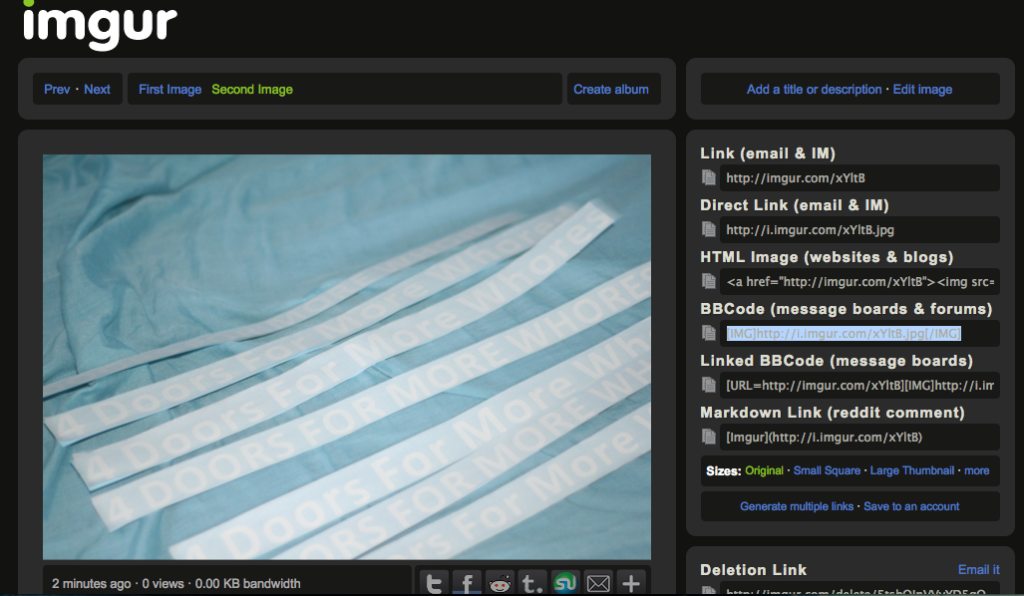 Step 6:
Paste the image code that you want to upload to the forum in the text box and Bob's your uncle.
Note:
In IMGUR particularly, you will see the following if you have uploaded more than one image (First Image & Second Image etc)

Enjoy! If you can see any errors of have any comments please share. If it's good enough can a Moderator please sticky this? I'm not sure if this is in the wrong section as well so please also move this if wrong. Personally I use Photobucket because it has an easy mobile uploader as well but I find that IMGUR is faster and easier to access via the Web.
Cheers, Jacob